Learn How to Grow Your Ecommerce Business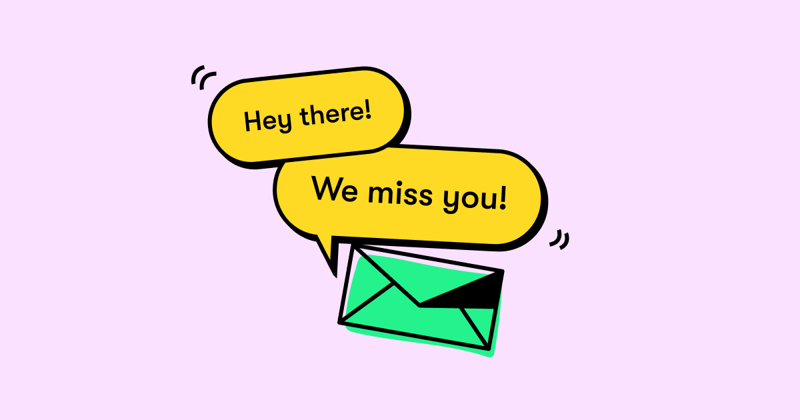 Growing an email marketing list is a constant battle. It's hard enough persuading potential customers to sign up in the first place. But for many brands, it's even harder to keep them engaged weeks,
Our Latest Posts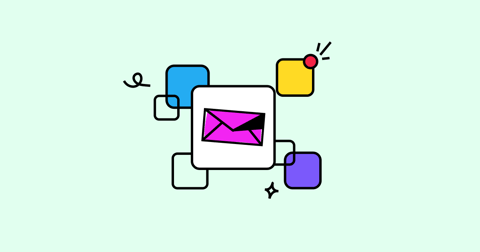 Email needs to be a key channel in your marketing mix. The reach is there as four billion people use email daily. Plus, it garners results, with 95 percent of marketers saying email marketing helped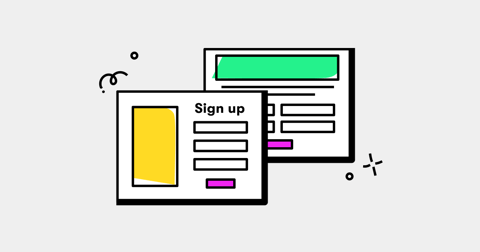 I doubt there's a single ecommerce company in the world that's truly happy with its conversion rate. According to IRP Commerce, conversion rates fluctuate throughout the year, but typically range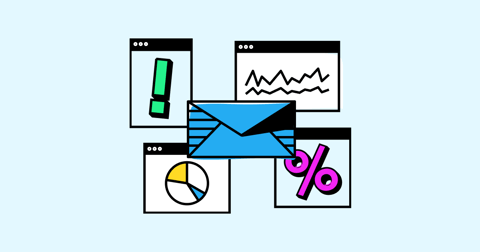 Data is the lifeblood of marketers. We'd probably write romantic love songs to data if we had the time. Why do we heart data so much? Well, without analytics you just have guesswork. And that's a
Back before the internet was a "thing", people did virtually all of their shopping at local stores. (Hard to believe, I know.) They'd visit the same mom-and-pop retailer once a week for years on end.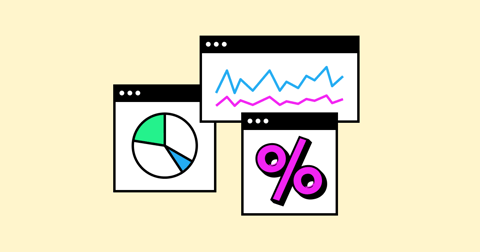 The DTC model is all that and a bag of chips. Anyone in the business of ecommerce knows that DTC brands are the creators and innovators when it comes to both product and strategy. So I've gathered up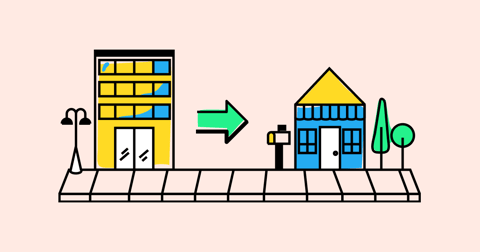 What the average consumer cares about has changed tremendously in recent years. Sixty percent of consumers will go out of their way to buy from a brand over a third-party retailer. Buying from big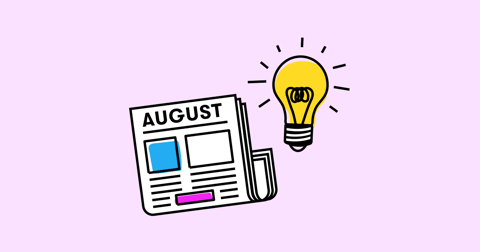 August is the height of summer. (Well, in the northern hemisphere at least.) But while the average consumer is contemplating two weeks on a beach or trying to figure out how to keep their kids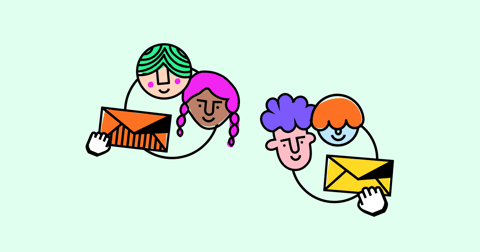 Every one of your customers is as unique as a unicorn riding a unicycle. It doesn't make marketing easy. They expect to be treated as such, even if you've got hundreds or thousands of unicorns in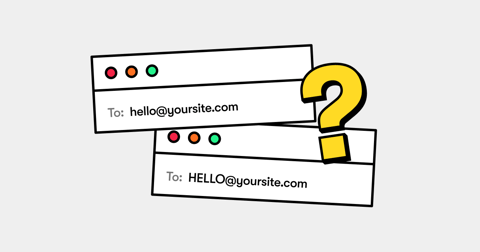 Picture this. You've gone to the trouble of creating a compelling email campaign. Convincing copy and stunning product images abound. You hit send and the emails are delivered to your list. Well…