Our crew.
Bring your whole self to the crew—Drip wouldn't be the same without it.
When you join Drip, expect to collaborate, create, and celebrate the wins that happen (and happen often!) with a team full of folks who share your passion. Like rowers working together to hit harmonious swing, each of us aims to hit synchrony across teams and time zones.
When we all work together, when we reach the unity of swing, the whole Drip boat goes further, faster.
Sound like a fun journey? We'd love for you to join us.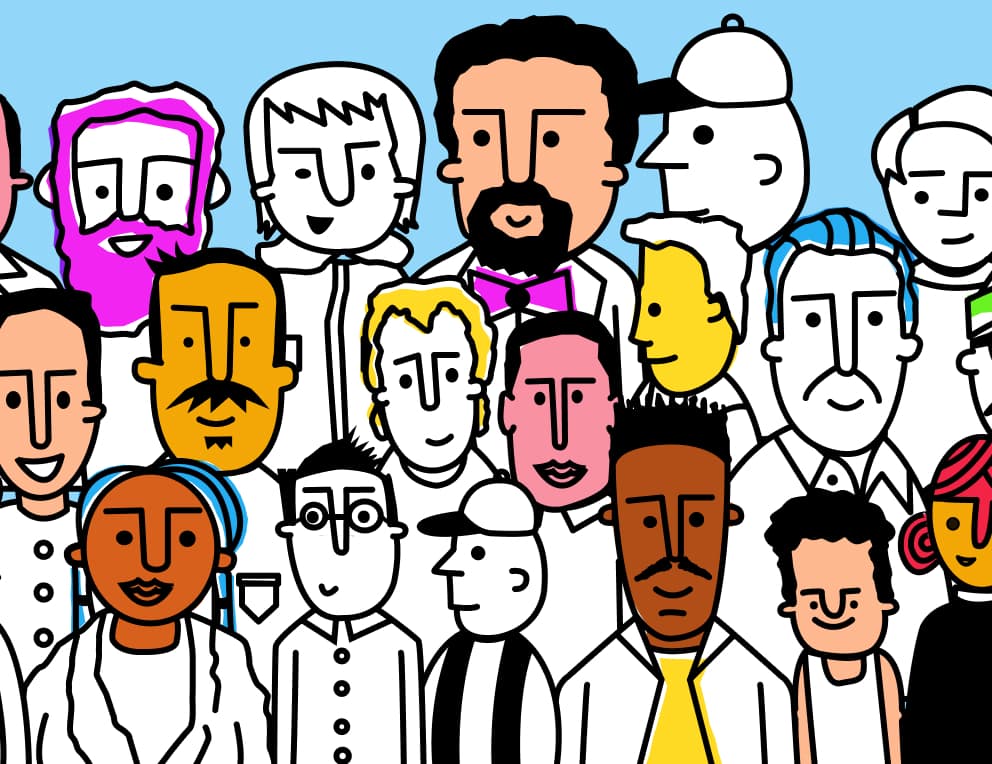 Our guiding principles.
We keep our feet grounded and our focus locked by following a set of five guiding principles that apply in and beyond the office.
Customers First
We place the needs and desires of those who we serve ahead of those inside the building. Customers first so customers last.
All In
We play to win. We act with conviction and perseverance. We don't half-ass anything. Both cheeks, firmly committed.
Row Together
We believe start-ups are crew boats, not rocket ships. We seek to achieve "swing"; the hard-to-define feeling of near-perfect synchronization of motion. One team, one crew boat.
Seek Growth
We're not afraid of falling down in our attempt to reach higher. We stay hungry, embrace our mistakes, and keep moving forward. Mess up. Learn. Get better. Repeat.
Relationships Matter
We care about each human. We create trusted spaces where people can bring their whole selves—authentic and diverse. Our crew, customers, and community—connected.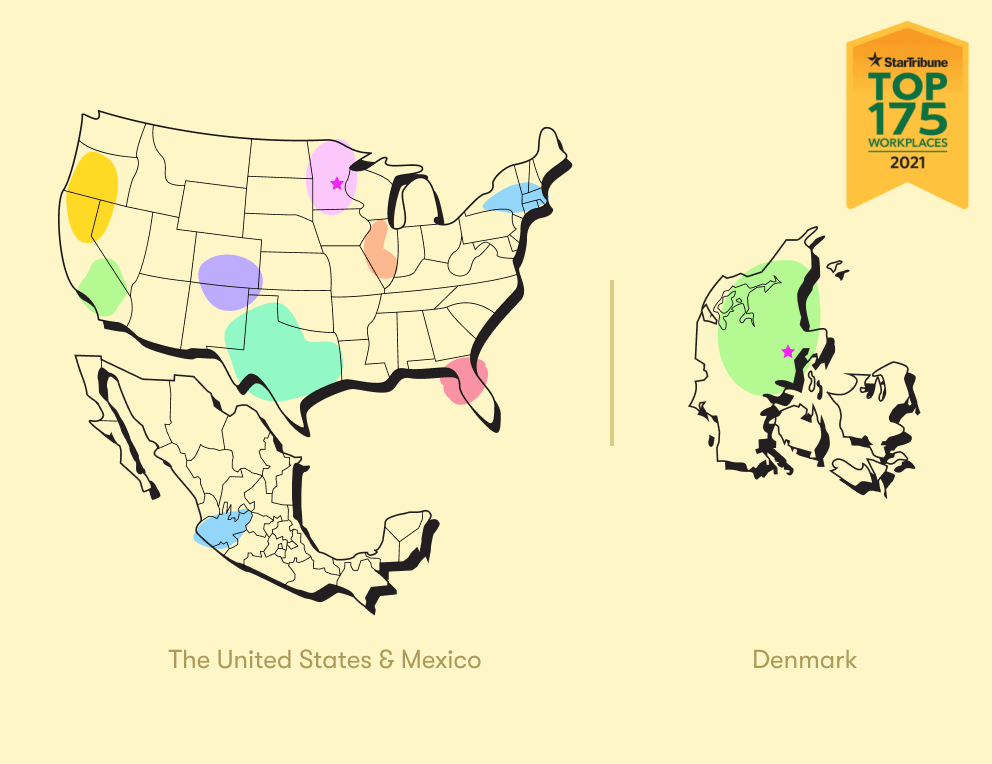 Where we work.
We are a Digital-First company. What does that mean? Unlike Office-First and Remote-First, Digital-First is a hybrid approach. Digital-First at Drip means crew members have the flexibility to choose where you work...whether that's your home, a coffee shop or a Drip Hub.
Drip calls the US, Denmark and Mexico home. Wherever you join us, you'll land among friends. You will be outfitted with everything you'd want to feel like Drip is right where you belong.
---
Our Minneapolis Hub is located on the ancestral homeland of the Dakota and Anishinaabe people. Learn more
Benefits that make life better.
At Drip we look at our benefit offerings as more than just healthcare plans - we want to meet the needs of our Drip crew members on a deeper level and do this through the lense of Wellbeing.
"Wellbeing is about the combination of our love for what we do each day, the quality of our relationships, the security of our finances, the vibrancy of our physical (and mental) health and the pride we take in what we have contributed to our communities."

- Tom Rath and Jim Harter, Wellbeing: The Five Essential Elements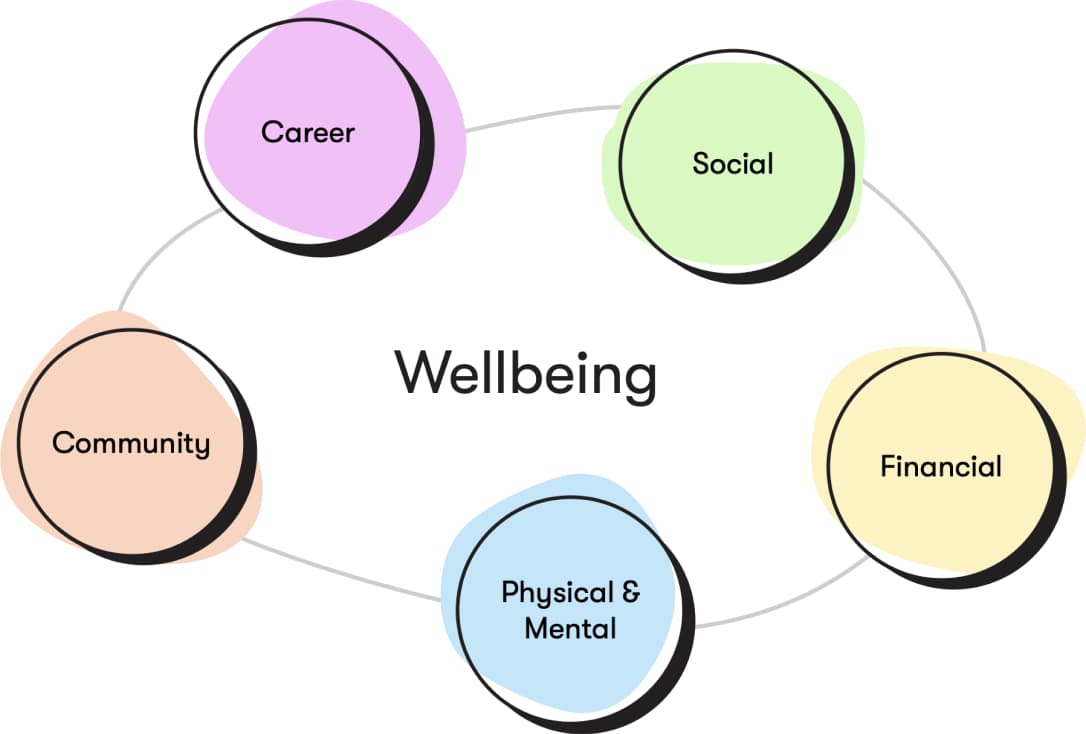 Career
Career & Wellbeing Coaching Sessions
Growth and Mentorship Opportunities
Start-up Experience
Mission driven work: leading the ecommerce rebellion
Community
Diversity, Equity & Inclusion Team

DEI Quarterly Book Club

Volunteer Opportunities

Affinity Groups

#AAPI

#drippin-in-melanin

#drip-out-loud

#WomenofDrip
Participation in community events
Partnership with UpTurnships [US]
Financial
Retirement Plan Employer Contributions - 401K Match [US] or Pension Plan [Denmark]
Digital First Stipend [US]
Health Savings Account [US] - Employer $500 annual contribution
Flex Spending Account [US]
Life Insurance [US]
Short and Long Term Disability [US]
Pet Insurance [US]
Physical & Mental
Medical, Dental and Vision Plans
Plans may vary for Drip US and Drip EU
Rest & Recharge Week [US]
Held at the end of August.
Unlimited Planned Time Away [US]
Unplanned Sick Time
Paid Holidays
Including MLK, Juneteenth & Indigenous People Day [US]

Danish Paid Holidays [Denmark]
Paid Medical Leave
Paid Parental and Bonding Leave
Sabbatical [US]
Monthly Self Care Appointments [Denmark]
Social
Virtual Connections
Weekly Swing Meeting

Quarterly All Hands

A Slack channel for everything!

SpotBot Connections (unexpected BFFs)
In-Person Connections [Denmark]
After work events on Fridays

Monthly Events and activities like laser tag, painting, bowling, and much more!
Drip Hubs

A Drip Hub is a collaborative workspace available in areas where crew members are interested in having a space to work & meet up with others.
Minneapolis, US Hub

Aarhus, Denmark Hub
Team Travel
When it is safe and meaningful we get together as a team.
Open positions
4 open positions across all offices and all teams.