Learn How to Grow Your Ecommerce Business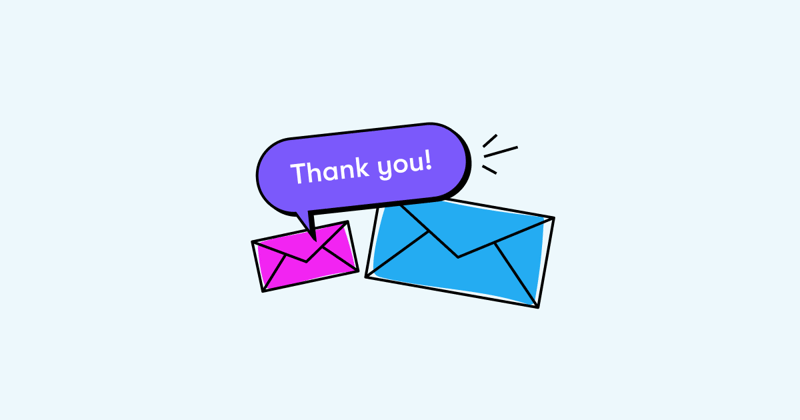 Thanksgiving, celebrated in the US on the fourth Thursday in November, is a double win for marketers. On the one hand, it's a time for loved ones to come together to watch football, attend a parade,
Our Latest Posts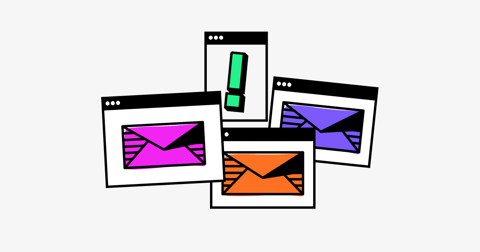 The Thanksgiving weekend is make or break for retailers. In 2021, almost 180 million Americans shopped over the five-day period, according to the National Retail Federation. That's almost 21 million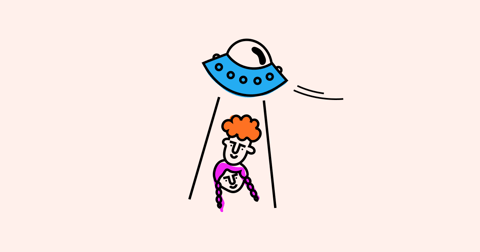 It's okay if you lose customers when you have a robust customer acquisition strategy, right? Well, a rotating door-style approach isn't the smartest from a business point of view. A solid customer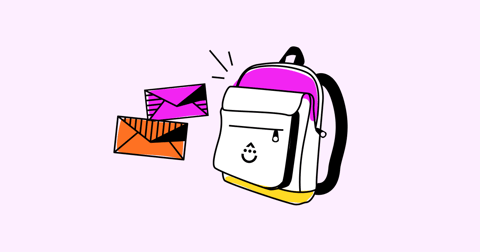 Back-to-school is one of the busiest retail "events" of the year. According to the National Retail Federation (NRF), the average US household planned to spend a cool $864.35 during the 2022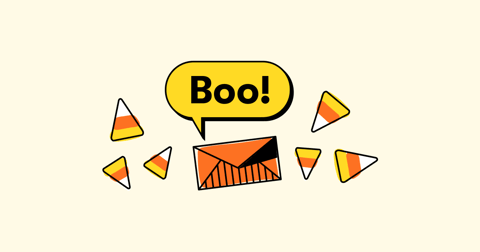 Total Halloween spending in the US is expected to hit a record $10.6 billion in 2022, with the average household planning to splash out more than $100 on the spooky holiday. That's a whole lot of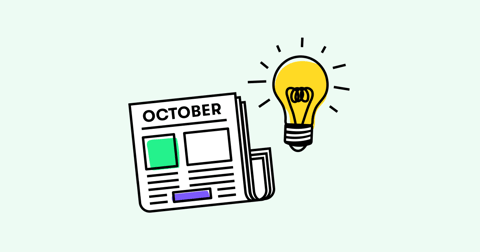 October is the first full month of fall. It's all about pumpkin spice lattes, cozy outfits, Halloween costumes… and shopping. That's right. Data shows that in 2021, October saw the second-highest US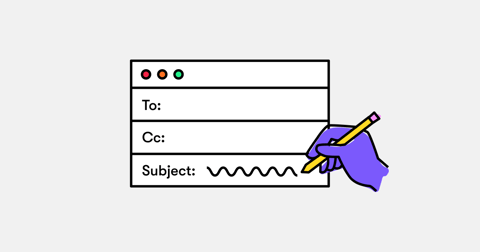 How long does it take you to send the average marketing email? Factor in everything. The overall concept, the subject line and body copy, the imagery, the layout, and anything else. You're probably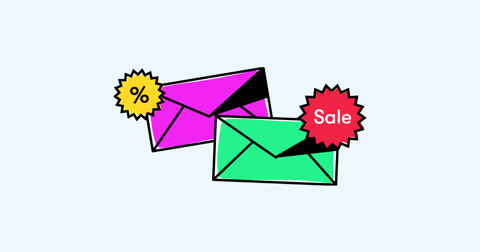 Consumers have long insisted that price is less important than quality when making purchase decisions. I'm no psychologist, but I think there's reason to be a little skeptical about those findings.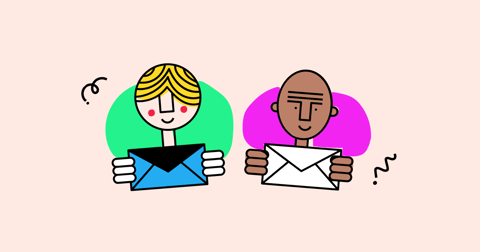 Imagine you start brewing your own lemonade. After months of honing your approach, you've landed on a winning recipe. It's the perfect blend of tangy, refreshing, and sweet. Now you want to share the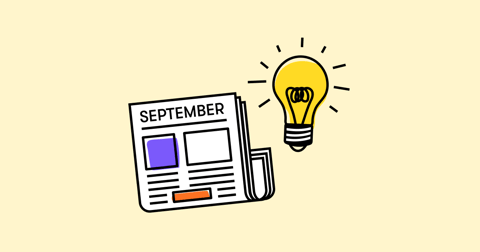 September is a time of flux. The Labor Day weekend signals the end of summer, with fall wardrobes to the fore. Students are back at school and university. The new NFL season kicks into gear. And it