Browse posts
by category.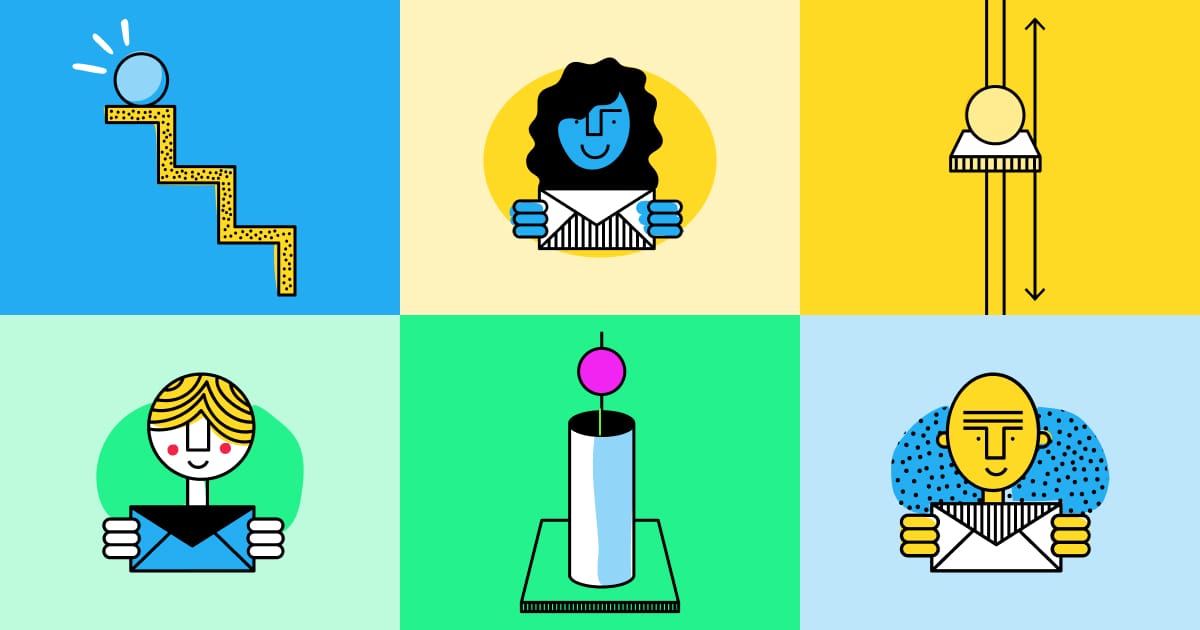 Customers love it when businesses make their lives easier. They want solutions that save time, provide personalized experiences, and get their needs met. Meeting those expectations is crucial for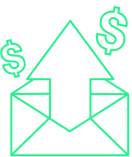 Come for the automated marketing. Stay for the endless revenue growth.
Start a 14-day free trial, no credit card required.