Beyond the Inbox episodes.
Listen to our latest episodes:
About Sam
Sam Thomas Davies is a Growth Marketer at Drip and host of the Beyond the Inbox podcast. A former Head of Content at Sleeknote and Drip, Sam helped grow both marketing blogs to over 190,000 organic visitors a month.
He's the co-author of Subscribe! (the world's first and only book about website popups), and his work has been featured in CNBC, The Times, and Fast Company, as well as leading marketing blogs including, Ahrefs, Search Engine Journal, and SEMRush.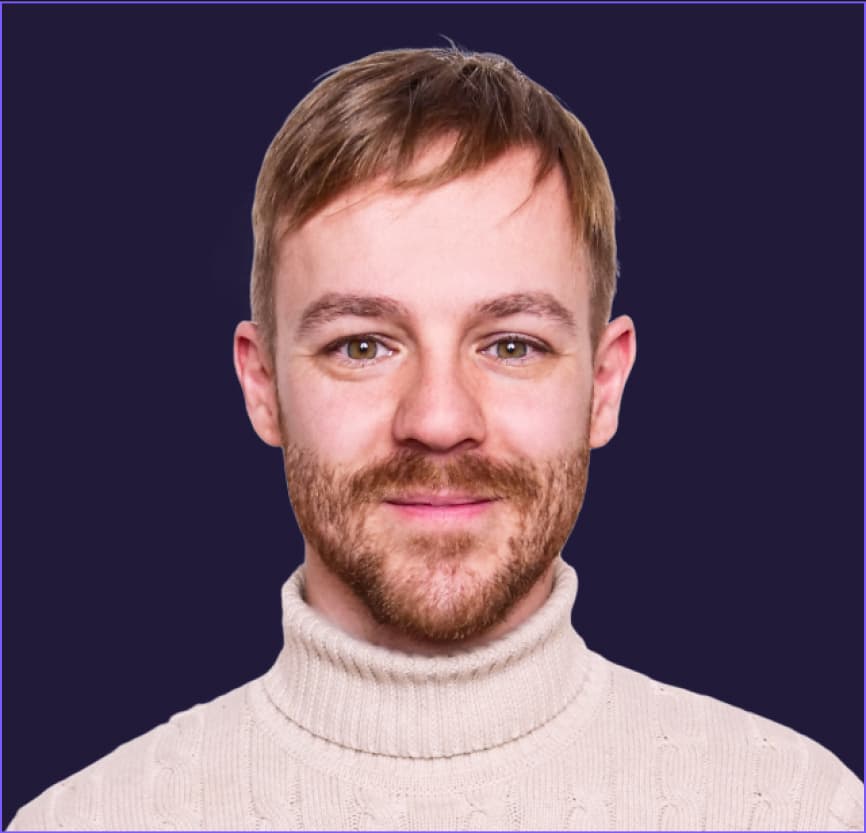 Never miss an episode.
Enter your name and email below, and we'll let you know when we publish new episodes.