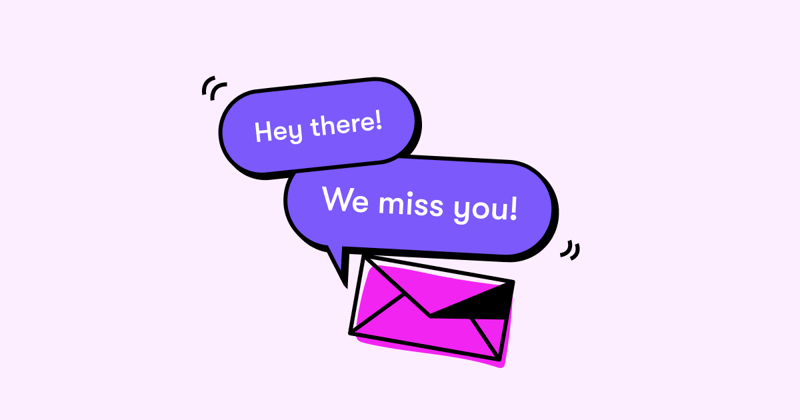 You've built a long and stable relationship with a customer. You understand their likes, dislikes, and buying patterns. You celebrate their birthday, send them personalized product recommendations,
Our Latest Posts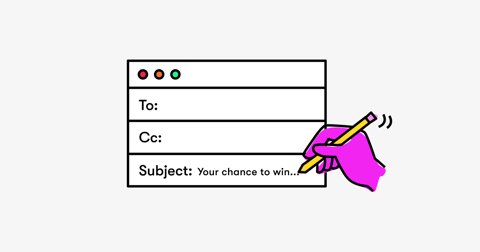 We all love email marketing. With an average ROI of $36 for every $1 spent, it's one of the most reliable (and least expensive) ways to generate revenue. But it's worth remembering that your audience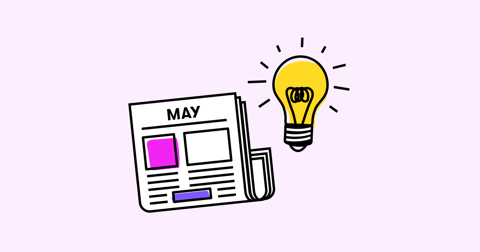 For many of us, May is a time of celebration, as the weather hots up, music festivals take place across the US, and students graduate college. Which should mean plenty of opportunities for brands,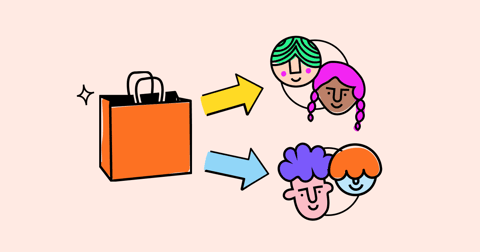 Actions speak louder than words, and nothing is more important for you than how your customers are behaving. When you don't know what your customers are doing—what pages they're visiting, what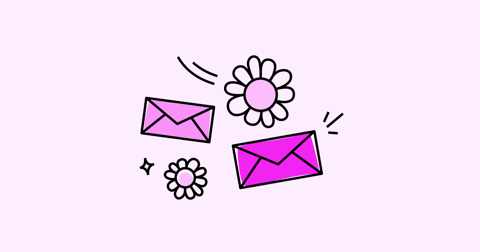 Mother's Day is a great opportunity to show mothers and grandmothers how much we appreciate everything they do. Naturally, it's also one of the most competitive occasions of the year in ecommerce —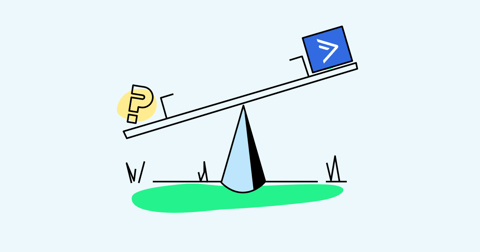 Almost four in five marketers say their overall customer journey is at least partially automated, according to research from Ascend2. And the #1 use of marketing automation software? Email marketing.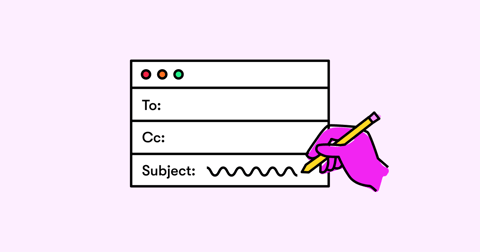 Attracting the reader's attention starts with an email subject line, but crafting a great one is no easy feat. Thus, it's important to perfect this small but powerful element of an email that can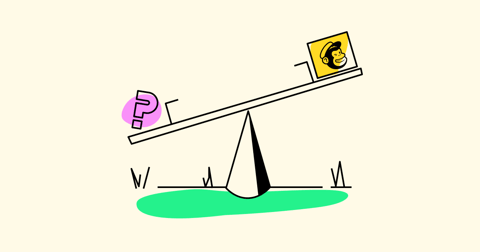 Mailchimp is one of the most popular automation and email marketing platforms. And with research revealing that 54 percent of employees believe they could save 240 hours annually through automation,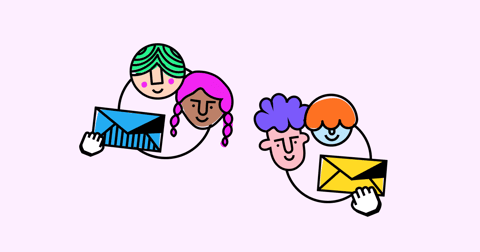 Any marketer worth their salt knows that the key to creating persuasive messaging lies in personalization. And you can't do personalization without segmentation. To a greater or lesser extent,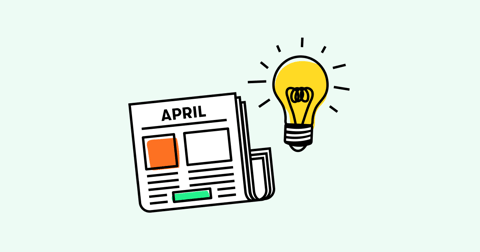 Some months it can seem tough to come up with newsletter ideas. Fortunately, April isn't one of those months. With a calendar that includes April Fool's Day, Easter, and tax return season, there's no