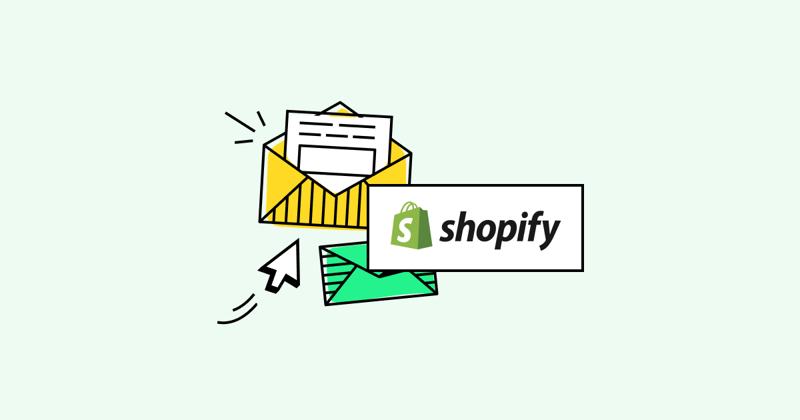 Shopify is one of the biggest names in ecommerce technology. Its platform powers millions of merchants in 175+ countries, including big hitters like Allbirds, Gymshark, and Netflix. To date, Shopify
Our Latest Posts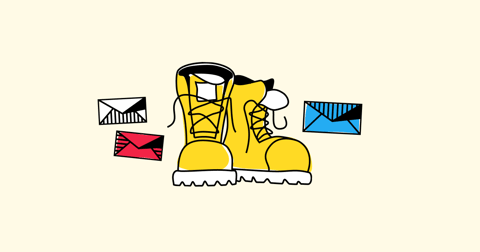 Veterans Day is a US federal holiday celebrated every November 11 to honor military veterans of the US Armed Forces. As such, it's often mistaken for Memorial Day, which is actually a whole other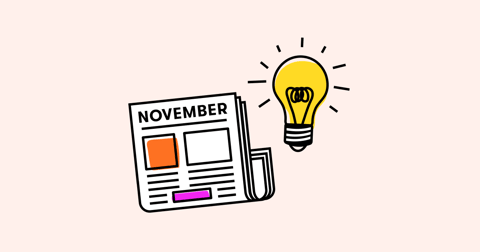 Ever wish ecommerce marketing was less boom-and-bust? You spend the long summer months scratching around for marketing ideas, while a dispassionate audience studiously ignores you. Then November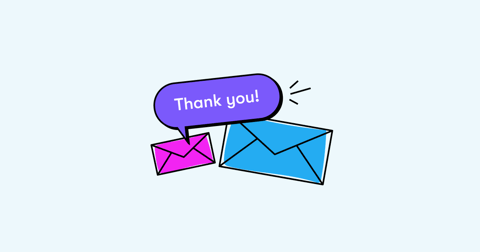 Thanksgiving, celebrated in the US on the fourth Thursday in November, is a double win for marketers. On the one hand, it's a time for loved ones to come together to watch football, attend a parade,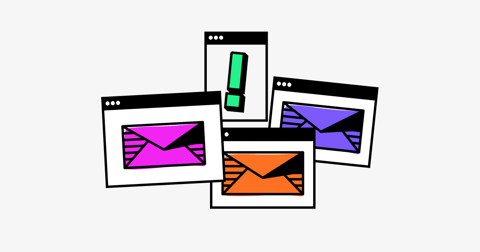 The Thanksgiving weekend is make or break for retailers. In 2021, almost 180 million Americans shopped over the five-day period, according to the National Retail Federation. That's almost 21 million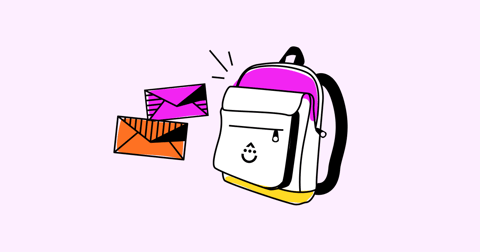 Back-to-school is one of the busiest retail "events" of the year. According to the National Retail Federation (NRF), the average US household planned to spend a cool $864.35 during the 2022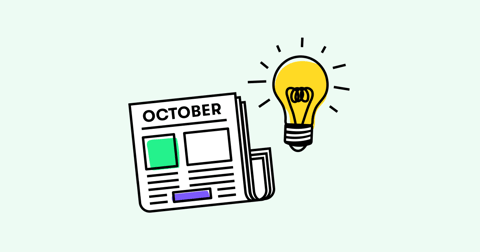 October is the first full month of fall. It's all about pumpkin spice lattes, cozy outfits, Halloween costumes… and shopping. That's right. Data shows that in 2021, October saw the second-highest US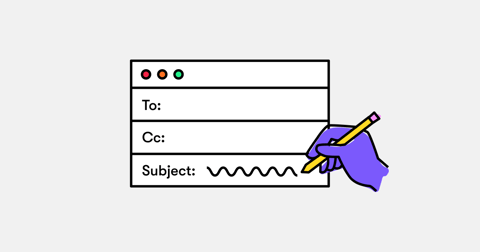 How long does it take you to send the average marketing email? Factor in everything. The overall concept, the subject line and body copy, the imagery, the layout, and anything else. You're probably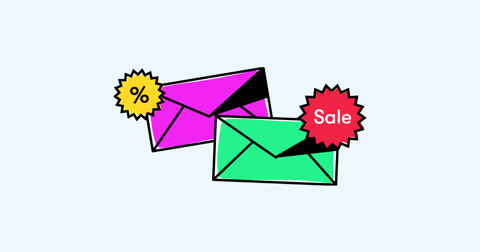 Consumers have long insisted that price is less important than quality when making purchase decisions. I'm no psychologist, but I think there's reason to be a little skeptical about those findings.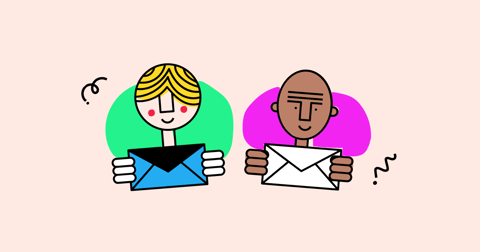 Imagine you start brewing your own lemonade. After months of honing your approach, you've landed on a winning recipe. It's the perfect blend of tangy, refreshing, and sweet. Now you want to share the