We'll migrate you for free

Try Drip for 14 days (no credit card required)

Up to 100 days money-back guarantee
Which platform is right for you?

Drip is for you if:
You own or work for a community-driven DTC/ecommerce brand.
You need advanced marketing automations to power your sales engine.
You care about your customers beyond the first purchase.
You're serious about onsite segmentation and zero-party data collection.
You want to use zero-party data to better personalize emails and automations.
You want a simple yet powerful solution that's built for OMSs like Shopify.
You want to glean real insights from your People's behavior.

Mailchimp is for you if:
You need an email service provider—and that's it.
You're a complete beginner to email marketing.
You need a free solution to start with.
You don't prioritize automation or segmentation.
You want a simple form for capturing emails onsite.
You want to send the occasional email newsletter.
You don't run cross-channel marketing campaigns.
You work in media, info-marketing or industry other than ecommerce.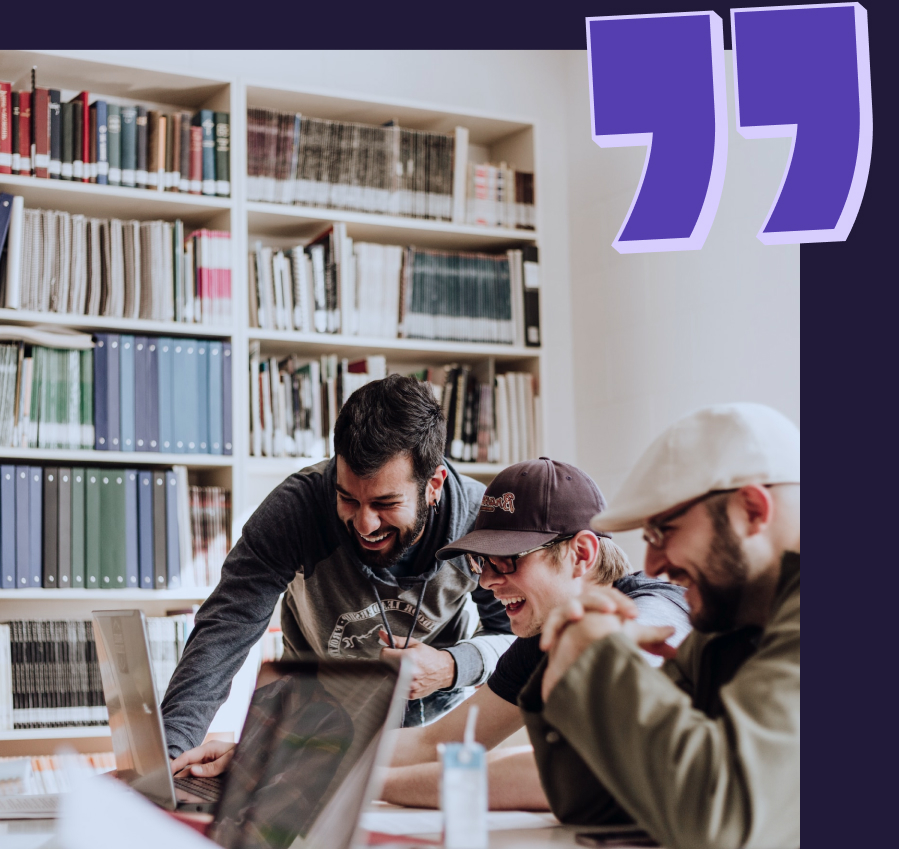 "Sending Drip campaigns, setting up subscribe forms and linking with other software to create automations, all super easily done. Overall is a really well thought out piece of software, and the easiest to use considering its power."
Steve P.
Capterra Review
7 reasons people choose Drip.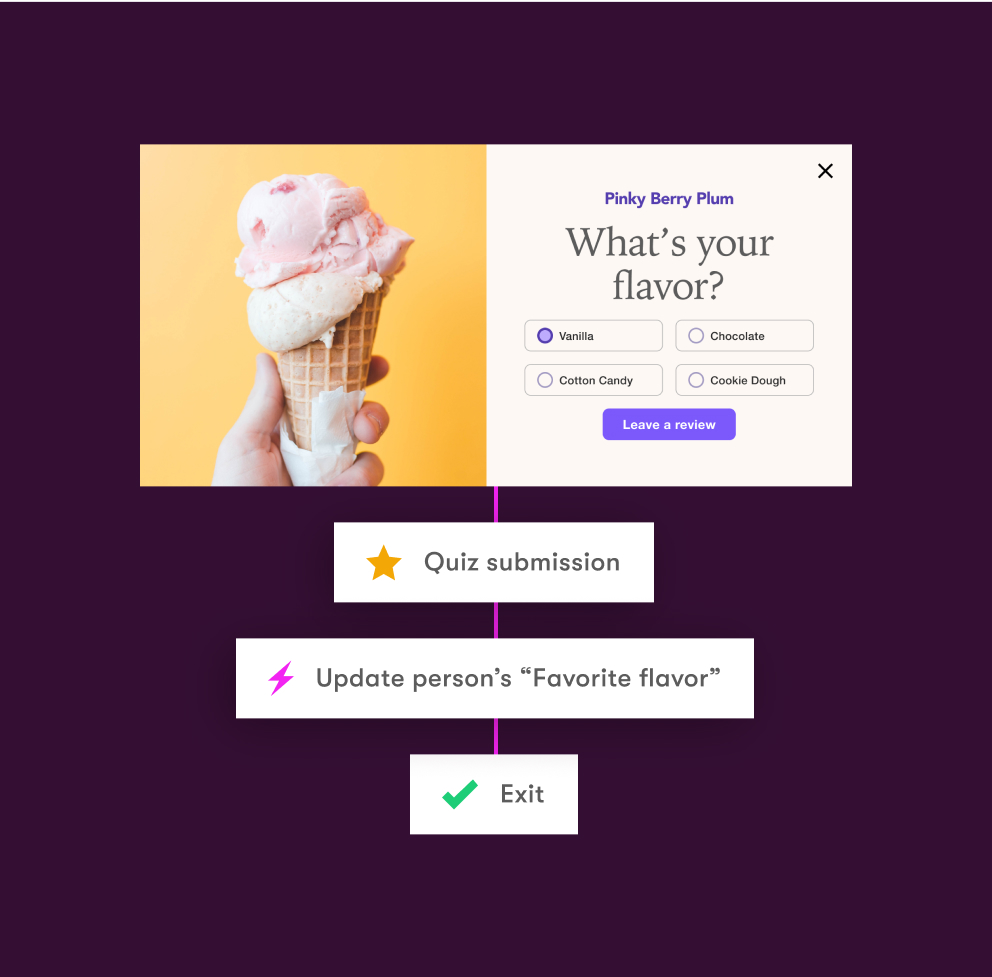 Onsite marketing.
Turn your website into a high-converting marketing channel with Onsite. Design onsite journeys that guide first-time visitors towards becoming potential customers. And then, later, convert them into customers and repeat lifetime buyers for your brand.
Multichannel workflows made for ecommerce.
Our workflows go beyond just email. Sync Facebook Custom Audiences with Drip segments, and craft powerful marketing campaigns that align across channels. Tap into your People's behaviors and change up the messaging they see to deliver a consistent customer experience across the board.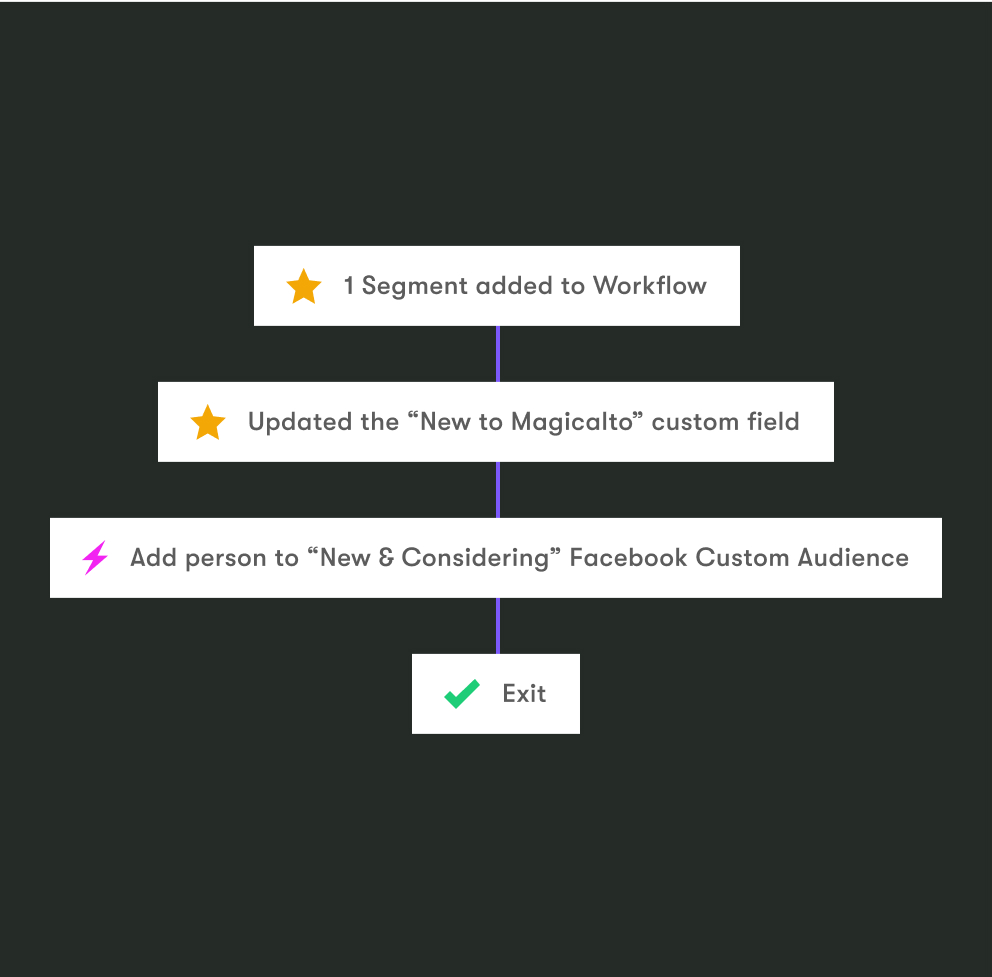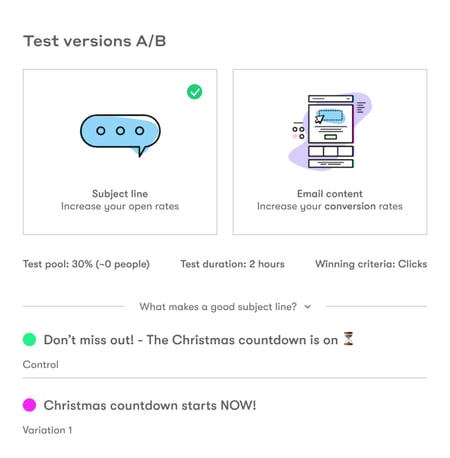 Better deliverability.
The verdict is in, better segmentation translates to more sales. And when it comes to Drip vs Mailchimp, we've got better segmentation by a landslide.
In fact, powerful, money-making segmentation is something we're known for. With Drip, you get to hyper-segment your audiences, speak to customers on an individual level, and deliver curated shopping experiences that connect with humans like they're humans. Not robots.
Unlimited email sends.
Mailchimp's monthly email sends limits you from sending 10x to 15x your number of contacts per month depending on the plan you're on. Drip, on the other hand, offers unlimited monthly email sends for all its customers up to 30,000 people. (Yes, really.)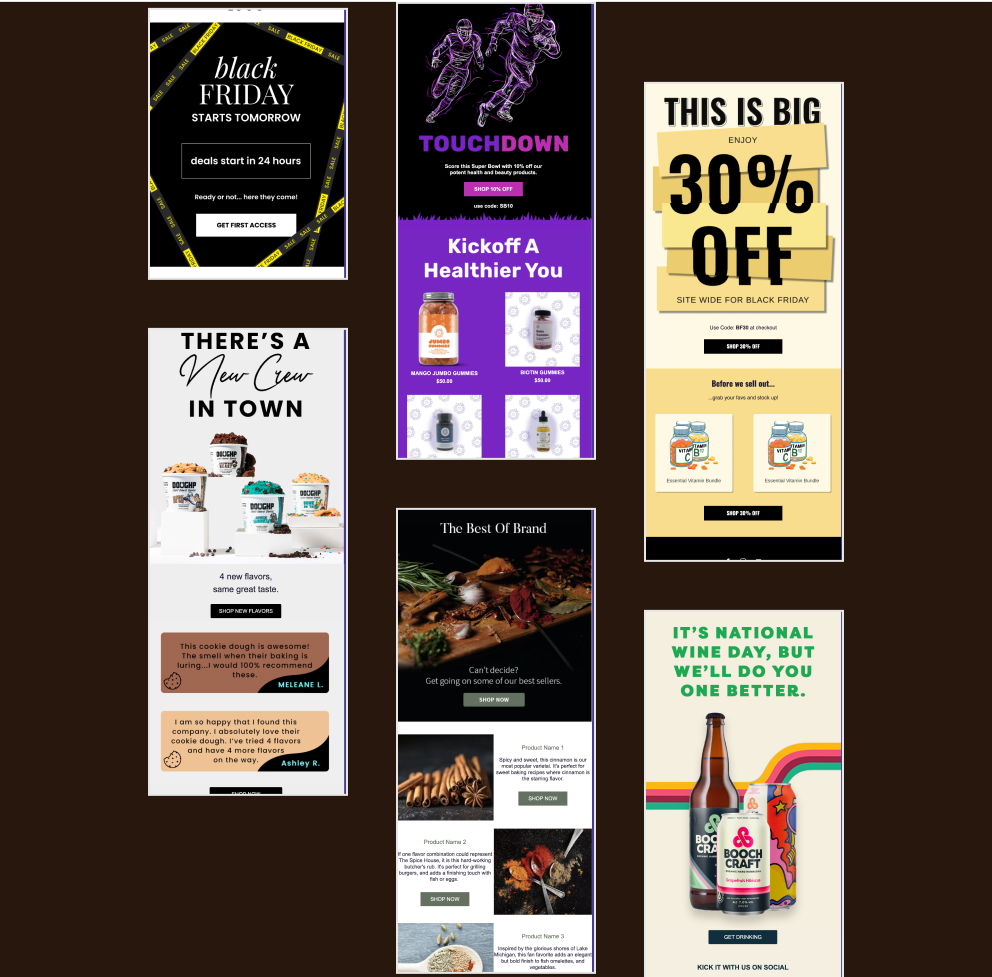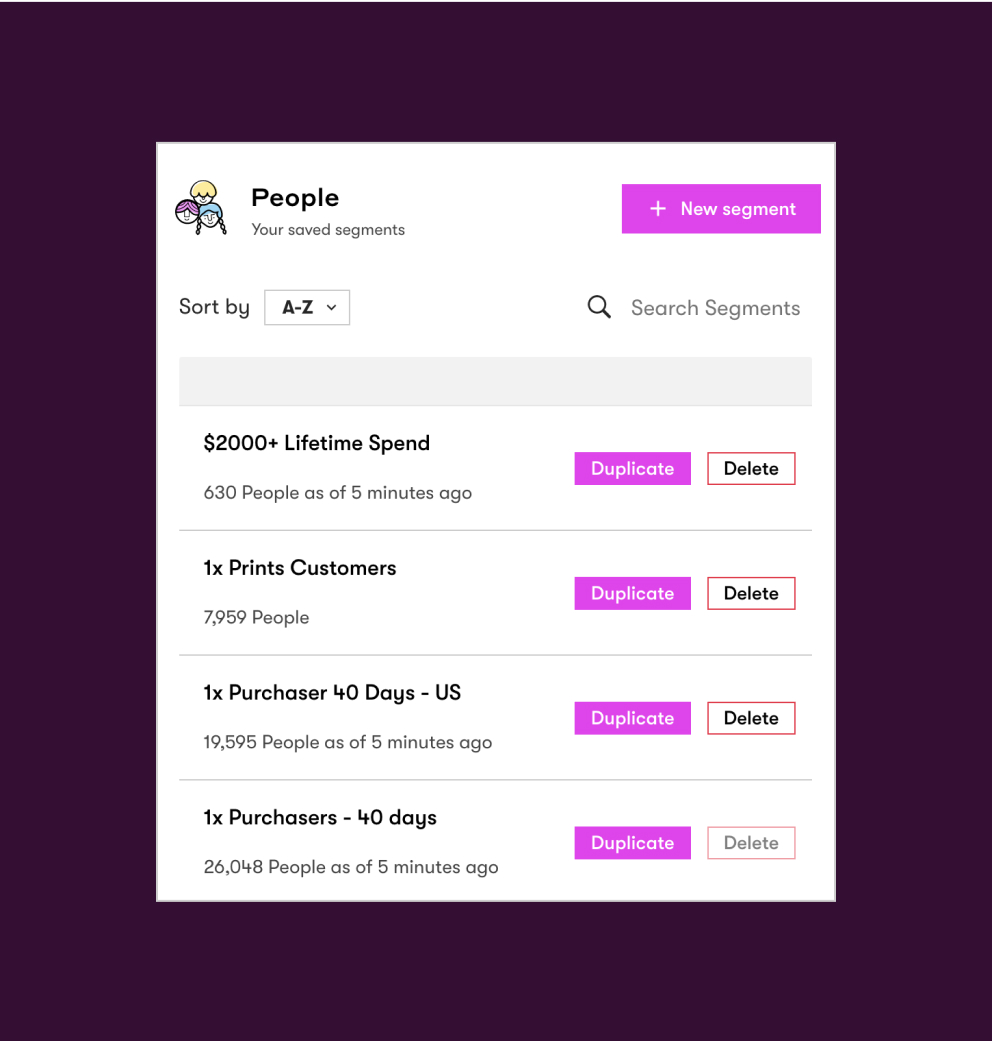 Better list management.
Say goodbye to manually moving people from one list to another. Drip's segmentation is dynamic, which means Drip updates your people in real time depending on if someone meets the criteria for a specific segment or not.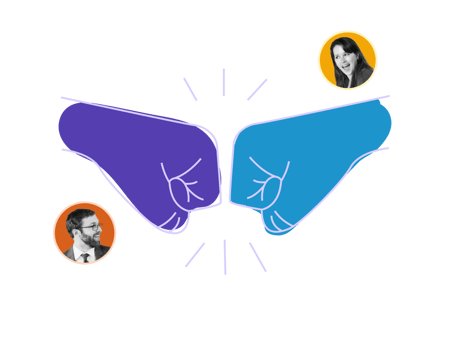 Ongoing support.
Support with Drip means enjoying email, live chat, and live audio screen recording at your finger tips. With full support hours running from Monday to Friday, 9 am to 5 pm CT, you'll be able to resolve issues in real time, more efficiently and effectively.
Ecommerce-fueled segments.
Segment the right way, in real time. Infuse email, Onsite, and workflows with segment-driven strategies. Deliver ultra-personalized messaging that keeps people engaged with your brand. Use customer-action-based triggers to transcend basic personalization.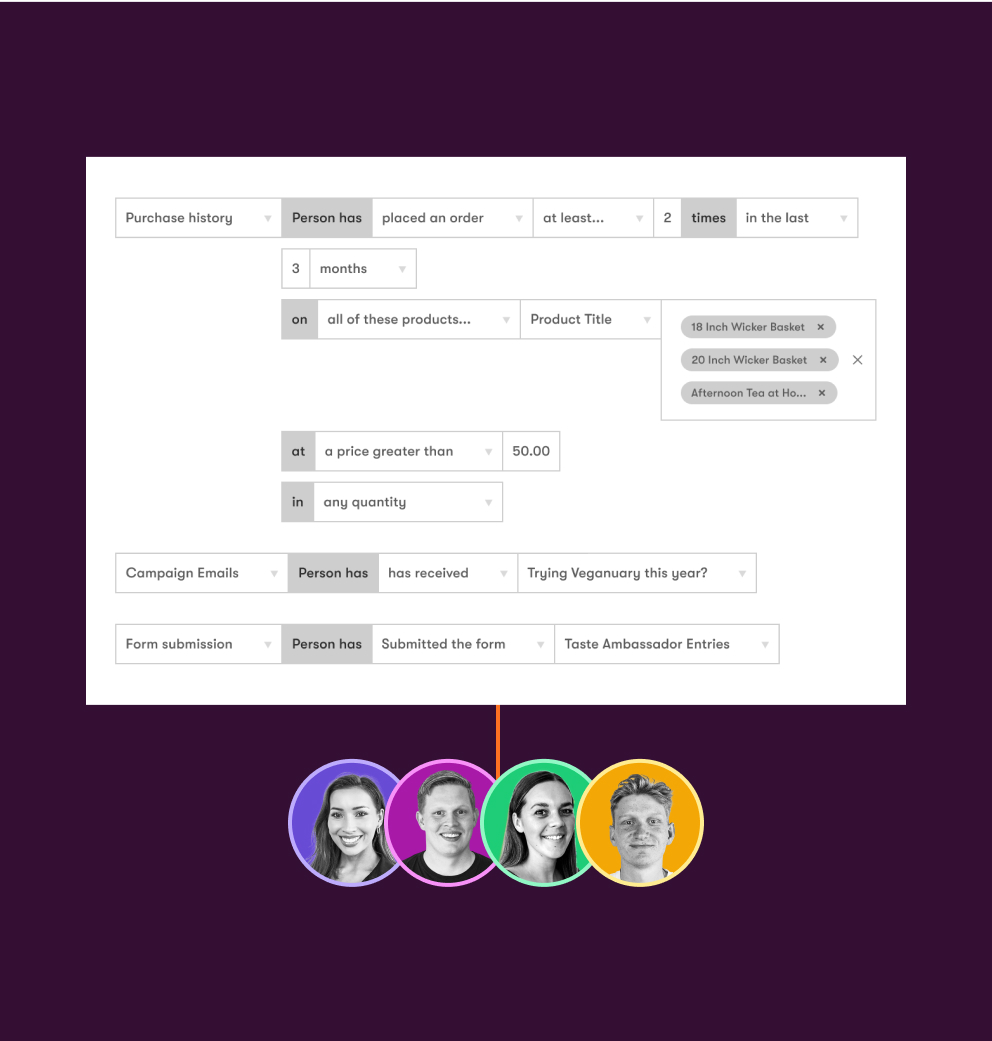 See why
people love Drip.
I'm a big fan of @getdrip - I definitely think they are the strongest competition. I use them with my ecommerce shop and love their platform!

— David A. Lindahl 🏔️ (@austriker27) June 17, 2022
Not sure if it's exactly what you're looking for, but @getdrip is a great way to send out email updates to a subscriber list! Big fan of the email building tool they have, super easy to use. https://t.co/TLS47nQ5U3

— Josh Corner / jayparkin (@jayyparkin) July 26, 2022
Build brand love with Drip today.
Start a 14-day free trial of Drip, no credit card required.