Learn How to Grow Your Ecommerce Business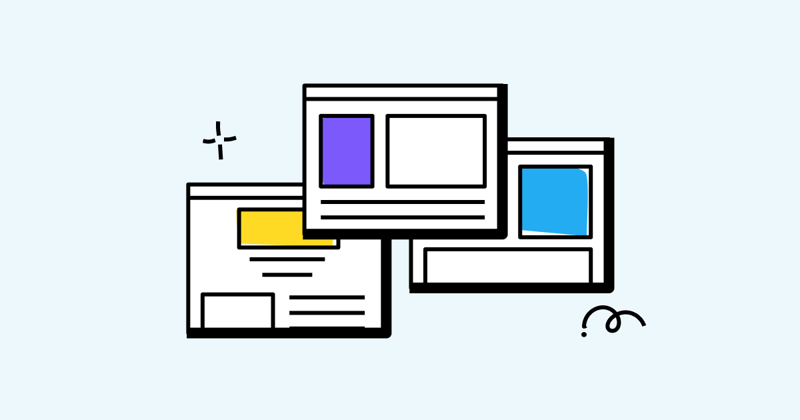 You might have an incredible product, a beautiful website, and a ton of traffic. But it doesn't count for much if you can't convert site visitors into paying customers. Unfortunately, it seems
Our Latest Posts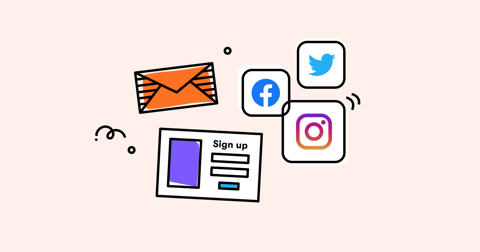 Outbound marketing is like playing high-stakes darts. You throw one dart into a pool of dartboards, and hope that you make at least one bullseye. While that's well and good, if the only strategy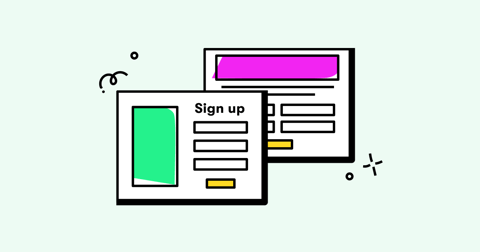 If you're one of the many, many online retailers using ecommerce popups, you'll know just how effective they can be. There are dozens of studies out there providing popup conversion rate benchmarks,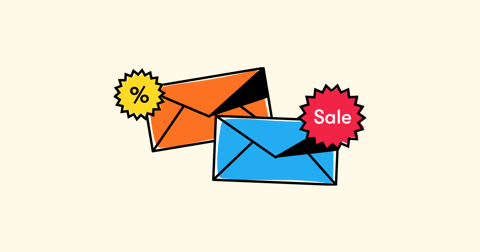 Post-purchase offers (PPOs) are the secret weapon for boosting business through personalization efforts. Not only do they help to capture additional sales after your customer has already purchased,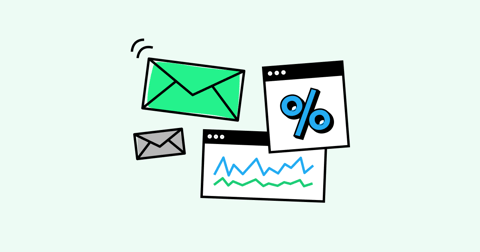 Imagine you ran a brick-and-mortar store that got 100 unique visitors per day. Of those visitors, about 30 of them would walk in the front door, say absolutely nothing, and walk right back out.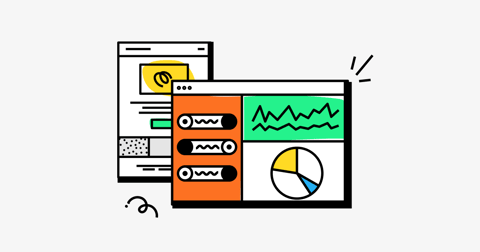 What customers demand from an online shopping experience has changed drastically over the years. Customers of all ages have grown accustomed to intuitive interfaces on sites like Amazon, meaning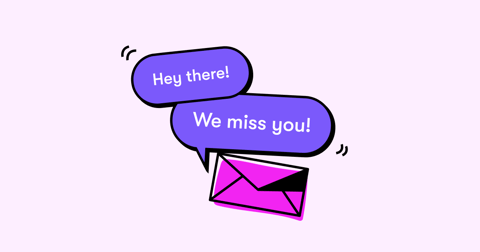 You've built a long and stable relationship with a customer. You understand their likes, dislikes, and buying patterns. You celebrate their birthday, send them personalized product recommendations,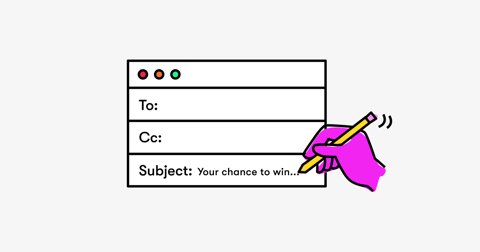 We all love email marketing. With an average ROI of $36 for every $1 spent, it's one of the most reliable (and least expensive) ways to generate revenue. But it's worth remembering that your audience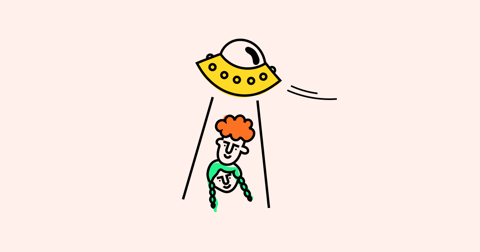 Existing customers are one of your greatest assets as an ecommerce marketer. They're people who liked your messaging and product enough to purchase from you at least once — and with a little gentle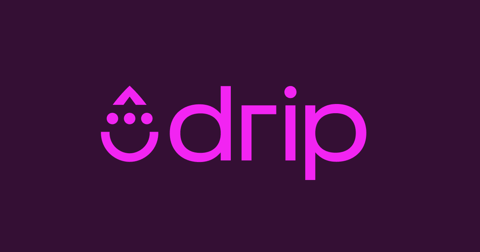 Last week was an emotional time at Drip. Our CEO, John Tedesco, affectionately called JT by most, has announced that he's moving on from his role and from our Board of Directors to spend more time