Foundation
Drip is an inclusive workplace that upholds the dignity of all people. We value, respect, and celebrate everyone's individualities, and honor the spectrum of strengths that come from our unique upbringings, backgrounds, and life experiences. We embrace a diversity of perspective and ideas that lead to both personal and interpersonal growth, product innovation and, ultimately, a successful and meaningful business.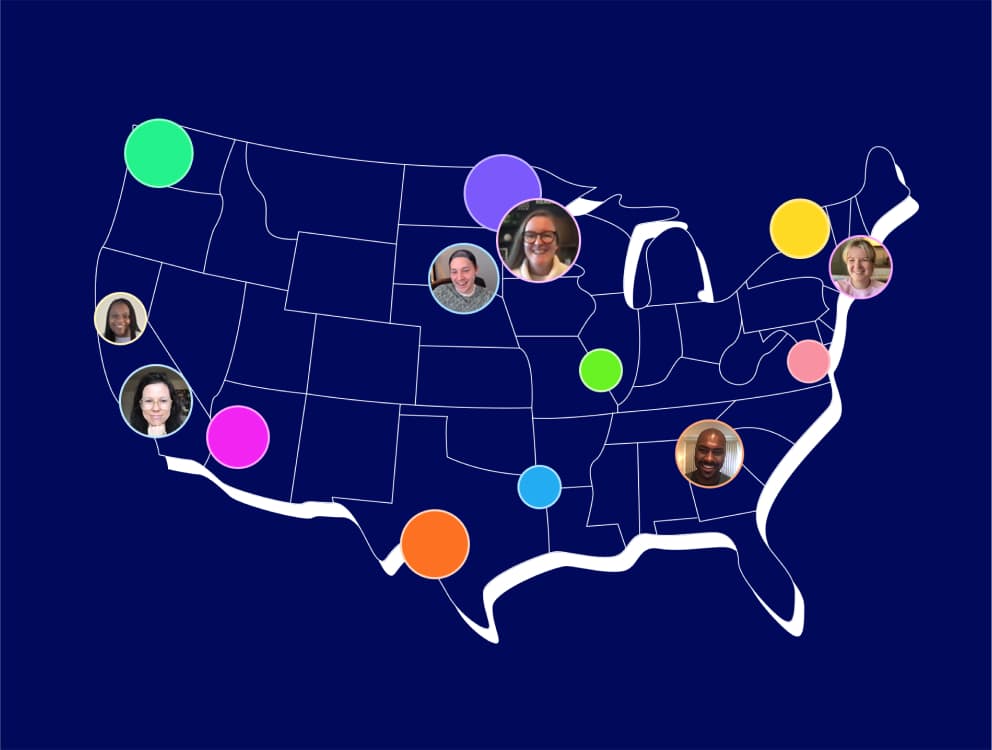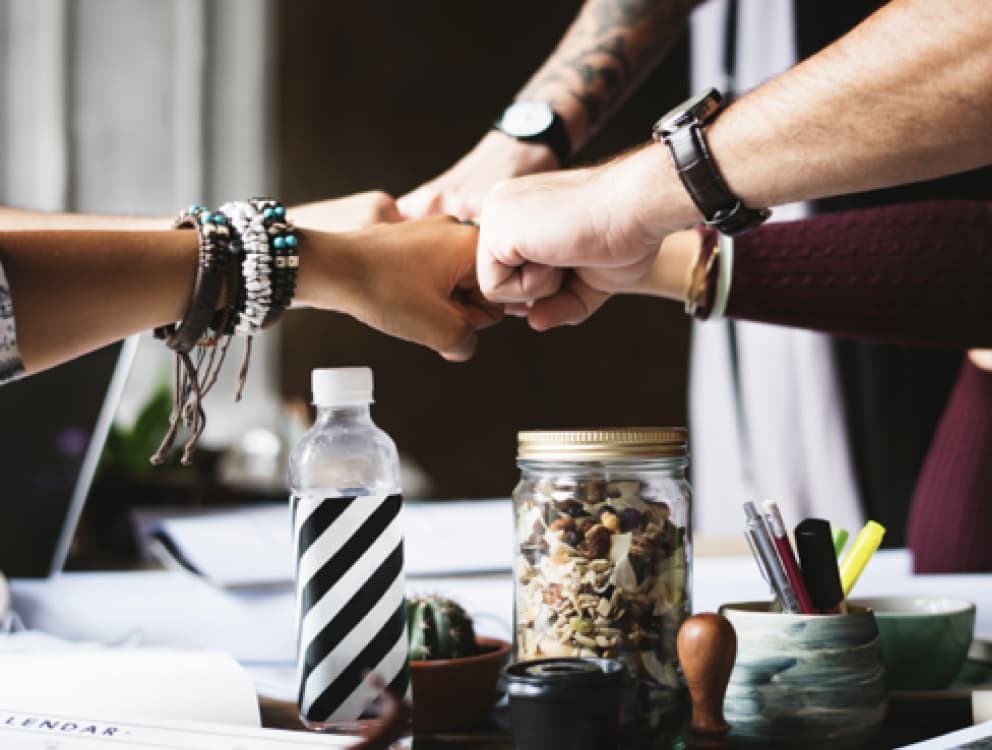 Our ability to create, develop, and deliver the best possible product is a direct result of the diverse perspectives of Drip and the inclusivity of its culture. We endeavor to be a company that truly cares about its people for who they are and what they bring to the table. Through intentional action—and by learning from our past mistakes—we foster a community ethos and environment that goes beyond making everyone feel welcome, and moves into something more layered. It's through our differences, not despite them, that we are better able to respect, care for, and celebrate one another.
"I know that each and every day that I show up at Drip, I can bring my full, authentic self along with me and that I'll be granted the respect and space to be candid about whatever is weighing on me. I never feel like I have to stifle my quirks and I've found that work is much more enjoyable when you gain a deeper understanding of the humans you work with daily."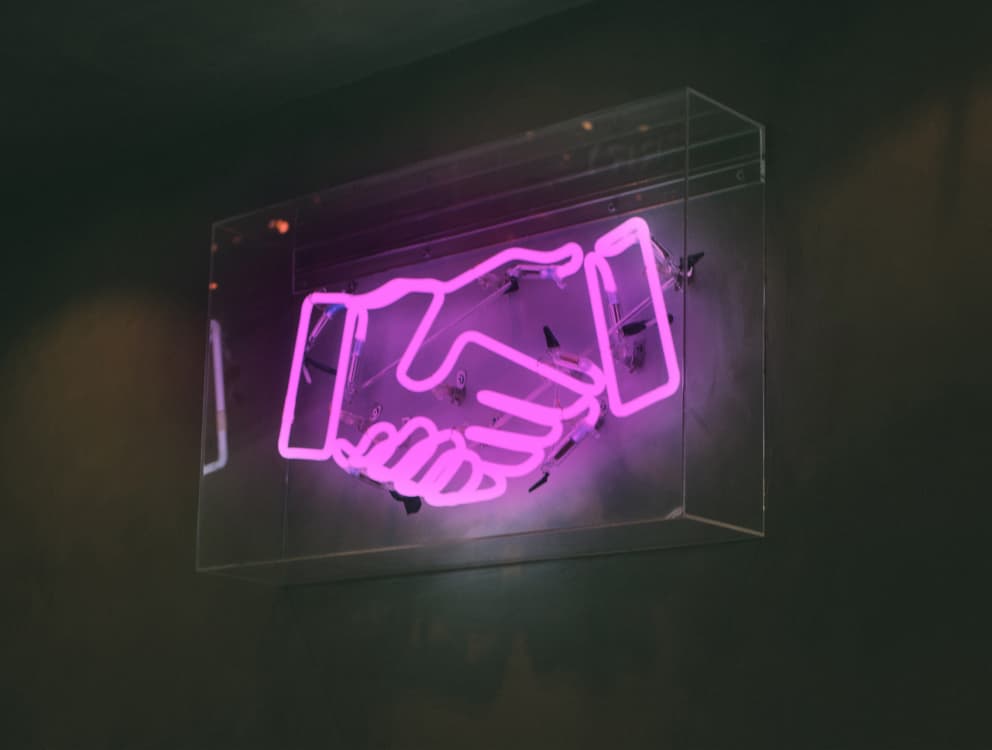 Mission
What we work for and towards—as a brand and as human beings—is a company culture that makes people feel not just welcomed, but celebrated.
Through our hiring processes, community involvement, and programs, our goal is to help change the fabric of the tech space as we know it. To take a good, hard look at its homogenous infrastructure. To help re-create it into a more expansive, diverse, and inclusive space for all. In everything we do, we do our best to challenge the multifaceted inequities of the tech space, and build in ways that can only emerge through diverse perspectives.
Empower
One of the biggest ways through which we strengthen our team is by hiring and developing individuals from underrepresented groups and backgrounds. Through intentional intake processes, education, resources, and empathy-building, Drip continues to grow a company culture where people can show up as their whole selves—authentic and diverse.
Some of the initiatives that contribute to this empowerment and growth include:
DEI Book Club

"So You Want To Talk About Race" by Ijeoma Oluo

"Hood Feminism" by Mikki Kendall

"Minor Feelings: An Asian American Reckoning" by Cathy Park Hong

"Caste: The Origins of our Discontents" by Isabel Wilkerson

"There There" by Tommy Orange

Affinity Groups

#AAPI

#drippin-in-melanin

#drip-out-loud

#WomenofDrip

Cultural Awareness Training in partnership with Jesse Ross
Act
Because what we do is so much louder than what we say, Drip is committed to taking action to create the change we want to see in our communities, the tech industry, and the world.
With our move to "digital-first" working, we have expanded our hiring practices to be more diverse, equitable, and accessible. Additionally, we actively research and provide volunteer opportunities for our employees across the US. Whether remote, in-person, or in-kind opportunities, we provide our team with at least one of these opportunities each quarter.
Some of the ways in which we remain proactive about enacting change include:
Making our interviewing, hiring, and on-boarding process more equitable, accessible, and transparent

Ongoing partnership with Upturnships (learn more in our Impact section below)

Providing real growth and engagement through volunteer opportunities

Increasing board diversity through Him for Her
Some of our past partnerships and volunteer opportunities include:
Impact
At Drip, what matters gets measured. We continually measure our impact by using past benchmarks to set new standards and clear goals, and then hold ourselves accountable to the results.

One of the biggest ways Drip impacts our local Minnesota communities is by partnering with UpTurnships, a program that deeply aligns with our values.

UpTurnships works to close both the wage and opportunity gaps for under-resourced groups by "building strong bridges between gainful, growth-minded employers in the Twin Cities and dynamic, diverse local talent who are motivated, ambitious and ready to be part of a new, more inclusive Minnesota workforce."
"While it should be the standard that everyone in an organization feels they are appreciated, valued, and uplifted, that is not always the case. I am proud to know that anyone joining my team will be empowered by Drip's DEI efforts, and that they truly have a voice here. I know that I have learned and grown from the conversations and dialogue facilitated by the DEI program!"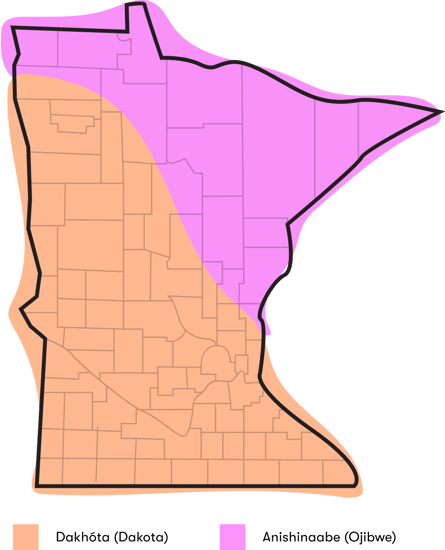 Drip Land Acknowledgment
While Drip is a digital-first workplace with employees located throughout the U.S., our headquarters are in Bde Ótwa Othúŋwe, Mni Sota Makoce (Minneapolis, Minnesota). Minnesota is on Dakhóta (Dakota) and Anishinaabe (Ojibwe) homelands. These lands are still, and always will be Indigenous.

Our hope is that this acknowledgement stands as both a recognition and a celebration. Recognition of how we are inseparable from both the history of genocide, ethnic cleansing, and forced removals of Indigenous peoples, and the current, ongoing process of colonialism. And celebration of our Indigenous communities near and far—past, present, and future.

Join us in standing in solidarity with Native nations by amplifying Indigenous voices, and donating time and money to Indigenous-led organizations.
Local Indigenous Organizations
Demographics at Drip
As of 1/19/22. Current Headcount: 111
Non-Binary or Transgender
0.9%
"Leading by example is a great tool. A lot of my personal apprehension about saying something comes from prior work trauma where I did speak up, and was unheard or chastised. So when I see someone else say 'hey this made me uncomfortable' and an appropriate response afterwards, I'm like 'wow okay I know at least some people here will understand and have my back'."
Read more about
diversity and inclusion at Drip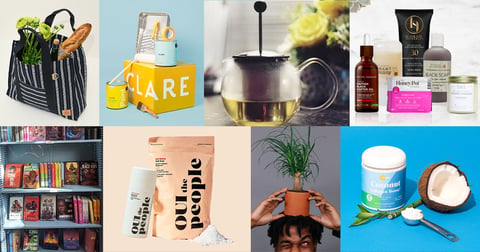 Celebrate Black History Month by supporting one of these Black-owned independent ecommerce brands making an impact in health and wellness.