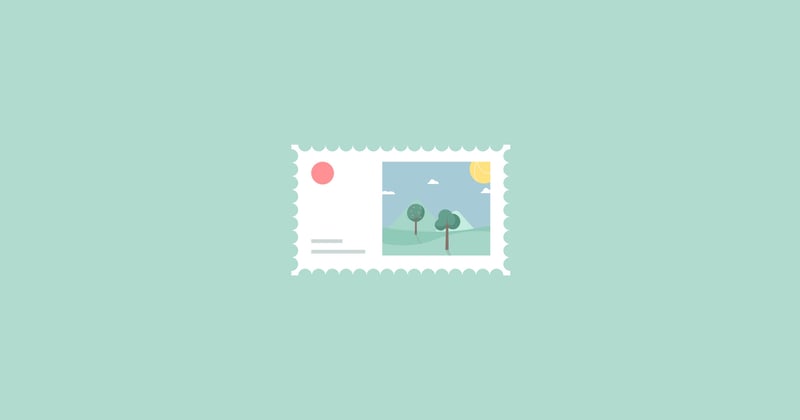 Spring is my absolute favorite season. Colors begin coming back to our lives; the sun starts feeling warmer. There's simply more joy in the air. For many consumers, spring is also a time to
Our Latest Posts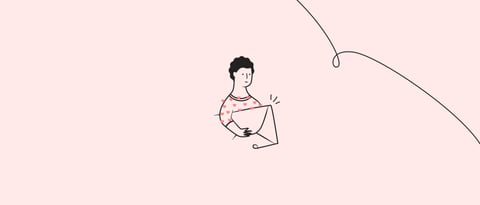 Ah, Valentine's Day… The day of love. Or, more accurately, the day of gifting your partner, your BFF, your dog, or yourself. According to The National Retail Federation, the average American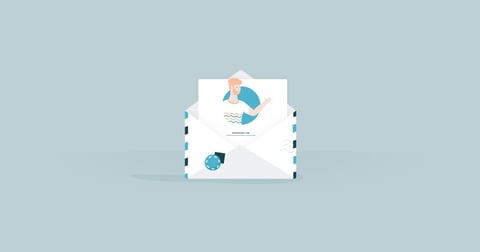 It's just like they tell you: first impressions matter. Regardless of whether your new subscribers are complete newbies or if they're already fans of your products, your welcome email is probably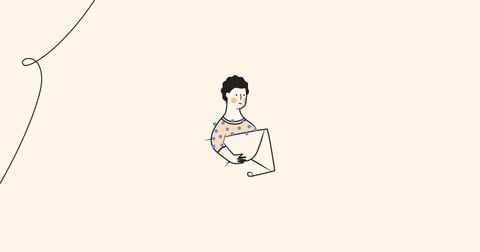 If you're reading this, you're likely struggling with cart abandonment. You know abandoned cart emails can recover lost sales, and you're looking for good examples to help inspire your strategy.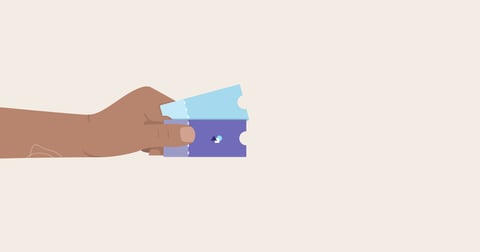 If you're anything like the rest of us, you're likely channeling valuable time and resources into growing your email list with quality leads and converting prospects into customers. While doing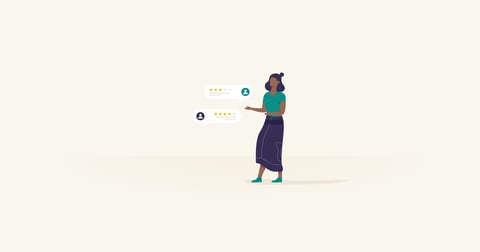 Have you ever refrained from buying something just because your friend told you it's not that good? Or walked into a bookstore and headed straight to the bestsellers' section? You likely have. Why?
Writing good emails is tough. Finding out when, and what to write is even tougher. You need to write emails that get opened, clicked and remembered—every single time. But not everyone is struggling.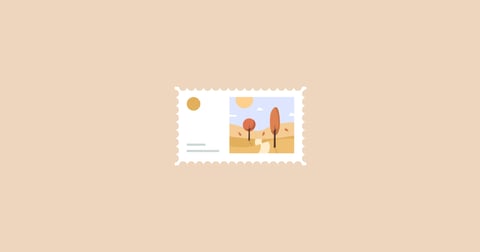 With Halloween, Cyber Week, and pre-holiday gift shopping, fall means a high-revenue season (and a hectic few months) for e-commerce marketers. While marketers have a lot to work with in fall, they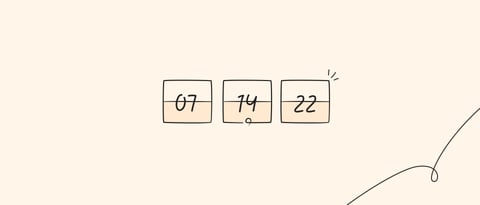 Want to generate more clicks and sales from your email marketing? It's time you started using countdown timers. Countdown timers can be employed in emails any time you want to drive urgency and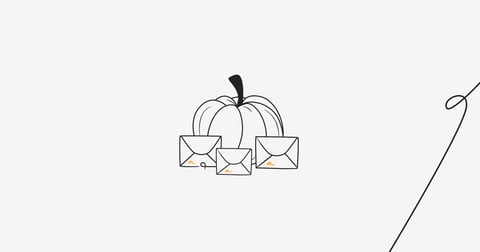 For most e-commerce marketers, November means one and one thing only: Black Friday. And for good reason. While holiday spending has exceeded $790 billion in the US alone, Black Friday continues to