The Secret to Generating Business from Industry Events
Do you remember the feeling of coming home from your last industry event?
The ideas are flowing.
You've got a stack of business cards.
You plan to send some "good to meet you" emails…
…until Monday morning.
Then those business cards get lost on your desk. Or worse, you ping a few new contacts, but then the conversation goes silent.
"It takes 6 to 8 touches to generate a viable sales lead."- Online Marketing Institute
We all know it takes 6 to 8 touches to generate a qualified lead.
And yet, most sales and office managers give up after just a few phone calls.
Even if you only generate a few dozen prospects per month…
You're probably missing deals and leaving revenue on the table.
Luckily, David Carta, a trained engineer and CEO of a manufacturing firm called Telaeris, recognized this problem.
And he found a solution.
David's new system lets him stay "top of mind" with leads… without having to do any actual work himself.
This has resulted in:
more qualified leads
more sales conversations
more $20,000+ client engagements
…All with LESS work.
The secret is automation.
Let's take a look.
Automatic Lead Nurturing: How to Get 6 to 8 Genuine Sales Touches with Every Prospective Client You Meet (without Being Pushy or Salesy)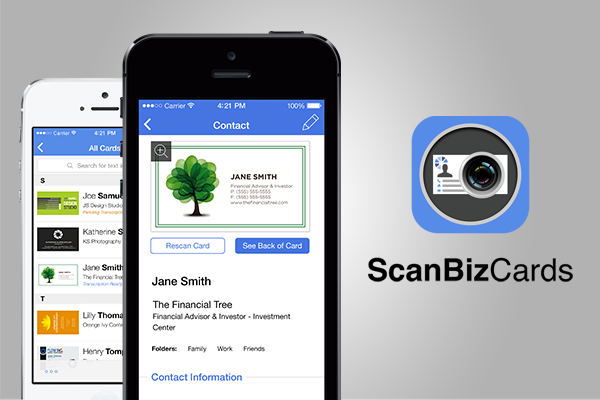 At Telaeris, Inc., David relies on trade shows as a critical source of leads.
David explains how he turns handshakes into lasting business contacts:
"To speed up how we capture leads, we have badge scanners that we use at trade shows to automate lead collection. But we also collect tons of business cards. These are all people who have expressed interest in our solutions and give us permission to send them more info.

In Drip, we then have an email drip sequence specifically tailored for each particular trade show.

For example, after a lead gets captured, they'll automatically receive an email saying, 'Thanks for stopping by our booth, it was great to connect.' This gives us a base to continue the conversation.
It's not just about helpful content, either.
David makes sure to bring goodies to the trade show, as a fun way to bring people back to the Telaeris booth. This lets David make deeper connections with potential clients over multi-day events.
We will also send out several other emails over the course of the event. Sometimes we'll have free beer at our booth one afternoon or giveaways such as an iPad raffle.  We send out invitations during the event to everyone we've met.

We'll say 'Come on over and have a beer at our booth and hang out.' This makes it less about selling and more about making connections.
Here's what's really cool:
Following the event, David's Drip automation moves people from the "trade show" campaign into a longer, more product-specific "lead nurturing" sequence, automatically.
The latter emails send leads occasional articles and FAQs about David's products that they asked for.
Stay Top of Mind with These Drip Follow-Up Emails
Here's what a typical Telaeris trade show campaign looks like:
1 hour after adding to Drip: "It was great to connect."
Broadcast email, on second day of the trade show: "We have free beer and snacks at our booth, come grab a drink and say hi."
Final day of the trade show: "Come by and see if you won the raffle for the iPad at 2pm! You must be present to win!"
1 day after the trade show: "We hope you made it home safely. Here's more info about our products that you requested"
Add to lead nurture campaign
No contact accidentally falls out of touch.
But the question is, does it work?
Here's David:
"Our lead-to-sale time is really long, about 6 months—and sometimes longer for bigger contracts. We recently closed a deal 3 years after first making contact with a client.

Our average sale is $25,000, so we need a lot of touch points. I've found that, if you don't have people in some sort of automation followup, you will eventually lose track and drop them."
David's drip email marketing system works so well, that he even gets occasional compliments on an employee… who's no longer with his company.
David tells the story:
Occasionally, prospects will email me and say, "your employee, Liz, keeps emailing me these helpful articles about RFID and barcode systems. Now I want to buy one, and I'm coming to you. You should give that Liz a raise."

The funny thing is, Liz left our company. She set up our account, and we never got around to changing the signature of those emails. And they're still closing deals for us.

I tell those clients, "You bet—Liz is great. She's worth every penny."

That's the power of staying in front of people over time.
At Drip, we're thrilled to see Telaeris use marketing automation to bring in more business in the B2B space.
If you want to start automating with Drip…