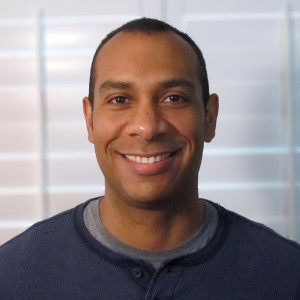 Not long ago, Ruben Gamez was wrangling emails for Bidsketch, his SaaS startup. His old system didn't let him set up new tests and created some difficult subscriber management problems. Switching to Drip changed that.
Bidsketch relies on email marketing as its main flywheel for growth, with a specific arrangement of sample proposals designed to provide value to subscribers and grow its email list.
When Bidsketch switched to Drip, it reduced spam complaints and allowed it to test complex concepts with ease. As a result, it saw trial users increase by 30%. In this post, we'll show you why Bidsketch transitioned from MailChimp to Drip and take a deep dive into one of their recent email marketing tests.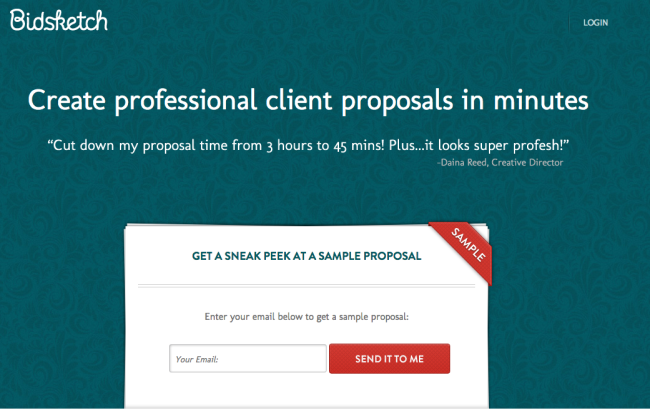 The Bidsketch homepage CTA
Challenge
When Bidsketch started, its email list was tiny, and Ruben used MailChimp to deliver sample proposals and templates to people who visited his site. Many founders rely on MailChimp's simplicity and easy setup to start building their email list, and Ruben was no exception.
As Ruben's lead magnet strategy and lists grew, Ruben ran into some hairy subscriber management issues.
If someone who was on multiple lists tried unsubscribing, they'd continue to get emails from the other lists.
This led to spam complaints, which meant the Bidsketch account got flagged by MailChimp. On a couple of occasions, MailChimp suspended the account. During these downtimes, prospects weren't getting the incentives Bidsketch promised them. Ruben would get emails claiming he was scamming subscribers to get their email address.
Solution
Instead of wrangling multiple lists for his various incentives, switching to Drip allowed Ruben to see each subscriber as a single person and manage incentives and lead magnets through automation rules.
He was able to start running tests that would have required a hand-coded solution in MailChimp. Drip let him do this with no code and little time invested.
In Ruben's words:
"To this day, when I think of something new and different to try out, I start to think through what code needs to be written for it and I jump into Drip and play around with the rules to see if I can do it without writing code.

Every single time I've been able to accomplish my goal without writing code. It's a phenomenal time-saver."
The Mixergy Video Bonus Test
Ruben recently tested a time-based incentive to convert subscribers to trial users. This test proved whether an incentive would increase trial conversions.
For this test, Ruben asked people who downloaded a resource or a template if they wanted to start a trial of Bidsketch – a quick yes or no question.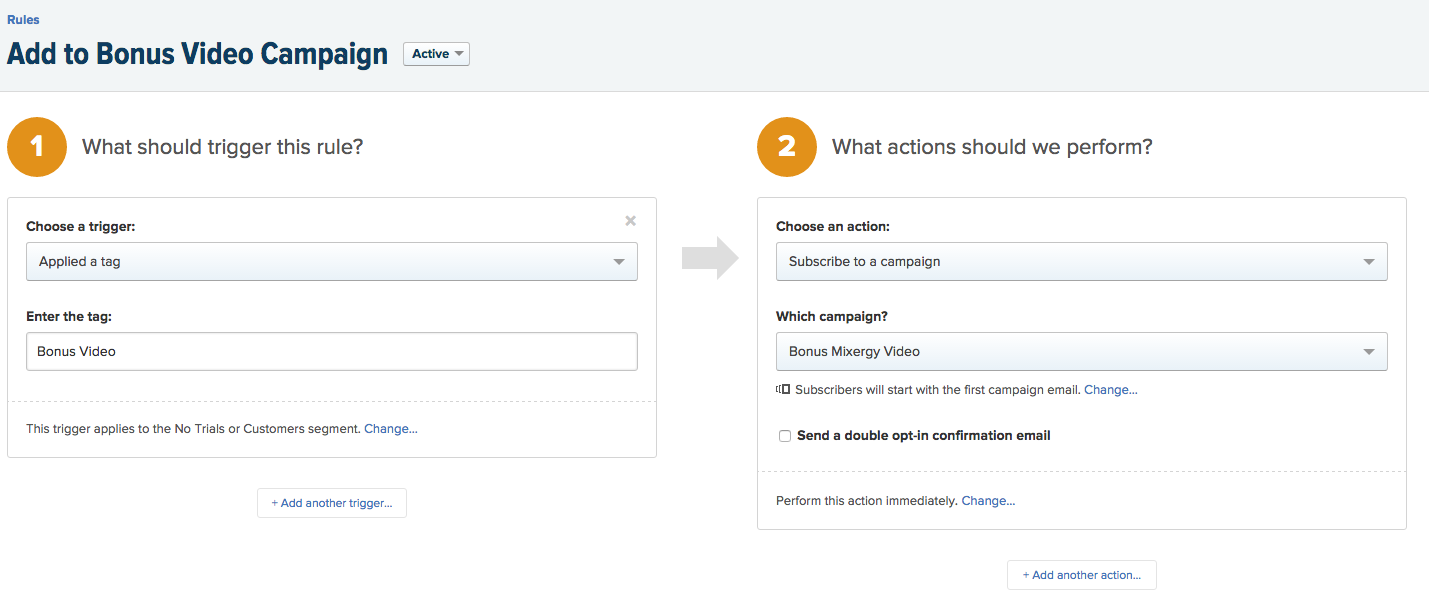 Ruben offered half of his new subscribers a $30 Mixergy Video Course for free if they signed up for a free trial of Bidsketch, with 24 hours to take advantage of the offer. The other half didn't get this offer.
The half that got tagged with the 24-hour countdown were moved into a "Bonus Mixergy Video" campaign as a holding place. If after 18 hours they hadn't been tagged with "trial," they received an email letting them know they had 6 hours left to redeem the offer.

People who converted to trials didn't get the reminder email because Ruben created an automation rule for anyone tagged with "trial" to be removed from the campaign that would have sent them the reminder email.

In Drip, the setup was simple and he was able to test a complex idea without any code. In Ruben's words:
"I thought the initial email, with the 24-hour buffer and not sending it if they converted to a trial, would be tricky. There would be no way to do this in MailChimp."
How Bidsketch Has Grown Using Drip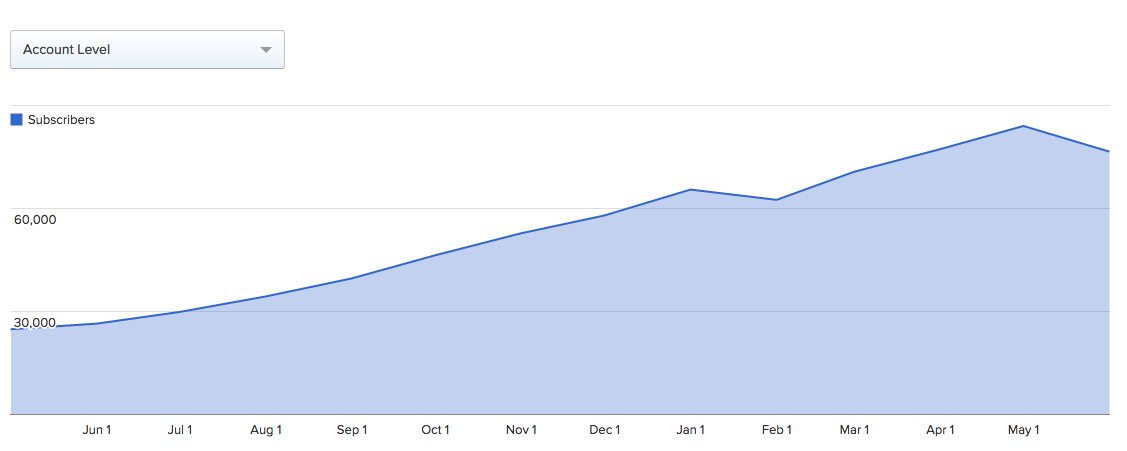 Bidsketch's Subscriber growth graph
Because Bidsketch gets nearly all of its trials through email, a growing email list is critical to Bidsketch's overall success.
Since switching to Drip, Bidsketch has seen remarkable growth:
35,000 new subscribers in the last six months
An average of 9,000 new subscribers each month
A 30% increase in trials since switching to Drip
In the last year and a half, Bidsketch has grown from a single founder, Ruben, to a small team of full-time employees. According to Ruben, switching to Drip played a critical role in this success.