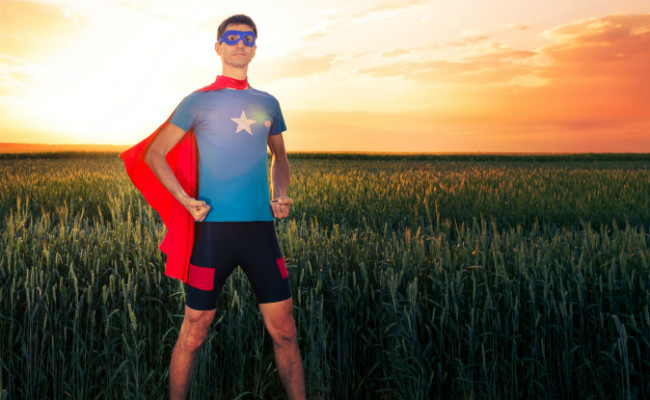 Facebook Ads, Google Analytics, retargeting – all of these platforms require you first add a "tag" to your site or page.
Drip is no exception.
Installing Drip's JavaScript tracking snippet is a crucial step when you're getting started with Drip – the snippet allows you to see exactly what your subscribers are doing on your site, track lead score, automate emails based on pages they visit and so much more.
If you use a site with a footer like WordPress, installing Drip's JavaScript snippet is a snap.
Installing the snippet on other websites or apps can get more complex – but it doesn't have to be a daunting task.
The key is Google Tag Manager.
Installing Google Tag Manager (GTM) takes the headache out of using and deploying your marketing tracking snippets (including Drip's), but GTM is far from a one-trick pony.
Google Tag Manager not only allows you to deploy tracking snippets easily, but it allows you to track how people are interacting with your site, and send your visitors' clicks as Events to Drip – allowing you to get API-level integration without having to sling (very much) code.
Here are a few ways you could use this:
Create a cart abandonment campaign. Run an automation rule for every subscriber who has an "Add to Cart" event but no "Purchase" event. Bonus points: Use liquid tags to include the items they added to their cart in your followup email.
Deliver your info product only when your subscriber is ready: Send the next video in your online course only after a subscriber watches the previous one, for example.
Track in-app clicks to send onboarding emails. Send a milestone email to your engaged users, and send a "Hail Mary" email to users who aren't deeply engaged with your software.
For full instructions on how to track events in Drip using Google Tag Manager, check out our knowledge base article.
This post has just scratched the surface of what you can do with GTM and Drip. Let us know how you're using this hack in the comments.
If you aren't using Drip, you can get started for free. Click here and get your first 100 subscribers on us.