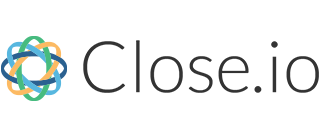 Close.io is CRM/sales software used to help sales people manually follow-up with leads via hand-sent emails and phone calls.
Drip is marketing automation software used to capture leads through your website and landing page providers, and nurture them via behavioral email marketing.
So what happens when these two worlds collide and you want to take your best leads from Drip and push them into Close.io for manual follow-up?
That's what we'll be talking about today.
Activating the Drip / Close.io integration is a pretty simple 3 steps.
The question, though, is once you've activated it, what rule should you use to decide which subscribers to push into Drip? Here's how I would decide:
Option #1: Low Subscriber Volume
If you have a low volume of high-quality leads and have traditionally followed up with every one of them, then send every lead into Close.io. You can do this by choosing your rule trigger as "Subscribed to a campaign," then choose your "point-of-entry" email campaign so everyone flowing in will wind up in Close.io.
You could also choose to only contact subscribers who have completed that campaign. If you have multiple campaigns you can obviously add more than one on the action side of the rule.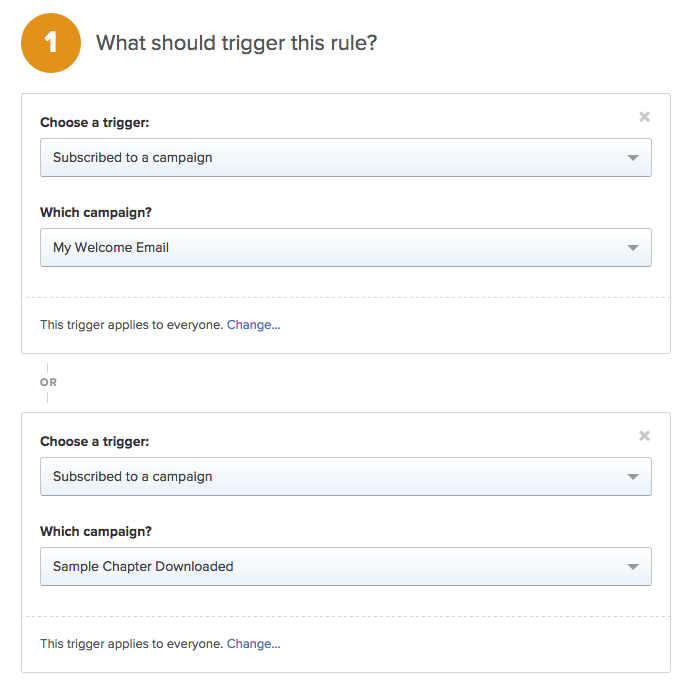 Option #2: High Subscriber Volume
Or if you have more subscribers than you can possibly follow up with, use their lead score as your guide.
Lead scoring shows subscribers marked with scores ranging from 0 upward (no upper limit) based on how many of your emails they open/click, how many of your website pages they view, which Drip forms they submit, and which custom actions they perform.
The higher the lead score, the more engaged they are with your content. Over time, if a subscriber does not interact with your content their lead score will slowly degrade.
By default, Drip includes a lead threshold of 65 (which is configurable). When a lead passes moves above this value an event is fired, Became a lead.

Using this trigger ensures you will only push your most active/engaged leads into Close.io for manual follow-up.

Still haven't given Drip a try? You should. Here's 14 days free, on me.