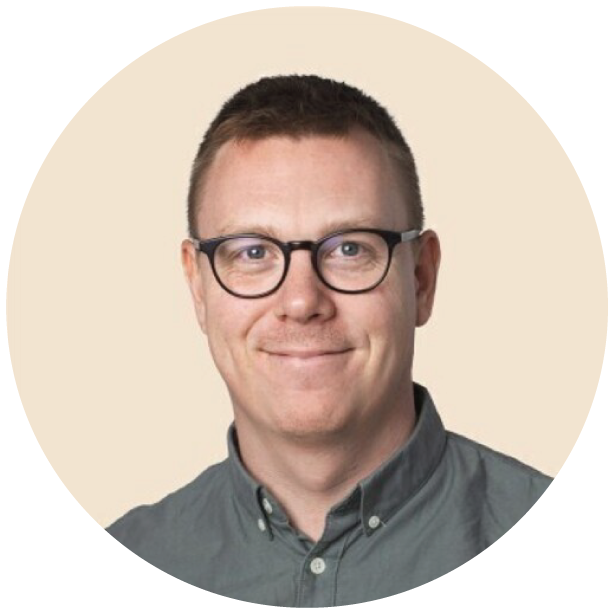 Posts by Emil Kristensen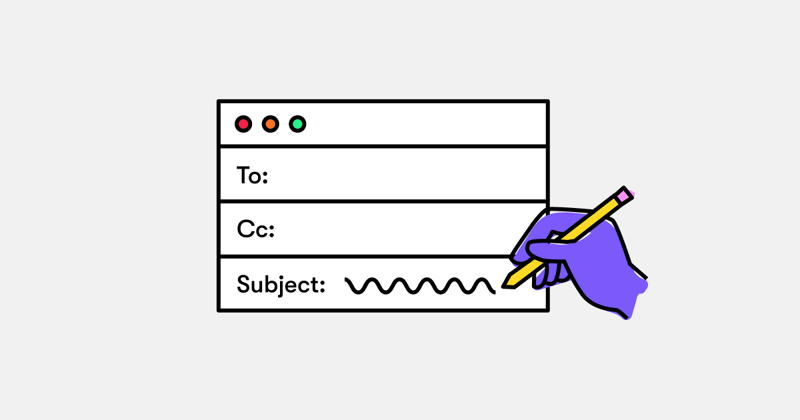 How long does it take you to send the average marketing email? Factor in everything. The overall concept, the subject line and body copy, the imagery, the layout, and anything else. You're probably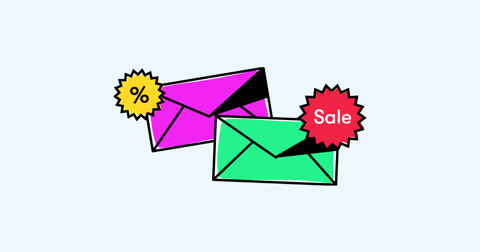 Consumers have long insisted that price is less important than quality when making purchase decisions. I'm no psychologist, but I think there's reason to be a little skeptical about those findings.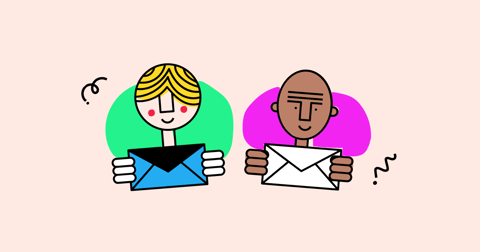 Imagine you start brewing your own lemonade. After months of honing your approach, you've landed on a winning recipe. It's the perfect blend of tangy, refreshing, and sweet. Now you want to share the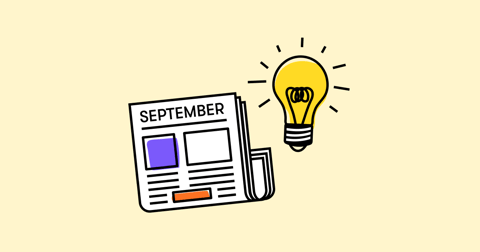 September is a time of flux. The Labor Day weekend signals the end of summer, with fall wardrobes to the fore. Students are back at school and university. The new NFL season kicks into gear. And it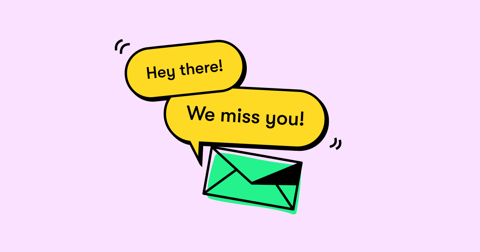 Growing an email marketing list is a constant battle. It's hard enough persuading potential customers to sign up in the first place. But for many brands, it's even harder to keep them engaged weeks,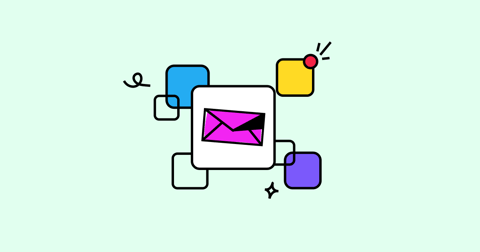 Email needs to be a key channel in your marketing mix. The reach is there as four billion people use email daily. Plus, it garners results, with 95 percent of marketers saying email marketing helped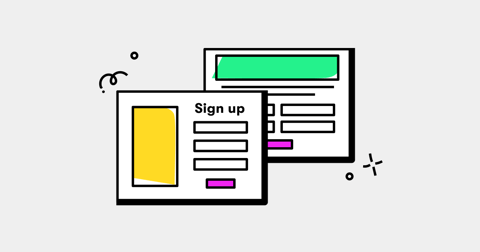 I doubt there's a single ecommerce company in the world that's truly happy with its conversion rate. According to IRP Commerce, conversion rates fluctuate throughout the year, but typically range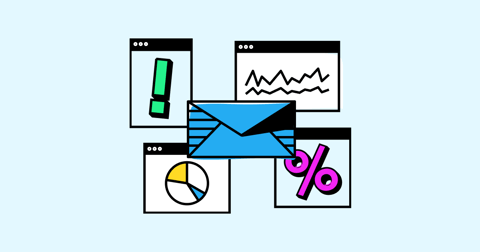 Data is the lifeblood of marketers. We'd probably write romantic love songs to data if we had the time. Why do we heart data so much? Well, without analytics you just have guesswork. And that's a
Back before the internet was a "thing", people did virtually all of their shopping at local stores. (Hard to believe, I know.) They'd visit the same mom-and-pop retailer once a week for years on end.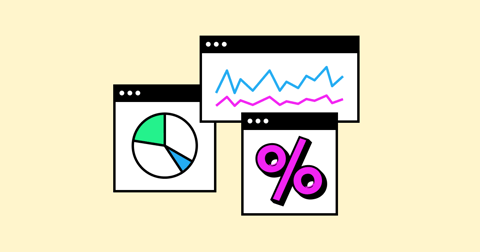 The DTC model is all that and a bag of chips. Anyone in the business of e-commerce knows that DTC brands are the creators and innovators when it comes to both product and strategy. So I've gathered