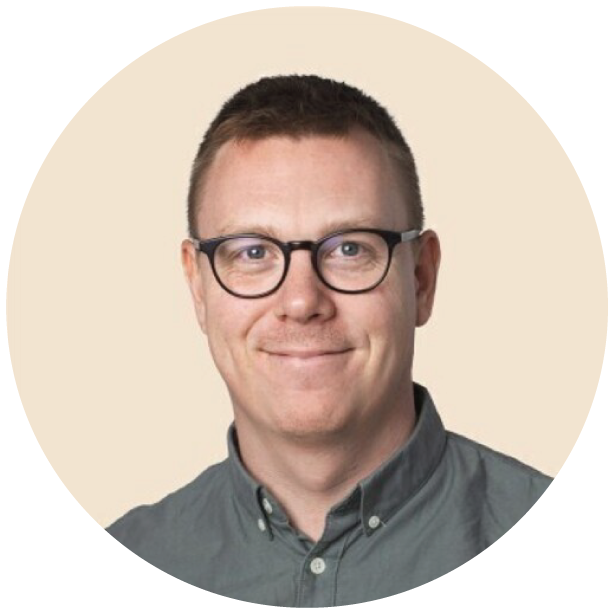 Posts by Emil Kristensen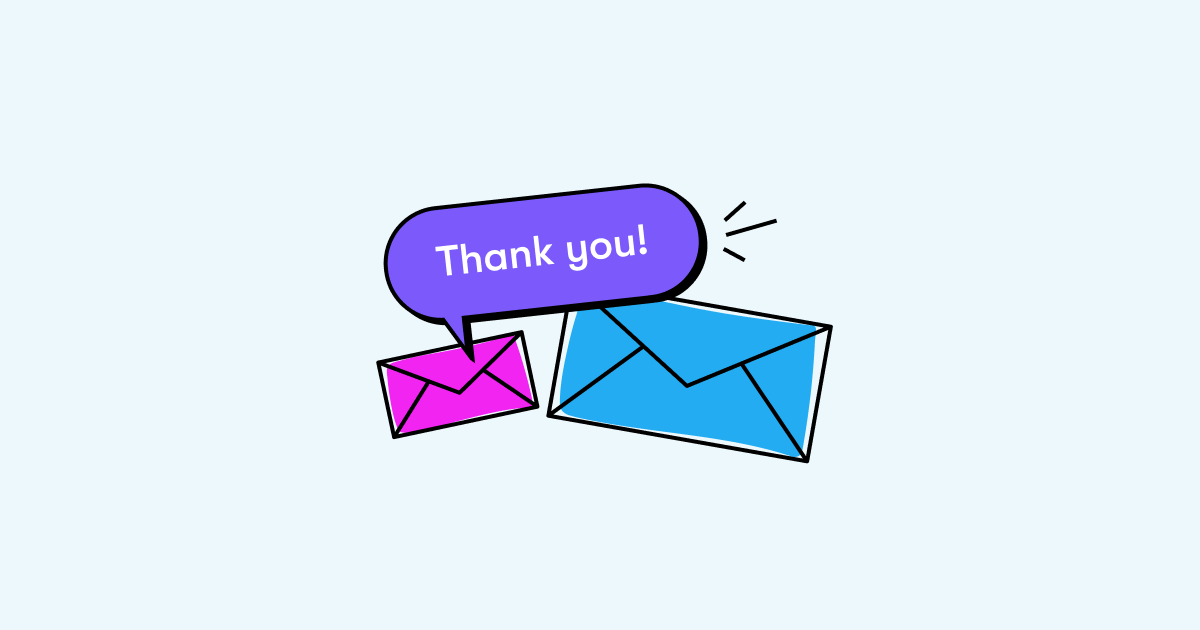 Thanksgiving, celebrated in the US on the fourth Thursday in November, is a double win for marketers. On the one hand, it's a time for loved ones to come together to watch football, attend a parade,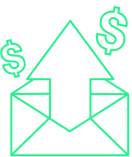 Come for the automated marketing. Stay for the endless revenue growth.
Start a 14-day free trial, no credit card required.