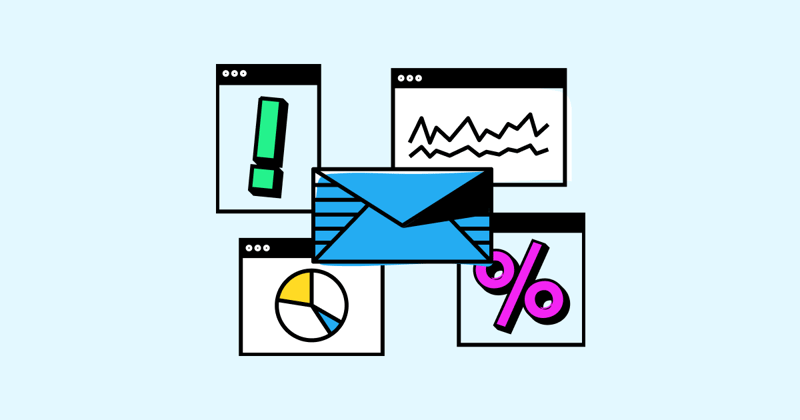 Data is the lifeblood of marketers. We'd probably write romantic love songs to data if we had the time. Why do we heart data so much? Well, without analytics you just have guesswork. And that's a
Our Latest Posts
Back before the internet was a "thing", people did virtually all of their shopping at local stores. (Hard to believe, I know.) They'd visit the same mom-and-pop retailer once a week for years on end.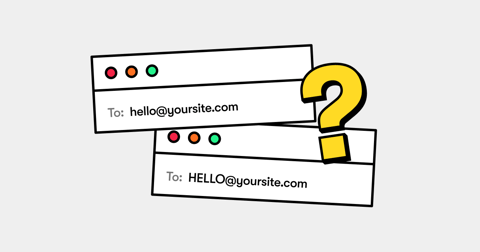 Picture this. You've gone to the trouble of creating a compelling email campaign. Convincing copy and stunning product images abound. You hit send and the emails are delivered to your list. Well…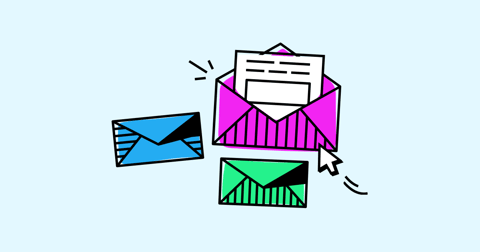 Did you know that every $1 spent on email marketing delivers an average return of more than $35? And that 72 percent of consumers would rather receive communications from brands via email than other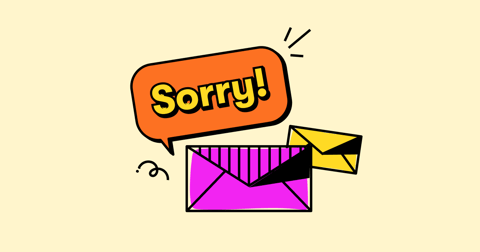 Elton John got it right when he sang "sorry seems to be the hardest word." According to research from Litmus, almost half of marketers don't send corrections or apology emails after making some kind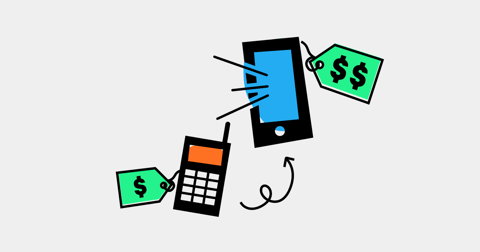 Picture the scene: It's been a long, busy day. So busy, in fact, that you didn't have time to grab lunch. Famished, you make a beeline for the nearest burger joint. On autopilot, you order the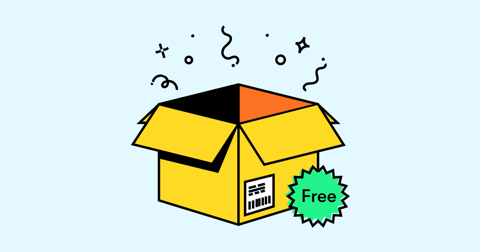 You've reached a new customer with the perfect product ad. They saw it at exactly the right time when they were already looking to buy a product that's just like yours. Having done their due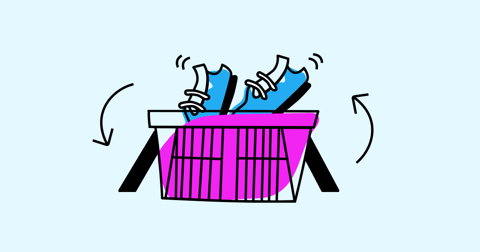 Replenishable products are a marketer's dream. Close the deal once, then enjoy months—or even years—of ongoing revenue with predictable buying frequencies. That's an attractive business model.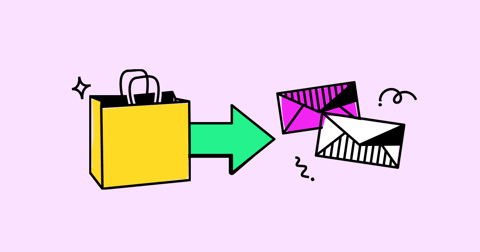 To run a successful ecommerce business you must build long-term relationships with customers. When you increase customer loyalty by just 7 percent, you increase customer lifetime value by more than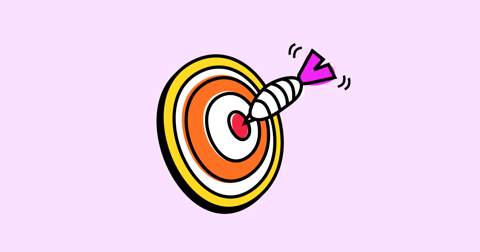 How do you produce emails that your audience will not only love but also act upon? That's the burning question we all want an answer to. When you fail to send relevant, valuable emails, your audience