Covid-19 has changed how online retailers profit from Black Friday.
Gone are the days of queuing outside storefronts in the cold. In 2023, the majority of Black Friday transactions will take place online.
Even though Cyber Monday was created specifically for online shopping, Black Friday is still the largest ecommerce holiday of the year.
And that affords online retailers, like you, a chance to drive more sales and profits—providing you're sending good Black Friday emails.
In this post, I'll share nine Black Friday emails you can copy to make more from your campaigns.
My advice is to choose one email from each part, and customize each based on your preference(s) and goal(s).
Table of Contents
Part 1. Pre-Launch
1. The Teaser Email
Much like a trailer teases a blockbuster movie, the teaser email is a way to build a subscriber's excitement for your upcoming Black Friday deals.
One of my favorite teaser emails belongs to leather goods maker Bellroy.
After opting in for its "Black Friday Subscriber Exclusive" in 2019, I got an email with the subject line, "Psst. Don't miss our Black Friday gift."
When I opened the email, Bellroy masterfully teased its upcoming Black Friday promotion.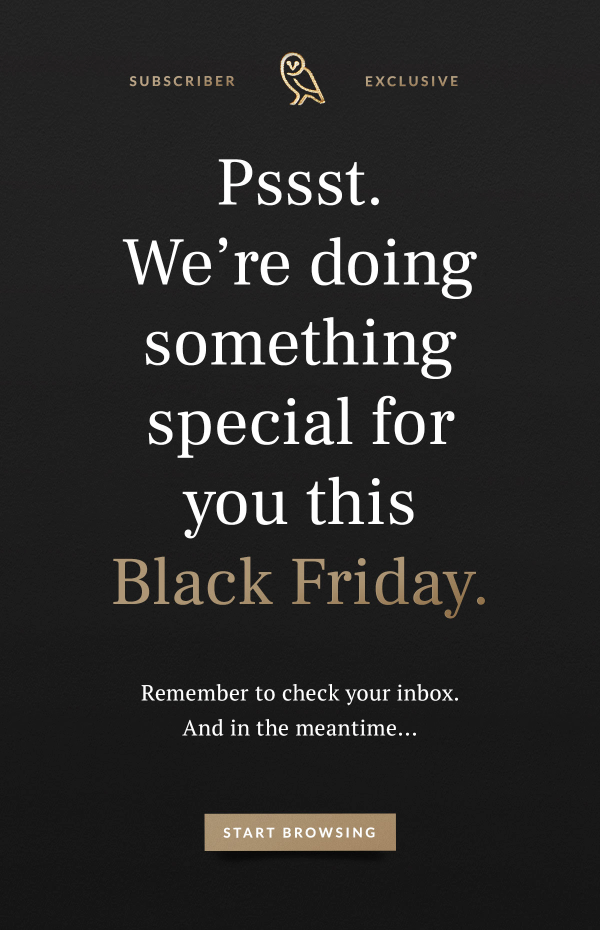 Bellroy gave me an option to browse before the big day, but even if I didn't, the brand set an exciting expectation for what was to come.
Other retailers, like Sweaty Betty, build on Bellroy's teasing, not only by highlighting its upcoming Black Friday offers, but also by mentioning its products' popularity using customer reviews.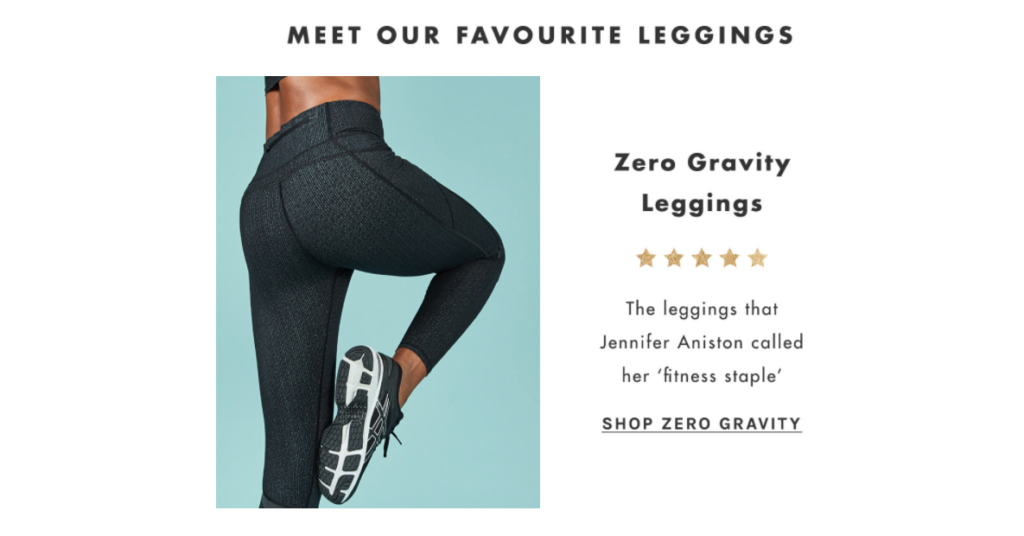 Inviting subscribers to click-through before Black Friday is an effective way to gauge pre-engagement—which can help you better segment your email campaigns once the big day arrives.
2. The Early Access Email
Given that hundreds—if not thousands—of brands compete for your attention every Black Friday, it's unsurprising that many retailers now begin Black Friday before Friday by granting early access.
In 2019, fashion retailer Kate Spade offered subscribers 30 percent off everything a full five days before Black Friday. Here's an excerpt of that email: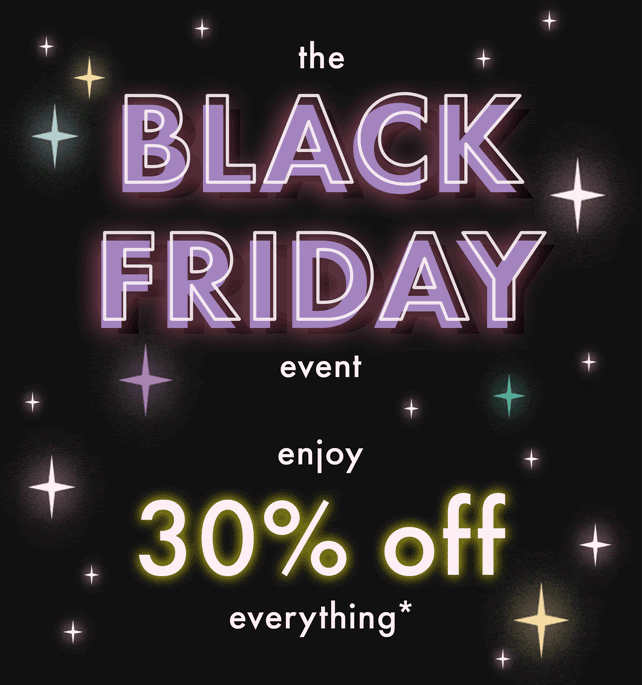 To add more exclusivity to your emails, you can frame early access as a benefit few are privy to—which is precisely what Joybird did in its 2019 Black Friday campaign.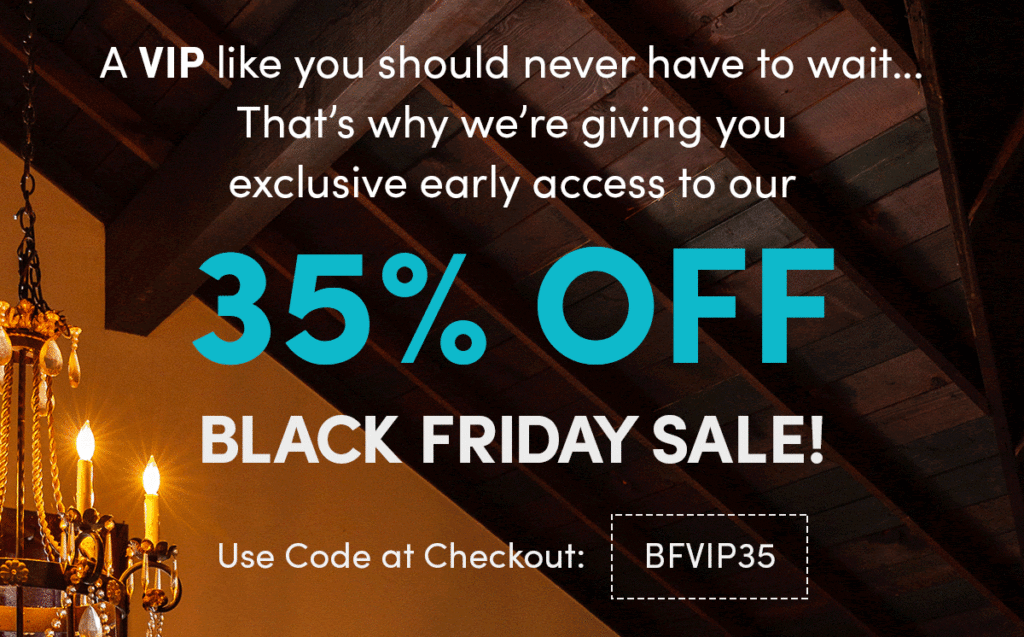 With flattering copy ("A VIP like you should never have to wait…"), the furniture retailer offered its readers a chance to jump the queue and browse its bestsellers before anyone.
If you launch before Friday, don't be afraid to tell subscribers why you're doing it, and remind them they're on your list for a reason.
3. The Save the Date Email
Given that more than 400 million Black Friday emails are mailed out each Black Friday, it's crucial you get out of your subscribers' inbox, and market to them elsewhere—like from inside their calendar.
As part of her research for her article on Black Friday marketing strategies, Seray found that one brand, Glossier, was inviting readers to add Black Friday reminders to their calendar.
First, it began with a curiosity-piquing headline in its email.

Then, it followed with an eye-catching GIF.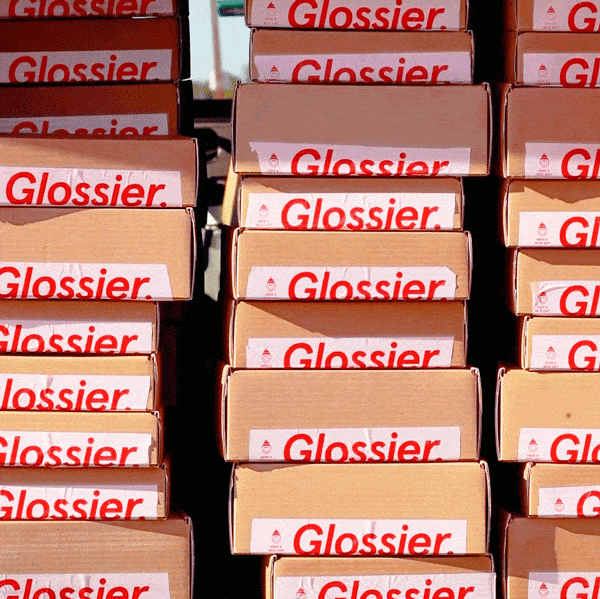 Finally, it closed with a CTA to "Add to Cal."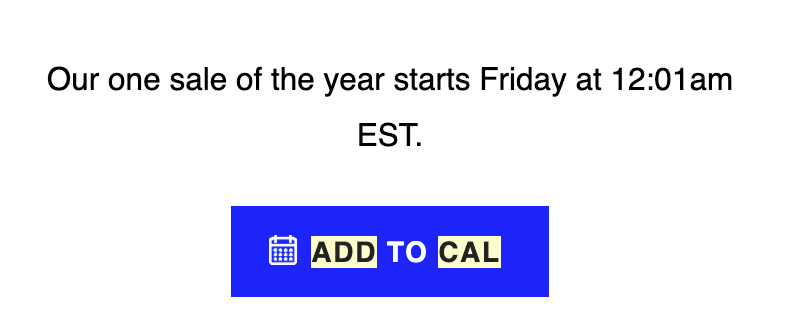 When clicked, Seray got a .ics file that she could add to her calendar.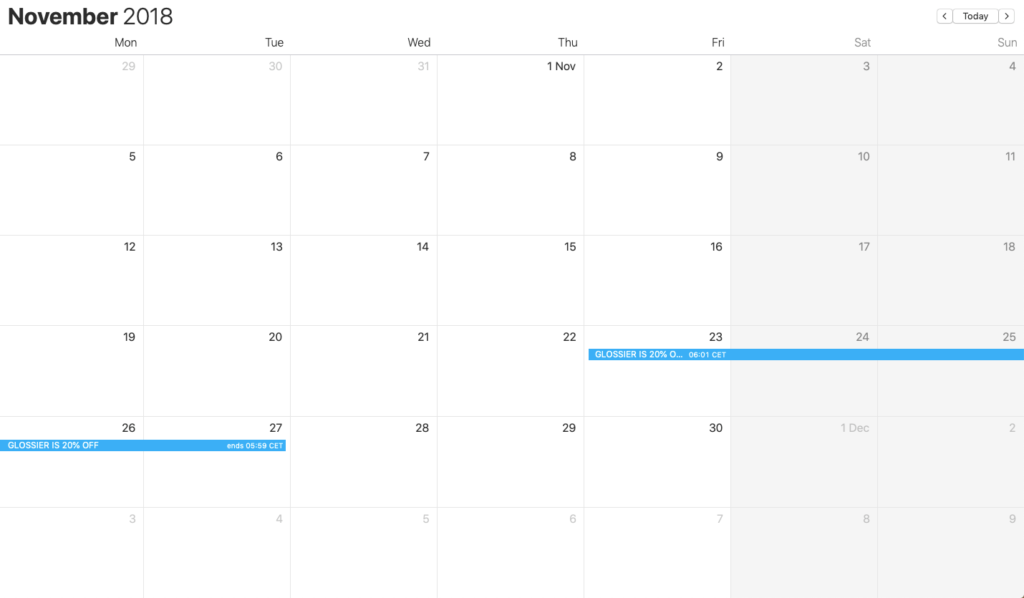 Glossier even included the products page's URL to simplify purchasing once the big day rolled around.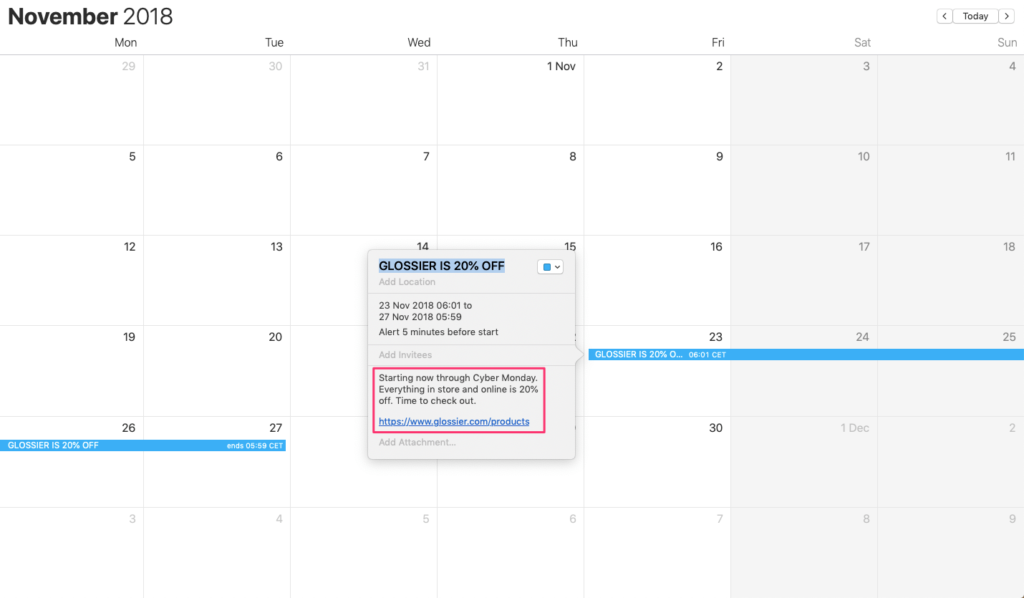 Good marketing is about being omnipresent—online and off. What could be more personal or persuasive than locking in a place in a prospect's calendar?
Part 2. Launch
4. The Announcement Email
Remember the above statistic? Four hundred Black Friday emails are mailed out, if not more, depending on who you read. Once the big day rolls around, what are you going to do to rise above a crowded inbox?
Writing an eye-catching subject line is one way to go about getting attention. One brand that caught my attention in 2019 was beauty retailer Estee Lauder.

While other brands included emojis in its subject lines, the online retailer used unicode characters to catch my attention. And it worked. I opened the email (which is more than I did for the thousands of other unopened emails).
Once readers open your email, you will want to drive as many clicks as possible. That might be telling readers that Black Friday is happening now, as is the case with Brooklinen.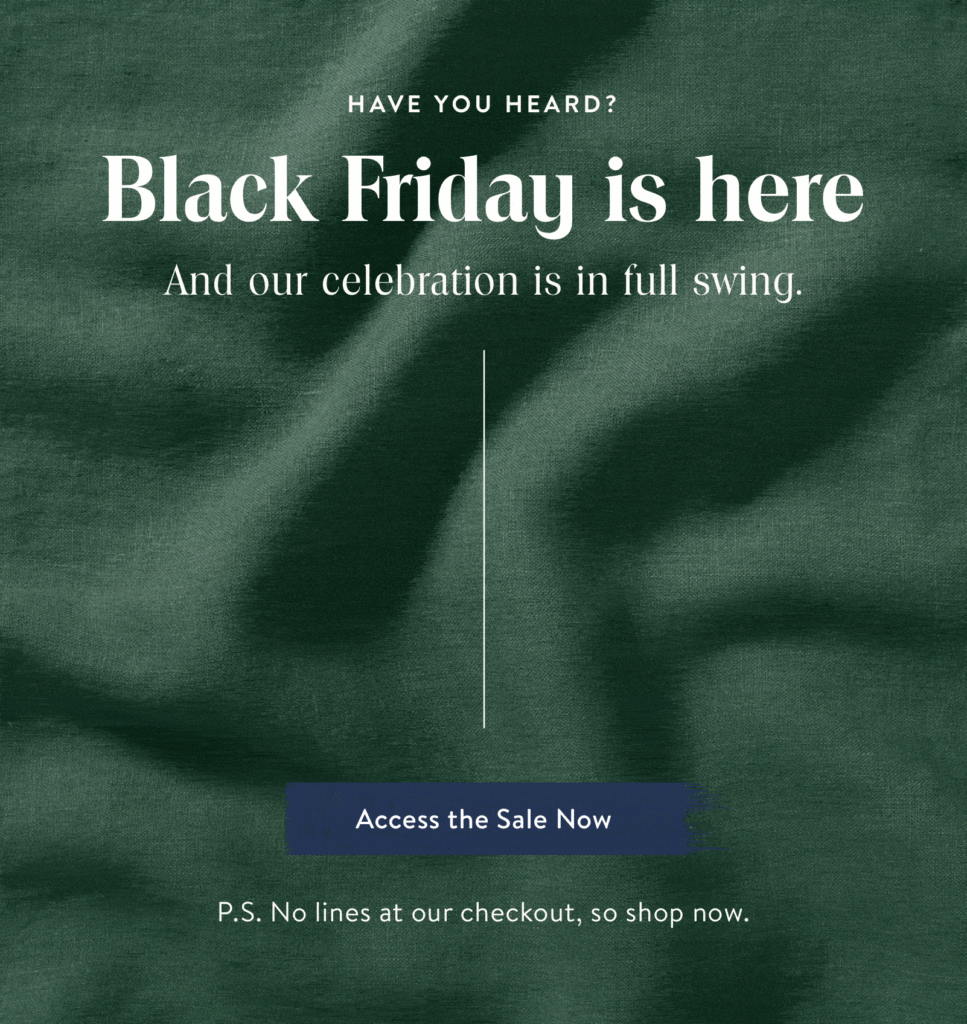 Others, like Tarte, open a curiosity loop to drive more engagement, teasing its audience with the cryptic headline, "It's here. You won't believe it."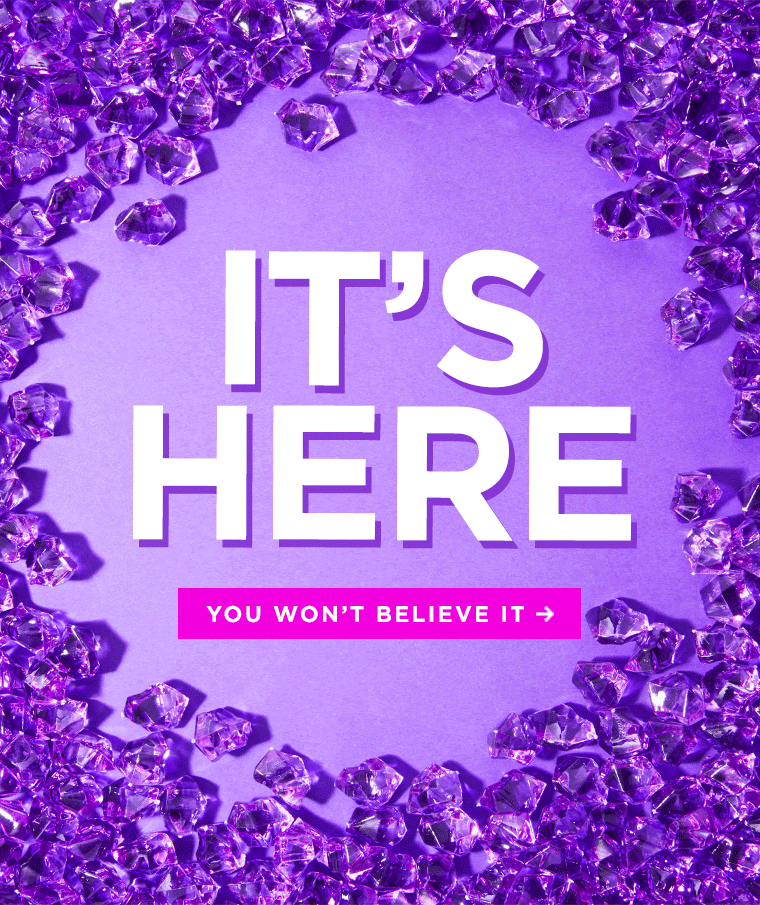 Based on what I saw in our Gmail account, here are a few other best practices I recommend:
Offer free shipping above a certain basket value;
Use markdowns to reflect price drops; and
Remind subscribers that they can call or reply to the email if they have further questions.
5. The Daily Deals Email
Many retailers now begin Black Friday a day, a week, even a month early, so it's understandable that many want to continue building excitement over Black Week.
One way that's gaining popularity is by offering daily deals where you release one deal at a time, rather than all at once.
Uniqlo is a fashion retailer that leveraged daily deals during its 2019 Black Friday campaign. In each email, Uniqlo highlighted an item, or offered a broader range by gender, as seen in the below example.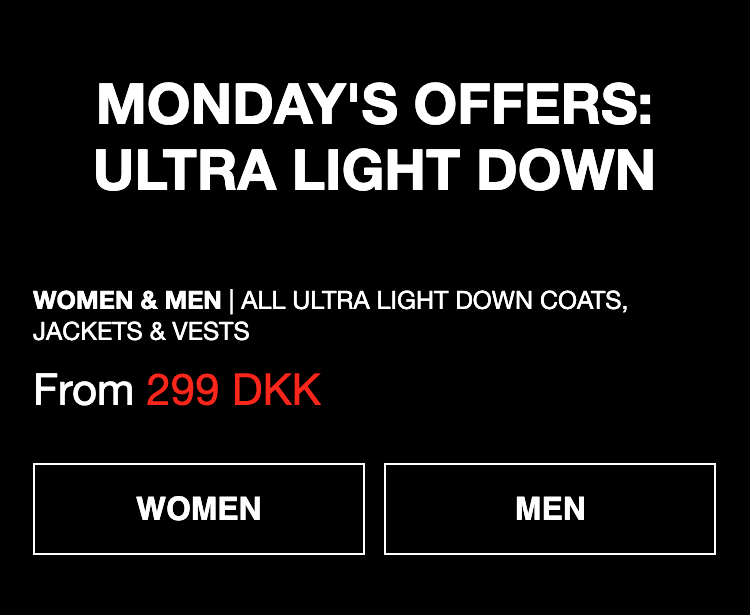 More, to ensure subscribers continued opening their emails over the coming days, Uniqlo closed each email with a reminder, teasing excitement for its next email.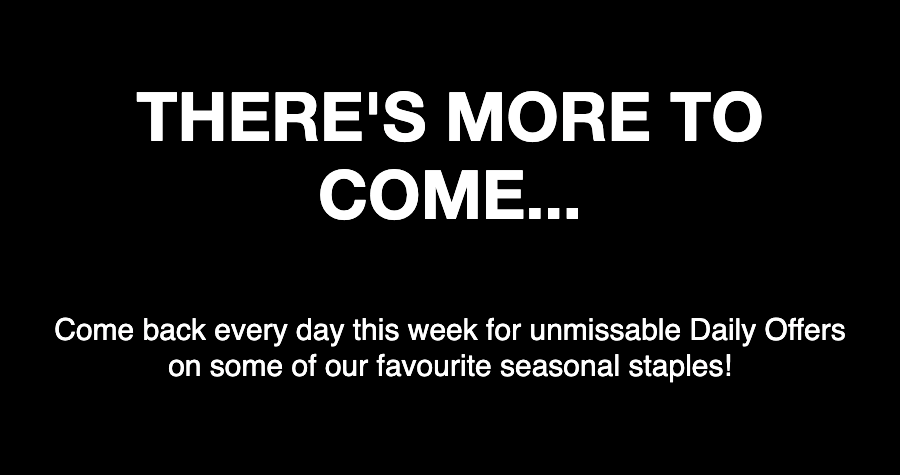 When combined with the teaser email, mentioned above, the daily deals email is an effective way to deliver on the previews and promises made in that email.
Moreover, the daily deals allow you to gather more concrete data on your subscribers. Rather than driving them to your webshop to use a sitewide discount, you can learn which category or even items are more popular, and continue with your marketing efforts (e.g. remarketing, email follow-up, etc.)
6. The Free Gift Email
Not everyone is motivated by Black Friday discounts. And it's understandable. With countless brands waving discounts left, right and center, readers are fast desensitized to a price reduction.
One way to incentivize readers to take action is to offer a freebie with a certain product. In 2019, Daniel Wellington offered a free accessory to all buyers who purchased a watch, as teased in the below email excerpt.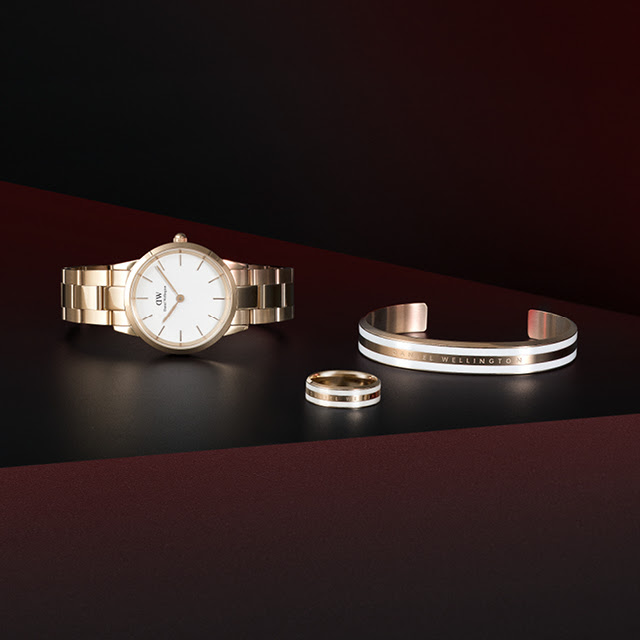 More, it added urgency and scarcity by running the campaign by mentioning that the offer was only available (1) until December 2nd and (2) while stocks lasted.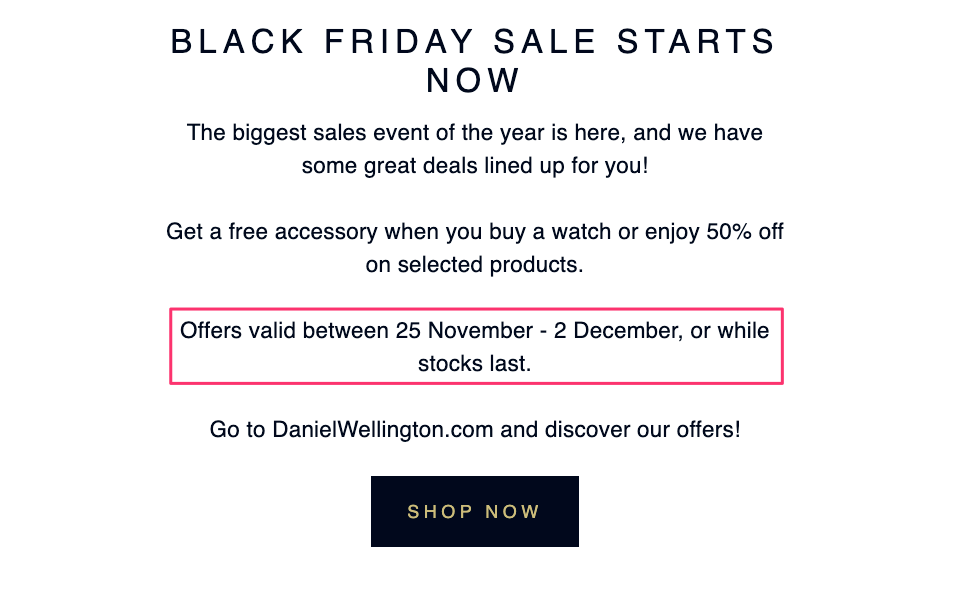 Estée Lauder used a similar strategy for its 2019 Cyber Monday promotion, opting to highlight its offer, including its value, in the email header.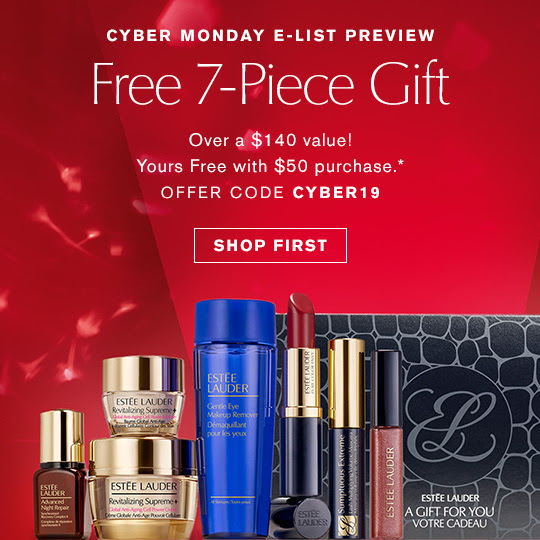 If you wanted to build on emails like these, you could make a website popup that reminded exiting visitors of an offer when browsing certain product pages.
Here's an example of an onsite campaign I made for Daniel Wellington.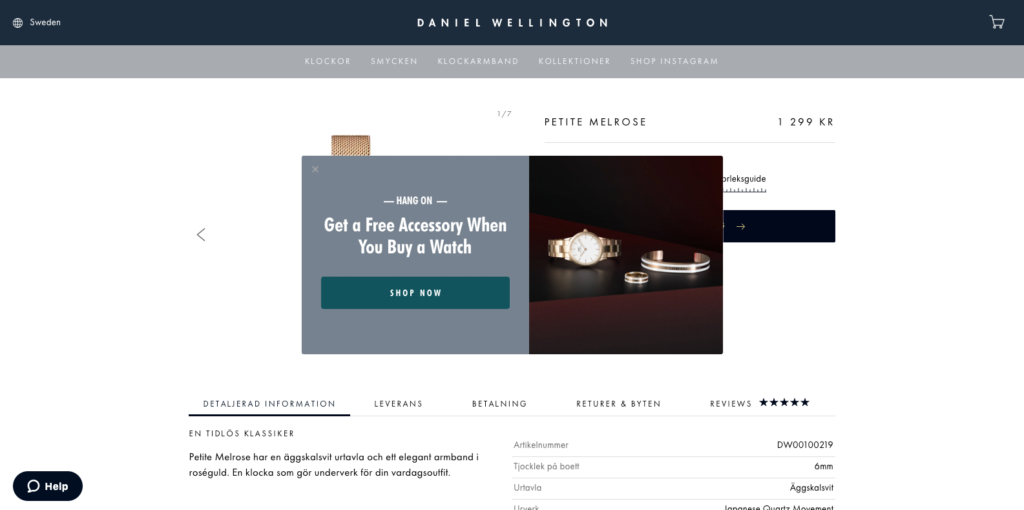 Not everyone will buy to claim a freebie, of course, but it's a nice way to recover otherwise lost sales.
Part 3. Post Launch
7. The Limited Availability Email
Black Friday is all about urgency and scarcity. The better you can convey why potential buyers need to buy, now, rather than later, the more you will make from your emails.
One way, as we've seen, is to offer a time-sensitive sitewide discount. Another, which I'll focus on here, is reminding readers how many items are left.
Banana Republic, for instance, reminded its subscribers in 2019 to hurry up and take action, given the limited quantities of bombers and sweaters it had remaining in stock.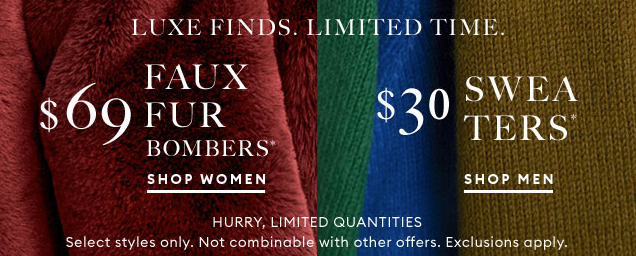 As always, scarcity and urgency are most effective when they're genuine. Avoid lying when marketing during Black Friday, and in general, for that matter.
8. The Last Chance Email
For many brands that aren't extending their campaign, the last chance email is a way to remind prospective buyers that they need to make a decision before missing out.
In Forever 21's last chance email, it reminded on-the-fence buyers that its Black Friday deal was in its final hours.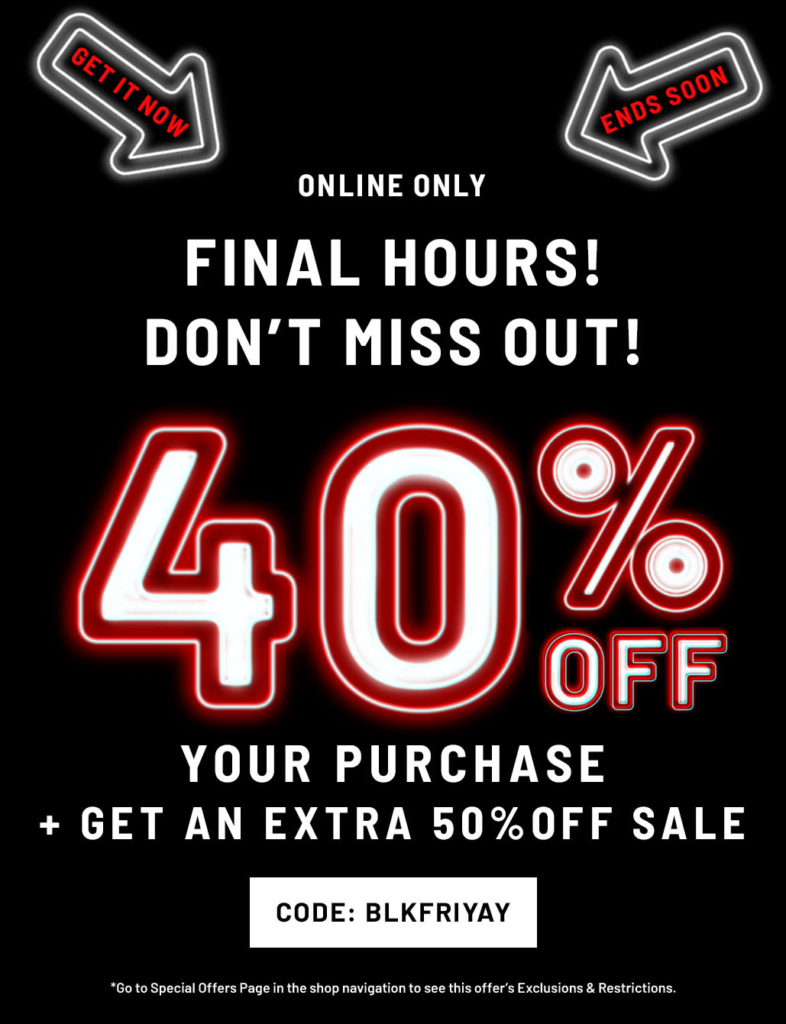 Interestingly, if its readers missed the deal, the email's body updated to reflect a new deal, commencing the following Saturday. (Pretty clever, huh?)

To add more urgency, you can add a countdown timer to your email, as Joybird did in 2019.

Don't be afraid to remind subscribers in multiple ways that your Black Friday is ending, including in your subject line, preview text, and body copy.
And if you're feeling particularly adventurous?
Add it to a website popup that's ONLY visible to returning subscribers.
9. The Extended Email
Many brands extend their Black Friday campaigns beyond Cyber Monday. And given that consumers splurged more in 2022, it's worth extending your campaign by a day.
As with anything, it's all about framing. If you tell your subscribers you're about to close a deal, only to bring it back a day later, your readers will distrust you. But if you give a reason? Then you might have a chance.
Fabletics framed its extension in 2019 as a "VIP Member Exclusive" (i.e., for subscribers only).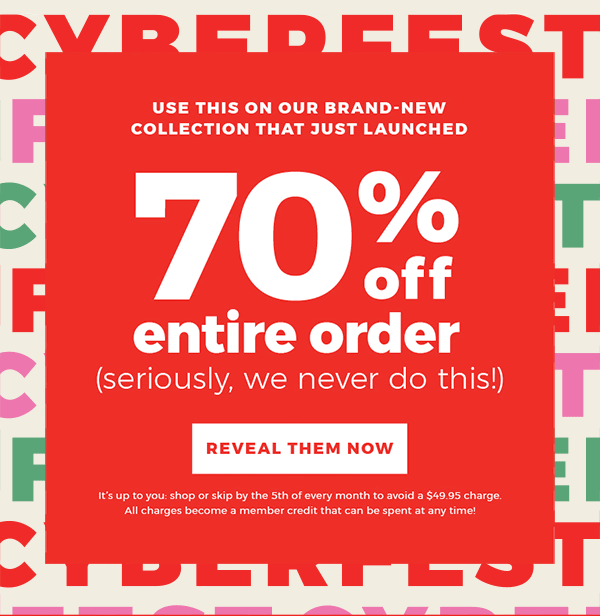 Flat Tummy Co., meanwhile, personalized its email further, by adding our very own Rikke to the subject line.

If you wanted to play it safe, you could target only those that had clicked through in an email but didn't make it purchase. Many will likely be happy for another chance to complete their purchase.
Conclusion
Black Friday is a golden opportunity for brands to end the quarter on a high note.
With a robust email marketing campaign, and well-thought-out Black Friday emails, you can reach the right people with the right offers at the right time.
Of course, once it's over, you need to begin thinking about how you're going to plan your Christmas marketing campaign…
But that's for a future blog post.