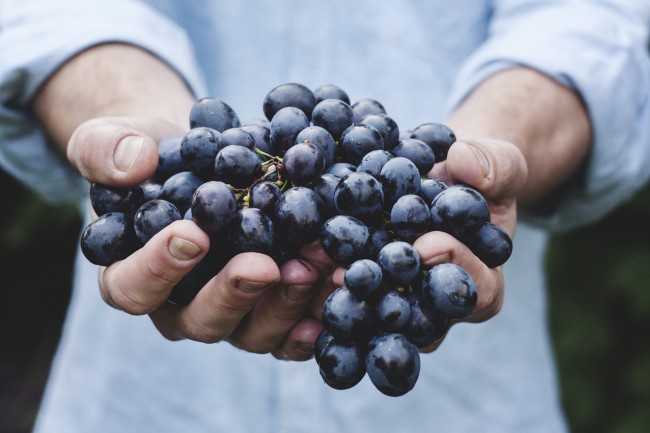 Selling digital products (such as ebooks, online courses, or software subscriptions) can be a highly lucrative business model when you get it right.
And as we've seen over and over, there's one ingredient that significantly increases your odds of success:
Building your own audience of eager buyers.
You can write the most valuable content the world, but without a tribe of dedicated readers who are willing and able to pay you, you'll face an uphill battle to acquire customers.
However, with so many other voices just a Google search away, it's more difficult than ever to build that sense of loyalty when visitors come to your site.
These days, nearly every blogger gives something away in exchange for email addresses. Most businesses created one little download when they started their blog and haven't done anything different since. You may come across a site every now and again that just asks people to "join our newsletter" without any incentive, but it's getting rarer by the day.
To stay ahead of the game, you need to overdeliver.
In other words, you need to move the free line.
Without fail, the blogs that win today are the ones that regularly give away content of immense value (meaning something that you could easily sell).
Ready to gain an edge in your market?
Let's see how.
You Need To Be Different
So, what are you currently giving away?
If it's just a typical lead magnet, you're at a good starting point. However, your goal is to build loyalty. This requires finding new offers that appeal to different potential customers.
Here are a few of the ways top bloggers are doing it today…
Multiple Lead Magnets
Your audience is probably limited to a certain niche or industry, but that same audience could be separated into different subcategories based on interest.
By creating a few different high value pieces of content that are targeted for a subset of your overall target audience you can attract more subscribers.
Not only that, these subscribers will feel more attached to you since you're speaking to their needs on a more specific level. Let's run through an example.
HubSpot does a great job of delivering content that you would pay for, for free. In fact, we don't know exactly how many "lead magnets" they have. There are dozens.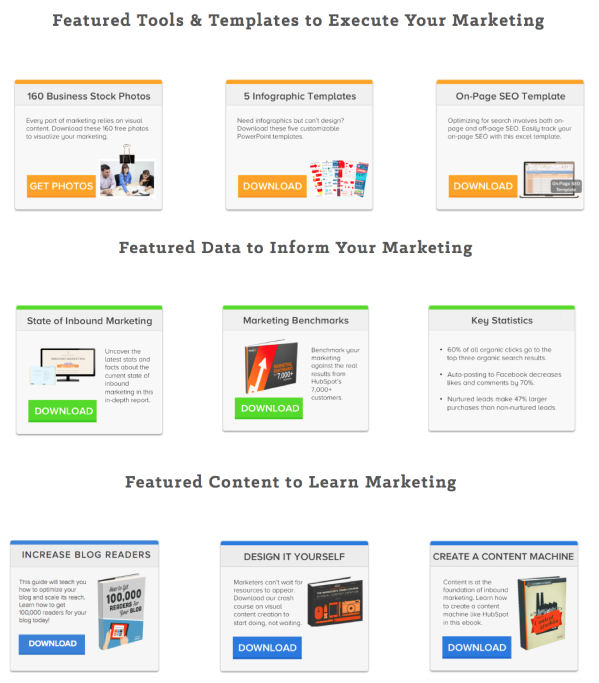 When you create several different eBooks, whitepapers, and courses, you will reach a larger audience.
Key Tip: Don't get overwhelmed. If you work smart, you can easily create a three-day email course or long post that's exclusive to your email subscribers.
Bonus: Here are a few great examples of lead magnets you can create. The point is, choose something different from your current lead magnet, and get it done.
"Micro Magnets" (a.k.a. Content Upgrades)
Over the last few years, you've probably heard the buzz around "repurposing your content."
This is fine. But what you might not have tried is creating specific bonus content for each of your best blog posts.
Enter micro magnets.
Example: You are a financial blogger and you come up with an epic post about saving money for college funds. To accompany the post, create a simple spreadsheet that can help readers put your tips into practice, and offer it at the end of the post as an "exclusive download." You'll get new subscribers, and also build the loyalty of your regular readers.
One of the best examples we've seen of "micro magnets" (also known as content upgrades) is from SideHustleNation.com.
The founder, Nick Loper, condenses every podcast interview into the best tips and valuable resources, which he turns them into a downloadable PDF.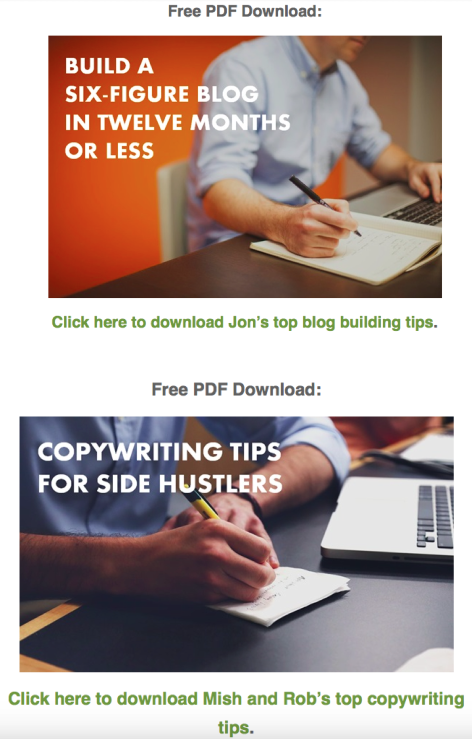 Delivering these downloads to your email list can give your open rate a serious bump.
And much like traditional "free ebooks" stood out from the crowd in 2008, this option will help visitors subscribe at a higher rate than your competitors today. Content upgrades and post-specific bonuses will increase your opt-in rate in virtually any market.
Pro Tip: For micro magnets to be a viable option, you have to strike a balance between your time investment and the value you deliver. There is a sweet spot somewhere between adding value to the piece of content and taking just enough time to entice readers.
Fulfill On Your Promise
Honesty time. You probably already promise something "extra" for your audience. We've gone over two solid options that will help you continually provide value to your list, but it's time to reflect on how you've been treating the readers who trust you with their email address.
So many marketers and bloggers make promises to would-be subscribers. Something to the effect of:
Exclusive tips delivered right to your inbox
Regular content not seen on the blog
Sign up and join 5,000+ smart readers
These are great examples of copywriting… but great copy won't build loyalty unless you actually deliver on the promise.
So, what's the real reason you may be failing to hold your end of the bargain? Time.
Interaction with your subscribers comes down to spending time with them. And since time is money, it's something that most email subscribers don't get very often. That makes time one of the fastest ways to stand out and win your readers' loyalty.
At SeriouslySimpleMarketing, Chris Mercer invites his subscribers to Workshop Wednesday, a weekly live training and Q&A on various digital marketing topics.
Mercer charges companies thousands per month for Google Analytics consulting, yet he still takes the time to put together new, valuable presentations and hold Q&As every week for his email list… for free.
That's moving the free line. Give away your personal time, and watch your audience grow rapidly.
Whether you invest your time or not, there are a few simple "tests" that will show you the value of your lead magnets.
Take 2 minutes right now and imagine a new website visitors stumbling upon your lead magnet. Would your offer pass any of these tests?
Colleague Test: If you came across your lead magnet, would you feel compelled to share it?
Personal Brand Test: Most bloggers develop a following around themselves. If that's you, your subscribers are invested in you personally. Do people trust you as an authority or curator in your space?
"Off the Wall" Test: Just because your blog is a serious business doesn't mean you have to keep a straight face. Share something funny and zany every now and again to shake things up. Is your free content honest, funny, or memorable enough to share?
One great example is Tim Ferriss. A best-selling author, podcaster, and professional experimenter who has a massive list of engaged fans, Ferriss moves the free line like no other.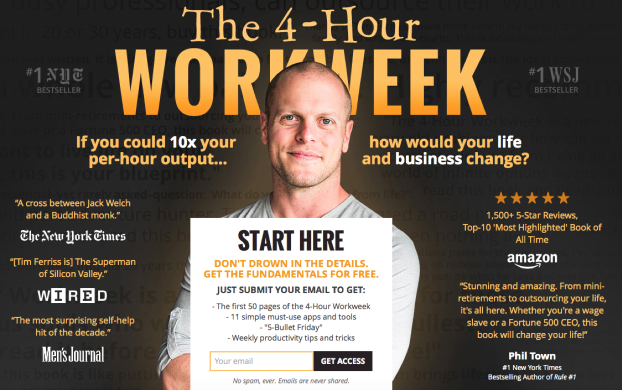 Every Friday (without fail), Ferriss sends his subscribers an email titled "Five Bullet Friday." It's a delightful mix of the five things Tim is enjoying. The email usually includes items like:
a certain song that has struck him
a quote he is pondering
articles he enjoyed
his most popular post from that week
…and every once in a while a funny viral video or two.
Every week, only five quick items, mostly curated (not created) by Ferriss.
This level of consistency and openness have been a big part of Ferriss's rapid list growth to 2 million+ email subscribers over the years.
Now It's Your Turn
Hopefully, we've done two things with this post. First, we've inspired you to stand out, and proven that one single lead magnet is likely limiting your list growth.
Secondly, we hope to have given you a ton of valuable tips to help you move the free line.
Question: Can you give away more Q&A hangouts, post-specific bonuses, or just personal insights to your audience? What else can you give away to grow your list this month?