Browse posts
by category.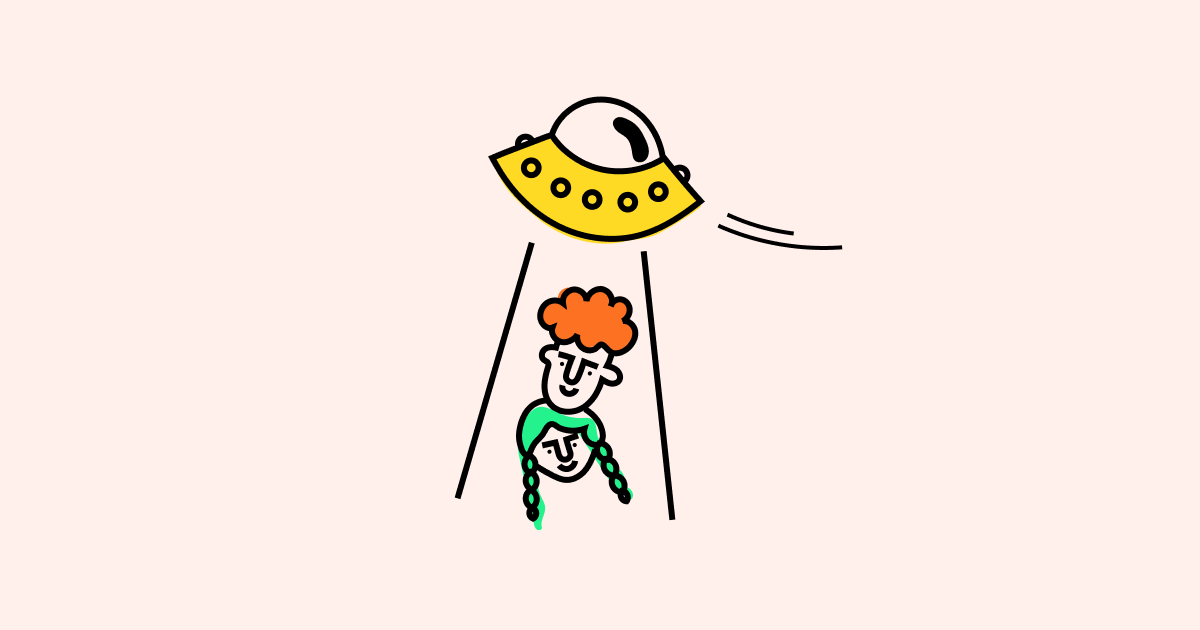 Existing customers are one of your greatest assets as an ecommerce marketer. They're people who liked your messaging and product enough to purchase from you at least once — and with a little gentle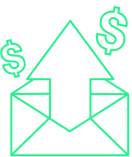 Come for the automated marketing. Stay for the endless revenue growth.
Start a 14-day free trial, no credit card required.