It's okay if you lose customers when you have a robust customer acquisition strategy, right?
Well, a rotating door-style approach isn't the smartest from a business point of view. A solid customer retention strategy is the way to solve your churn problem, not doubling down on customer acquisition.
An increase in retention rates of just 5 percent increases profits by at least 25 percent and in some cases up to a phenomenal 95 percent.
To see these kinds of results you must build strong relationships with customers from the outset, improve the overall customer experience, and continue to keep people engaged and satisfied.
This guide will teach you how to do all of these things. But first a look at what customer retention is all about in the context of e-commerce.
What Is Customer Retention?
Ecommerce customer retention means ensuring customers continue to buy from you as opposed to switching to another brand.
This involves working on increasing metrics such as repeat purchase rate and customer lifetime value.
You achieve this by building long-term customer relationships rooted in trust and loyalty and going beyond a purely transactional experience.
Why Customer Retention Matters
It's easy to make customer acquisition the focal point. As a business, you want to continue to increase your customer base, of course. But growing companies must remember that customer retention is just as important as acquisition.
You need to treat existing customers well. The customers you retain are going to be your best customers. When somebody digs your brand, they'll spend more money with you. Loyal customers have a 5 percent higher average order value than new customers.
Repeat customers provide stable recurring revenue. And more revenue apparently - loyal customers are worth up to 10x more than their first purchase.
Finally, these customers are the most likely to become advocates and recommend your products to others. So they even make customer acquisition cheaper and easier.
1. Retain Customers From the Get-Go With a Welcome Series
Use an email welcome series to set the tone for future interactions with your customers. Build a solid foundation for a relationship from the very beginning.
It's better to do this across a number of emails. In our experience, an impactful welcome series looks like this:
Email 1. Introduce your brand and unique value proposition
Email 2. Share your brand values
Email 3. Share your product(s)
Email 4. Offer an incentive to make the first purchase
You don't need to go in with the sales pitch right away. When you introduce your brand, how it helps customers, and what you stand for, you give yourself enough time and space to share the bigger picture and convince the customer you're not only a trustworthy brand but also the right brand for them.
Baronfig does exactly this by sharing its background and ethos in a welcome email: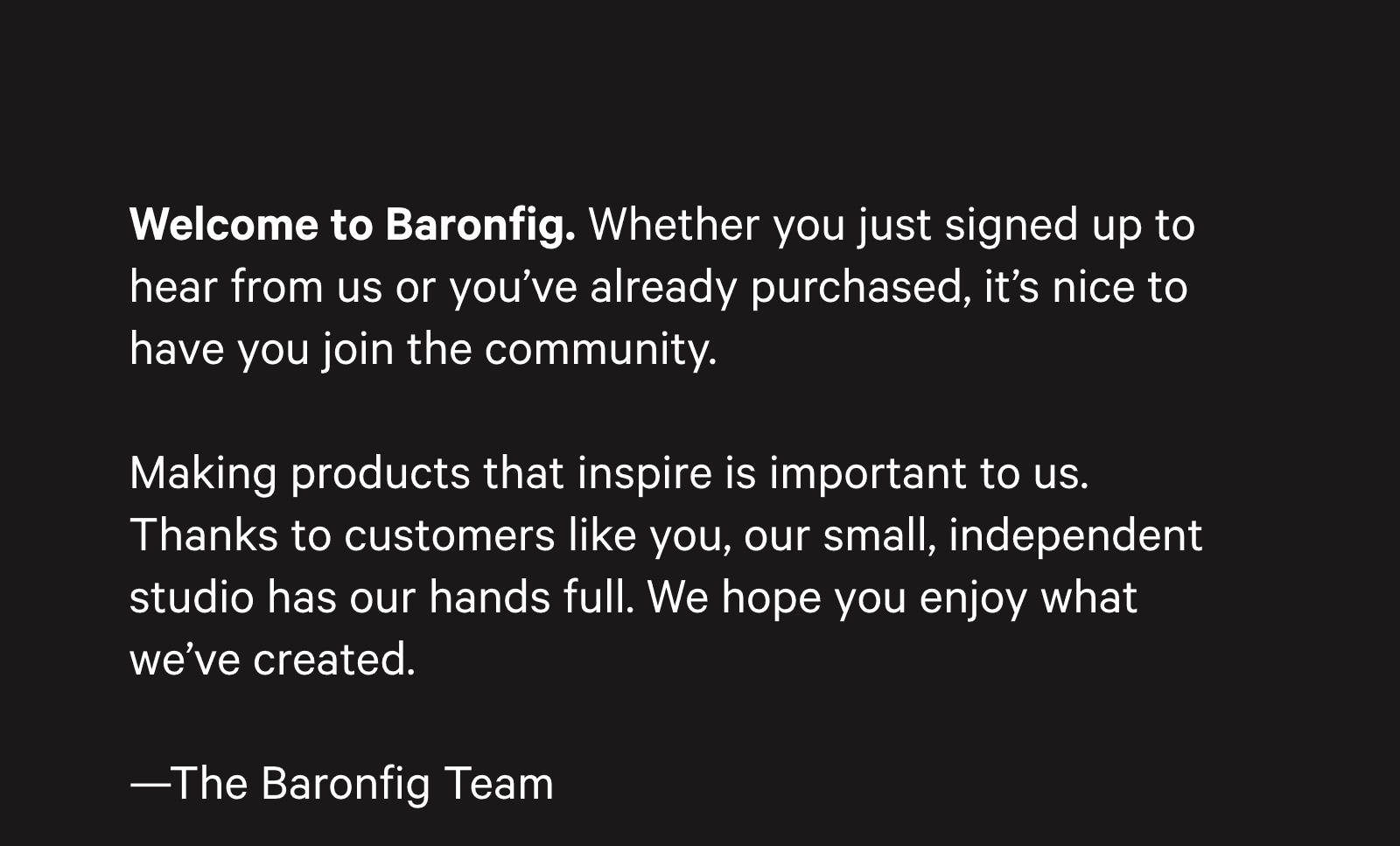 The brand sells stationary which is a fairly common product category. But the company sets itself apart by talking about "making products that inspire is important to us".
Nomad uses the welcome email not to bag a quick sale but rather to encourage the user to become a part of its bigger picture in the long term.
2. Customize Your Loyalty Program
The ultimate purpose of a loyalty program is to build a community of engaged customers that spend more and buy frequently. And it works.
Yet, it's not just a sales ploy. It's easy to build personalized loyalty programs and share custom offers these days meaning customers genuinely benefit from a reciprocal relationship.
For instance, I have a loyalty card for my local supermarket. The company knows me so well (has collected enough data) to send me the coupons I'm most likely to use (on alcohol and cheese).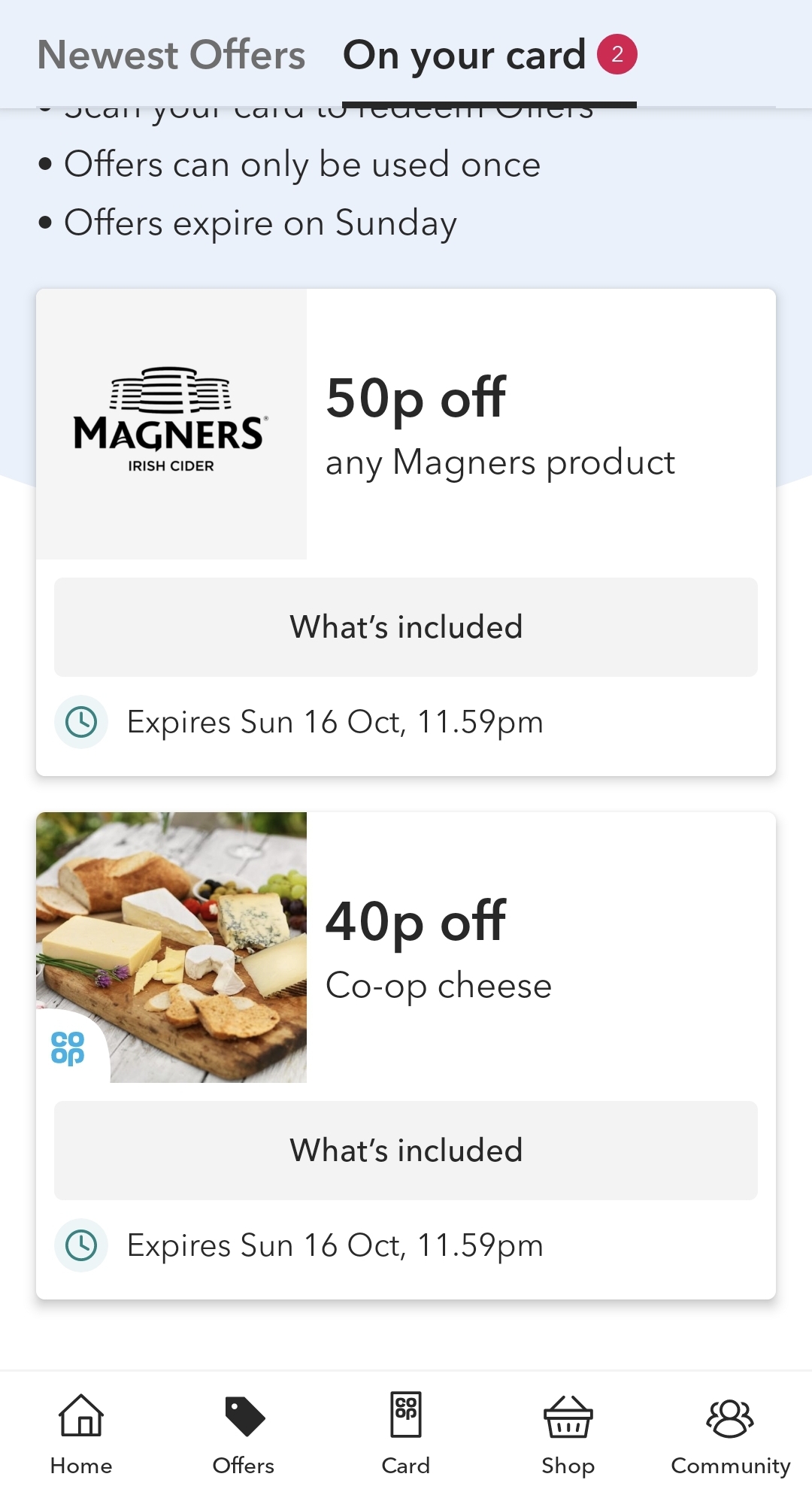 Customers are happy and willing to continue to make purchases from one brand over another when they receive rewards that suit them.
Another option is to have customers choose their own rewards. For example, Thrive Market allows new members to select a free gift from its best-sellers list: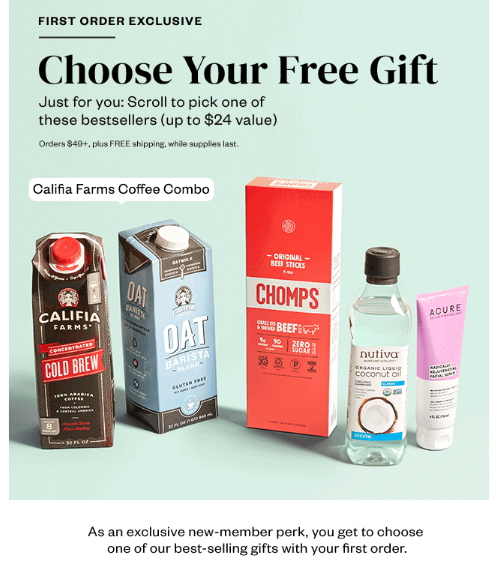 (Image Source)
Take this a step further by introducing a points-based system that customers can use against your entire catalog of products. It gives them autonomy over the rewards they receive and is a huge incentive to make repeat purchases.
3. Keep Customers Happy Using a Customer Feedback Loop
A customer feedback loop means continuously improving products and the customer experience based on ongoing feedback from customers. As a result, you're able to give customers exactly what they want at all times. It may involve fixing issues with existing products, improving customer support, and even developing new products based on customer needs and desires.
This is a much better approach than adjusting your products or adding product lines based on larger trends and assumptions about your target audience. It allows you to consistently meet and often exceed expectations, giving customers a prime reason to stick around.
The first step here is to collect customer feedback. Do this through social listening, monitoring reviews, and running customer surveys.
Here's an excellent example of a survey invite from Rifle Paper Co.: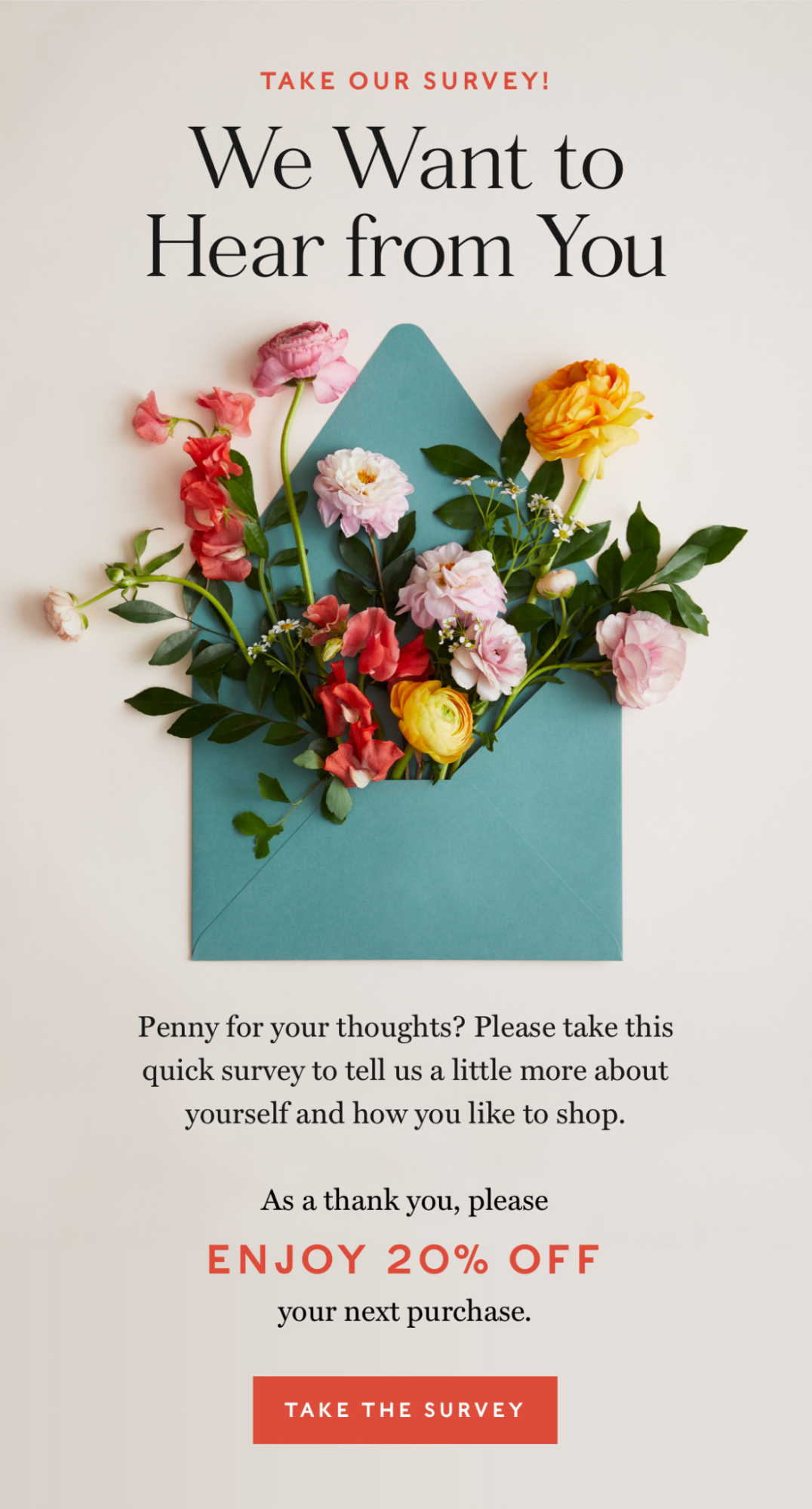 What's particularly interesting is the survey relates to a shared value between the customer and brand, rather than a product. It shows a willingness from the brand to improve its global impact.
They want to glean more from the survey than how to sell the customer more products. So this request will no doubt be well-received and is a good example of how feedback loops go beyond the standard idea of a survey.
Once you've collected feedback from varying sources, collate and analyze the information. Be sure to prioritize the issues that occur most frequently. Apply feedback across the entire customer experience.
4. Provide an Excellent Customer Experience
Customer experience may be the only factor that differentiates your brand from others in a saturated market. And therefore what prevents people from switching to another seller.
The customer experience comprises every touch point in the customer journey, i.e every time they interact with or come into contact with your brand. It's vital as customers expect more than just a quality product from a brand nowadays.
For instance, 66 percent expect companies to understand their unique wants and needs. This is where a customer feedback loop comes in handy (see above).
Also pertinent to the customer experience—76 percent expect interactions to be consistent across all departments.
With this in mind, ensure you provide value consistently across the customer journey from pre to post-purchase. Understand and anticipate customer needs. Provide product support and helpful content.
To give you an example, confectionary company Hotel Chocolat sends out recipes via email every week:

This provides consistent value by helping users get the most out of the product even after they've made the purchase.
Also, be sure to stay on brand in terms of design, messaging, and ethos in all interactions.
Greendigs, for instance, is all about holistic improvement via the nurturing of plants. Its About page reads, "Growing is a lifestyle that enriches not just the person, but the planet; it allows us to beautify our own spaces while giving something back to nature."
This message is carried across in all of the brand's comms as in this email for Earth Day 2022: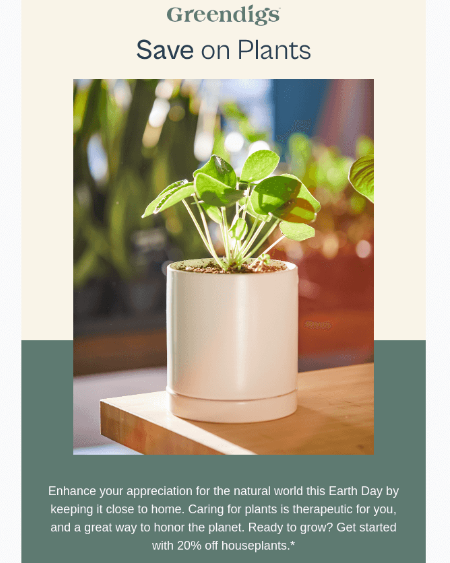 All in all, a consistent customer experience that provides users with genuine value encourages brand loyalty.
5. Meet Customers' Needs Through Personalization
Customers expect you to understand their wants and needs. The best way to do this is through personalization. And the best way to personalize customer experiences at scale is through automation.
Monitor and leverage browsing and shopping behaviors to recommend the right products and thus encourage repeat purchases. Customers are 2.6 times more likely to buy products recommended to them based on their shopping history.
A tool such as Drip triggers automated email sequences when users take certain actions on your site.
Let's say somebody purchases a particular product. As part of the post-purchase sequence they'll receive an email with dynamic, personalized product recommendations: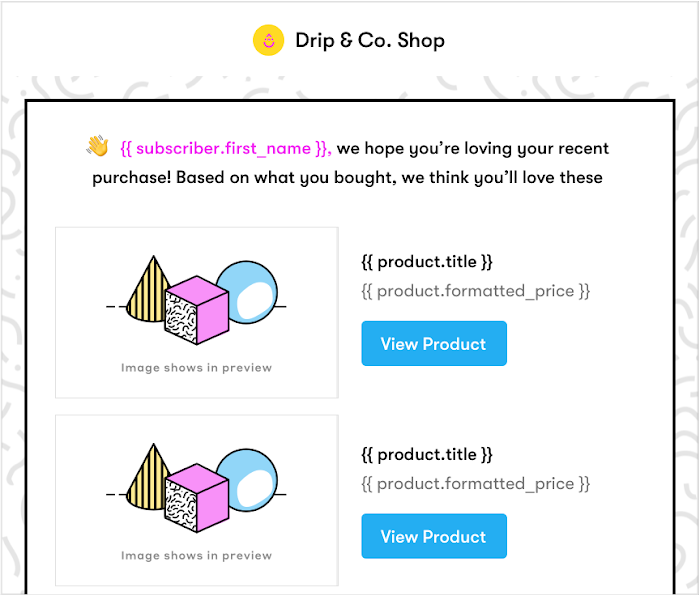 You can send similar emails when a user abandons their cart or searches for a product without following through. Here's an excellent example from Urban Outfitters that even name-drops what the customer was looking for, a "little black dress":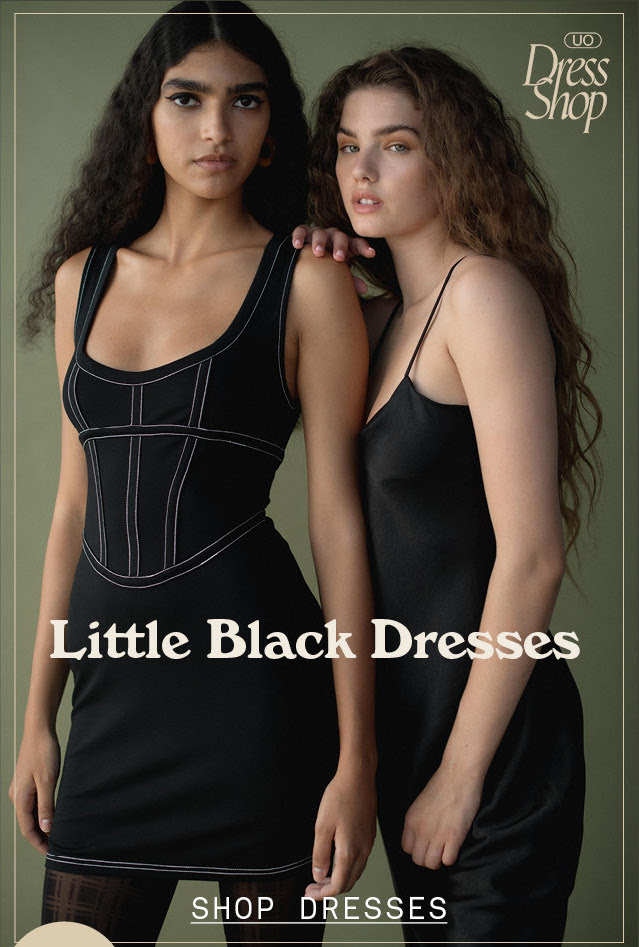 You should personalize as much content and as many offers as you can. When content is relevant you prove you have a deep understanding of customers.
Create customer segments based on their personal information (demographics) and values/interests (psychographics). This'll allow you to send relevant emails like this one from Sunski: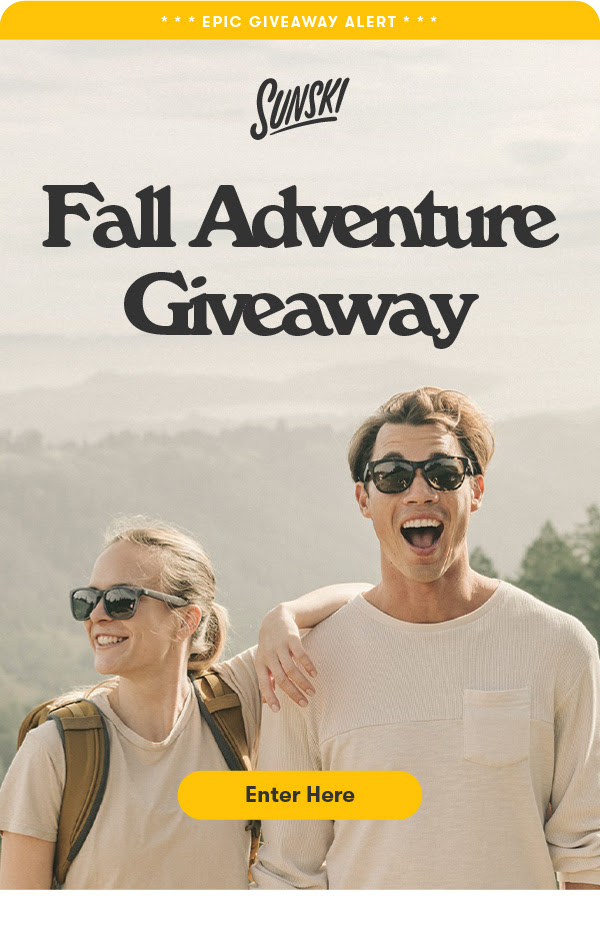 In its messaging and design, it's clearly aimed at the outdoorsy, nomadic type.
By contrast, this email from the same company is clearly directed at those who like to relax at home: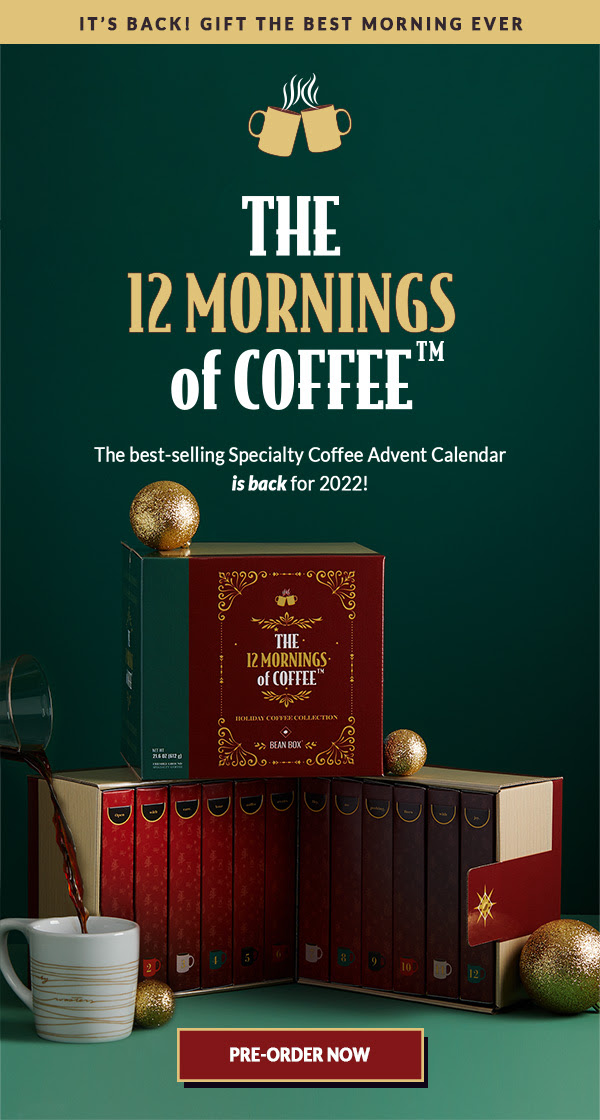 By personalizing content for different audience segments in this way, the company speaks to recipients as individuals.
6. Encourage Continued Purchases with a Subscription Model
Subscribers have the best potential for a high lifetime value. They provide recurring revenue on the regular.
There are a few types of subscription models you can adopt. First, your business may be built (almost) entirely on the curated subscription model e.g. Hello Fresh or Dollar Shave Club.
Alternatively, you might offer a subscribe and save model on certain consumable items. Or you might offer an ongoing membership alongside your regular product catalog.
Kiwi Co. is a subscription package where customers build their own art projects: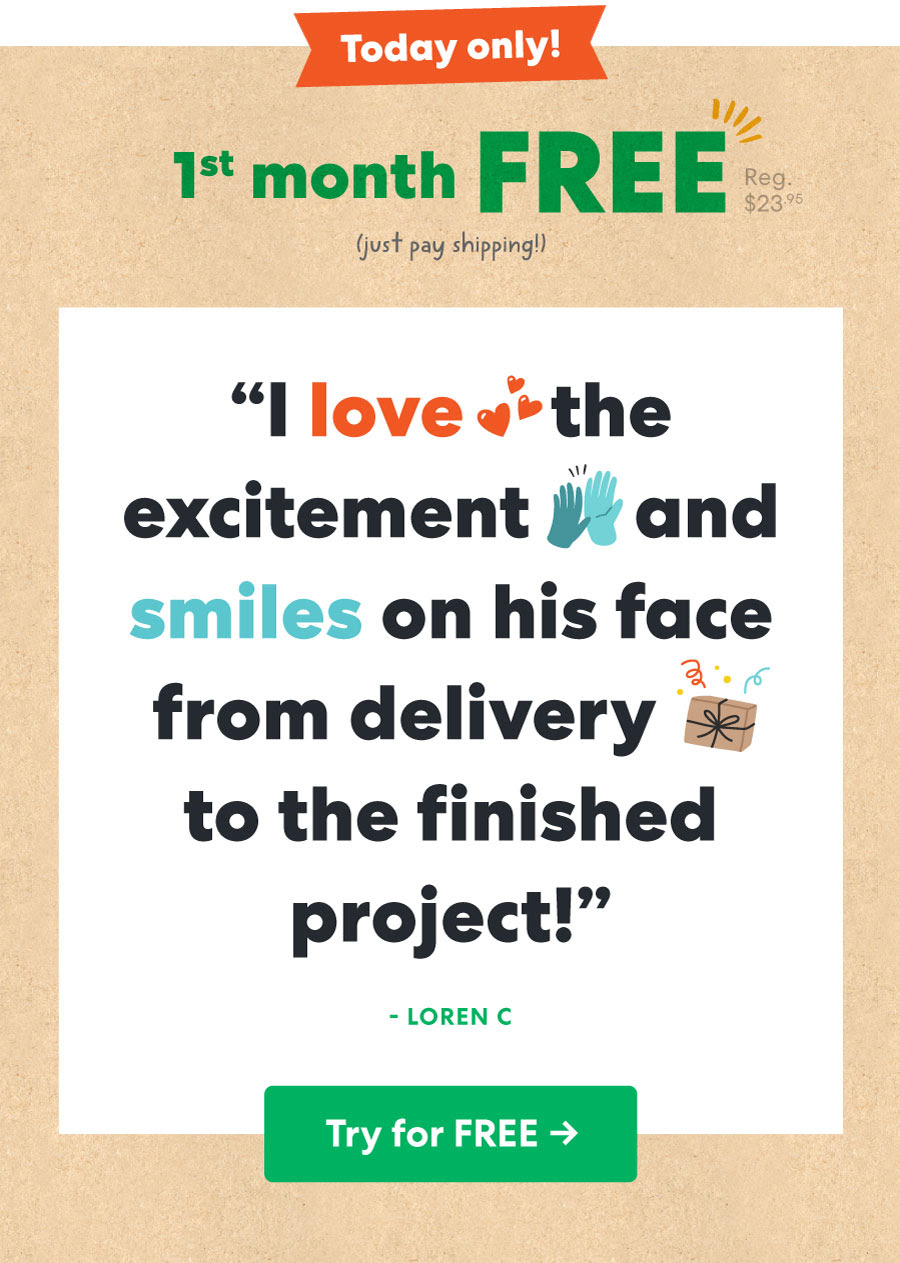 This makes it beyond personalized and removes the common barriers you see with subscription services, e.g. customers may need to replenish more/less often than each month.
To do something similar, you must first decide which business model makes sense for your brand/audience. If you have a varied product catalog you may not be able to bundle products like Prose does, for instance, but you can do a subscribe and save option on specific items or curate a subscription box.
And when you set up the service, be sure to give users as much autonomy as possible. For instance, the freedom to pause or alter a subscription. This removes roadblocks that prevent customers from signing up.
7. Ensure Fast Delivery and Easy Returns
Customers have high expectations when it comes to delivery and returns. This is because big players like Amazon are able to offer lightning-fast delivery.
You may not be able to compete with the likes of Amazon but if you do delivery and returns well, you'll be able to keep customers happy. And stop them from switching to another company with a better returns policy—92 percent of customers will buy from a brand again if returns are easy.
To speed up shipping times you could opt to send your products from a fulfillment warehouse. They work with large stocks from multiple vendors and partner with major logistics companies. As such you get faster and cheaper shipping. You can choose locations closest to your customer base to speed things up even more.
Nowadays, there is a range of options for returns that make life super easy for your customers. For instance, you could go with a free returns option like Levis: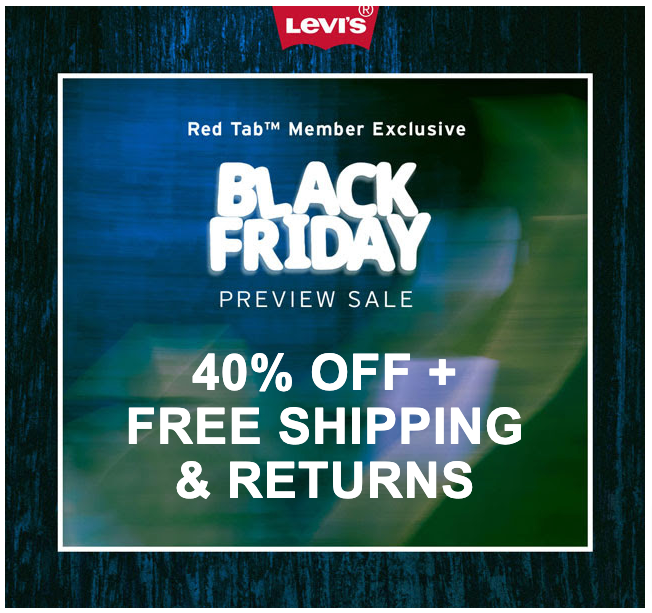 It makes the whole process seamless and is a forward-thinking option for your returns process.
Final Word
Long-term strategies that favor improving customer loyalty over acquiring new customers are better for business. Loyal customers spend more and become advocates of your brand, signifying the sheer importance of customer retention.
To increase customer retention rates, you must make improvements across the entire customer experience. From laying a solid foundation for a long-term relationship to providing consistent interactions to having a simple returns policy.
A good starting point is to implement a welcome series that sets customers up for a long-term relationship with your brand.