I'm a massive fan of autodidacticism. If you're not familiar with this term, it's the process of informal, self-teaching. Rather than sitting in a stuffy classroom and following a rigid syllabus, being an autodidact is all about learning on the fly and gaining knowledge from the resources around you.
And blogs just so happen to be the perfect learning ground.
As of mid-2019, there were over 500 million blogs in existence, with a new blog post being published every half second.
When it comes to learning about e-commerce marketing, there's a ton of helpful information out there that suits every level of knowledge.
Here are 11 of the best e-commerce marketing blogs that I recommend checking out.
Our Favorite E-Commerce Marketing Blogs
1. The WooCommerce Blog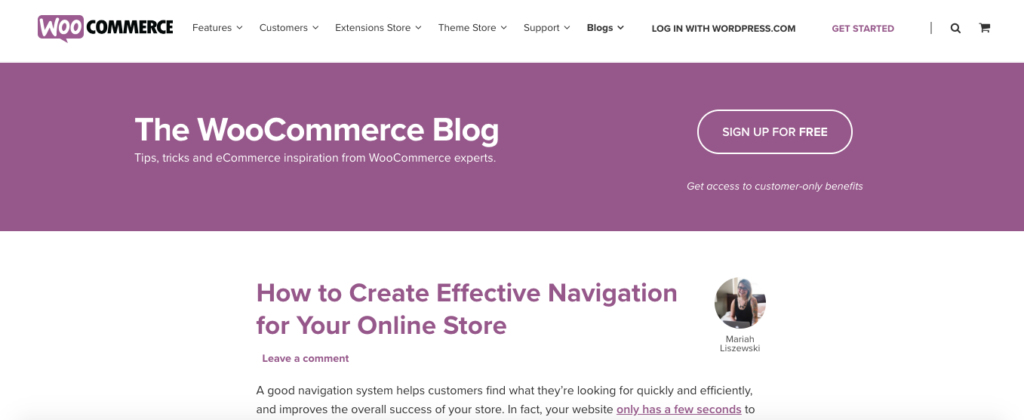 WooCommerce is the most widely used e-commerce platform by a landslide with over a 28 percent market share as of mid-2017, according to Statista.
Its user-friendliness and customizability are mostly what makes it so popular, along with its massive list of extensions.
WooCommerce also has a fantastic blog.
It's jam-packed with a ton of helpful tips on effectively reaching e-commerce customers and keeps you updated on recent trends to help elevate your digital marketing.
For instance, one recent article discussed how to leverage platforms like Pinterest and Google Shopping and points out specific WooCommerce extensions you can use to streamline the process.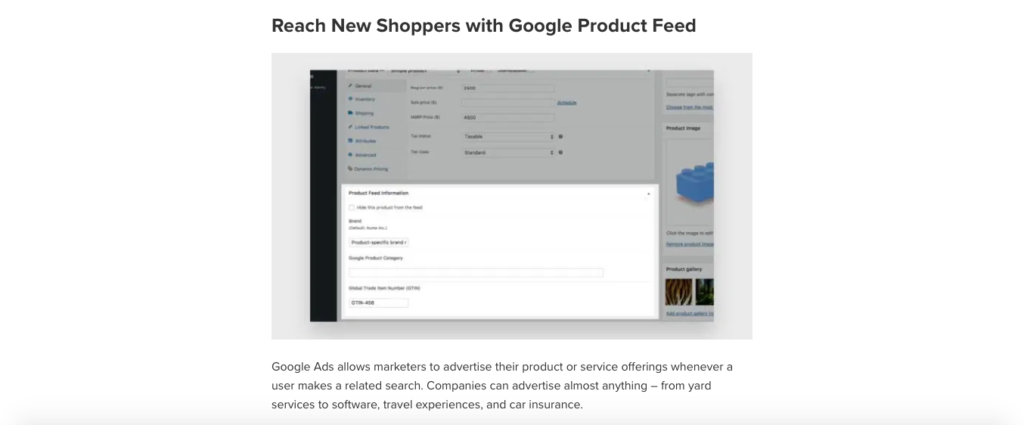 Another walks you through the Google Search Console and offers step-by-step instructions on how to use it to improve your search engine visibility.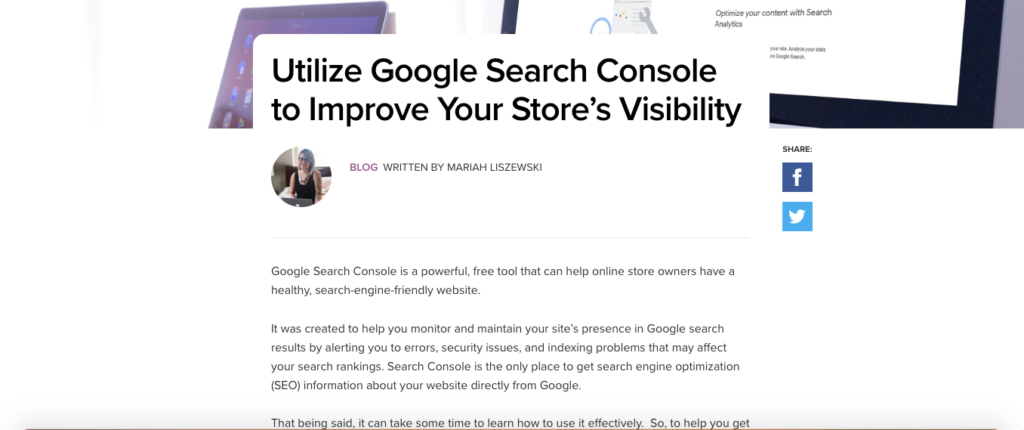 If you're looking for actionable advice on a wide range of e-commerce marketing topics, I highly recommend the WooCommerce Blog as a starting point.
2. The Shopify E-Commerce Marketing Blog
Shopify is the second most widely used e-commerce platform and has nearly a 10 percent market share. And it's often rated the top e-commerce platform.
I love the look of Shopify stores, and most of them have a very crisp, professional feel to them.
And their blog is equally high quality, with a wealth of information on nearly every e-commerce marketing topic under the sun.
Recently, they published a post on how to design a memorable logo—something that's incredibly important for digital store owners.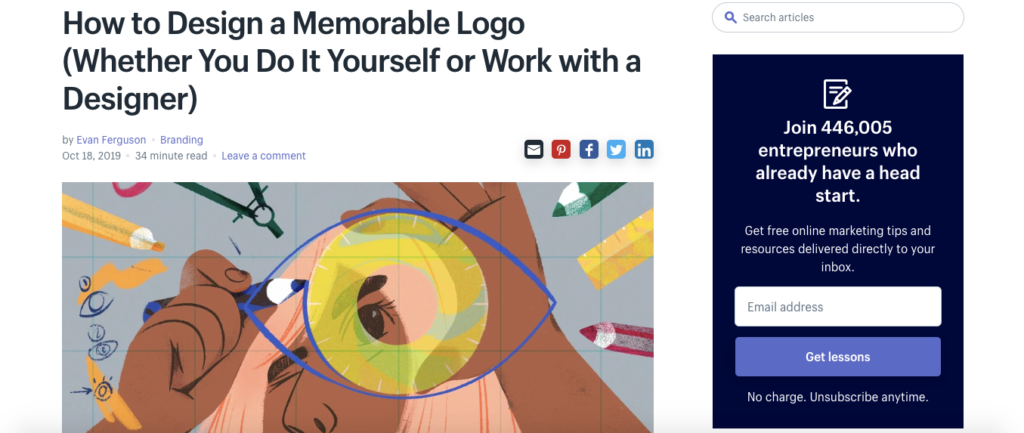 It's a beast of an article that's a few thousand words long and takes you through the entire process succinctly and systematically.
They cover everything from selecting a color scheme to choosing whether to hire a designer or handle it yourself.
It's all there along with plenty of examples.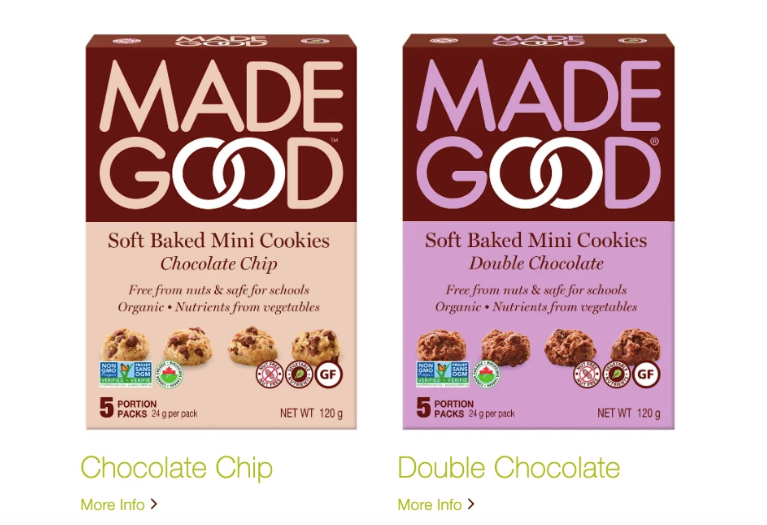 Another one of my favorites tackles how to use Facebook Ads for beginners effectively.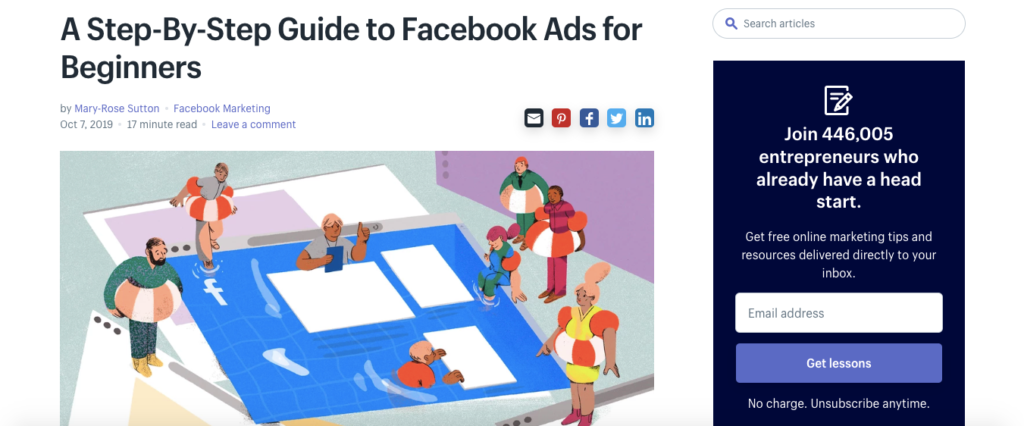 It explains how to get an account set up, how to install a Facebook pixel, how to set up a campaign, and much more.
All of the screenshots they include make the information easily digestible and eliminates a lot of confusion.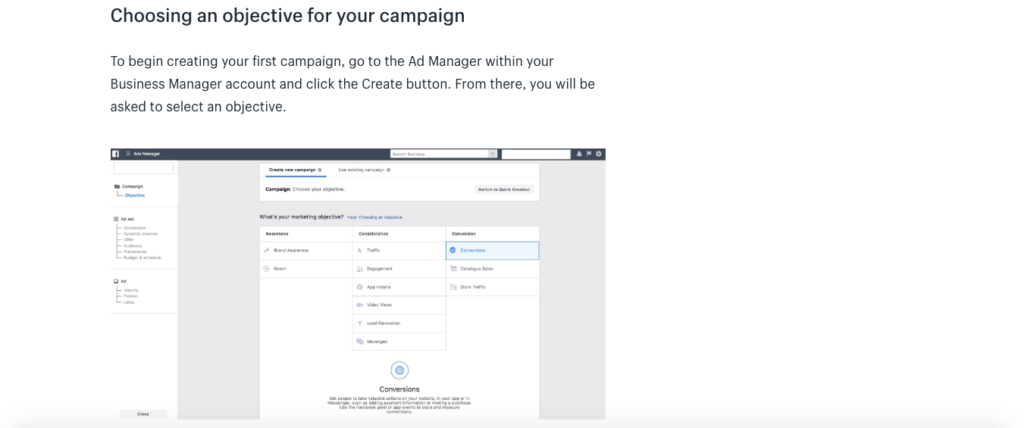 So if you're looking for a blog that's thorough and meticulously covers topics in detail, the Shopify blog is a must.
3. The Magento Blog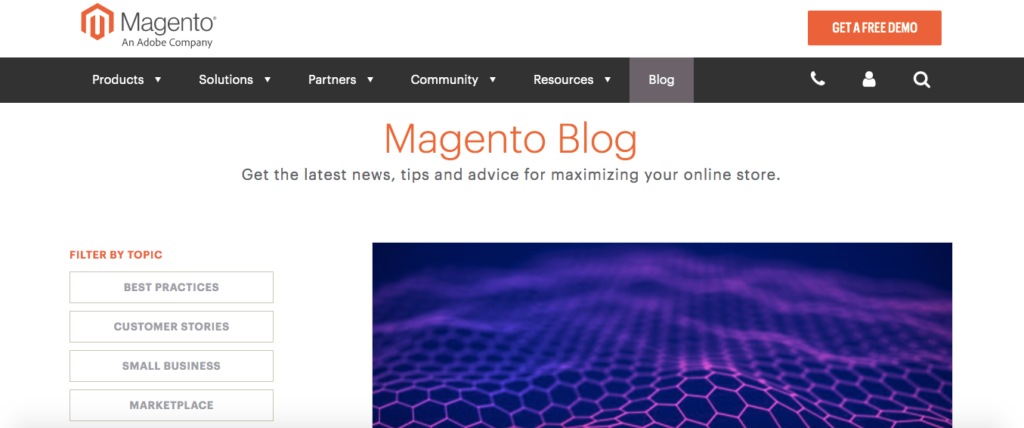 While we're on the topic of top e-commerce platforms, Magento is at number three with a 7.91 percent market share.
Like WooCommerce and Shopify, Magento offers a lot of personalization with extensions as well and has everything you need to create a fully optimized digital store.
When it comes to their blog, a lot of it involves Magento news.
However, a good portion of their posts cover areas of e-commerce marketing that many business owners find interesting.
For example, there's an article that talks about social selling and how to choose the right product content.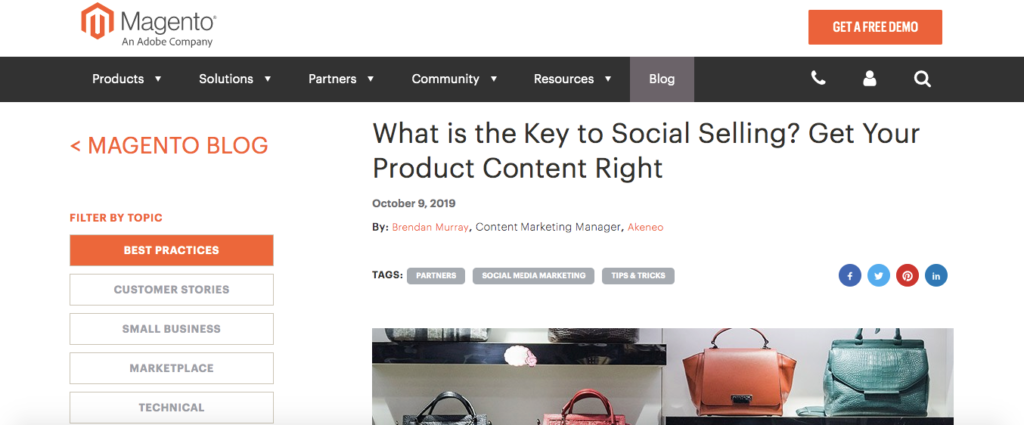 There's another that explains the ins and outs of mobile optimization and draws insights from a panel discussion involving top industry experts.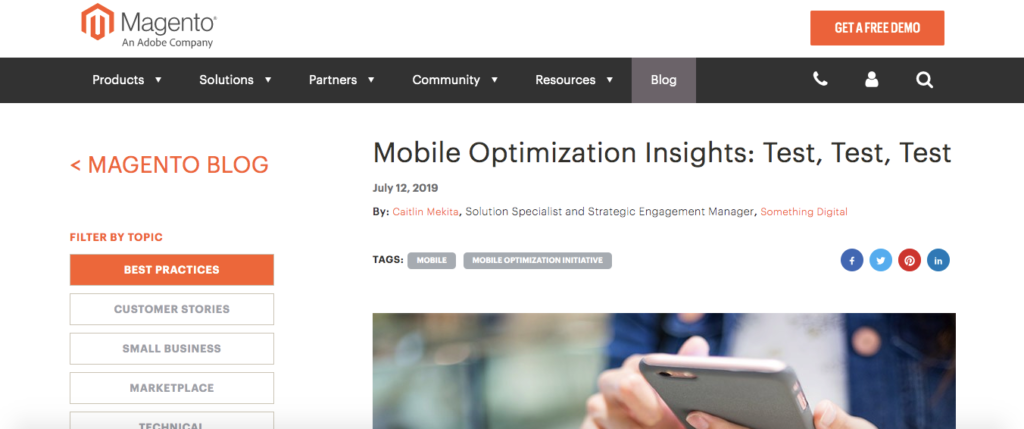 It also includes the results from multiple A/B tests, so readers walk away with tangible information to implement into their businesses.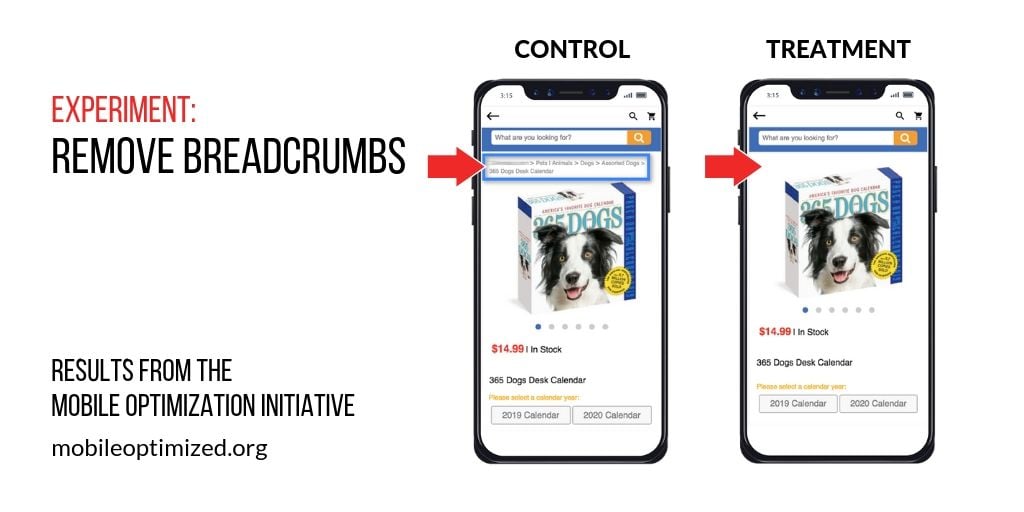 So this can be an excellent resource.
4. The BigCommerce Blog

Although BigCommerce doesn't have nearly the same market share as the three platforms I just mentioned (2.27 percent), they've got a killer blog that deserves a mention.
For starters, I love how visual it is.
The BigCommerce blog has a beautiful layout that makes for seamless browsing.

And there's plenty of high-level content in each post.
If you're big on concrete examples that you can draw inspiration from, this is a great blog for you.
In a post on email marketing, BigCommerce offers multiple examples from several e-commerce brands that are successfully using this channel to bring in solid leads.
Here's an example.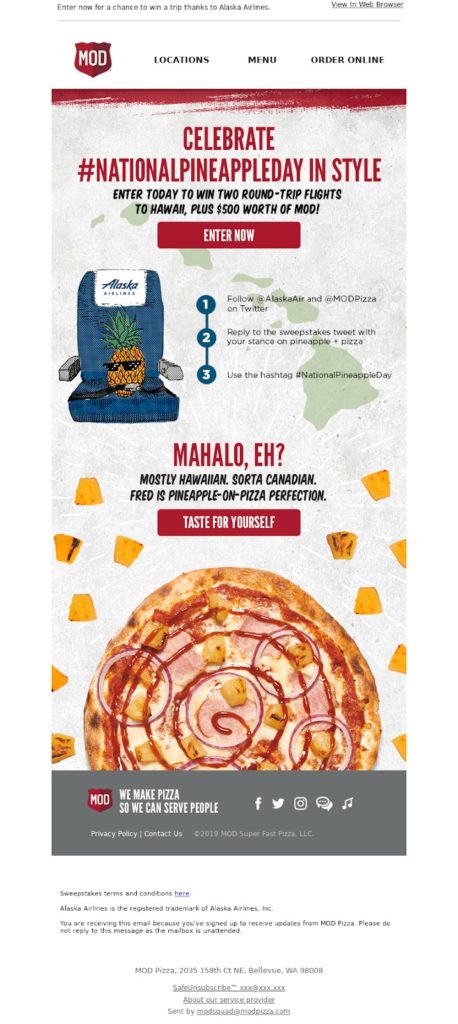 They're also not afraid to do deep dives where they get into the nitty-gritty of topics.

And if you're a fan of data (which I know I am), there's plenty of that to paint a detailed picture of the current state of things.

5. Neil Patel's Blog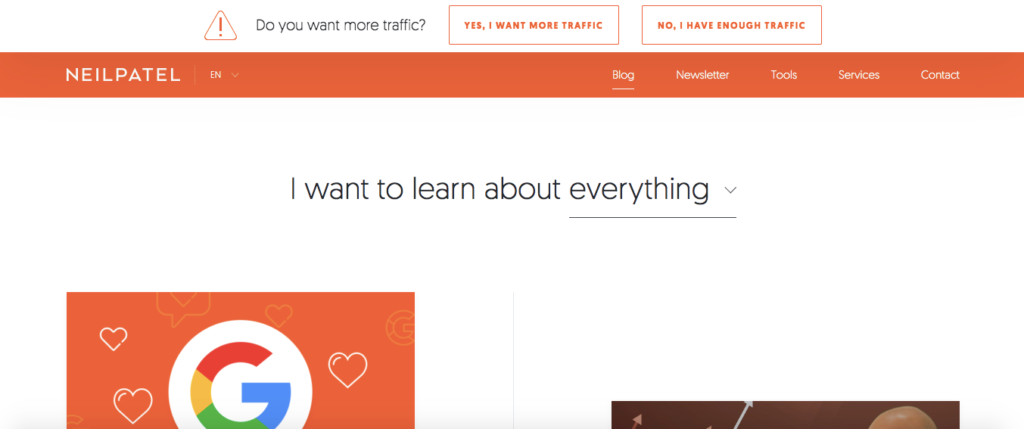 Nearly everyone in the digital marketing world has heard of Neil Patel by now.
And with good reason. He has some serious accolades.
He's a New York Times bestselling author, was ranked a top 100 entrepreneur under the age of 30 by former president Barack Obama, and was ranked a top 10 marketer by Forbes.
Neil's legit, and there's so much you can learn from his blog.
He runs the gamut and covers everything from website optimization and advanced SEO to improving your copywriting skills and building stronger relationships with customers.
One of the things I love most about his blog is that he uses different content formats like traditional text-based posts, videos, and podcasts.
Here's one of the videos he recently published about lessons learned from a Google employee that I thought was interesting.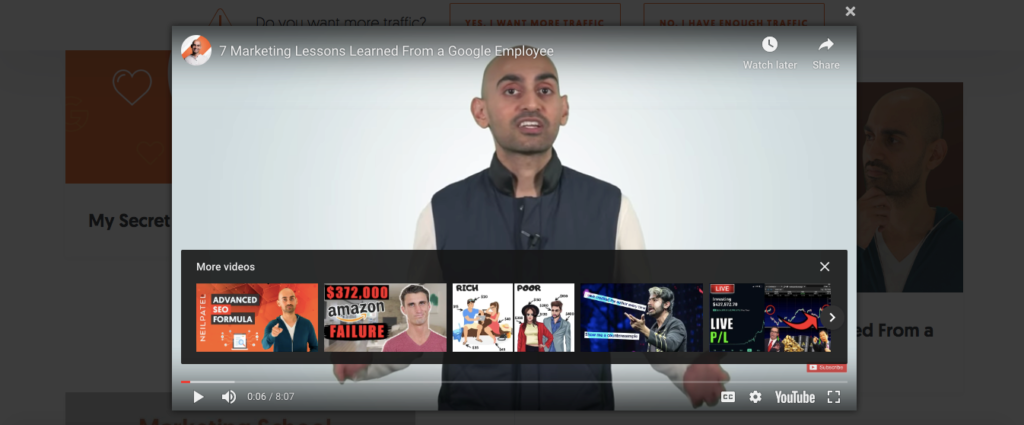 And here are some of his "Marketing School" podcasts that tackle practical issues like examining the most important Google Analytics reports.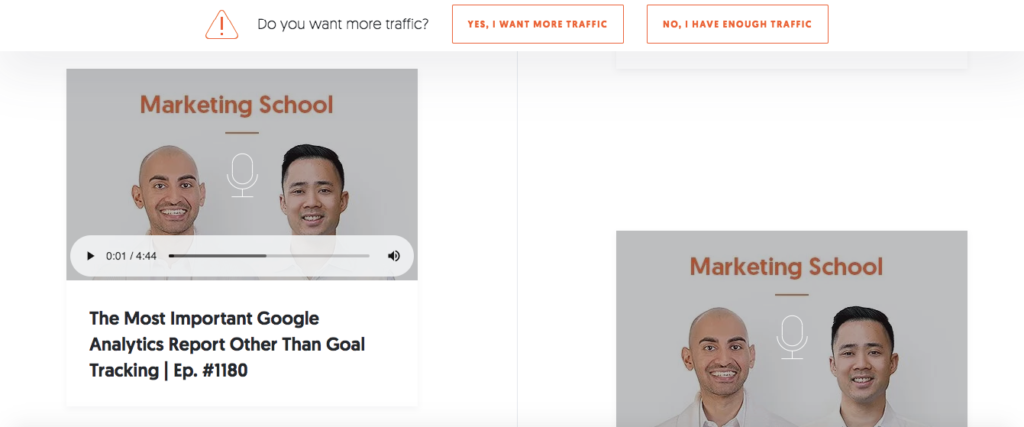 So if you're looking for advice from someone who's been there and done that, it's hard to beat Neil.
This brings me to my next blog.
6. The Daily Egg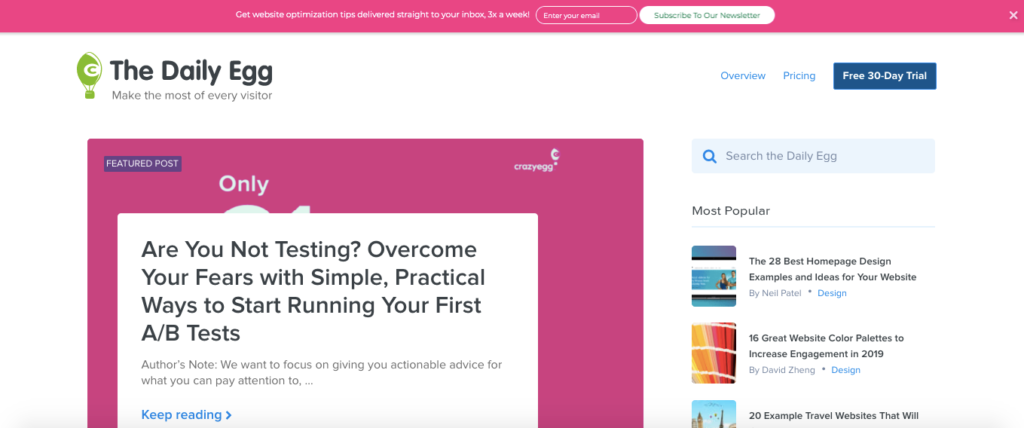 Crazy Egg is one of the top conversion optimization tools and specializes in heatmaps and A/B testing.
And it was founded by Neil Patel.
It's truly an excellent platform, and I love how useful the heatmaps are for understanding visitor behavior.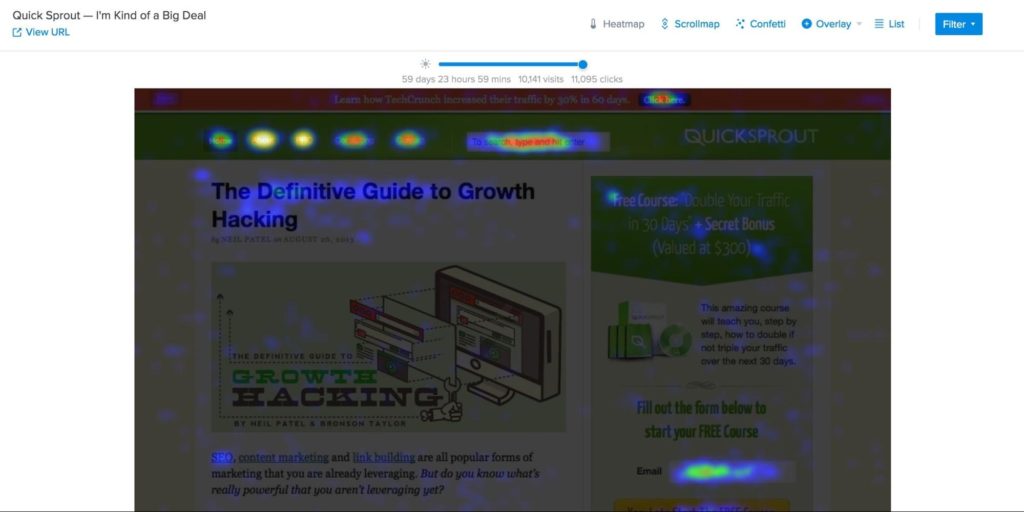 I also love "The Daily Egg," Crazy Egg's blog.
It covers a lot of different topics like content marketing, social media, email marketing, and analytics.
However, the primary focal point is improving conversions—something that should be a top priority for e-commerce business owners.
For instance, this post discusses how to make sense of A/B testing data and get the most from your results.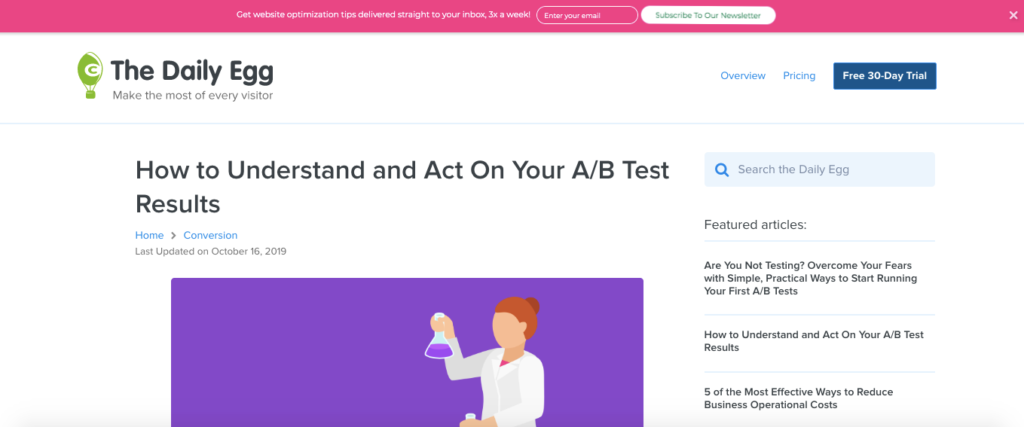 It's super actionable and offers a lot of helpful screenshots.
And that's how most of the content is on Crazy Egg.
So if one of your main goals is to increase conversions, I suggest checking this one out.
7. A Better Lemonade Stand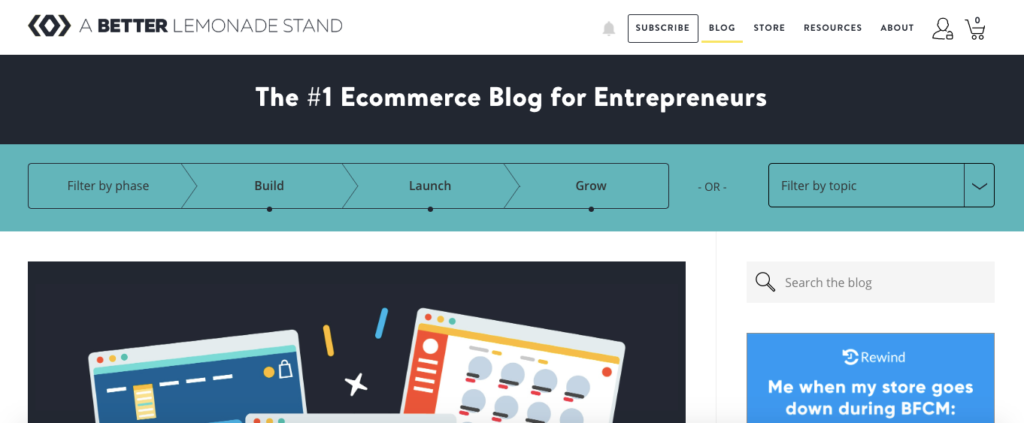 This blog is from A Better Lemonade Stand—"an online e-commerce incubator, supporting early-stage e-commerce entrepreneurs."
I think it's a cool name.
And it's also an impressive resource that can help you do everything from increase Instagram engagement to drive more sales with email marketing.
I love that it's so well laid out, where you can filter your search by key phrases like "build," "launch," and "grow," or break it down by specific topics.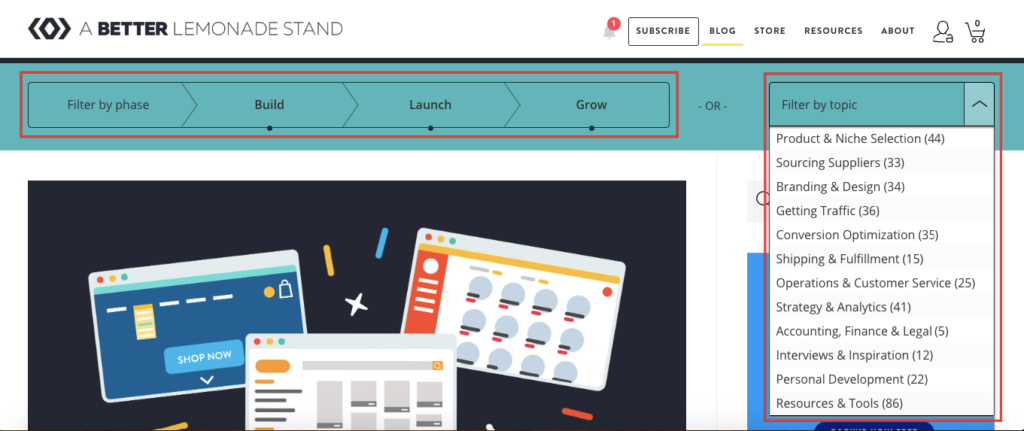 Here's an interesting post about using fully automated marketing (FAM) to increase your email marketing efficiency and grow your subscriber list.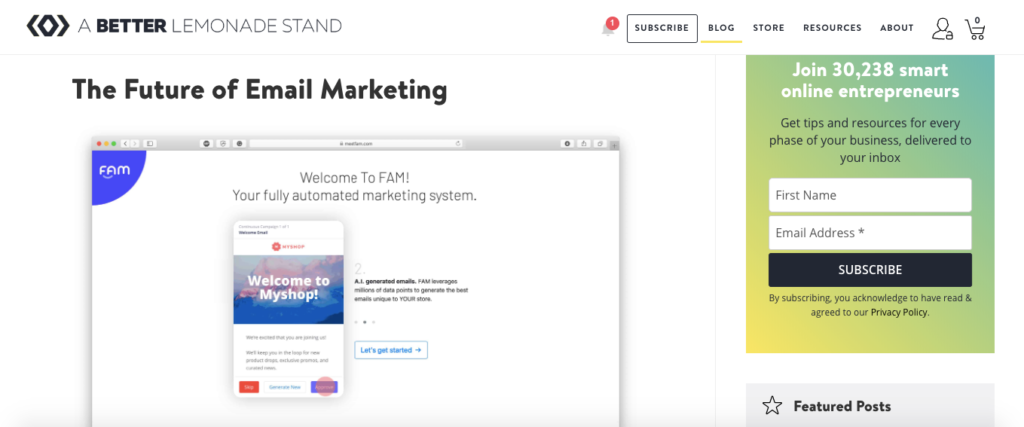 And here's one about e-commerce brands that are putting chatbots to use.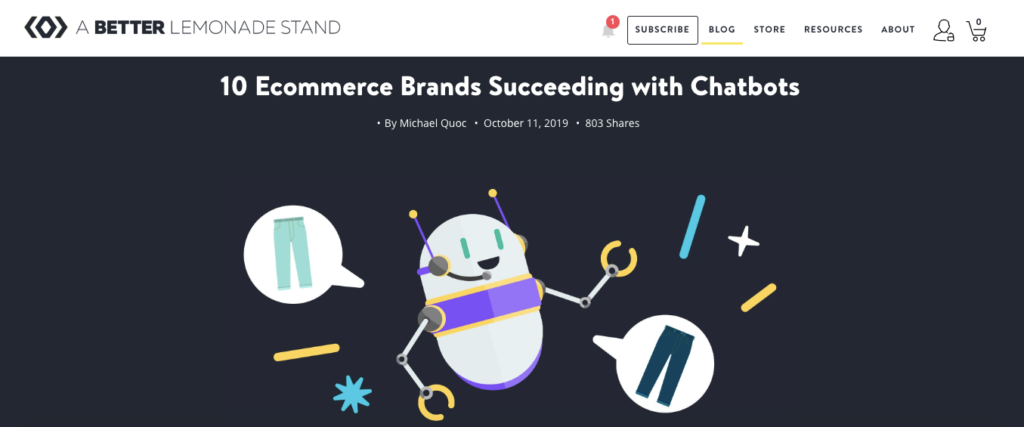 A Better Lemonade Stand makes sure their content is super actionable, and they include a lot of great examples so that you walk away with something you can apply to your own business.
Take this chatbot example they include by Aerie—a sub-brand from American Eagle Outfitters.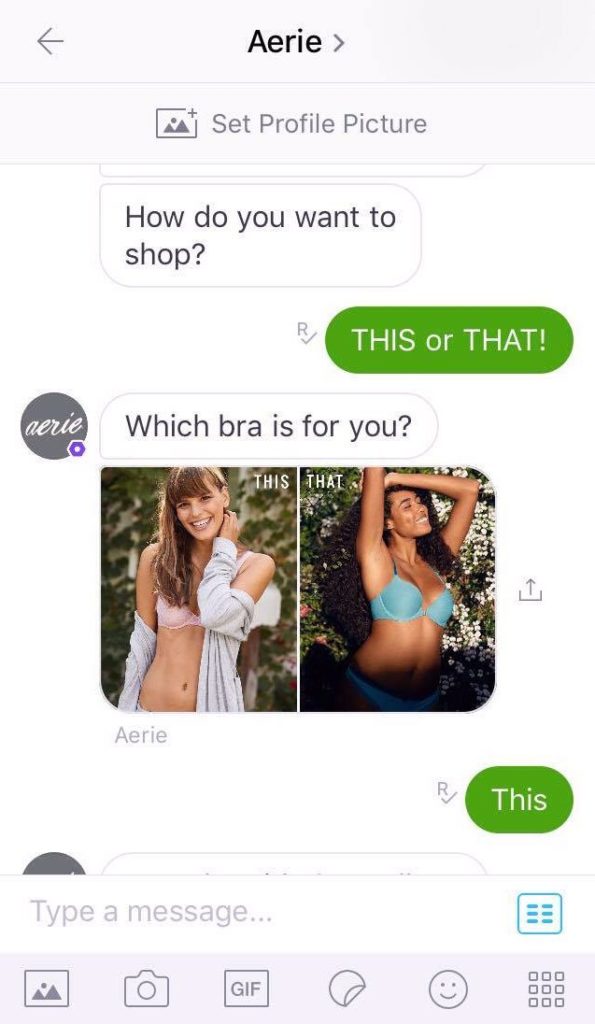 The information is always on point and very practical for modern e-commerce business owners.
8. The Printful Blog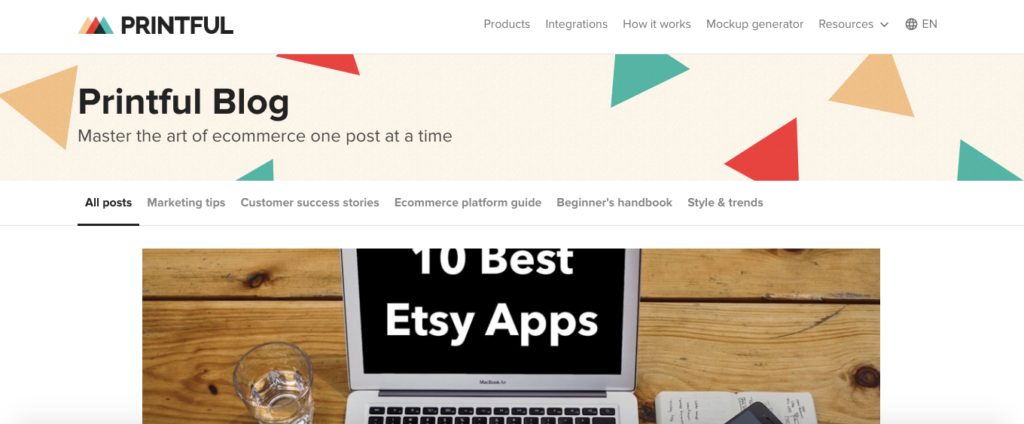 Printful is a company that lets you "create and sell your own custom design products online with print-on-demand drop shipping."
Customized t-shirts, hats, backpacks, and even fannie packs—you can do it all with Printful.
They also happen to have a pretty fantastic e-commerce marketing blog that features insightful content to help you thrive.
For example, they touch on specific trends that you can focus on with your marketing initiatives, like "Singles' Day," which celebrates being single.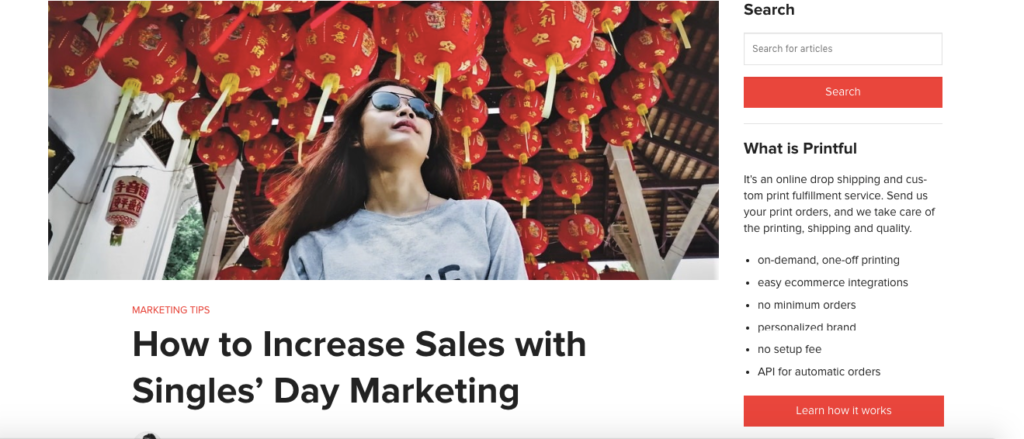 This particular post features insightful visual data to put perspective on things.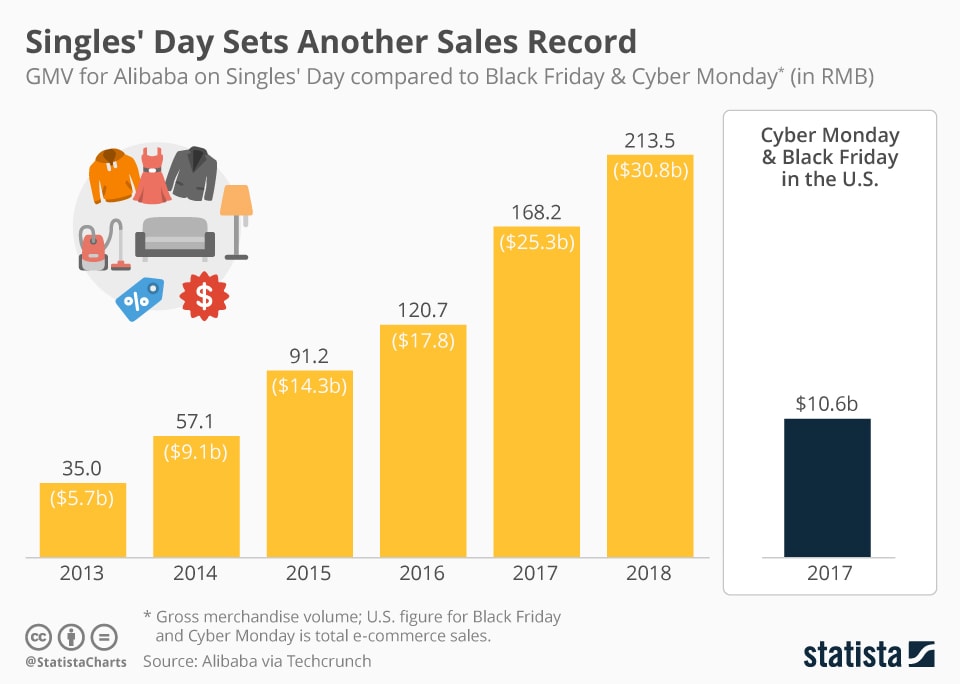 Printful also does a great job providing practical tips by sharing stories of real-life e-commerce businesses and what they're doing to succeed.
Here's one on an Estonian clothing brand called Muhoov.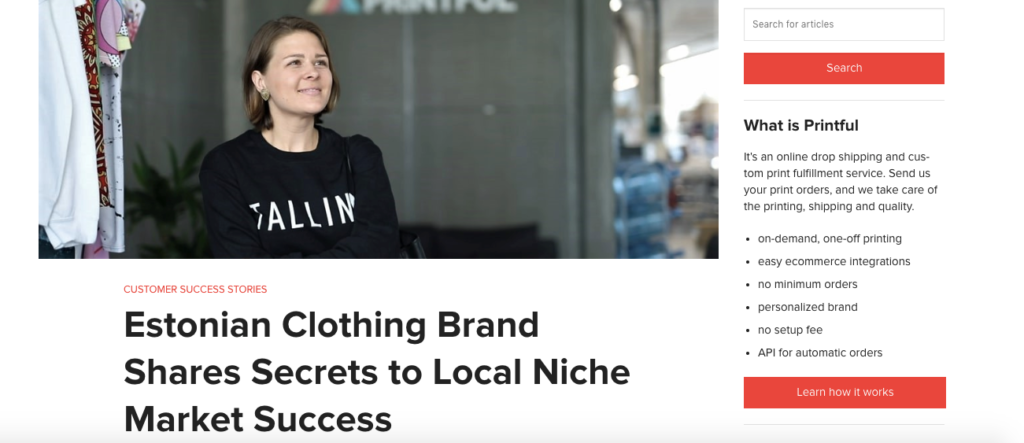 Posts like these can help you come up with winning ideas and provide you with formulas you can integrate into your own business.
9. Practical Ecommerce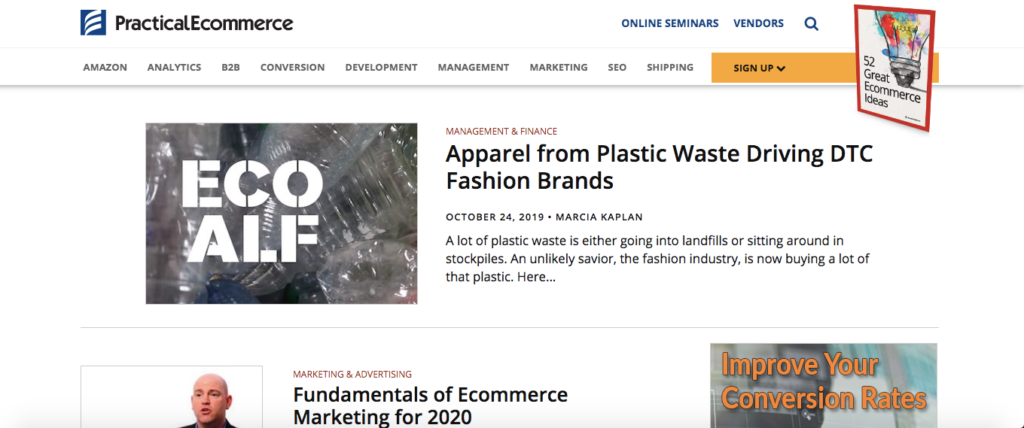 With over 37,000 Twitter followers as of late 2019, Practical Ecommerce is one of the more trusted resources for online merchants looking to increase their knowledge.
Here you'll find a lot of practical content that can help you level up your e-commerce game.
A good example is their post that features 12 sites where you can find free stock videos online.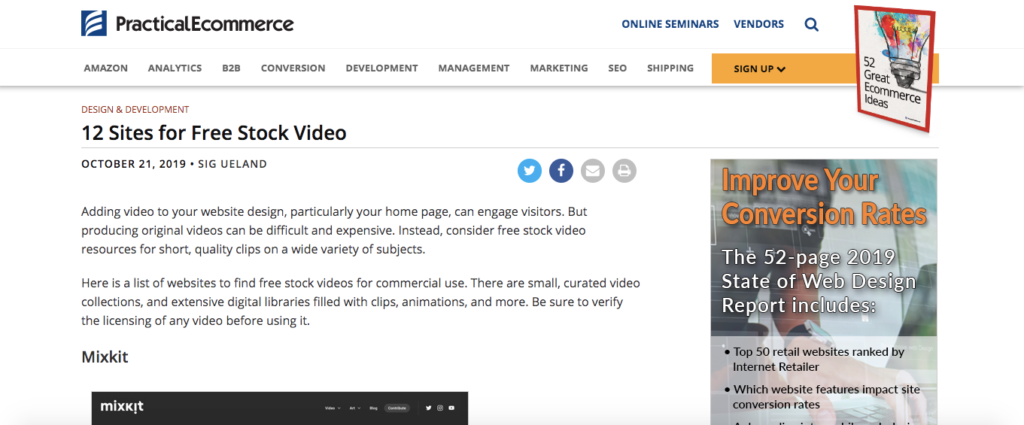 Having the right video content is huge these days, and Practical Ecommerce points you to excellent resources like Mixkit and Coverr.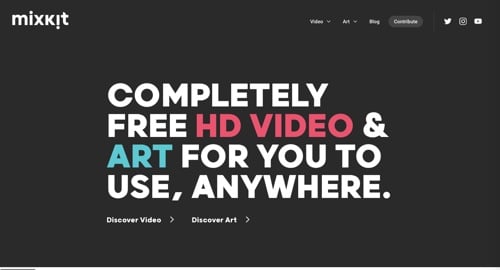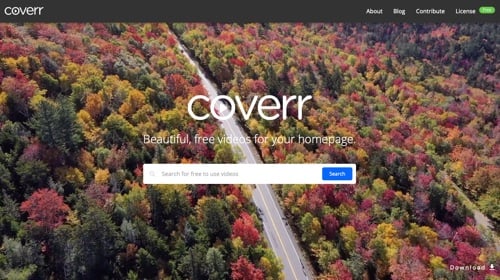 They've got a short, but sweet article about how using minimalist design can help boost e-commerce sales—something I'm personally a proponent of.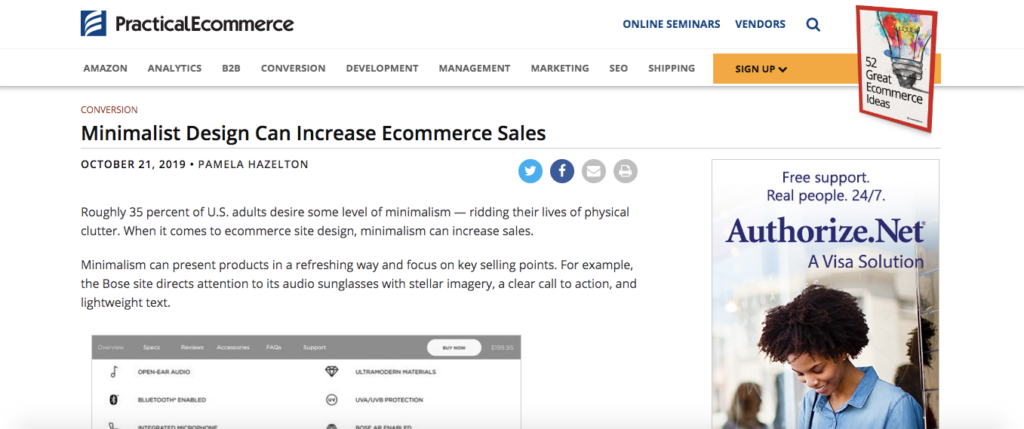 And if you scroll toward the bottom of their blog, they have topics neatly broken down by popular categories like Instagram marketing and using Google Analytics.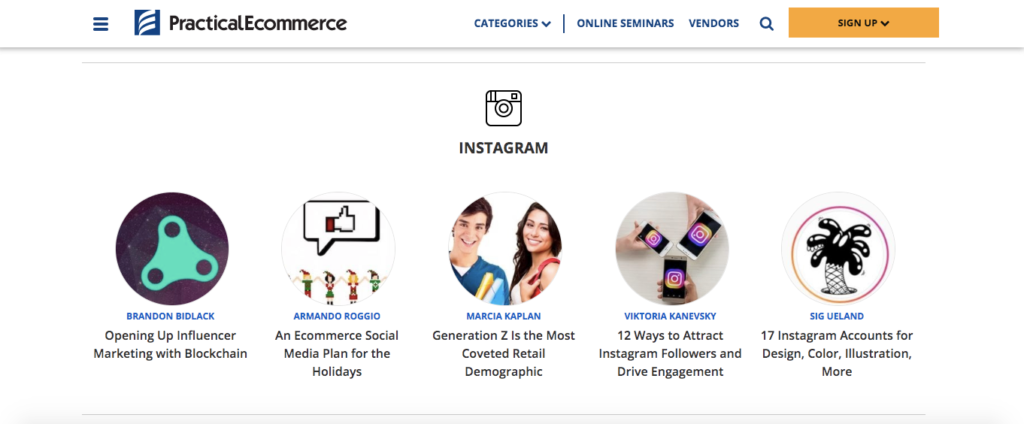 It's all useful and can help you keep your finger on the pulse of what's happening in the e-commerce world.
10. HubSpot Marketing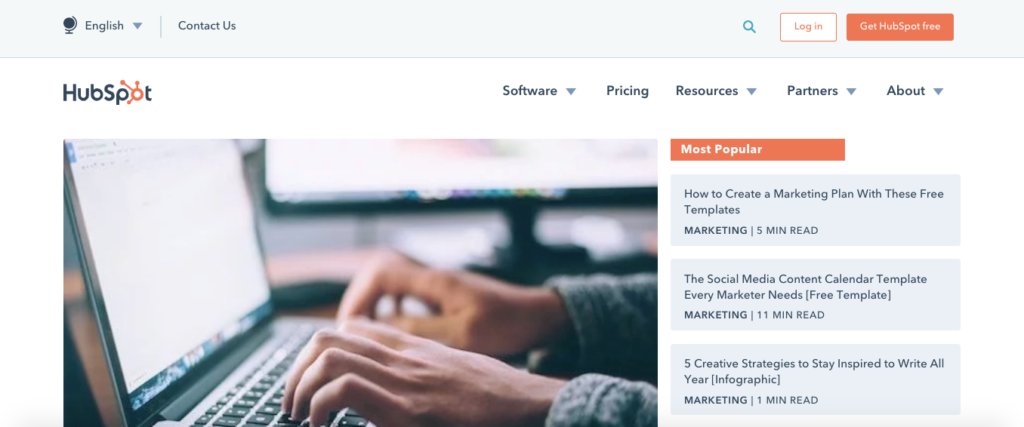 The HubSpot brand is synonymous with digital marketing, and their blog is yet another gold mine for e-commerce business owners.
It's very comprehensive and will fill you in on how to become an epic content marketer, how to thrive on social media, how to maximize your ROI on PPC advertising, and much more.
Almost all of the content is robust and dissects each topic in detail.
Take their guide to Amazon Advertising, for example.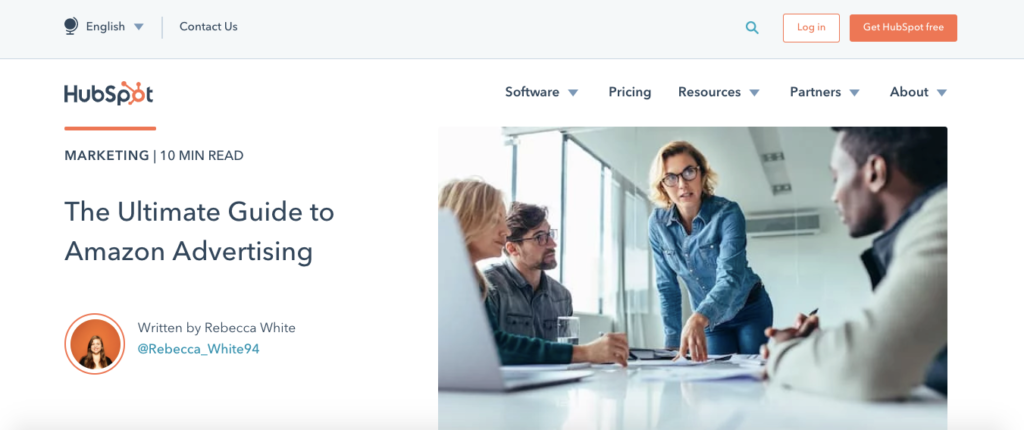 It explains everything you need to build a solid strategy, including choosing the right keywords, bidding, designing ads, and so on.
You can go from having zero knowledge to feeling comfortable with implementing an e-commerce marketing strategy by reading HubSpot's content.
Another thing I love is that you can find insanely useful downloadable reports like this one on Instagram engagement.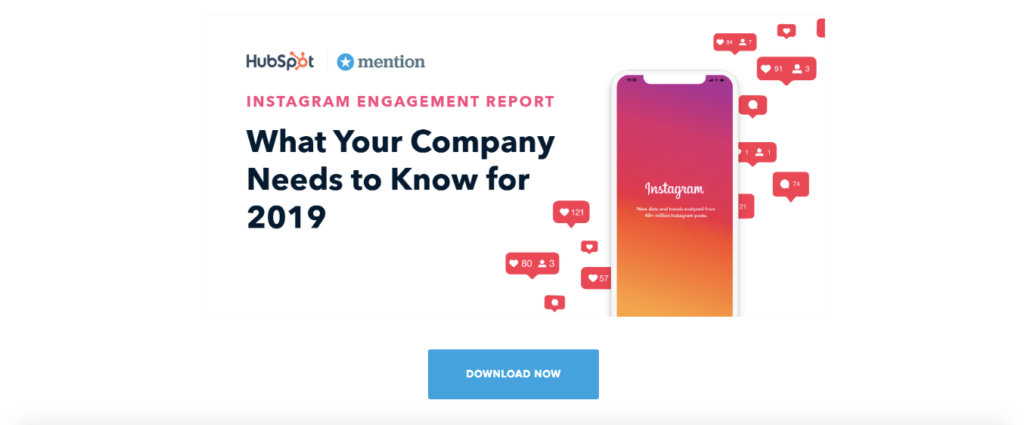 This particular report teaches you about:
How to calculate your Instagram engagement rate
What specific types of content to post
How to properly use Instagram tags
I'm a sucker for detailed guides like these and know they've significantly helped increase my knowledge over the years.
So if that's your thing, you don't want to miss out on this resource from HubSpot.
11. The Drip Blog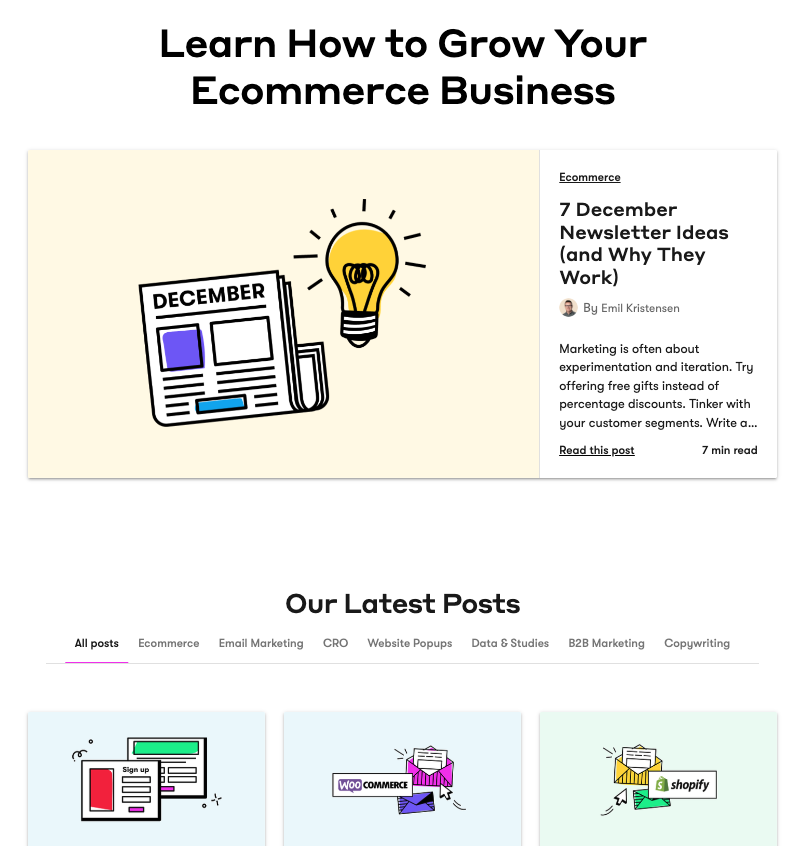 I couldn't complete this list of the best e-commerce marketing blogs without mentioning the Drip blog.
We strive to make our content insightful, actionable and include plenty of examples, so you walk away with a clear understanding of how to implement the strategies we mention.
In a recent article, we break down the product pricing process to set your prices competitively and motivate a more significant number of prospects to buy.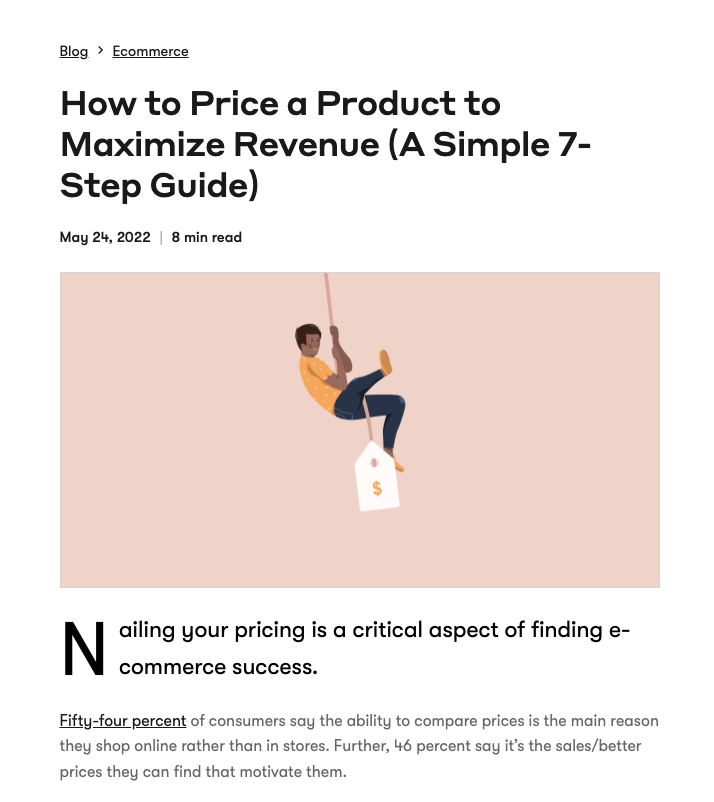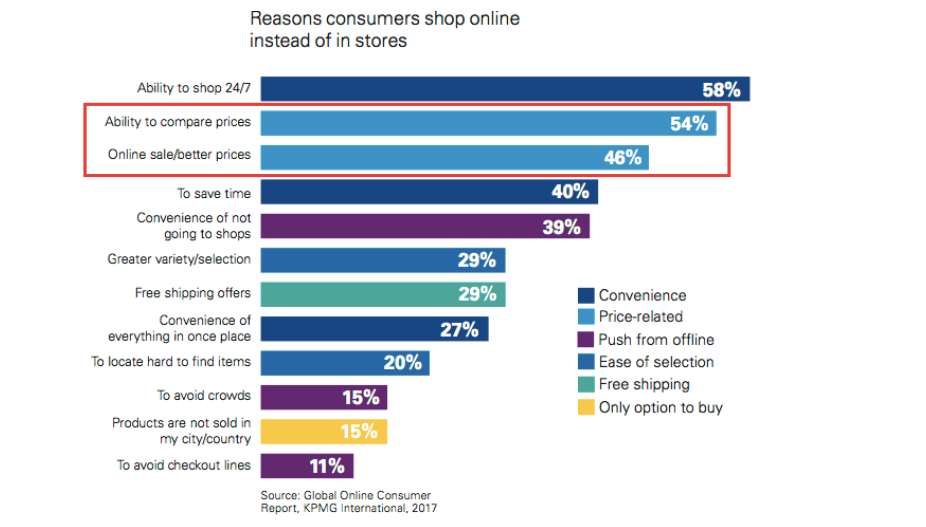 And there are examples so you can see how pricing works in a real-world context.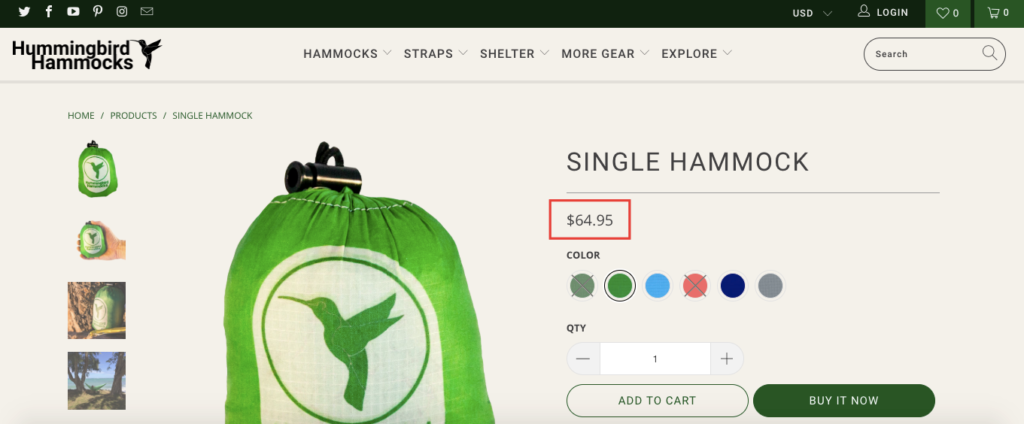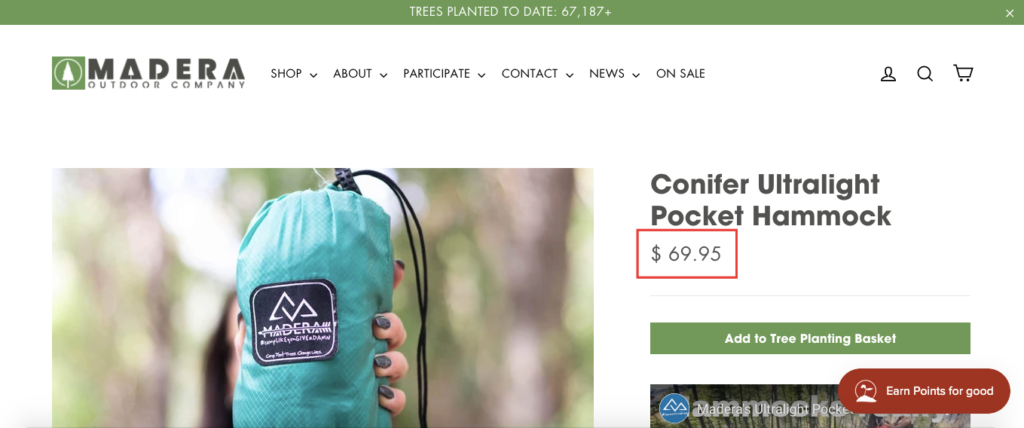 Every post is in-depth and fully unpacks ideas to ensure you've got a firm grasp of the subject after reading.
I may be a little biased, but the Drip blog is one of my favorites.
Conclusion
No matter how much you know about e-commerce marketing, there's always room for improvement.
And the more you learn, the better you'll be able to reach your audience, generate quality leads, and maximize conversions.
While there are countless resources out there, these are 11 of the best e-commerce marketing blogs that cover all ends of the spectrum.
So be sure to check them out and see what type of impact they have.