Every online brand has its sights set on one massive holiday: Black Friday.
There's no exception. If you're not "going big" on Black Friday, you're missing out.

Everyone talks about how Black Friday and Cyber Monday (BFCM, as it's usually called) are the end-all-be-all days for ecommerce and retail.

But what if they're not? What if things are changing?

According to data from the NRF – Black Friday doesn't even make it into the top two highest spend-per-capita retail holidays.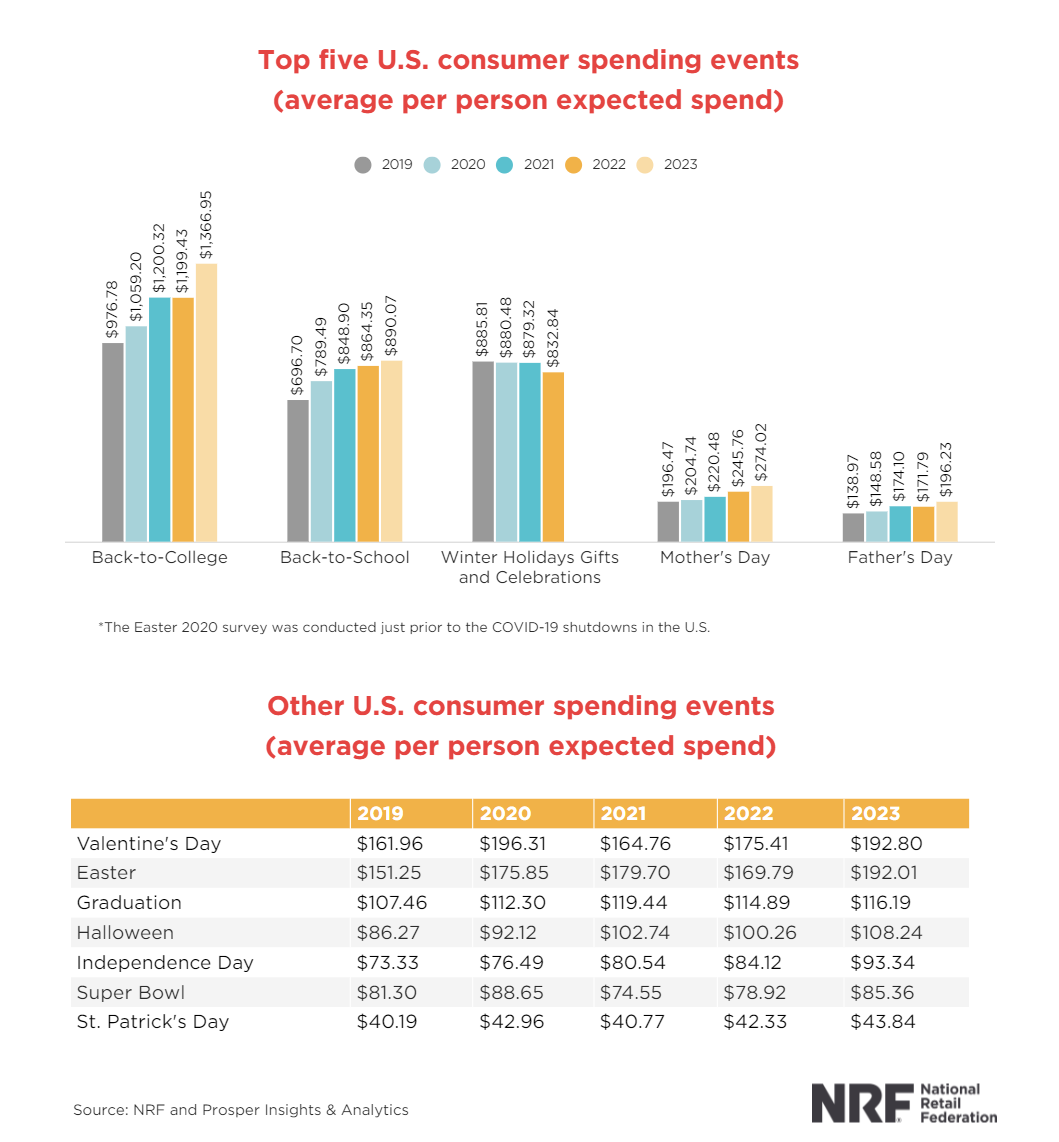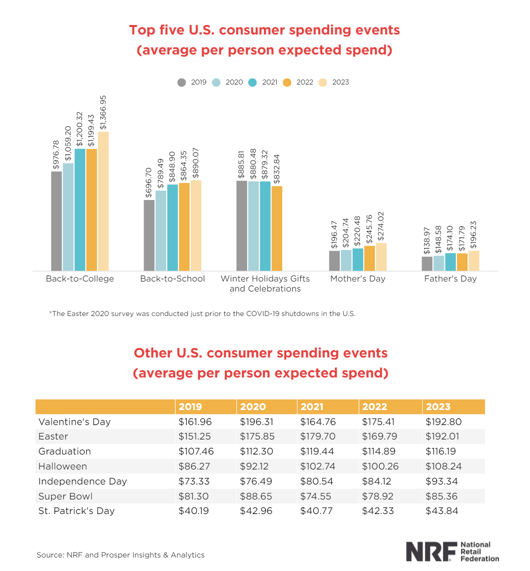 And if you've worked in ecommerce or retail for any amount of time, you'll have seen the shift long before now.

Black Friday is no longer that stand-out, all encompassing shopping day.

What's happening to the season ecommerce merchants and retailers depend on?

Well, in short, it's spreading out and starting much earlier.
The Death of Black Friday as We Know it
Don't get me wrong – Black Friday is still the most popular shopping day of the year. It's not dead per se.
It's just that throughout October and November, ecommerce shoppers are rising to meet Black Friday's standard.
While 2022 didn't see the ecommerce holiday growth many of us were hoping for, amid rising inflation and the current cost-of-living crisis many of us are feeling, there was still growth.
With customers wanting to stretch their wallets more than ever before, discounts are going to play an even bigger role as they search for the best quality for their dollar.

This means that customers are far less impulsive than in previous years. They're going to be on the hunt well in advance for the best deals this holiday season.

And this isn't new. We've seen the holiday season stretching earlier and earlier as budget-conscious shoppers take advantage of early-bird deals.

In fact, according to Statista, US holiday shoppers were already trying to get a jump on their seasonal shopping as early as 2020.

Is October the New Start of the Holiday Season?
Consumers, ecommerce shoppers included, are spreading out their holiday spend to cover several weeks – which was more evident in 2022 than ever, as we felt the weight of inflation that holiday season.
We've gone from Cyber Monday to BFCM, to Cyber Week, and now Cyber Month. All of November (and frankly, now October) should be considered the holiday season.
If anything, Black Friday and Cyber Monday are simply peaks in an already climbing line of revenue generation for online sellers.

Is this a "the chicken or the egg" question? What came first, brands offering their discounts earlier, or are they simply responding to customer demand?

It's hard to say for sure, but I can tell you that customers are thinking about the holiday season months earlier than we originally thought.

Looking at Google Trends, we can see interest for the keyword "Christmas gift ideas 2022" beginning a significant climb in the very first week of October, before peaking a week before Christmas.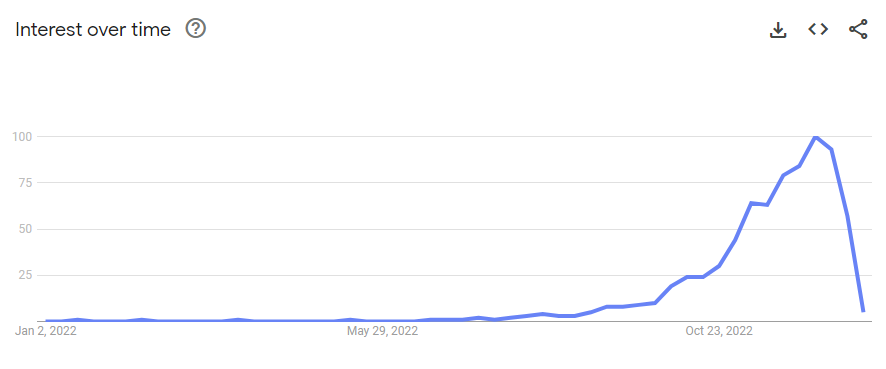 And retailers and ecommerce merchants are responding in kind.
In 2022 alone, some of the largest retailers (Amazon, Target, and Walmart) began their Black Friday promotions in mid-October. Even this year, Amazon's Prime event occurred on the 10th and 11th of October.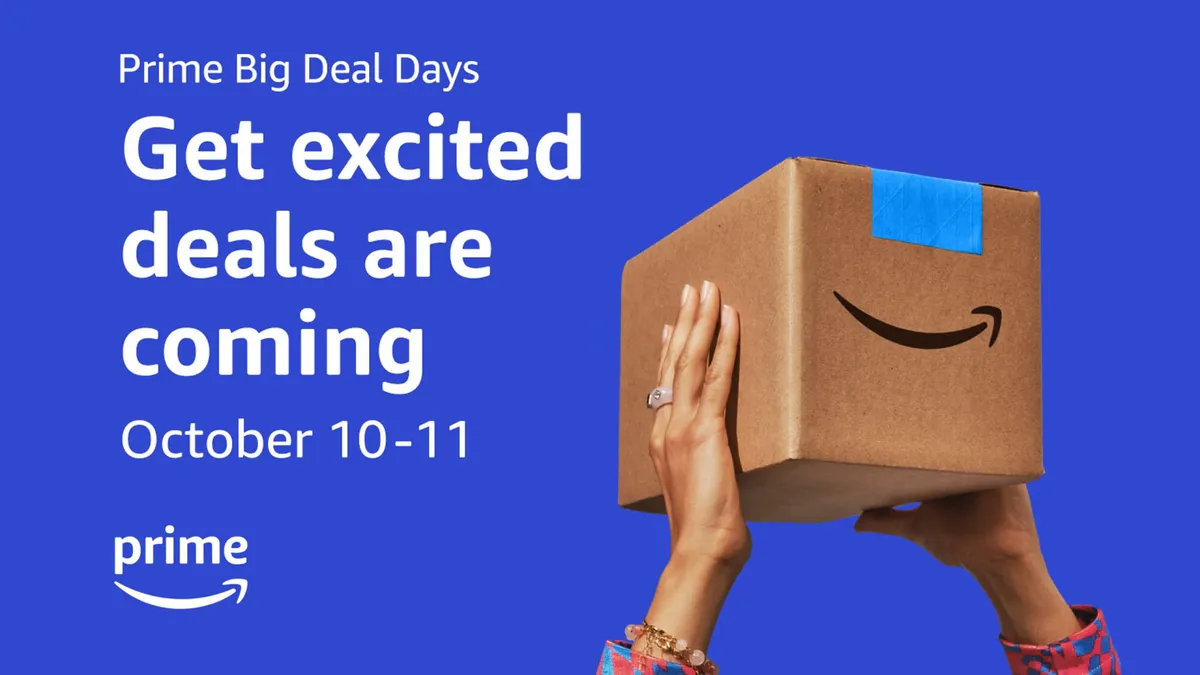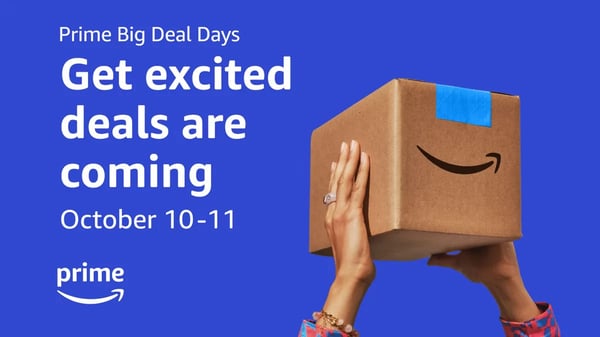 With the holiday shopping season pushing earlier and earlier, I wouldn't be shocked if we started seeing some of that holiday traffic push into September – if it hasn't already.
How to Take Advantage of an Early Holiday Shopping Season
There are definite do's and don't's to taking advantage of the early shopping mood. If you throw Christmas baubles, fir trees, and twinkling lights at your customers in mid-October, you're likely going to get met with rolling eyes and an exasperated sigh.
Here are a few tips to getting in on this trend without irritating your customers.
Keep it Neutral(ish) Until November
For ecommerce merchants and retailers looking to take advantage of this trend, the answer is to simply start your holiday discounts and promotions earlier.

Black Friday and Cyber Monday are still going to be your best days, but ramp up those promotions with your biggest and baddest deals during the BFCM weekend.

Be careful, though. Some customers may have strong feelings about holiday promotions in early October. Like many of us who groan when we hear Mariah Carey before November, holiday branding and language may rub some customers the wrong way.

Instead, keep your language and visuals neutral. Torrid just launched a huge sale this week, just called "The Big Sale."

And notice their email doesn't have a single Christmas tree or holiday sweater in sight.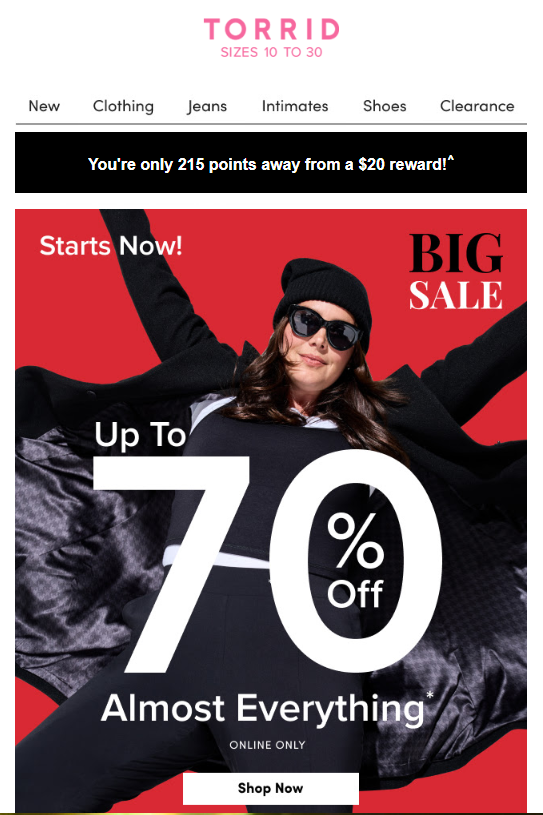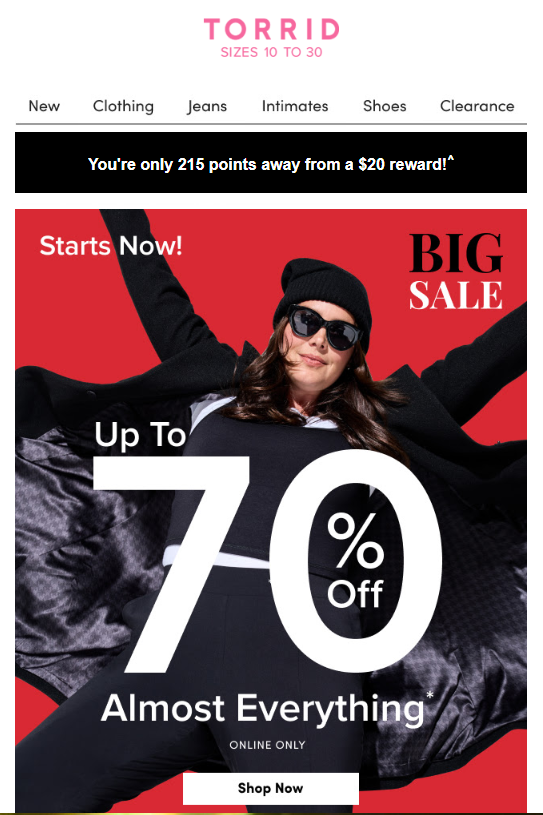 Frame your promotions as a fall sale, a Halloween promotion, anything but the end-of-the-year holidays – especially if you're launching them pre-November.

Once you're past November 1st? Have at it. Use all the holiday imagery and copy you want.
Lead With the Value You Provide
Your customers are busy. They don't have time for philosophy – not during the holiday season.

They want the value you provide, and they want it now. Lead with that.

Green Chef, for example, celebrates their own birthday with 65% off for you, plus another 20% off your subscription for two months.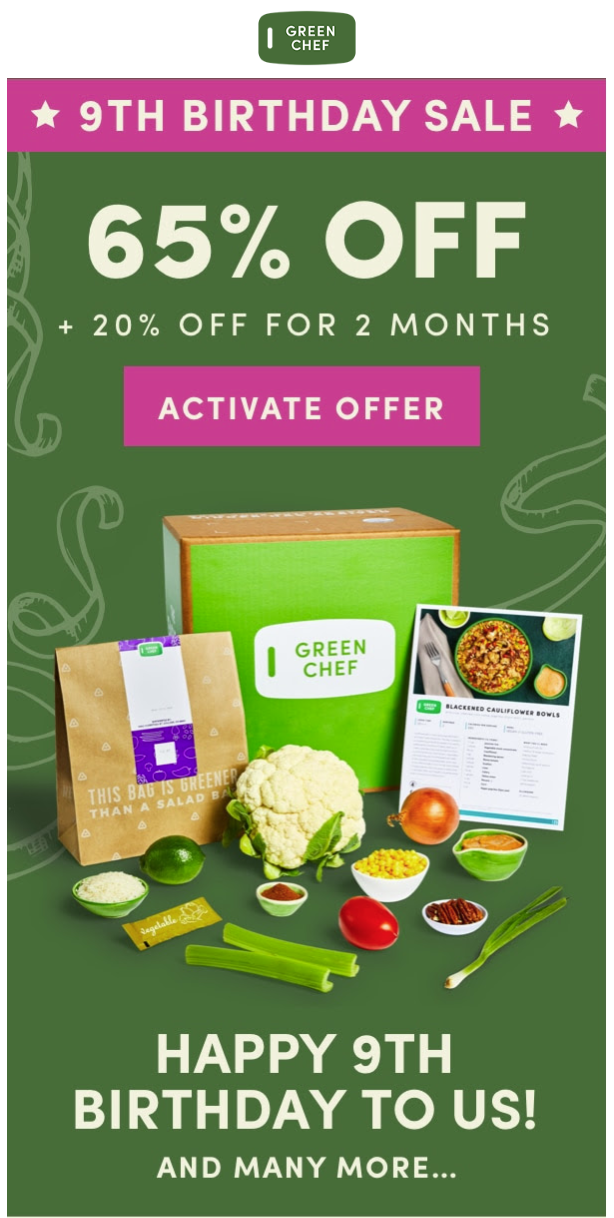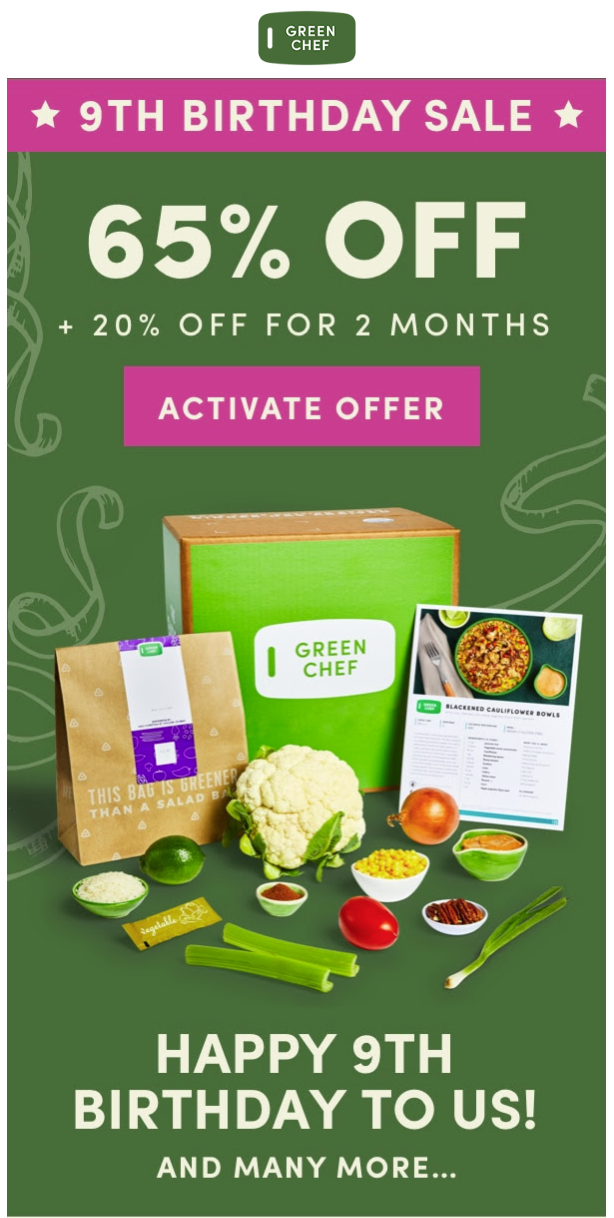 They've come right out with the value first, and their birthday and unique selling point second.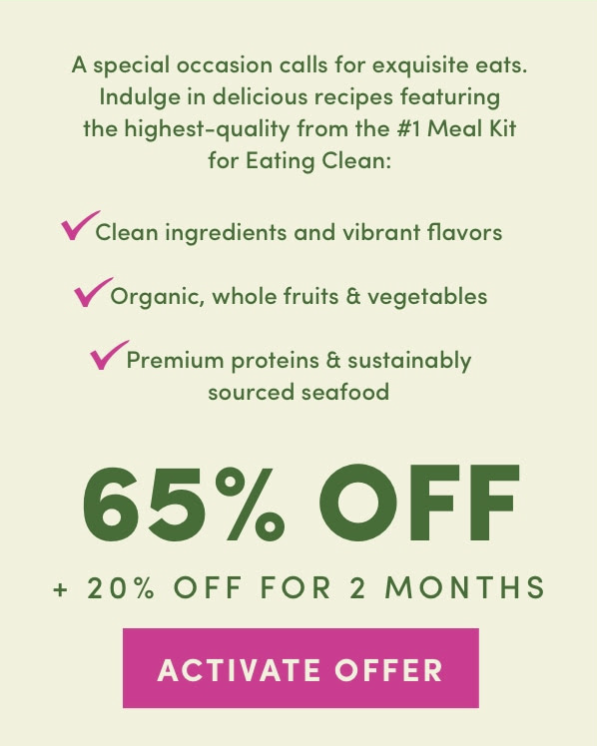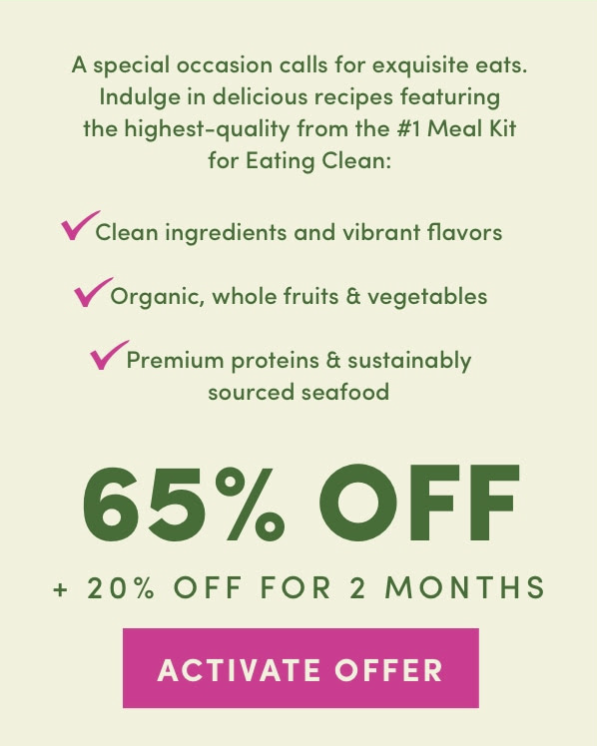 Right now, their unique selling point isn't as important as the value they can provide to their customers right now – even if that value might help their customers choose them over a competitor.

Value isn't just discounts – it can be free shipping, a free gift at checkout, faster shipping, gift wrapping, etc. Whatever your added value is, put it front and center.
Keep Your Offer Clear and Succinct
Keep it simple. Whatever your value add is, you need to make it as clear as possible.

L'Occitane en Provence does this perfectly with their most recent subject line:


No frills. No weird click bait. Just free shipping.

In their email, they've opted to lean into the holiday imagery (in a lighter way) and kept their offer transparent.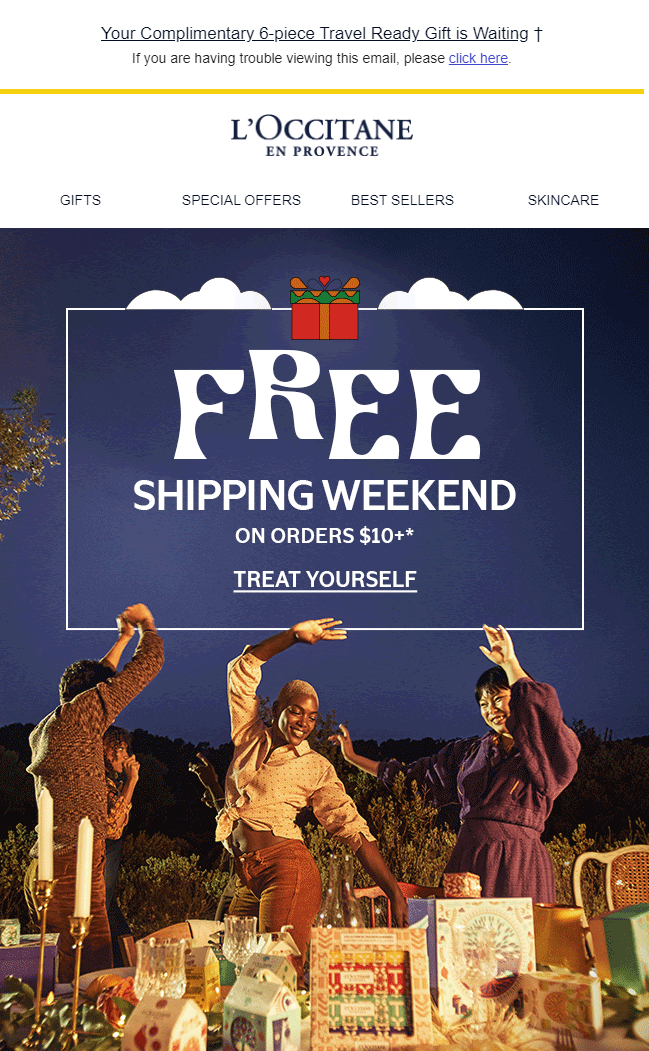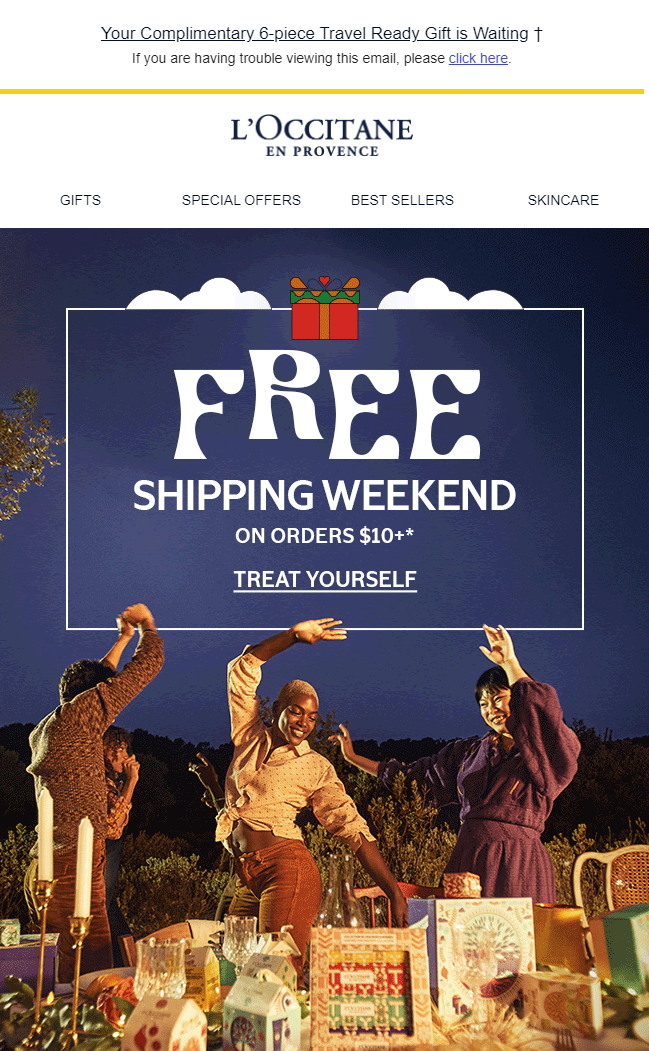 Notice a few things:
At the very top of their email, they have their free gift with a purchase. This increases the already perceived value of their offer – and it's clear as day.
Their CTA is brilliant: Treat yourself. Even if you're not in the gifting spirit yet, take advantage of the free shipping to get something for yourself.
The huge "FREE" in their hero image: There's a powerful psychological force behind seeing "free" so large.
They then follow up with this reminder for the free gift they promised at the top of the email.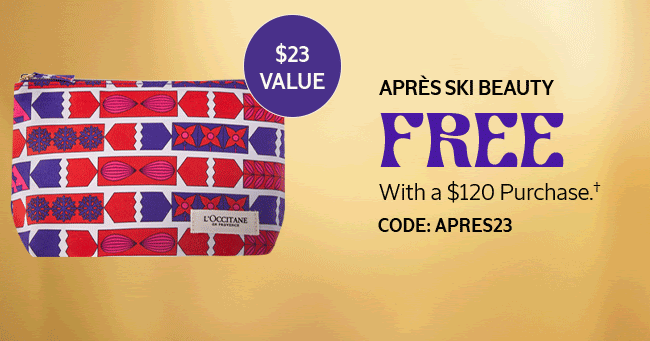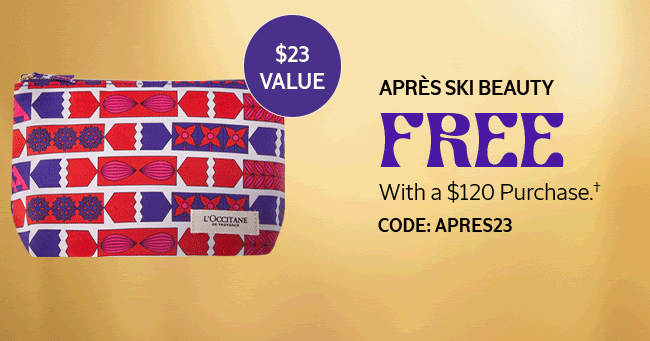 This is a great way to make sure multiple points of added value are clear and in front of your customers' eyes.
Get Critical Lifecycle Automation Workflows in Place – Now
Throughout your customer journey, there are critical moments when your customer needs a particular message from you.
But you have tons of customers, and the holidays are a busy time. There's no way you're going to be able to keep up with each individual customer and their individual needs.
Unless you use marketing automation, that is.
You'll want to make sure that you're giving your customers exactly what they need at each step, so be sure to have these workflows in place:
Welcome: To pull new customers into your customer journey
Browse Abandonment: For when they're interested, but need more suggestions.
Cart Abandonment: When your customers manifest intent, but need a gentle push to get the purchase completed.
Order Confirmation: To foster trust in your customers that their purchases are being managed.
Shipping Updates: So they can get excited about getting their products all over again.
Win Back and Reactivation: To bring nearly churned and inactive customers back into the fold.
These are you lifecycle critical workflows you'll want to have in place.
(Good news though, if you're a Drip customer, you can get free one-click templates for many of these that integrate natively with Shopify)
And if you're not, getting started with Drip will be the easiest thing you do this holiday season. The best part? It's absolutely free for 14 days. Get Ready for Black Friday Now.