WooCommerce is hands down the most popular ecommerce platform.
As of 2021, it had been downloaded more than 82.3 million times and had over 3.8 million sites running on it.

In terms of market share, WooCommerce was at a staggering 40.9 percent—nearly 15 percent higher than their next closest competitor, Shopify.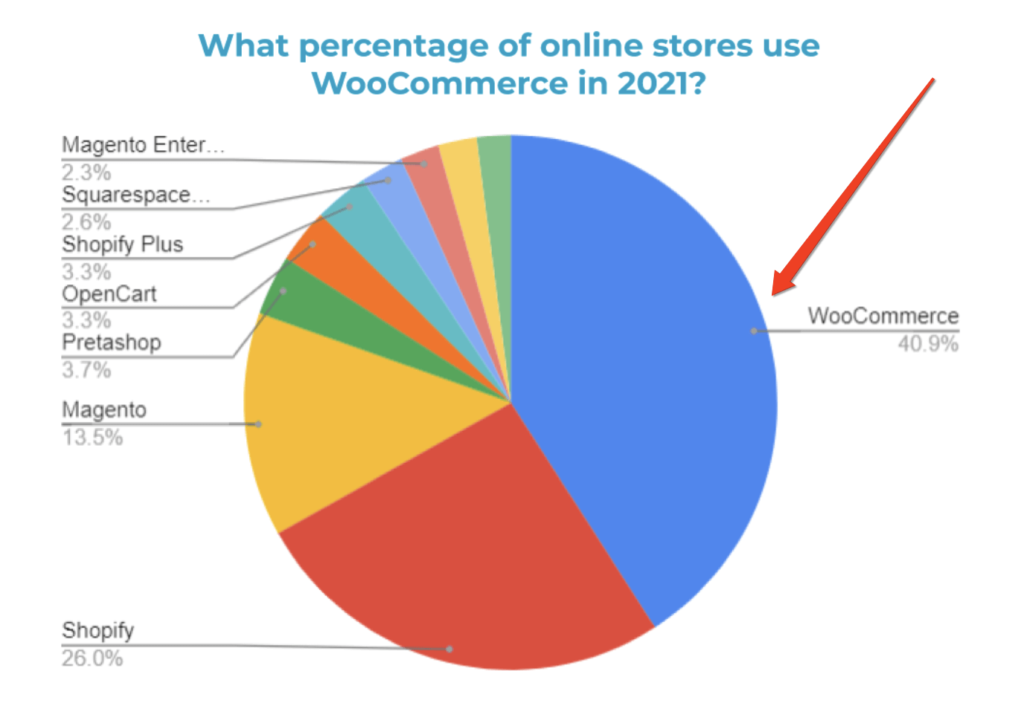 These numbers illustrate just how big WooCommerce is and that countless ecommerce brands trust it for selling their products online.
For this post, I'm going to highlight some of my favorite real-life examples so you can (1) see exactly what WooCommerce stores look like in action and (2) draw inspiration for perfecting your own ecommerce store.
So let's get right down to it.
Here are seven of the best WooCommerce stores from a variety of different industries.
Table of Contents
1. Certified Comic Shop
This brand specializes in helping comic book enthusiasts find high-grade products and also educating them through a blog and podcast.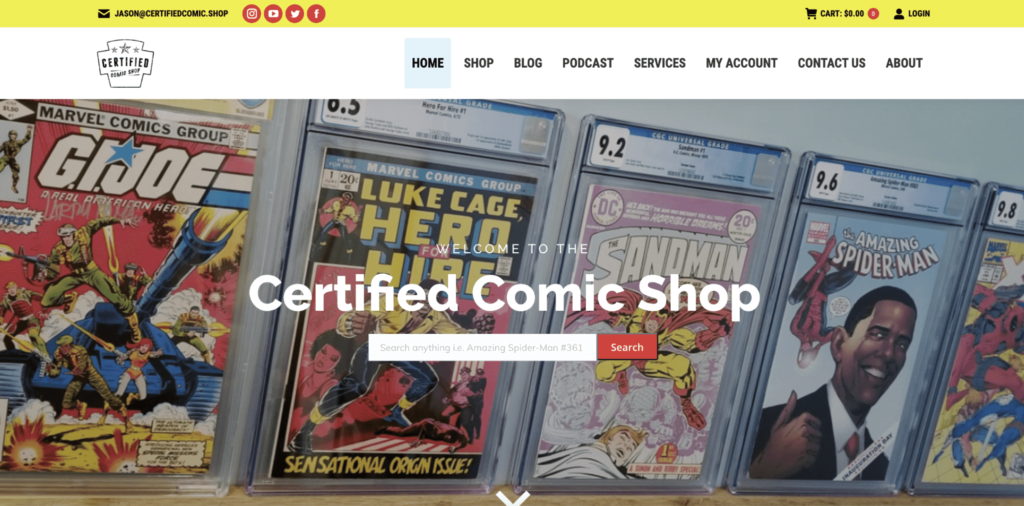 As you can see, the aesthetics look great, and Certified Comic Shop uses simple, streamlined navigation to get visitors where they need to go in a hurry.
Scrolling down a bit, they quickly get shoppers up-to-speed, providing a clear unique value proposition (UVP).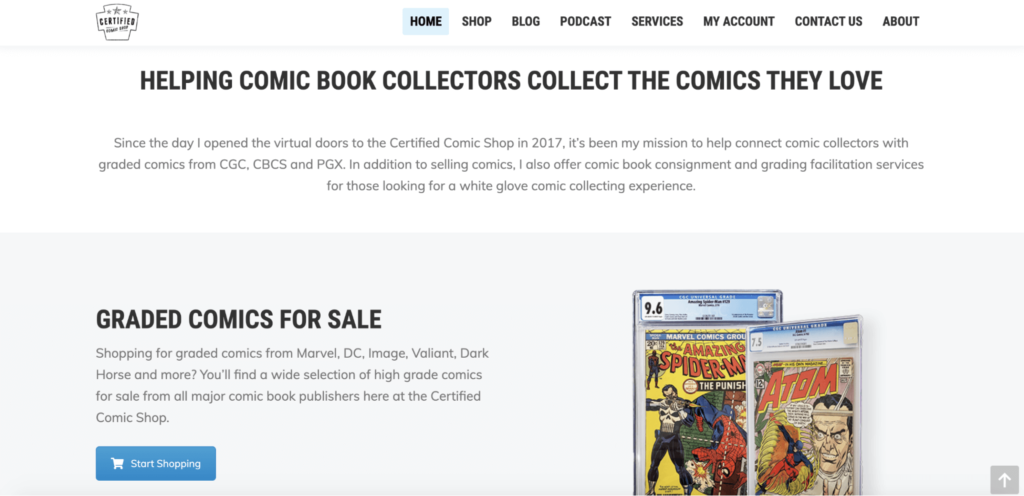 Then they highlight some of their top products at the moment, featuring beautiful comic book covers, transparent pricing, and clear calls to action (CTAs).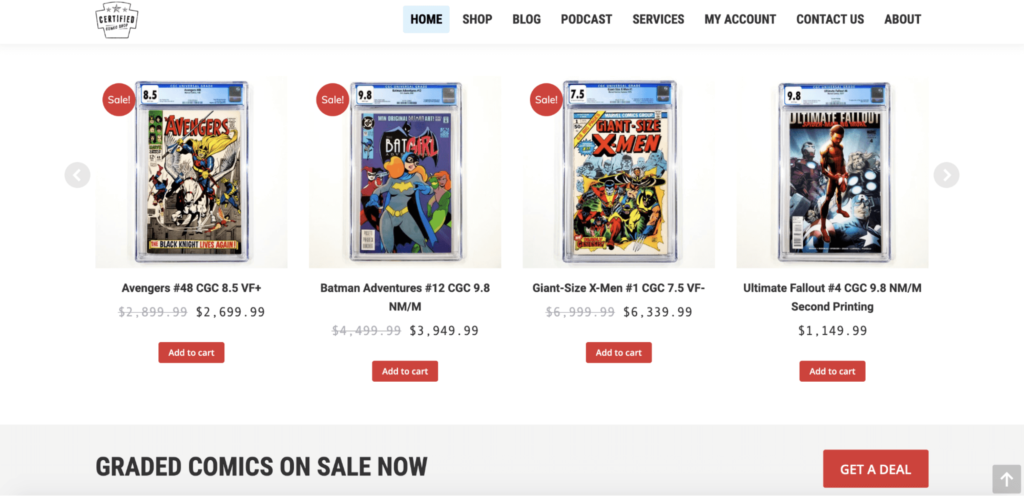 From there, they jump into new items…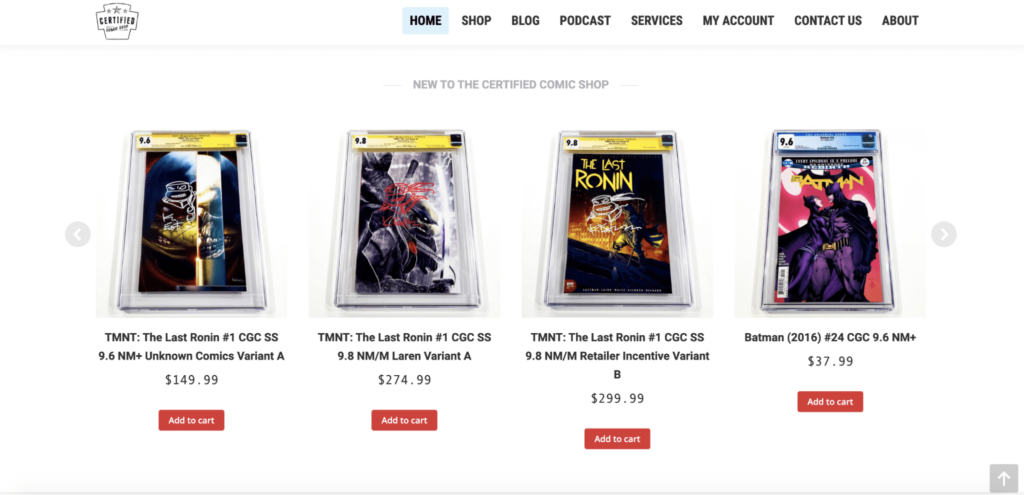 …then they wrap it up with other interesting content at the bottom, like top blog posts, links to their Instagram posts, and more.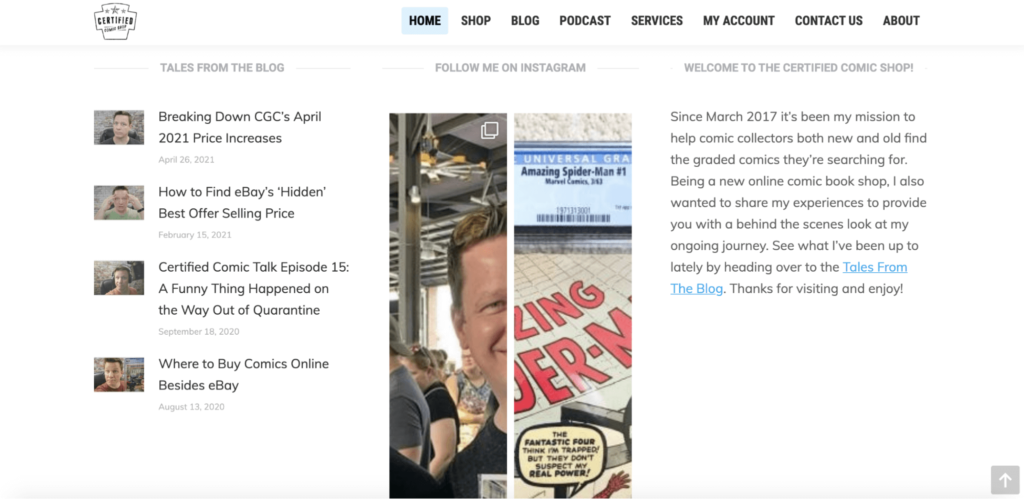 This store has an intuitive layout and a professional feel that users have come to expect when using WooCommerce.
One of the key features that Certified Comic Shop owner, Jason Stum, really loves is WooCommerce Payments.
Jason said that prior to using this platform, he was only accepting payments through PayPal, and he was "leaving business on the table."
But, "WooCommerce Payments installed in a snap, and I was up and running in no time. As I expected, once it was clear on my checkout pages that shoppers could pay with a credit card, my business increased essentially overnight."
With the wide variety of extensions available, you can customize your WooCommerce store to perfectly match the needs of your business and create an amazing shopper experience.
Here are only a few examples of WooCommerce extensions you can use: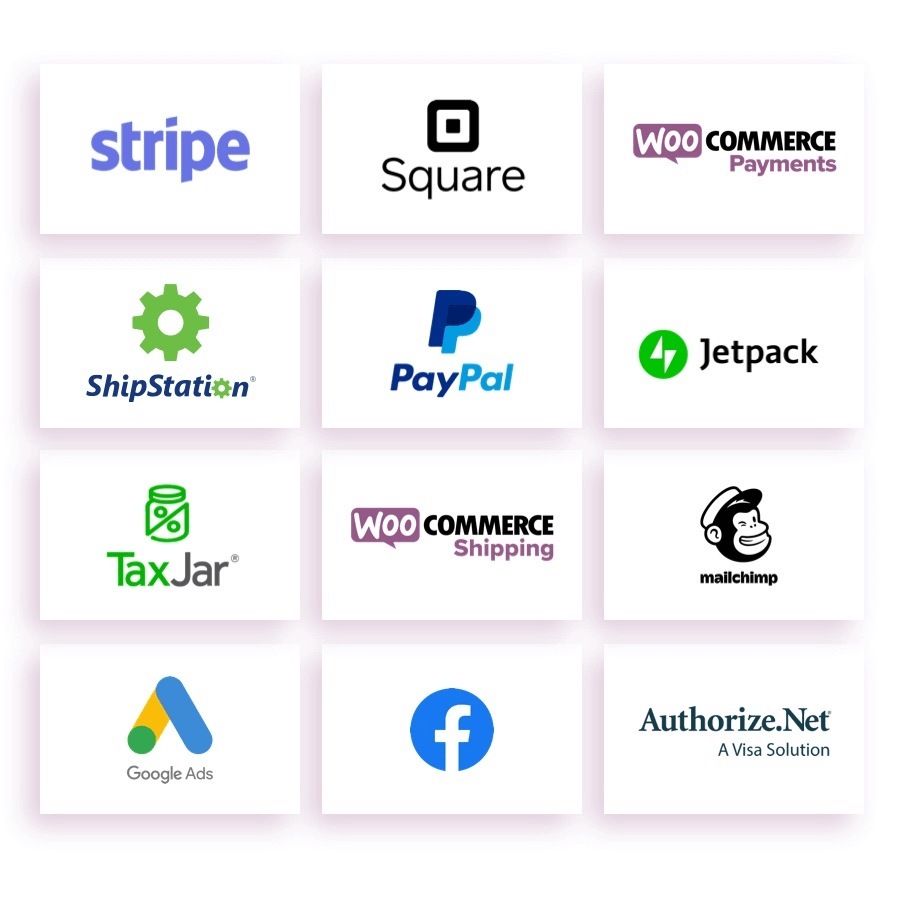 You can check them all out in detail here.
2. Nalgene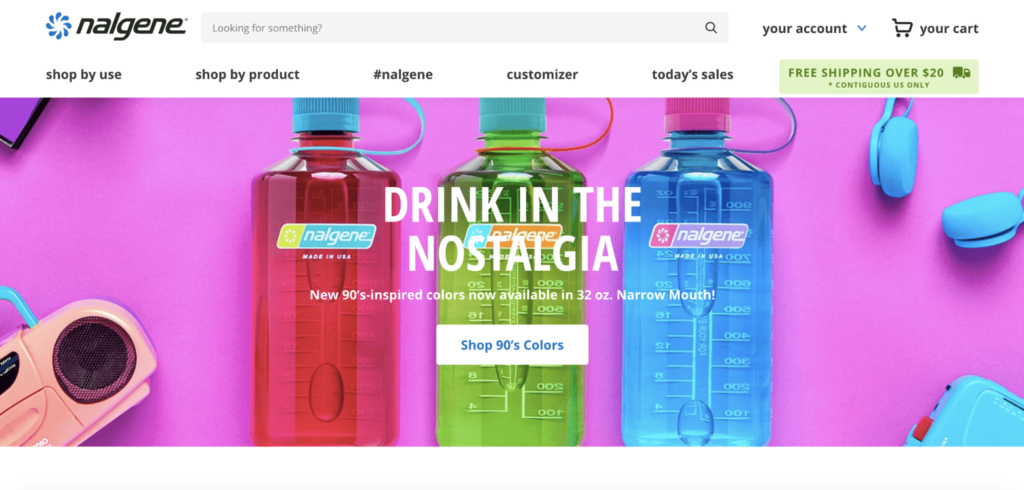 Known as "the original water bottle," Nalgene has built a reputation for selling high-quality BPA-free water bottles that are a huge hit with outdoor lovers.
Of all the ecommerce options they had available, Nalgene decided to go with WooCommerce. Judging by the look and functionality of their site, I'd say they made the right choice.
The above-the-fold content contains super a simple navigation with an easy-to-read menu and a link to their current promotion of 90's colored water bottles.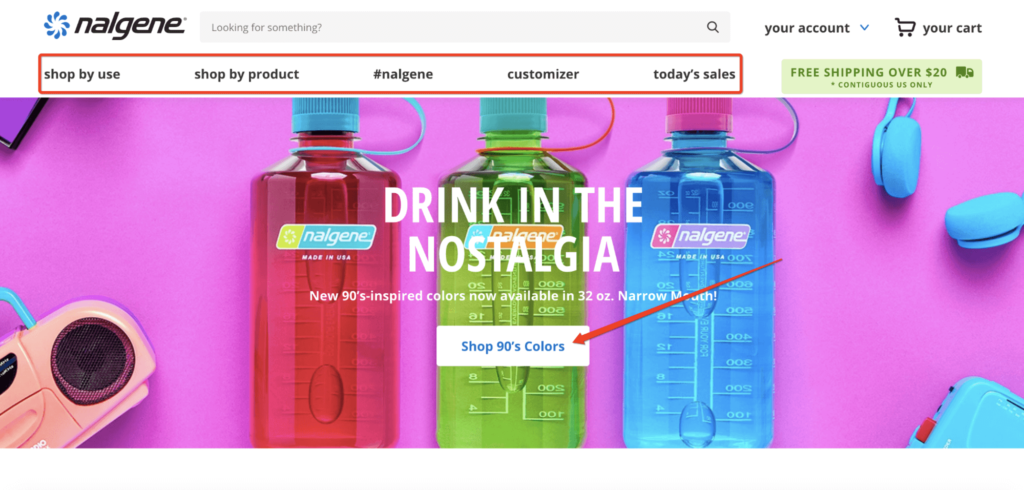 Nalgene also includes a well-placed search bar at the very top to facilitate an even easier search for shoppers that have a particular product in mind.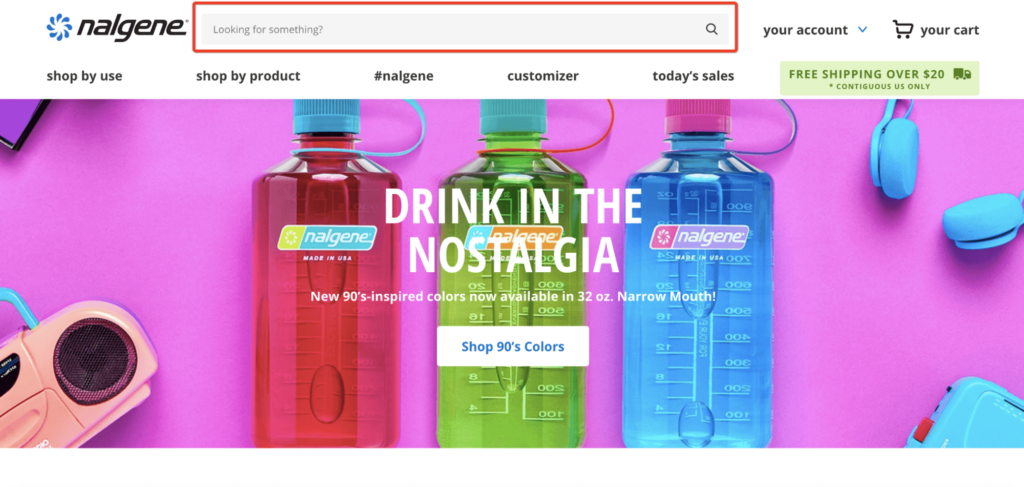 I like how they list several of their key selling points below that, such as being made in the USA, BPA-free, and tough and durable.
Then, they direct shoppers to some of their top trending products at the moment below that.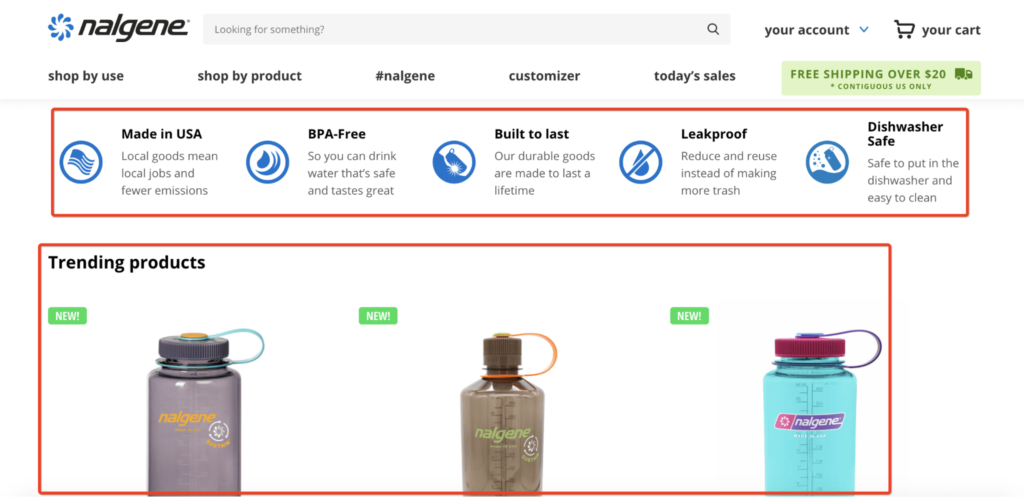 This helps get shoppers quickly up-to-speed with minimal cognitive exertion.
Then, they showcase even more product categories, like Nalgene bottles for kids…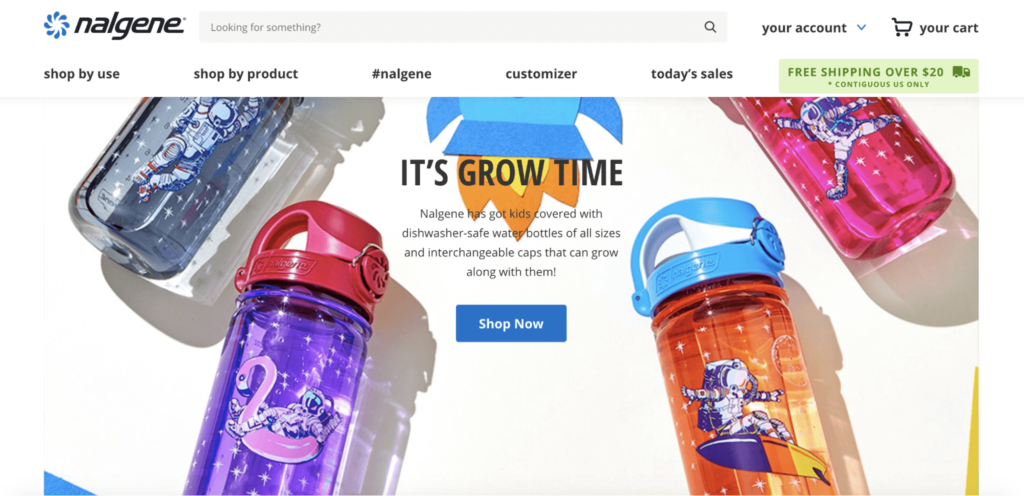 …and posts from their Instagram account.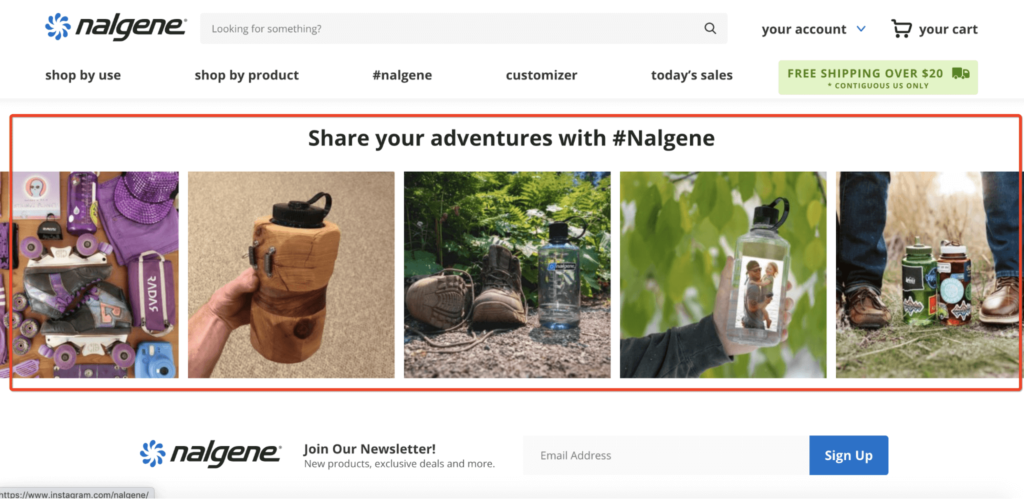 One particular WooCommerce extension Nalgene uses is called Variation Swatches and Photos, which allows you to "replace dropdown fields on your variable products with WooCommerce color and image swatches."
That way shoppers can easily play around with different variations of products, like water bottle color, for example. They can see what it looks like in blue…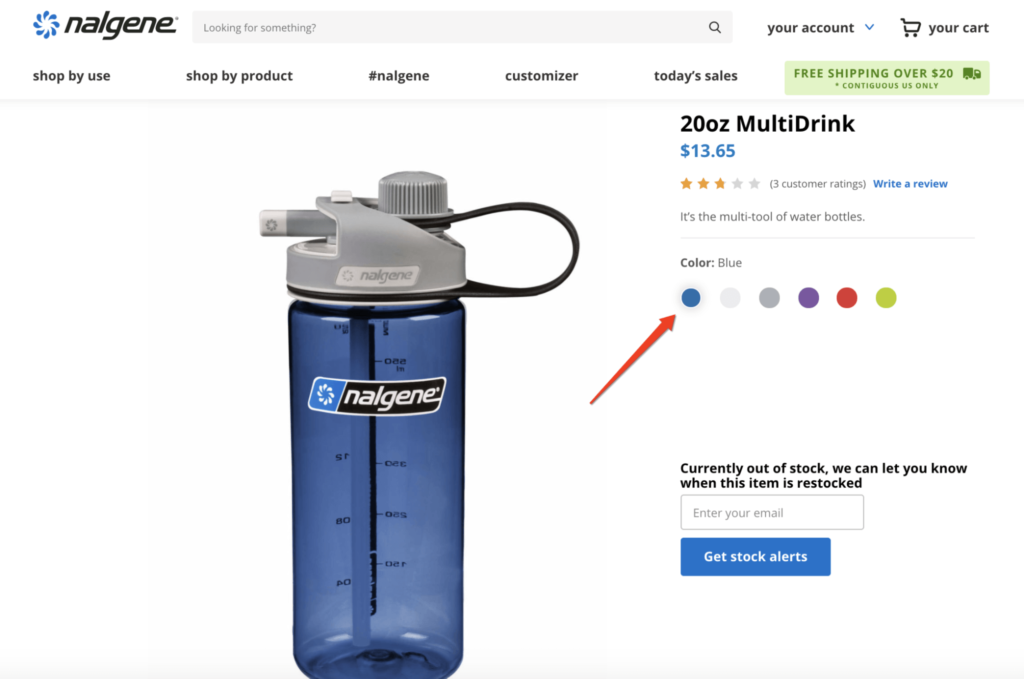 …red, or four other colors.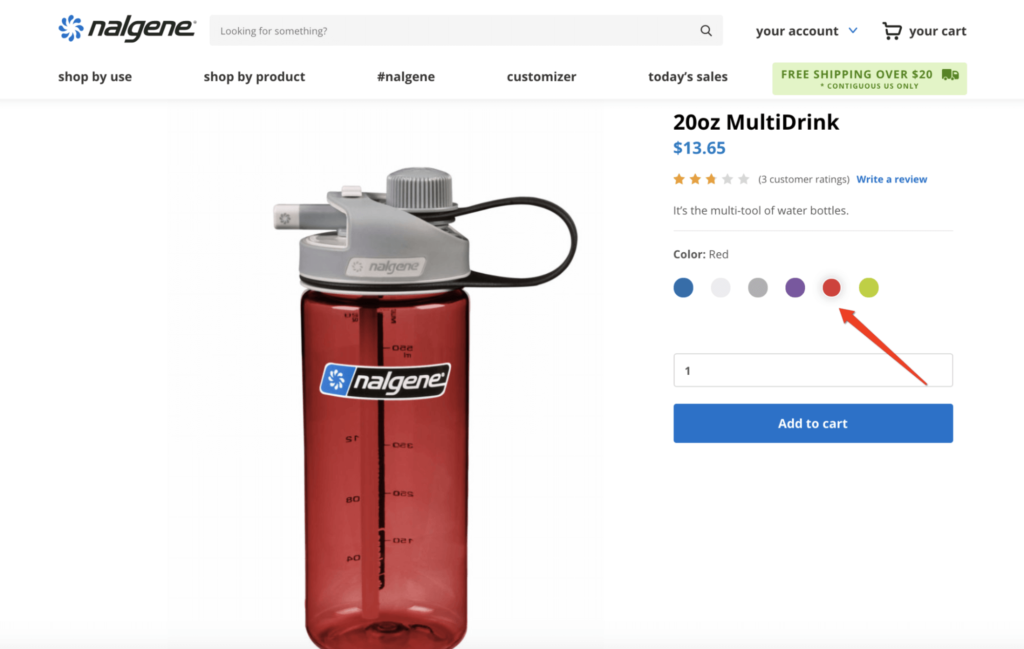 This, in turn, makes the online shopping process incredibly simple and looks fantastic.
3. Daelmans Stroopwafels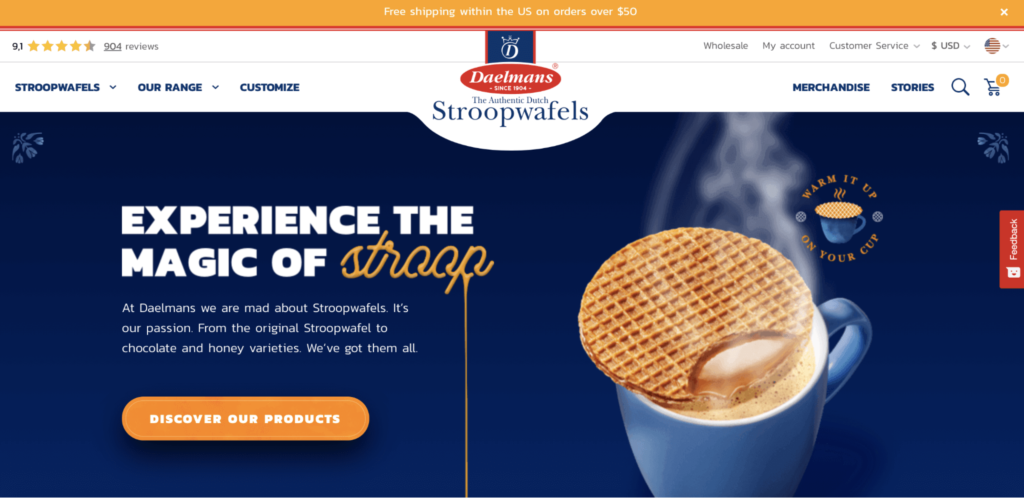 If you've never tried stroopwafels—two mini waffles stuck together with sweet filling—you're seriously missing out. They're delicious, and Daelmans Stroopwafels is one of the best in the business for making authentic, mouthwatering stroopwafels.
They have one of the best WooCommerce stores I've seen, quickly educating shoppers on what stroopwafels are and clearly presenting their products.
It starts with this above-the-fold content, displaying a tantalizing picture of a stroopwafel, killer copywriting, and clear, easy-to-follow menu headers.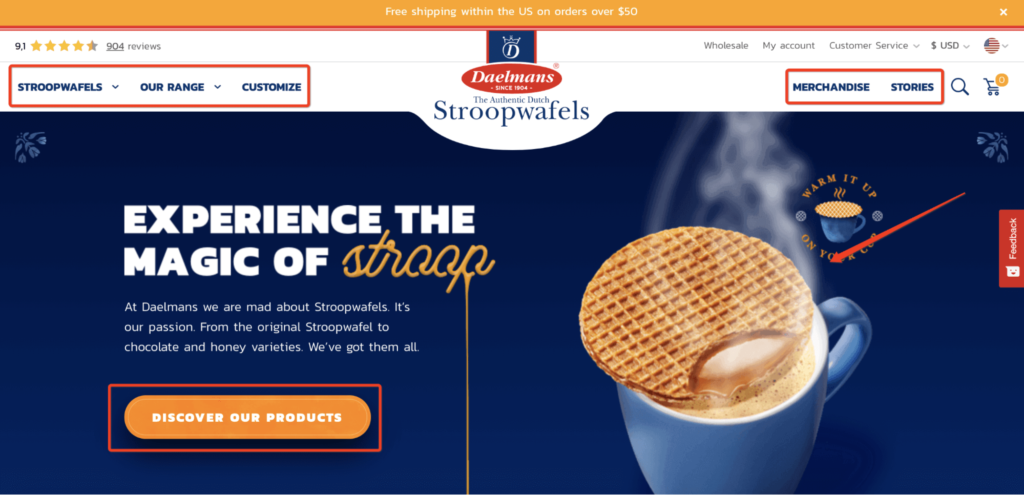 Then, Daelmans provides a quick history of their brand, explaining they started all the way back in 1904 in Southern Netherlands.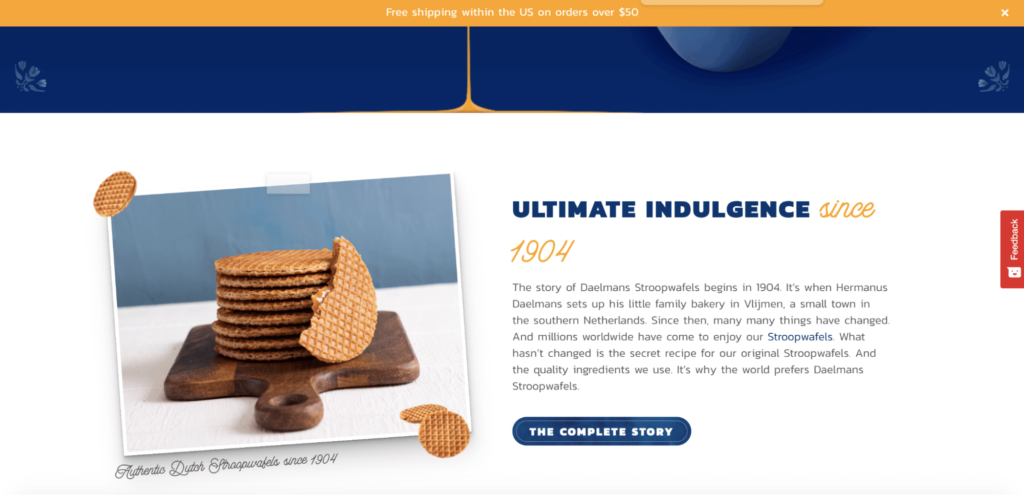 From there, they showcase their featured products, including transparent pricing information and easy-to-follow CTAs.
They include a handful of fantastic recipes, letting shoppers know all of the different ways they can use Stroopwafels.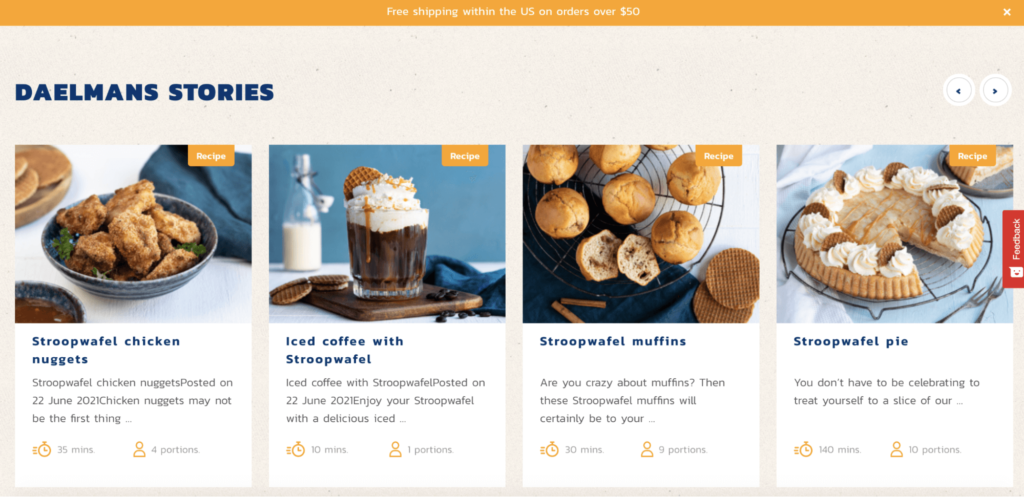 Daelmans even has their own "sticky songs" playlist from Spotify, which I think is an awesome touch and gives their brand some real personality.

This makes it another great example of an ecommerce brand that's used WooCommerce to create a beautiful, professional online store that gets shoppers excited about their products.
4. Offerman Woodshop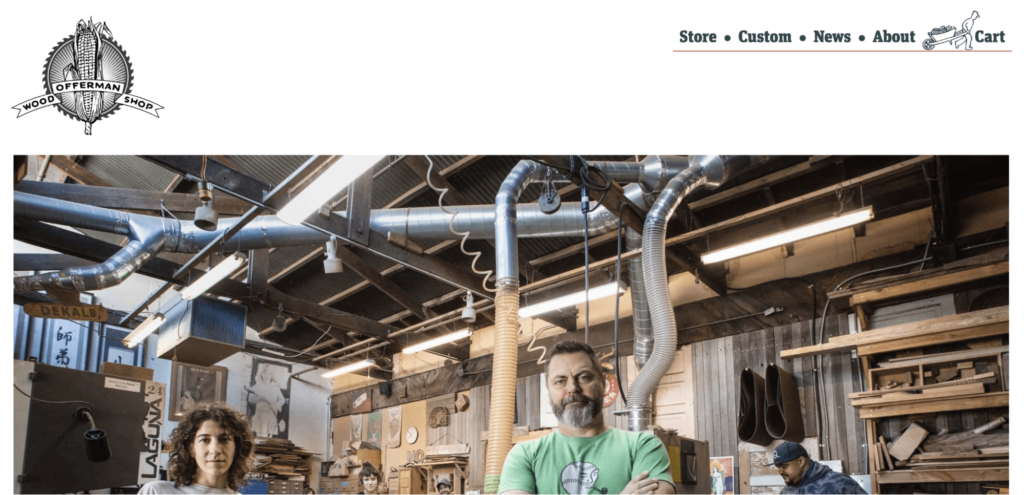 Perhaps known best for his role as Ron Swanson in the smash TV series Parks and Recreation, Nick Offerman is known for being a true man's man.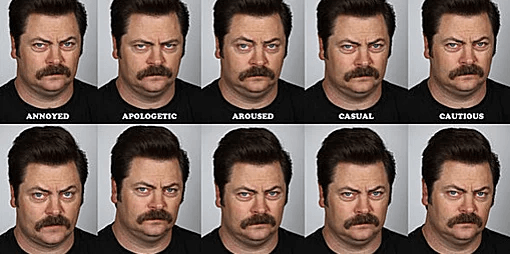 So it should come as no surprise that he's had huge success selling his own custom wood products through his online store Offerman Woodshop.
Being someone that values simplicity, Offerman's site starts off with straightforward above-the-fold content, including an intuitive menu and a picture of him in the woodshop.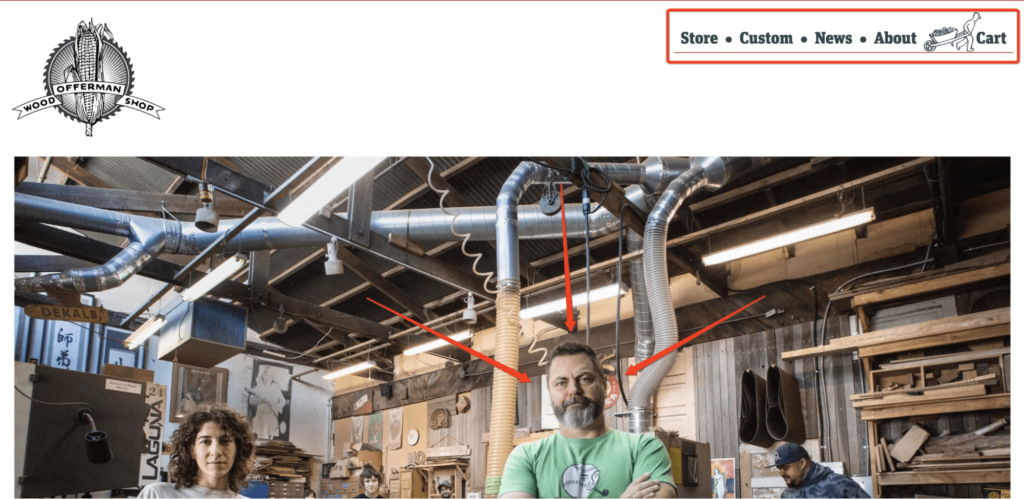 Then, shoppers get the rundown on the products being sold, such as Offerman's own signature shop apron, a dresser, and a cutting board.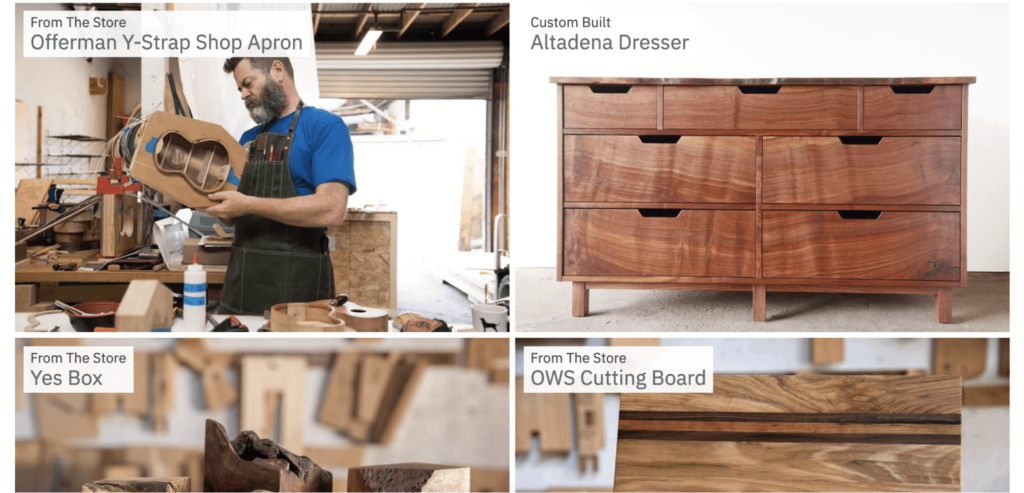 Scroll down, and there's even more, including a loon table, a hat, and even an autographed version of Offerman's book Good Clean Fun.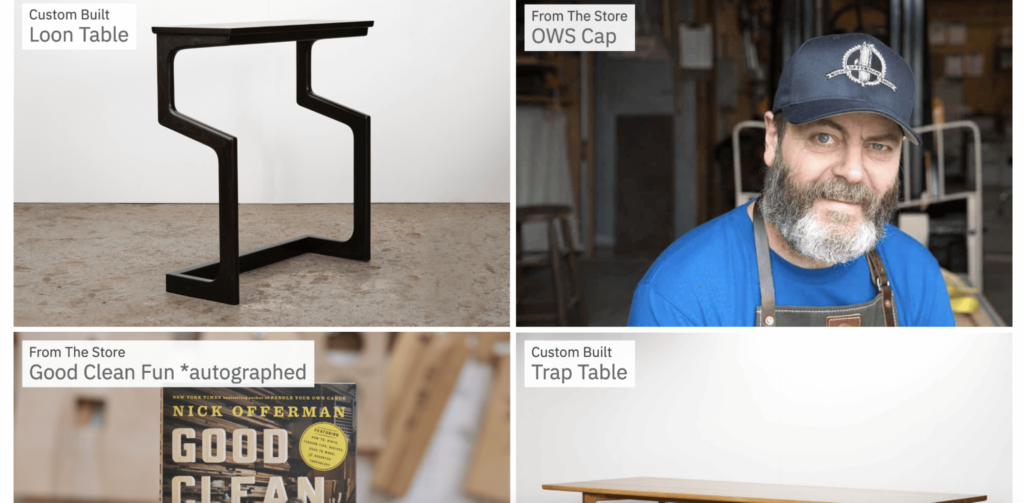 At the bottom, there are links to key areas of the stores, links to the brand's social accounts, and an email opt-in.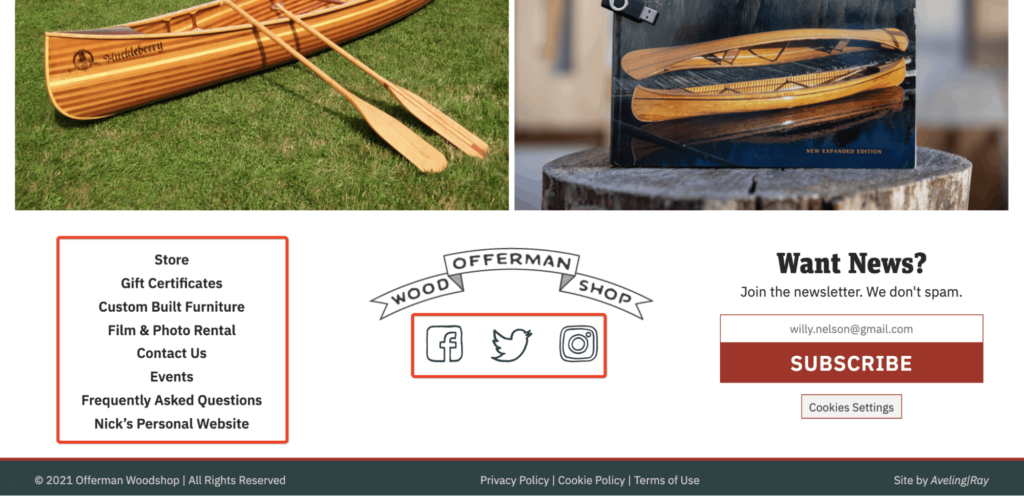 This WooCommerce store doesn't do anything fancy, which is precisely why I'm showing it to you.
It's proof that you can stick to the absolute bare bones with WooCommerce and still create a winning online store your shoppers will love.
5. Garantia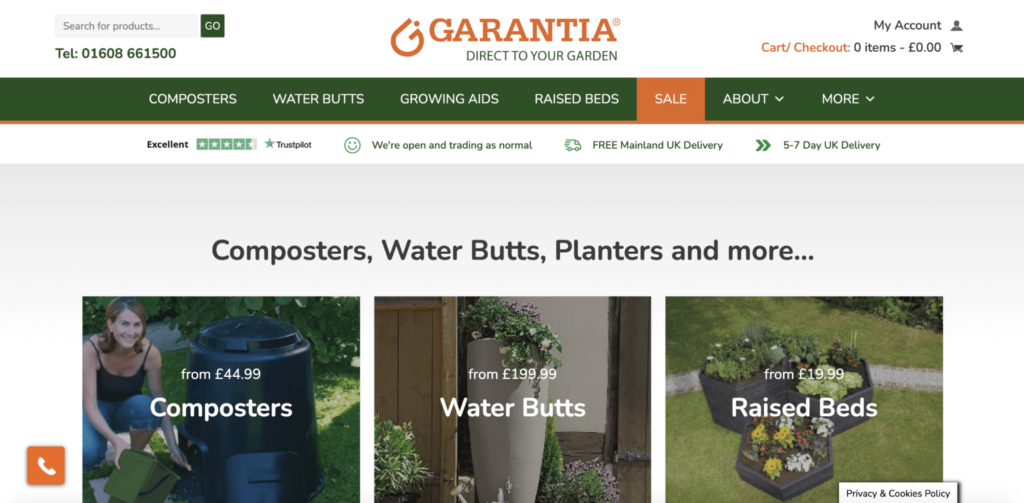 Garantia is a UK-based brand that sells planters, growing aids, and gardening accessories using 100% recyclable plastic.
Right off the bat, they let shoppers know exactly what they're selling through their navigation menu at the top and with this headline.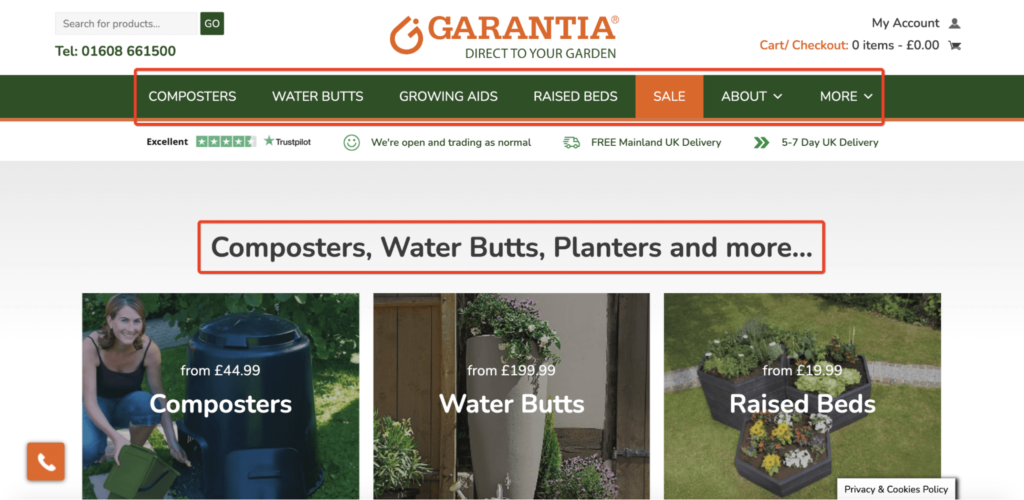 So, at a glance, shoppers know exactly what's going on and can get their bearings after arriving on Garantia's site.
Scroll down a bit, and they can see the full range of products for dead-simple navigation.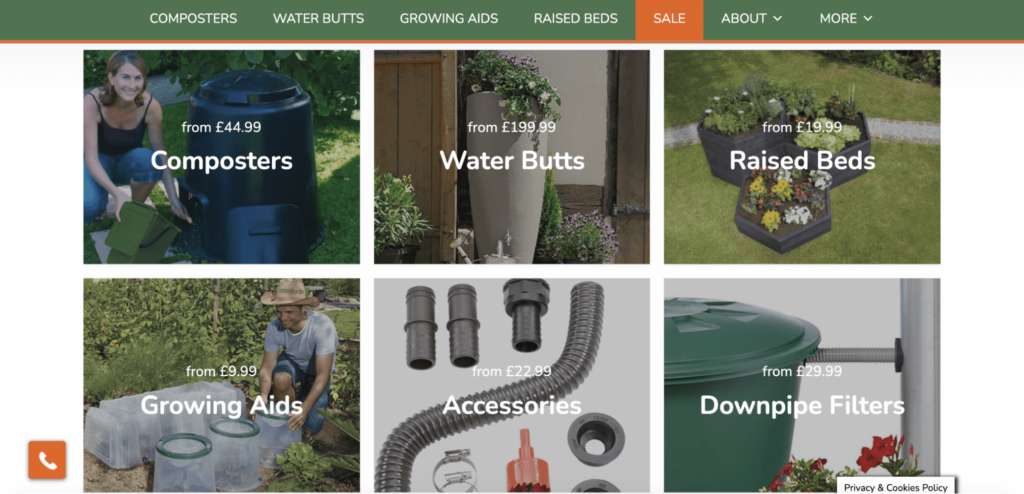 Using stunning images like this in conjunction with clear headers and pricing creates a high level of transparency so shoppers can find exactly what they need without wasting any time.
Below that, Garantia features its top-selling products, again including great descriptions and pricing information.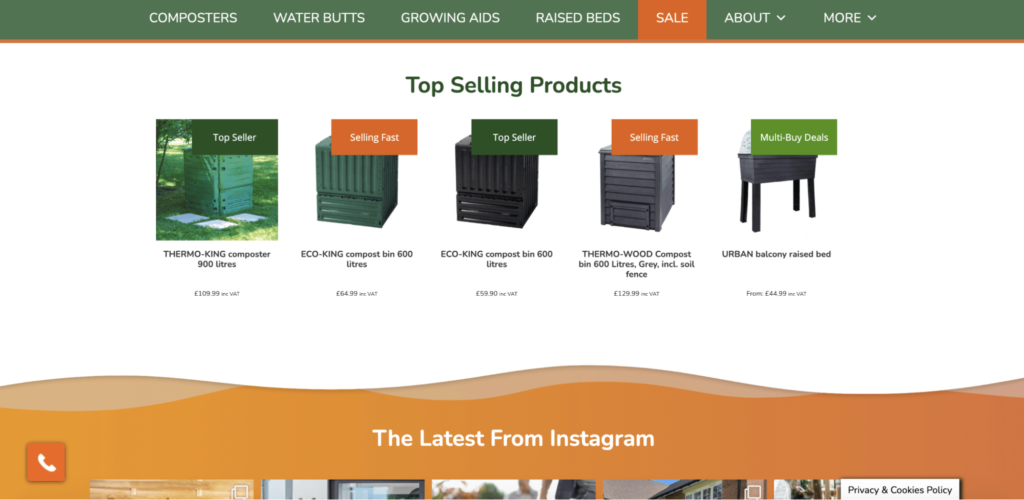 And that's followed by their latest Instagram posts and a quick link to their account.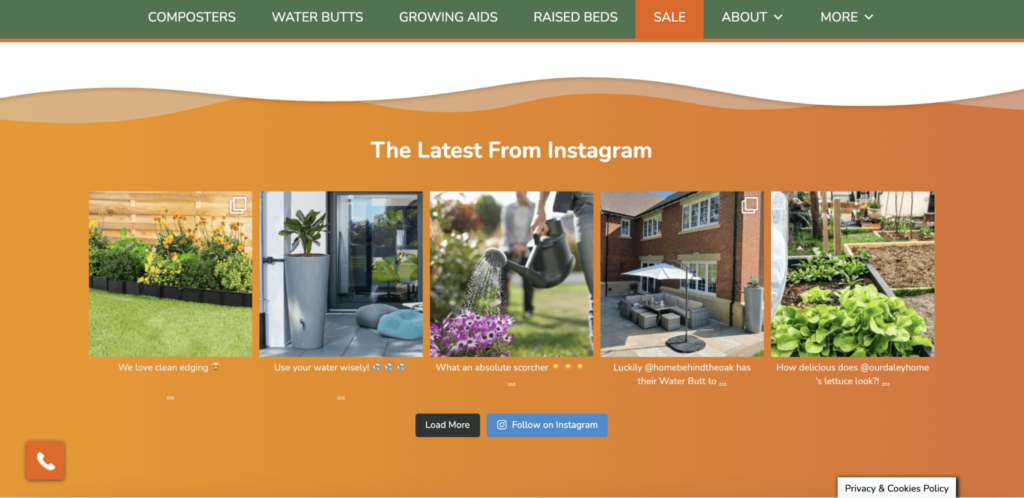 Finally, there's a newsletter opt-in and a link to their free gardening eBook.
I've ranked this as one of the best WooCommerce stores because of Garantia's brilliant aesthetics, user-friendliness, and simple navigation.
Web designer Laurence Caro who created this site for the company said "We needed to build a website quickly at the start of the COVID-19 lockdown to help sell these product ranges online—something that Garantia had not done before. We love working with them and getting results using WooCommerce as the preferred ecommerce platform."
Cara also notes that WooCommerce allowed them to create a streamlined user journey while ensuring fast, secure checkout using PayPal and Stripe—both of which WooCommerce has extensions for.
6. Atlantic Patio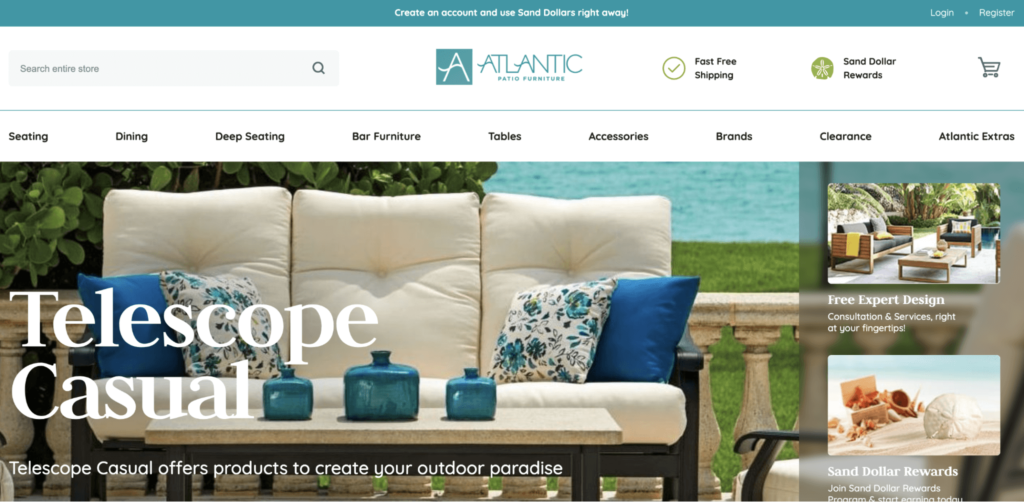 Atlantic Patio is a home decor brand that specializes in high-quality patio furniture.
"These exceptional patio furnishings—such as garden and outdoor seating, bar furniture, and firepit tables—are made from teak, wicker, and more. They have also authorized dealers for brands such as Barlow Tyrie, Telescope Casual, and Douglas Nance."
Let's start from the top.
Atlantic Patio offers straightforward navigation with this user-friendly menu, helping orient new shoppers and direct them where they need to go.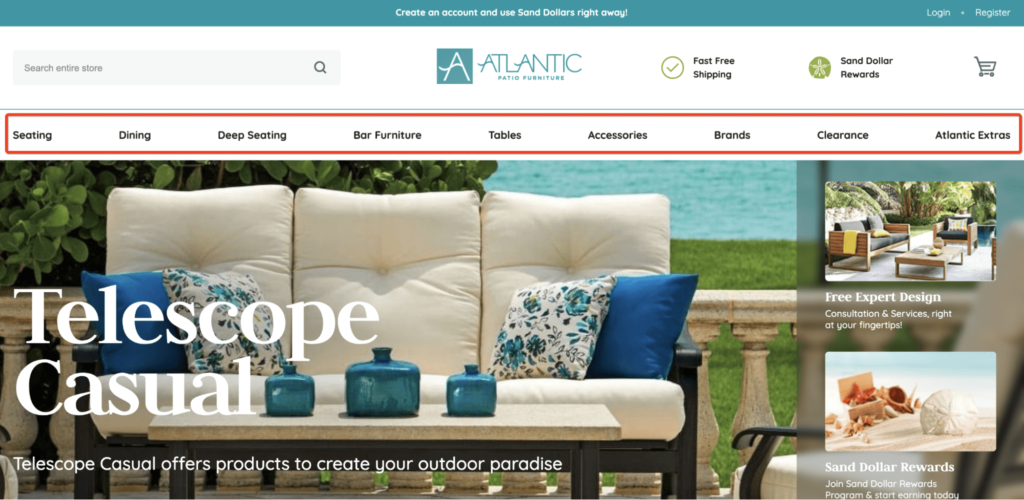 The visuals are absolutely jaw-dropping, by the way, and do an amazing job of showcasing some of the brand's top products.
Check out the section below that. Here shoppers find popular shopping categories, where Atlantic Patio uses a clean, minimalist design with plenty of white space.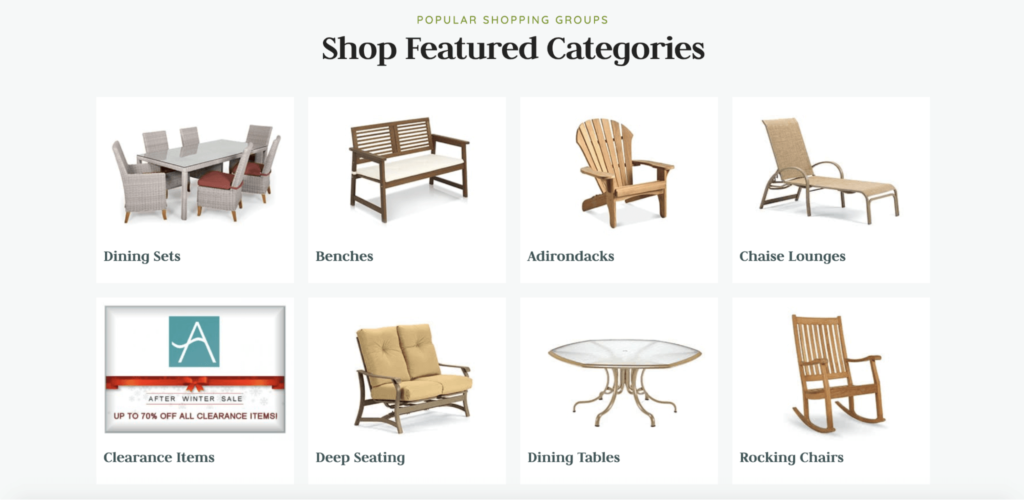 This makes navigation intuitive and friction-free for a stellar UX right from the get-go.
Then, the brand lists some key benefits of buying from them, including a free, six-month warranty, fast, free shipping, and a 60-day lowest price guarantee.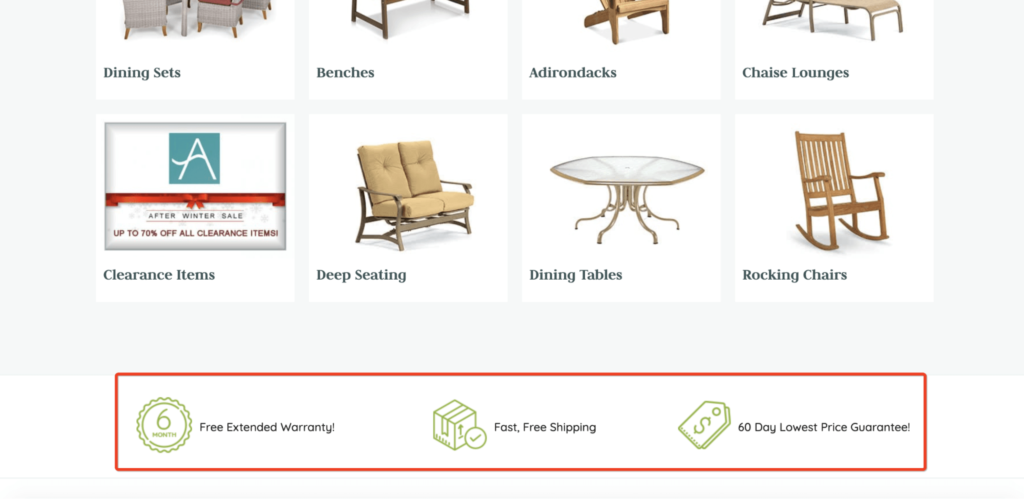 That's perfect for distinguishing Atlantic Patio from the competition and encouraging shoppers to follow through with their purchases.
This is followed by an inspiration gallery, where shoppers can get cool ideas for creating a winning patio furniture combination.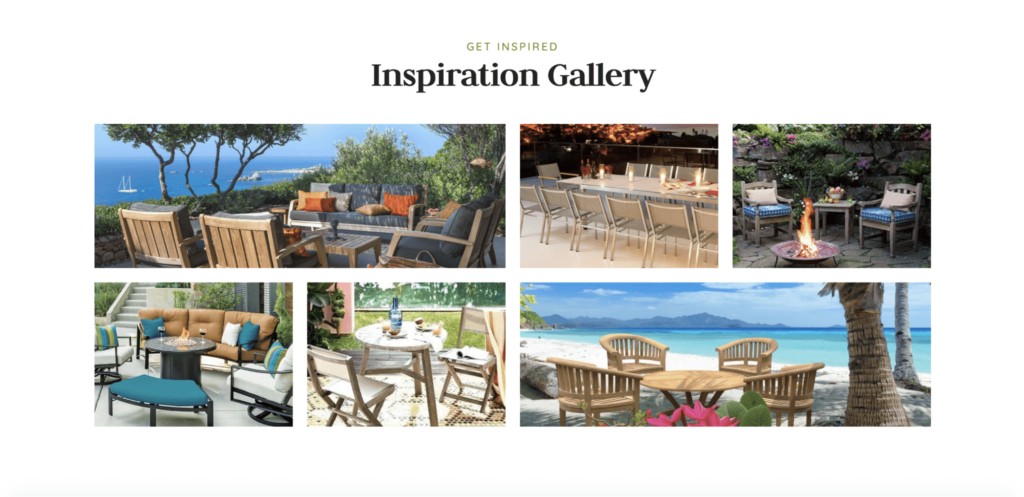 And that's followed by mentioning featured brands they partner with, as well as design tips from popular magazines.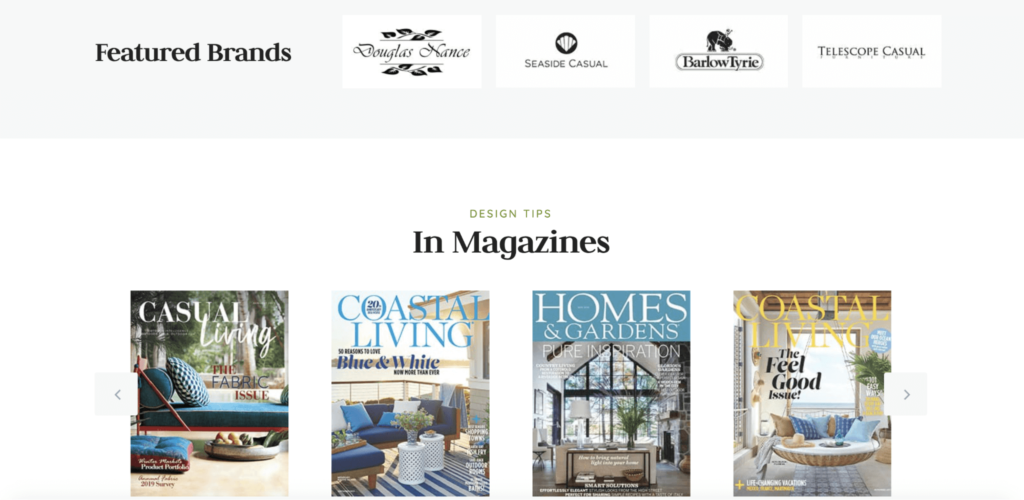 Notice how their design has a very uncluttered feel to it and how the content Atlantic Patio offers makes shoppers want to keep exploring.
This is ecommerce store best practices 101 right here. Two specific extensions this brand uses in their store are Mailchimp for WooCommerce and PayPal Checkout.
Mailchimp allows them to seamlessly collect and manage email addresses to nurture leads and PayPal allows their shoppers to quickly and painlessly checkout using one of the world's top payment platforms.
Put this all together, and it's clear why Atlantic Patio has one of the best WooCommerce stores around.
7. April Soderstrom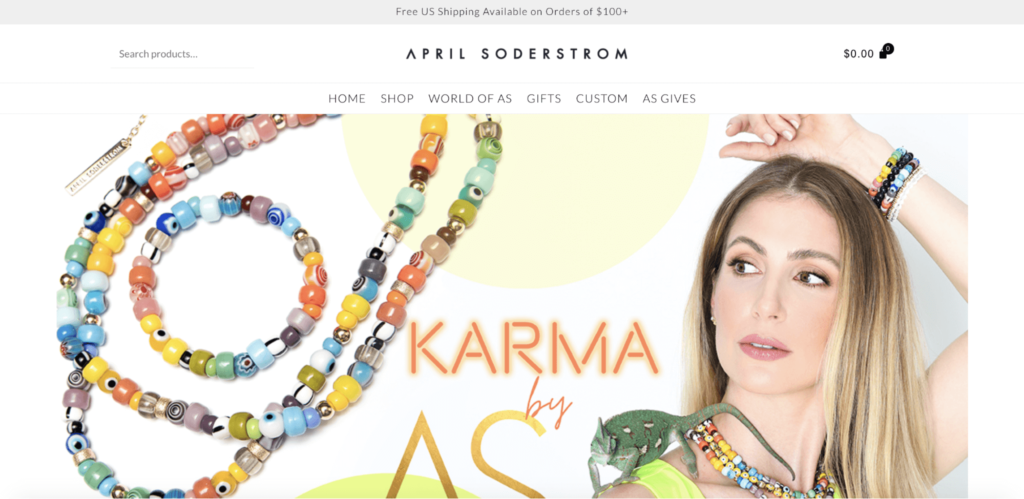 The last of my examples come from April Soderstrom, a Boston-based entrepreneur who "designs colorful, luxury, handmade jewelry for everyday living."
Jewelry is a notoriously competitive niche and one that's difficult to stand out in. But I think this brand has done an excellent job of doing that.
Look at all the results that pop up for a "jewelry" search on Google.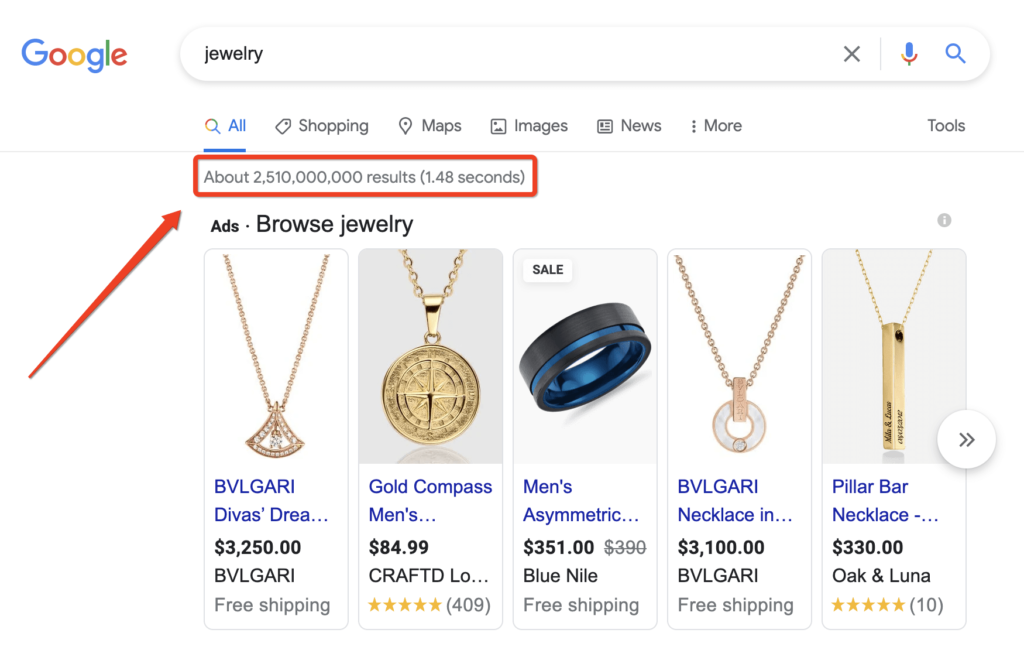 There are over 2.5 billion results.
But by leveraging the power and customization of WooCommerce, they've created a beautiful digital store that infuses brilliant aesthetics, easy navigation, and well-placed social proof to win shoppers over.
It all starts with fantastic above-the-fold content, with bright, bold colors, professional design, and a simple menu.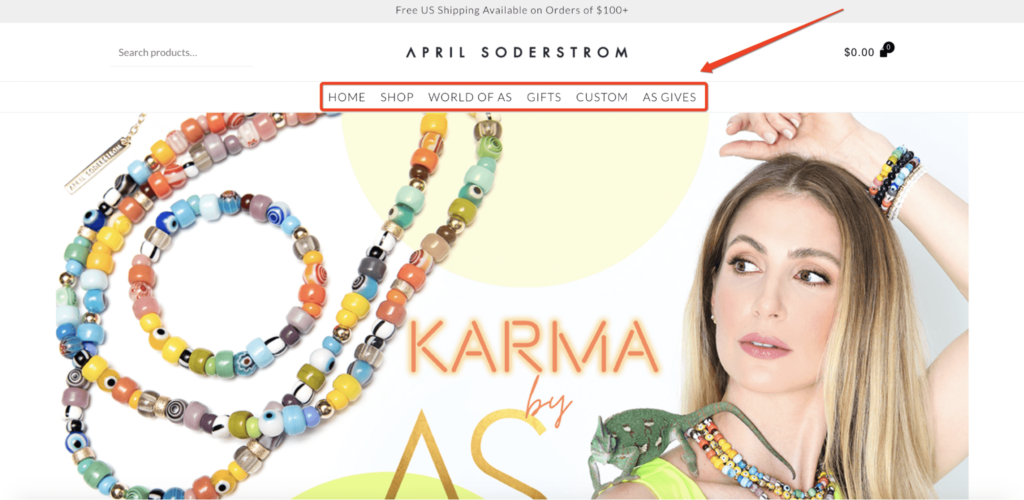 Then, it moves onto some of the best-selling styles, like silver…
…and color crush.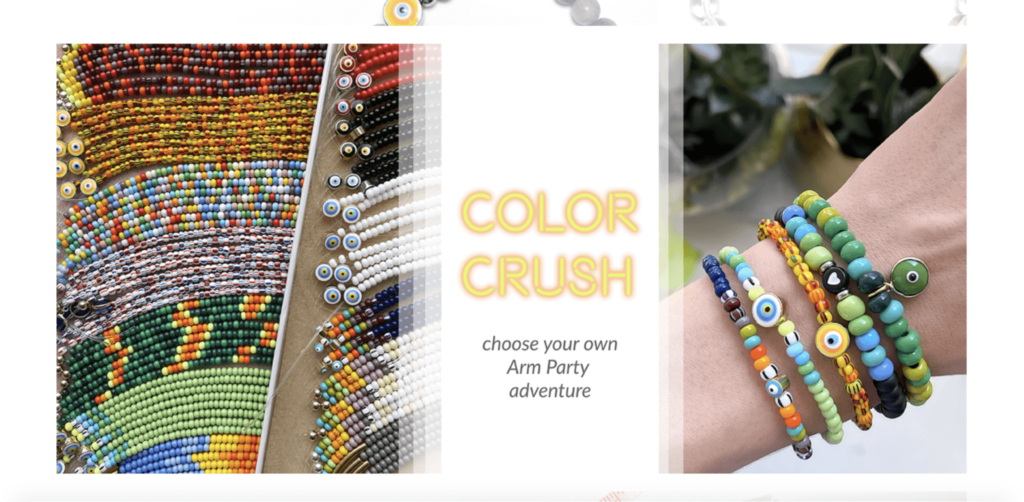 And because consumer education is such an integral part of succeeding in an industry like this, the brand makes a smart move by featuring this section where they can meet April and learn about the designer behind the brand.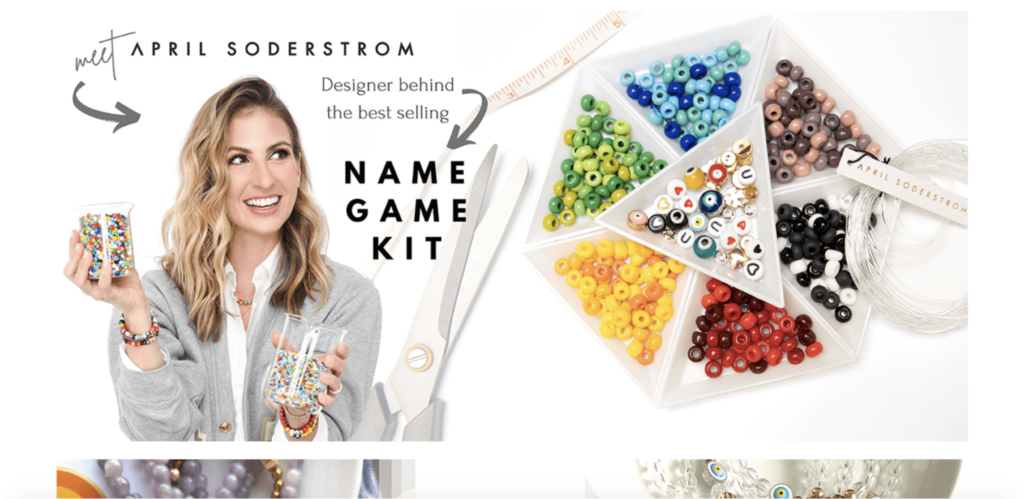 This is followed by trending jewelry.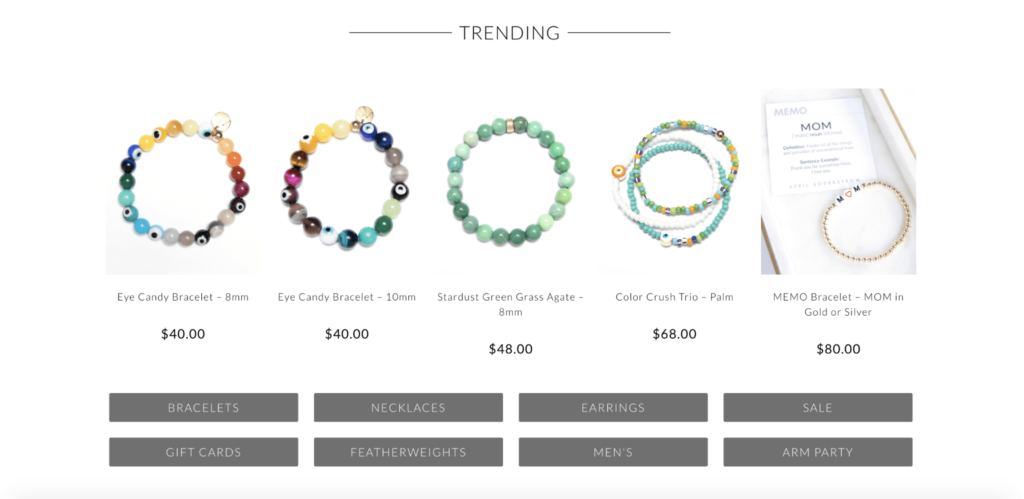 And everything is wrapped up with some next-level social proof, including the likes of Giselle Bundchen, Tom Brady, and Bryce Harper.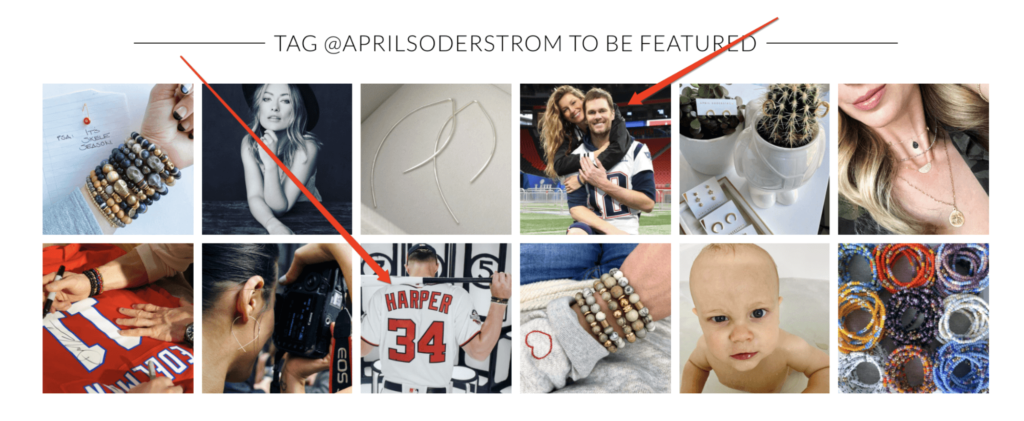 There's also a section that displays the publications the brand has been featured in, including Elle, People, InStyle, and more.

Two of the key WooCommerce extensions April Soderstrom uses are Smart Coupons and Facebook for WooCommerce.
Smart Coupons is one of the best-selling coupon management plugins that lets brands offer discounts, credits, vouchers, coupons, and product giveaways. And Facebook for WooCommerce integrates with Facebook, Instagram, WhatsApp, or Messenger to reach 3.1 billion people.
So there's a ton of inspiration and ideas you can get from this example.
Conclusion
With more than four out of every 10 ecommerce stores being run on WooCommerce in 2021, it's the most popular platform in the world.
And for good reason.
It's user-friendly, highly customizable, and allows brands of all sizes to create a professional store from the ground up.
The businesses I mentioned here are some of the best WooCommerce stores I've come across and illustrate firsthand the level of high-quality design that's possible with this platform.
For even more examples, I suggest checking out the WooCommerce Showcase page, which features their full archive of brand websites.