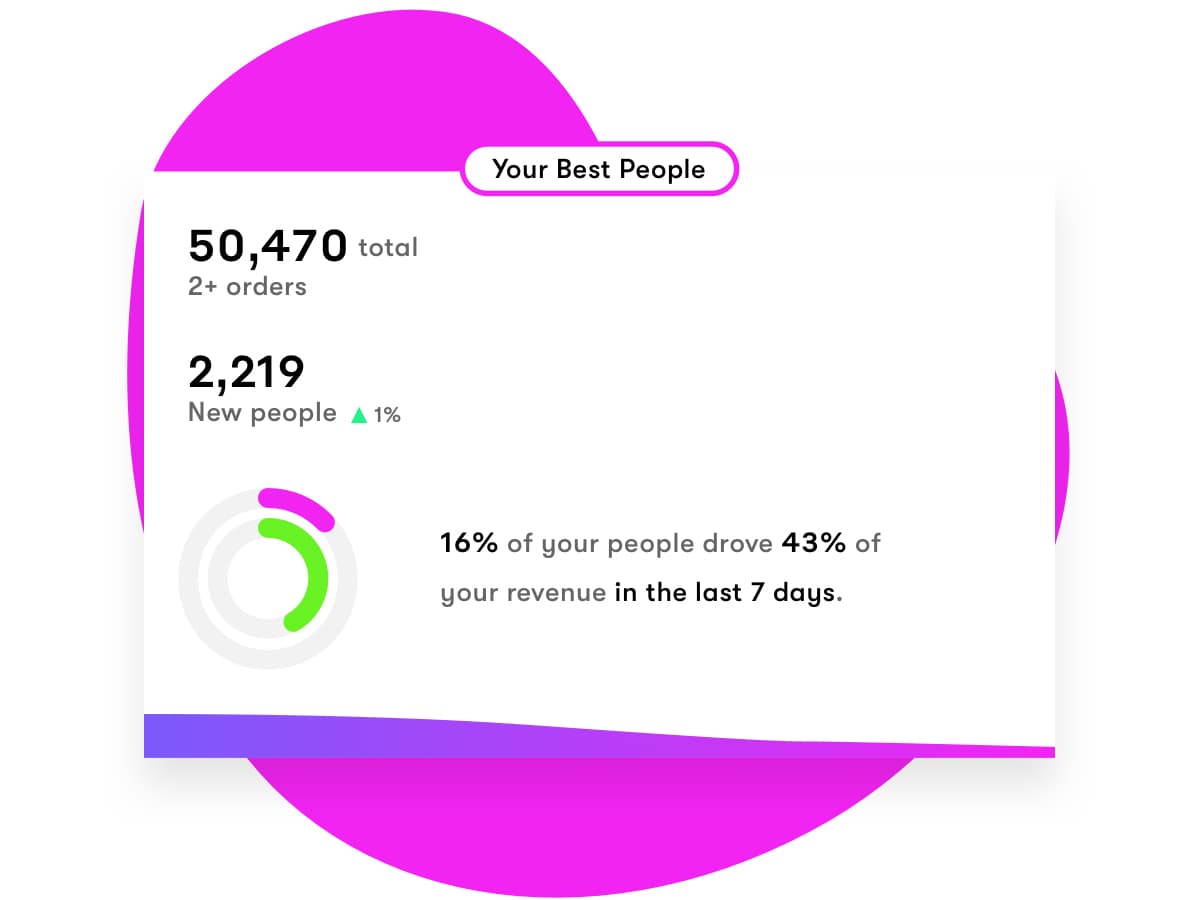 Understand your best customers (and make them even better).
Loyal customers don't just appear like magic. They're earned over time when brands nurture relationships, win their trust, and deliver memorable experiences that show a true understanding of each customer's wants and needs.

But understanding your customers goes far beyond just knowing the basics like first name and email address. Drip digs up what each of your customers is perusing and purchasing, then gives you at-a-glance insight into how well your strategies are driving repeat purchases and long-term loyalty.
Get tailored recommendations to get more loyal customers.
Don't get stuck guessing what to do next. Drip offers up tailored recommendations that align with your store's marketing strategies. Start with the essential tactics, then keep optimizing as your customer understanding grows deeper every day.

Recommendations help you choose the next best move for your brand, whether that's an Abandoned Cart Campaign or a Browse-Abandonment Workflow for ghosting shoppers. Each rec is tailored to your store, and they're each aimed fully at driving repeat purchases and customer loyalty.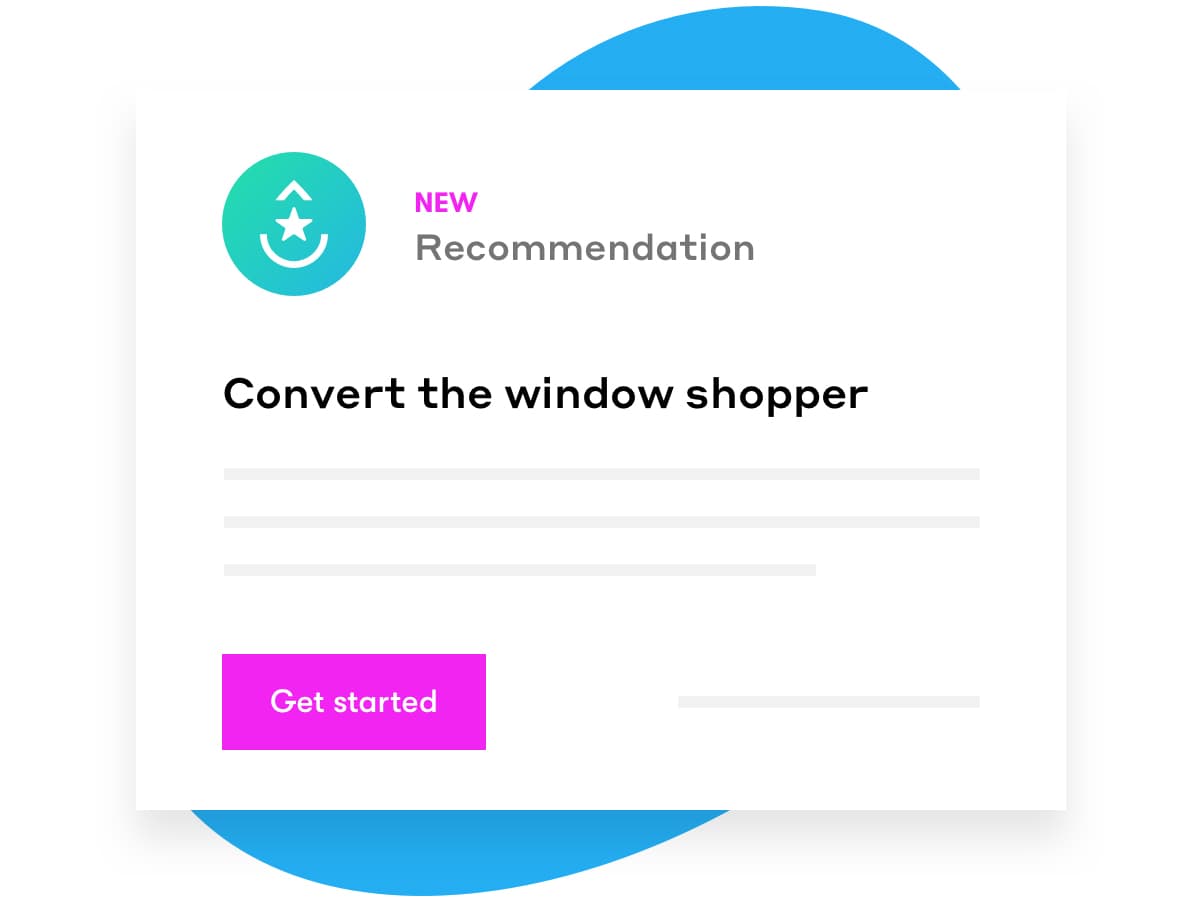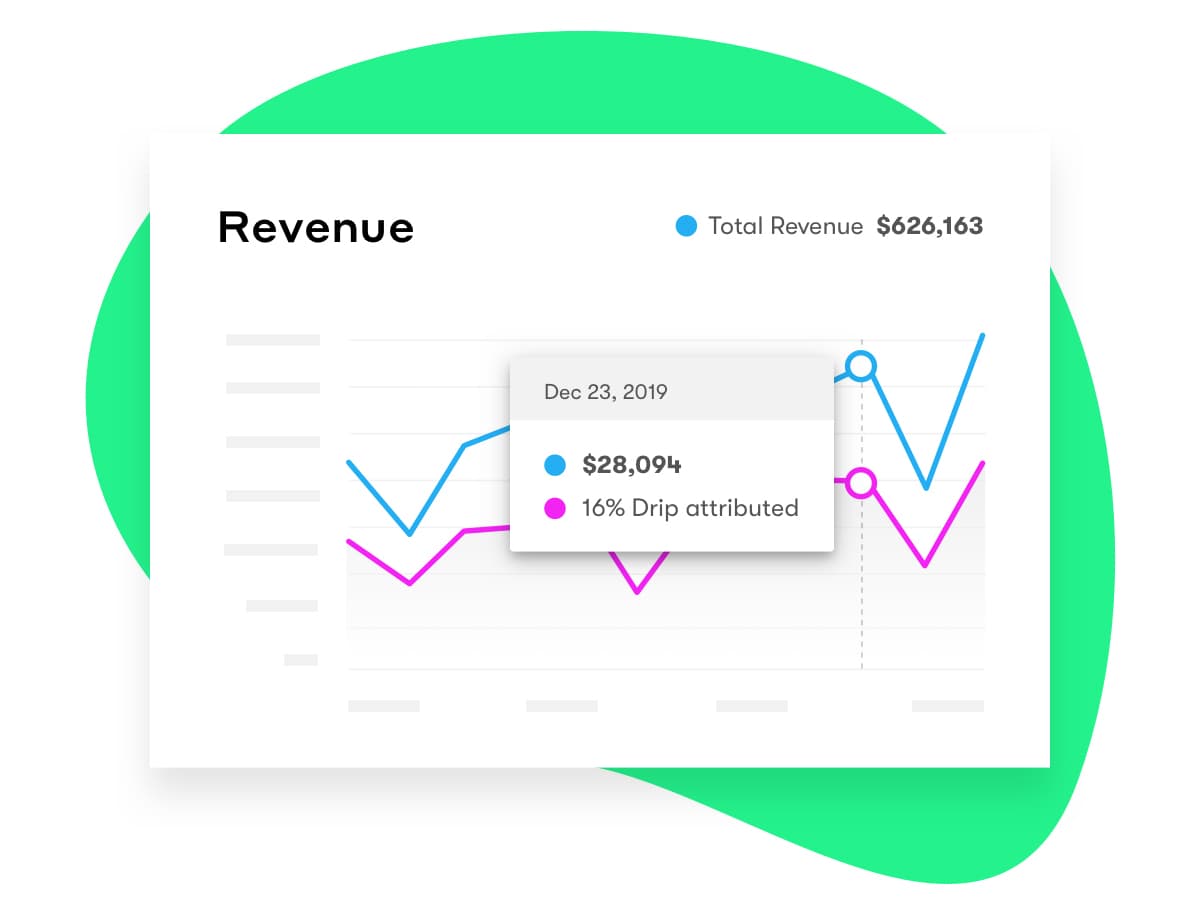 See how Drip is fueling your Magento store.
Drip makes it easy to track the performance of your marketing. Once connected to your shop, your account dashboard greets you with an at-a-glance view of revenue performance, top strategies, and more.

Plus, you'll get an in-depth breakdown of engagement and performance so you can continually dig in, tweak your tactics, and optimize your marketing. Don't sweat getting hit with overwhelming spreadsheets or incomprehensible charts. Drip dashboards are crystal clear (and even kinda fun to look at).
People love Drip.
"I've been using Drip for over 4 months now, and I'm in love. I was able to get valuable automated flows running in a few days that have consistently driven sales for me, as well as giving me easy and quick ways to send out broadcast messages to my customers — using fantastic filtering/targeting criteria."

Drive more sales with Drip today.
Start a 14-day free trial of Drip, no credit card required.