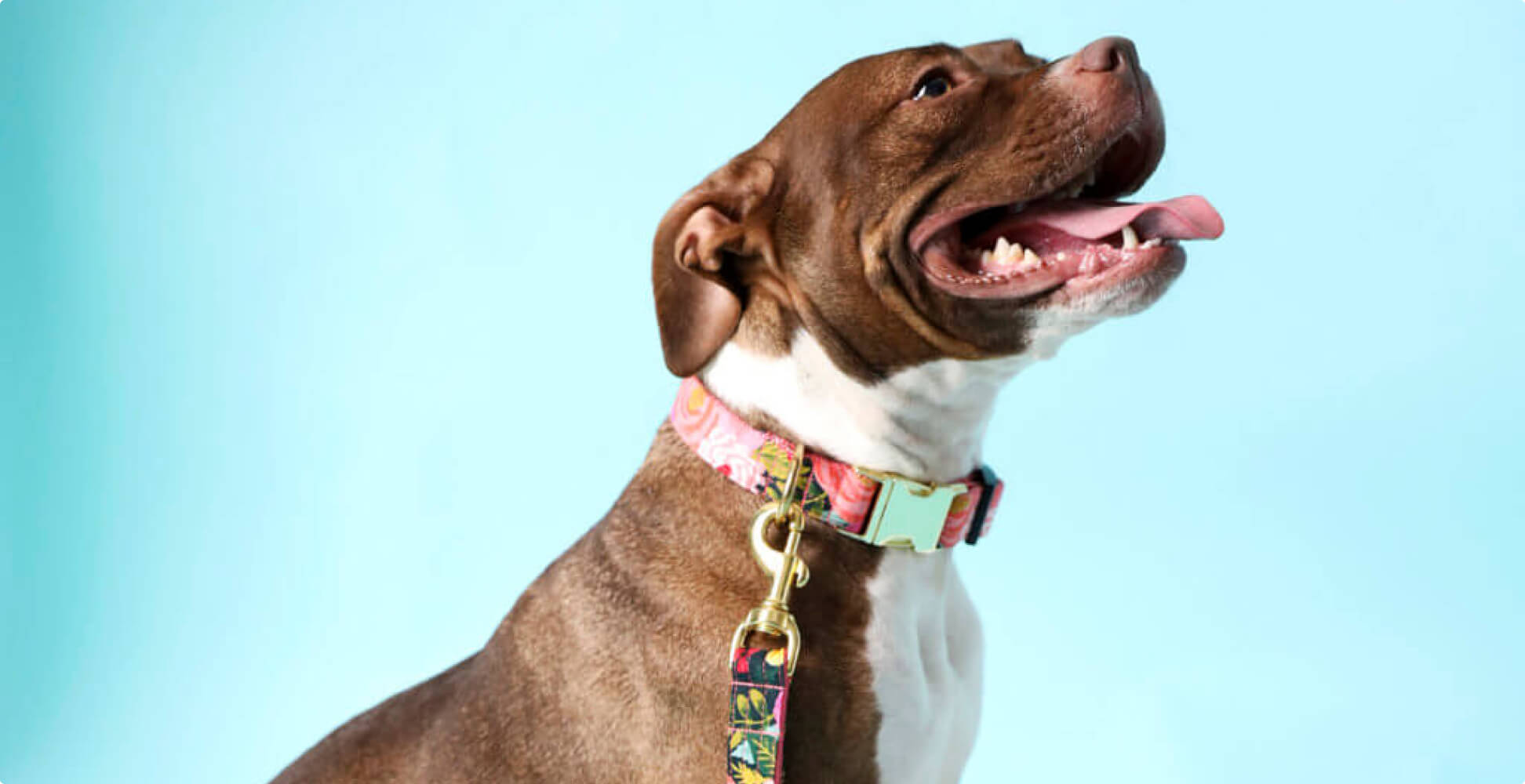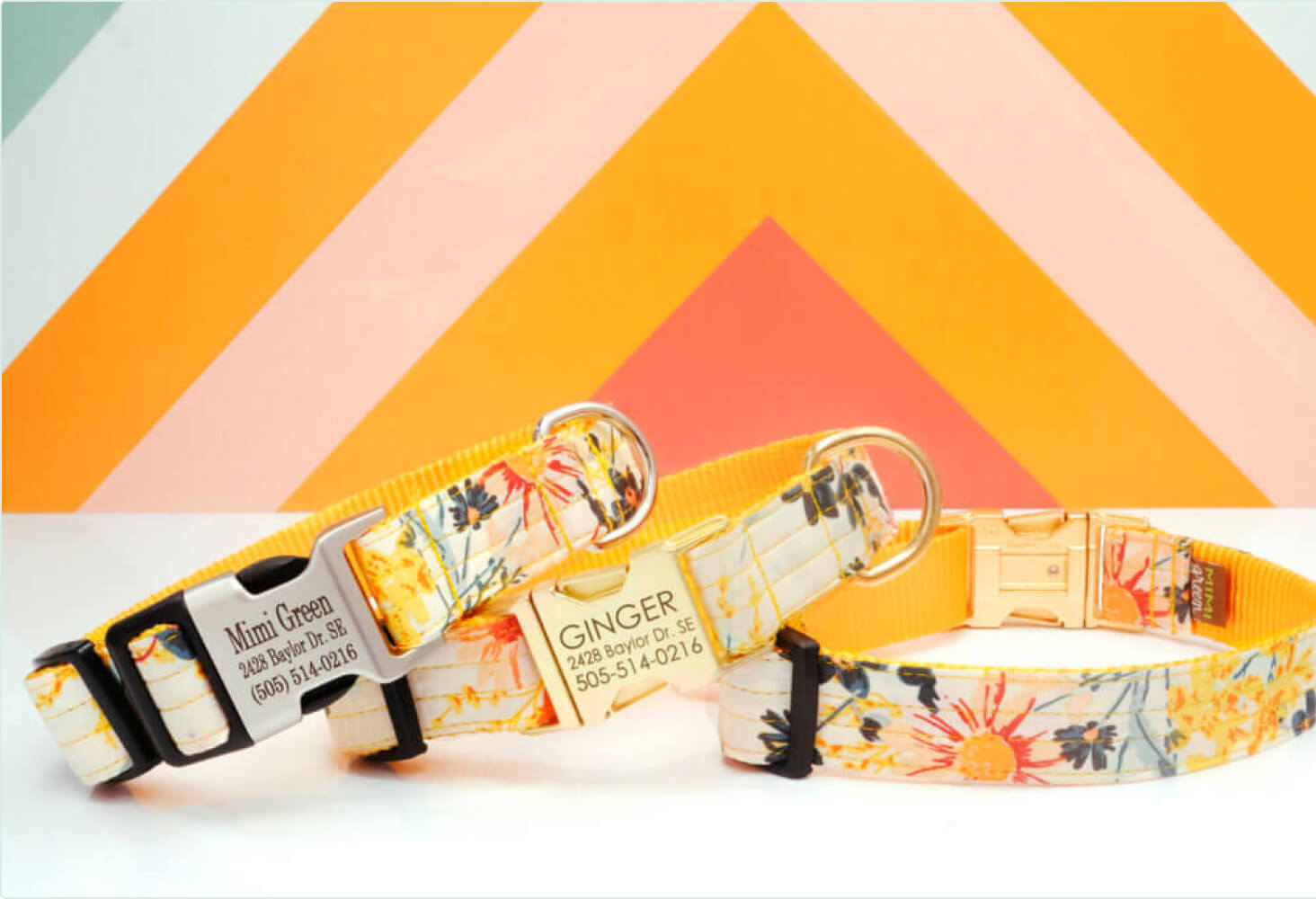 Switching from Klaviyo, good design, templates & workflows drew Mimi Green to Drip.
One year later, Drip has enabled Mimi Green to get more creative with email strategy, and increase repeat purchase rate and workflow-attributed revenue as a result.
The story (and stats) speak for themselves.
Mimi Green owner-founder, Amanda Jackson-Miller, has always been a maker. With a background in quilting, Amanda's decision to make a dog collar for her first foster pug came naturally to her. "I wanted to make them something special, but since we weren't sure yet if we'd be able to keep them, I didn't want to buy anything."
Soon enough, Amanda was getting requests from friends and family to make collars for their dogs too. The rest is history. Since 2007, Mimi Green has been delivering handcrafted pet collars to thousands of happy customers, all while remaining committed to paying their workers a living wage and keeping production in the U.S.
Drip's easy-to-use everything won out over Klaviyo.
As a tight-knit crew of makers—sewers, embroiderers, packers, shippers, designers, and more—Mimi Green was initially drawn to Drip's design-forward interface. Competitors had similar functionality, but were much harder to use and less appealing in terms of design, templates, and workflows.
Leaving Klaviyo and Jilt behind, Mimi Green chose Drip because it was easy for everyone to use—owner, web designer, and marketing team included. As a small company, the ease of use across the board won them over. While other platforms felt more geared towards email marketing pros, Drip delivered on easy navigation, design, and strategy for the whole Mimi Green crew.
29-31%
Drip-attributed revenue, 

month-over-month
59%
Total revenue driven by repeat purchasers
29%
Drip-attributed revenue in their first year
73%
Increase in revenue attributed to automations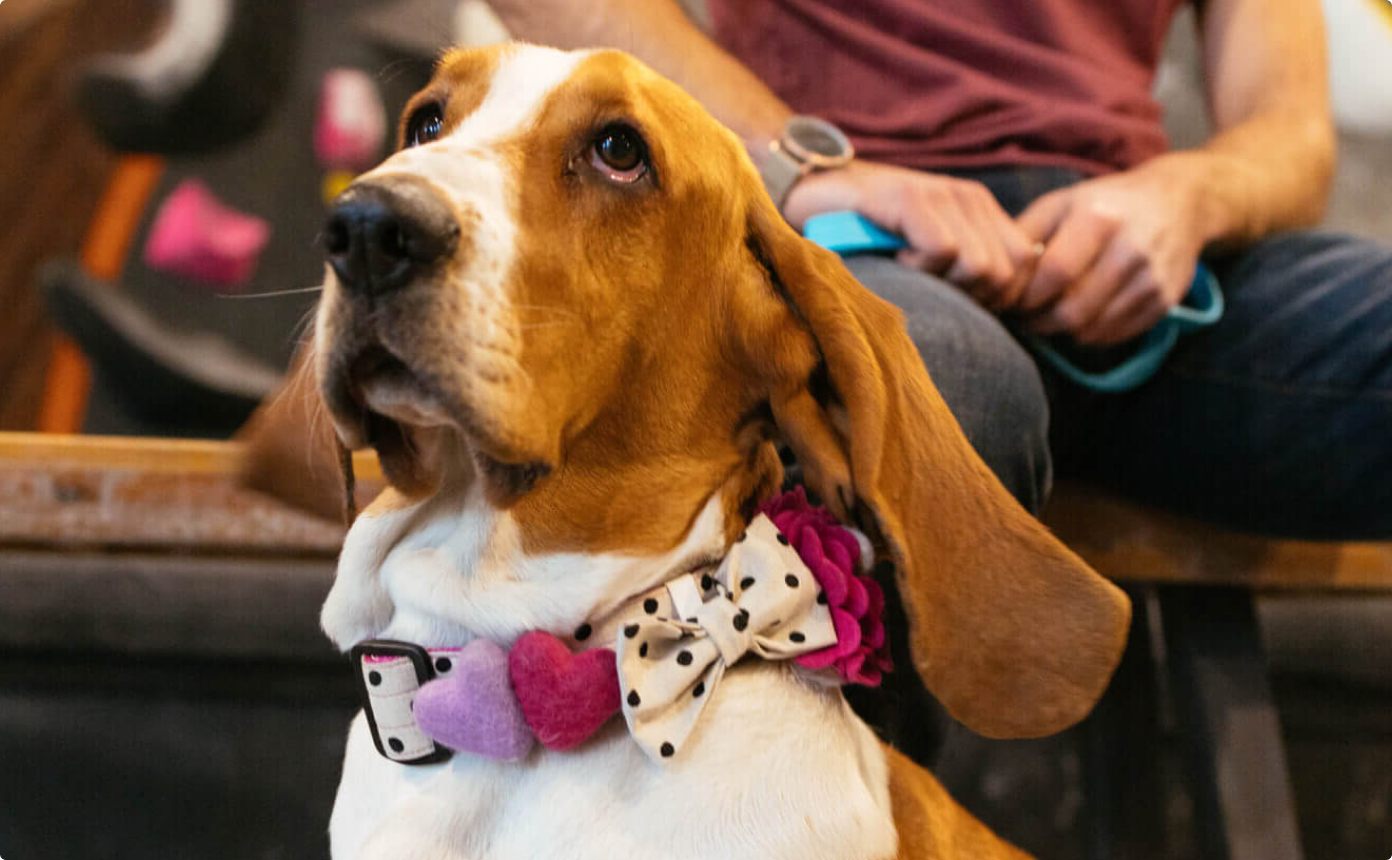 "We decided to switch to Drip because it was just as easy for me to use as it was for our web designer and our marketing team. Since we are a small company, that really appealed to us."
Amanda Jackson-Miller
Owner-Founder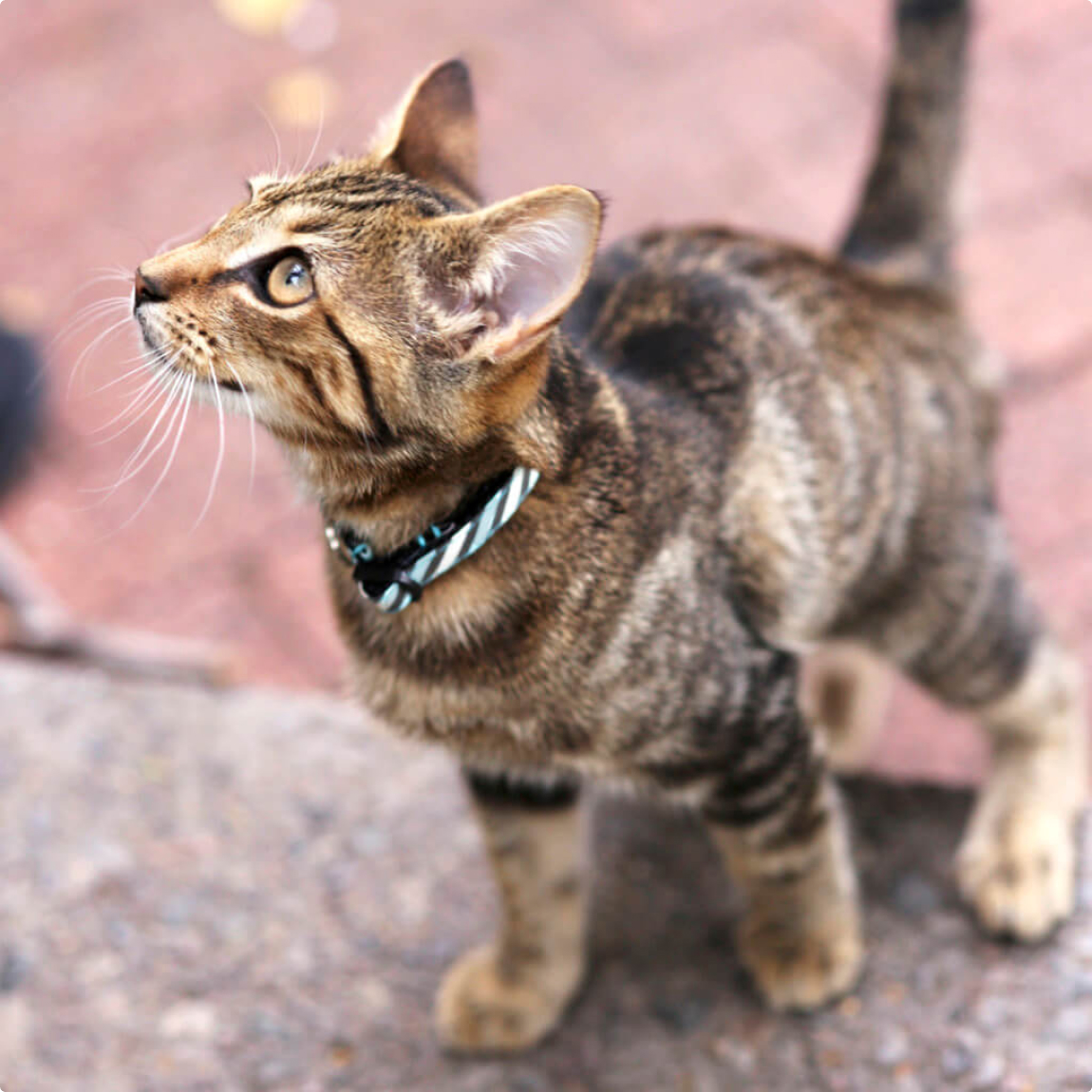 Mimi Green uses Drip's visual email builder to save time & drive repeat purchases.
"Templates with our previous ESP were similar in design. But we had to do more building outside of the actual platform, and then import them. Drip makes it easier to do it all inside the platform."
As an intuitive platform that gives unique businesses the opportunity to shine, Drip makes it easy for Mimi Green to try out more creative email content strategies. Using Drip's visual email builder, Mimi Green has been able to highlight product features with ease, and really connect with customers by telling the visual story of their handmade products.
Being able to better tell their story through email, Amanda reflects, is one of several ways Drip has helped Mimi Green save time and increase their repeat purchase rate.
How Mimi Green's returning customer base grew since making the switch to Drip.
Mimi Green's email marketing strategy with Drip is multifaceted.
On the content strategy side of things, Mimi placed their focus on educating customers about their products and uses, encouraging questions, announcing sales, and sharing more about the special team behind the brand. Behind the scenes, they also embraced deeper segmentation, tested new workflows, and took advantage of split testing. Together, all of these elements helped contribute to improving Mimi green's repeat purchase rate and workflow-attributed revenue.
The results? A 59% repeat purchase rate and...
In less than a year with Drip, Mimi Green saw a 73% increase in workflow-attributed revenue.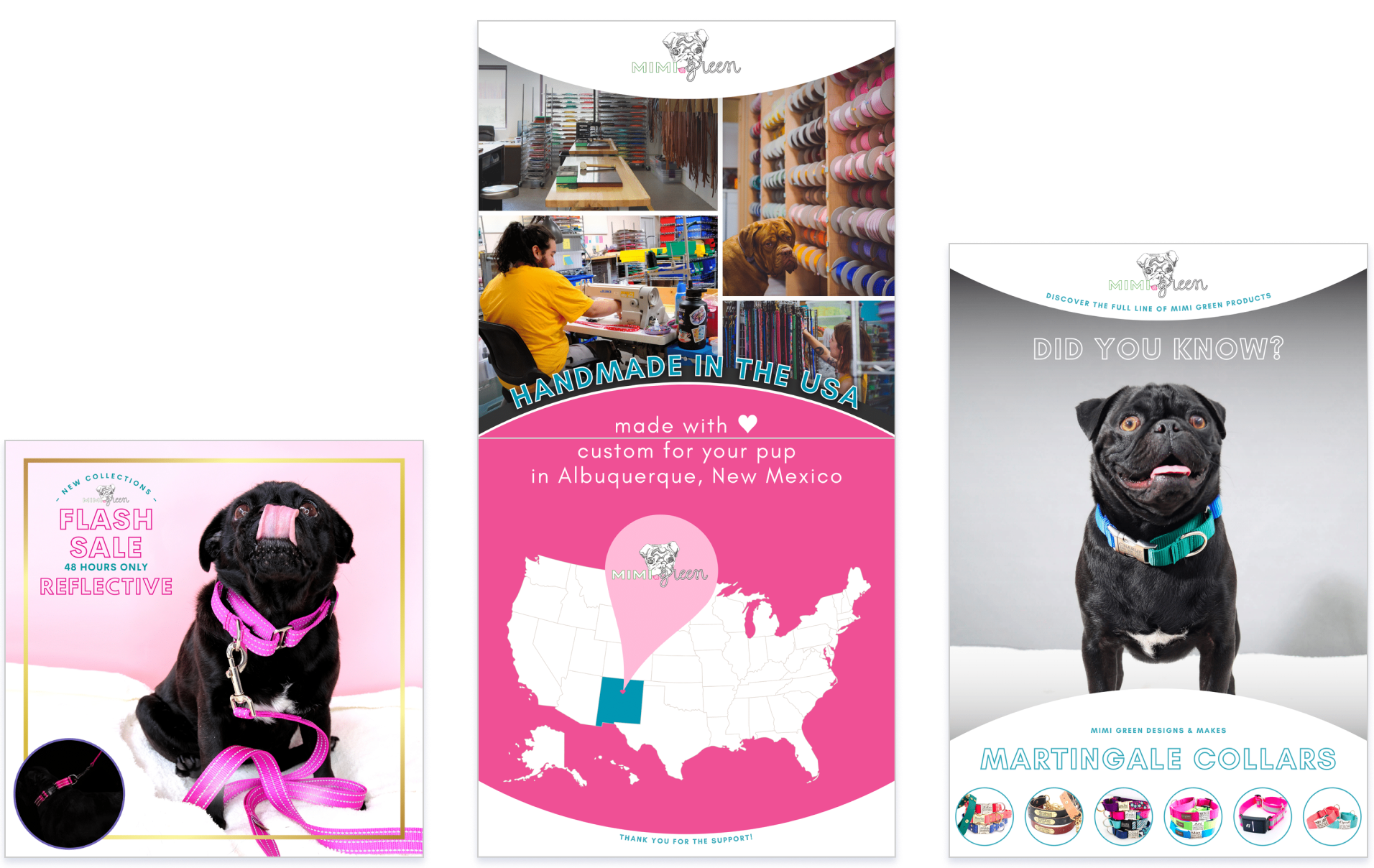 "Drip has made our team more excited and motivated to improve our email marketing strategy by being a more accessible platform for the whole team."
Amanda Jackson-Miller
Owner-Founder
Drip features that convinced
Mimi Green to leave Klaviyo.
"Our Doggie Deals sign-up form has been huge for growing our contact list and sales through Drip. The form has really boosted our sign ups, especially since we've started including it in popups as well as on the sale page."
Amanda Jackson-Miller
Owner-Founder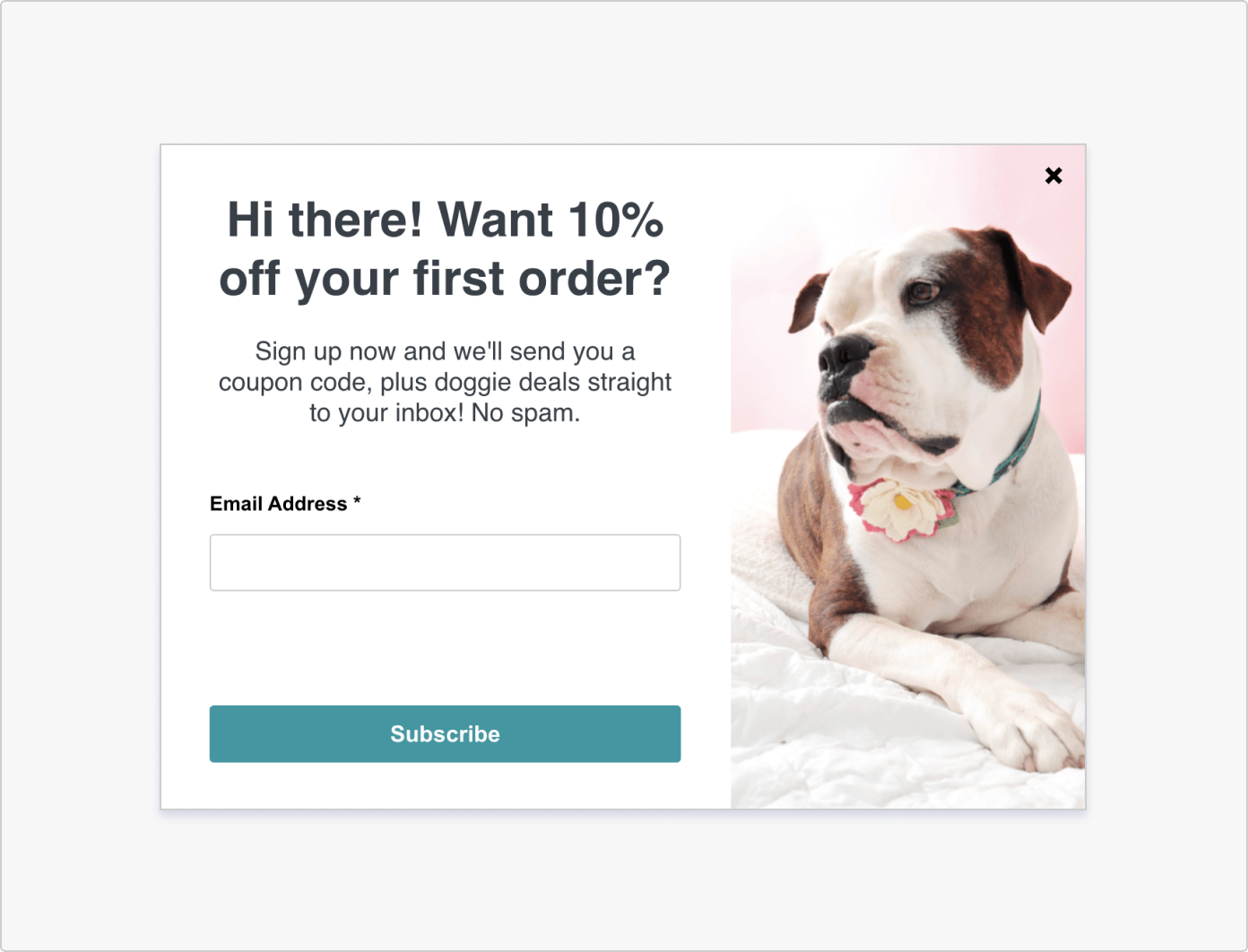 Mimi Green's sign-up form consistently sees a 19-21% submission rate.
Email signups soar with Mimi Green's "Doggie Deals" form.
While Mimi Green has been offering "Doggie Deals" to their customers for a long time, highlighting them through one of Drip's sign-up forms has been huge for growing their contact list and sales. The form itself has really boosted their email sign-ups, especially once they started using it in popups as well as on their sale page.
For their St.Patrick's Day sale, Mimi Green tried out a new strategy where they offered a special discount across email and Onsite. Instead of doing a broader percentage-off, they focused on discounting only their best sellers. In their own words, "It went really well. We were able to get creative with our emails through Drip, and our customers responded positively to it."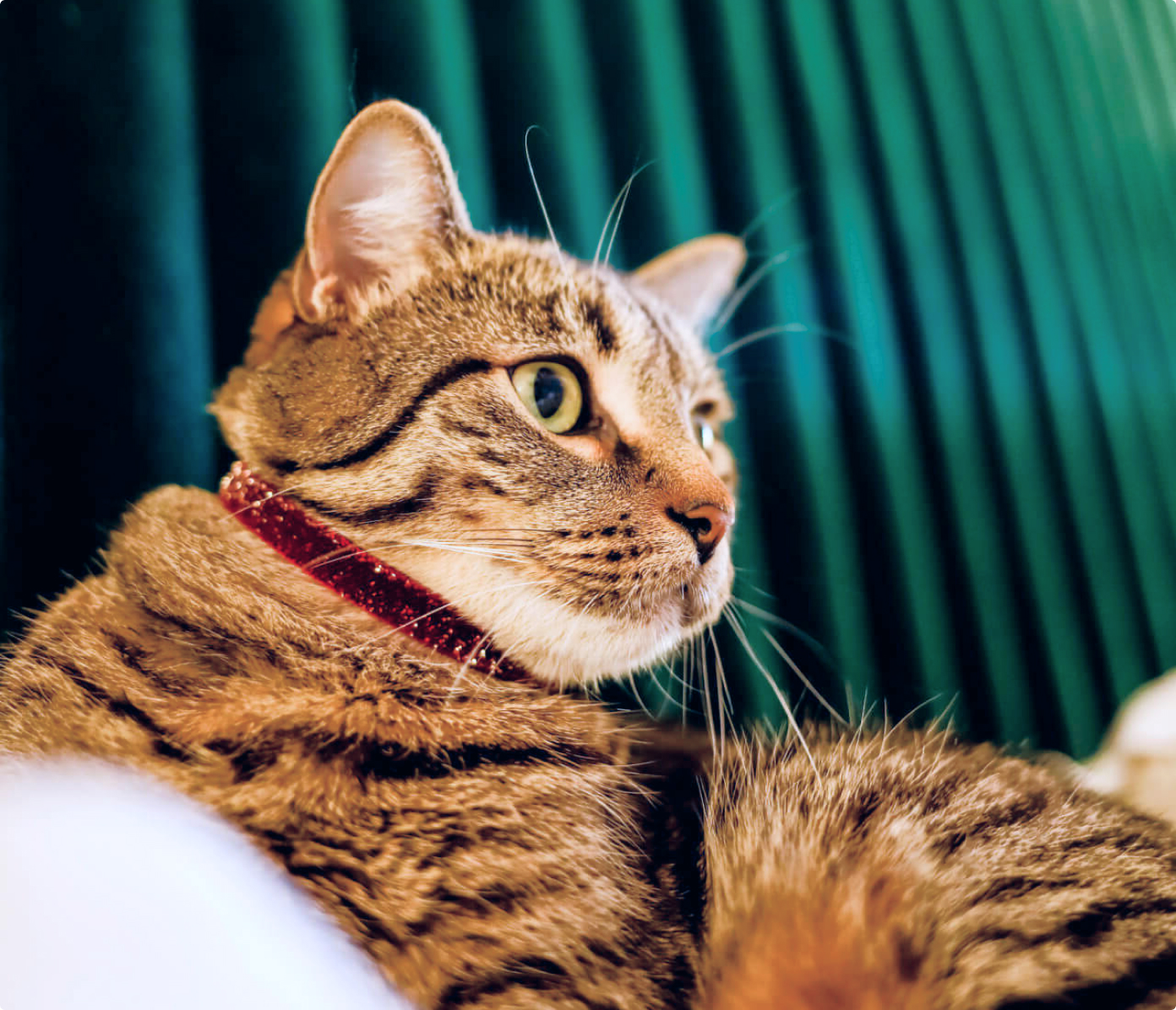 "We are able to get creative with our emails through Drip, and our customers respond positively to it."
Amanda Jackson-Miller
Owner-Founder
Dive into another case study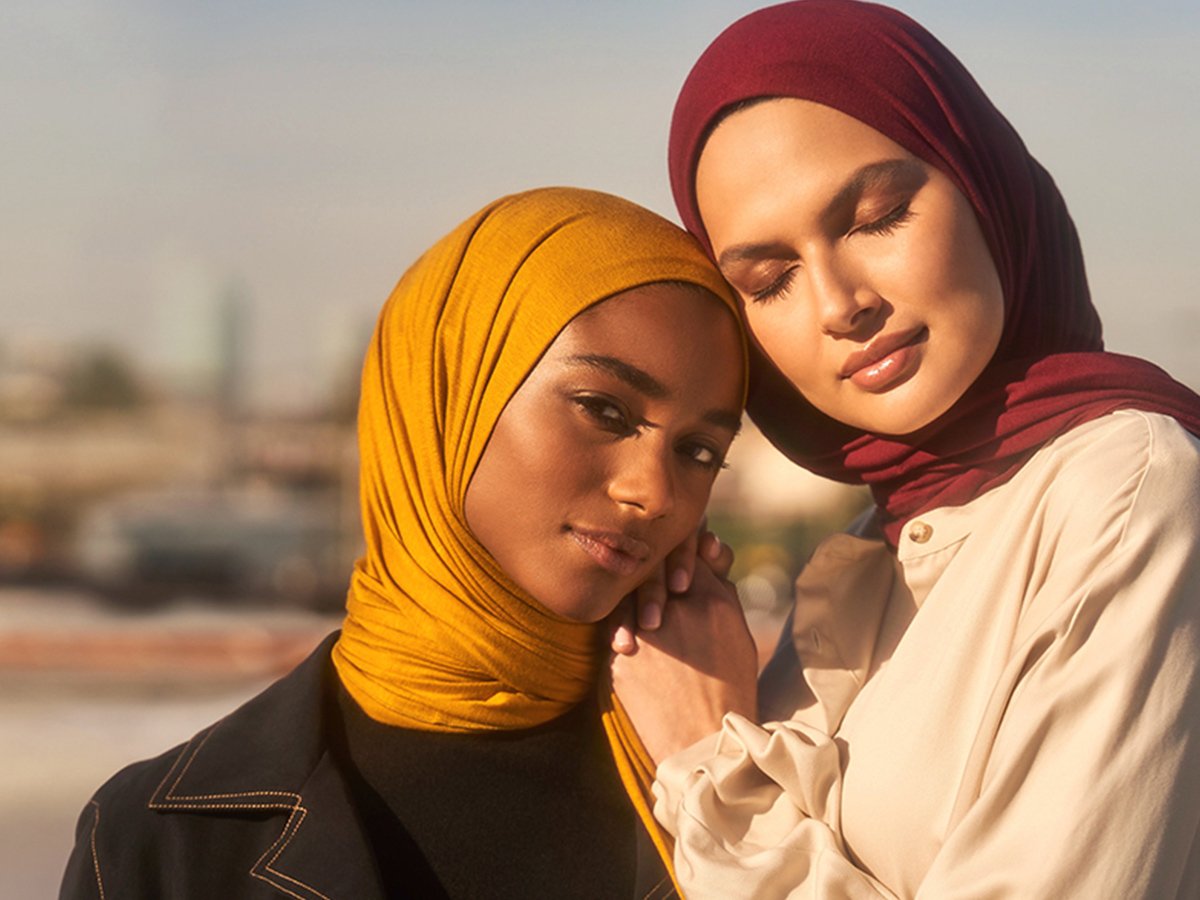 How Haute Hijab Drove $1 Million+ in Revenue With Drip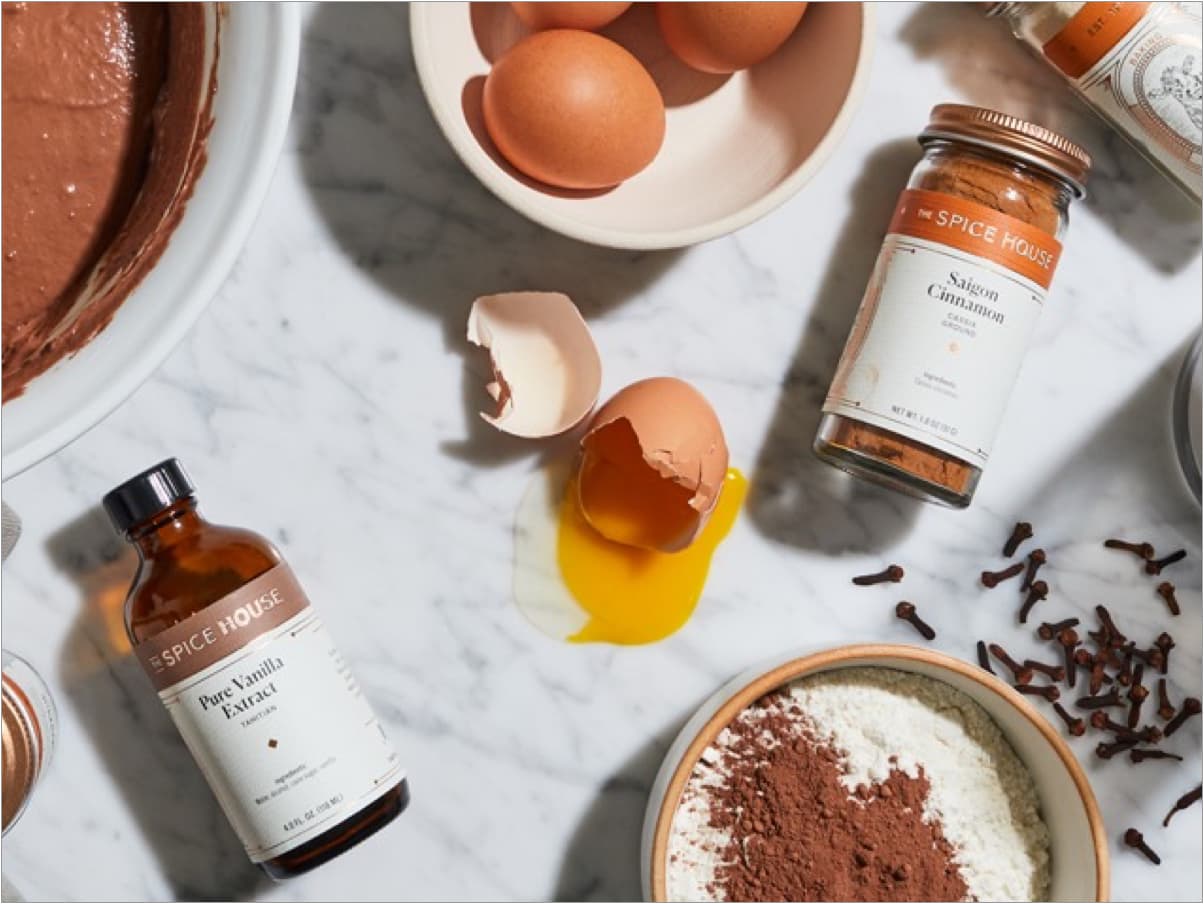 The Spice House Uses Drip to Build Better Experiences and Boost Revenue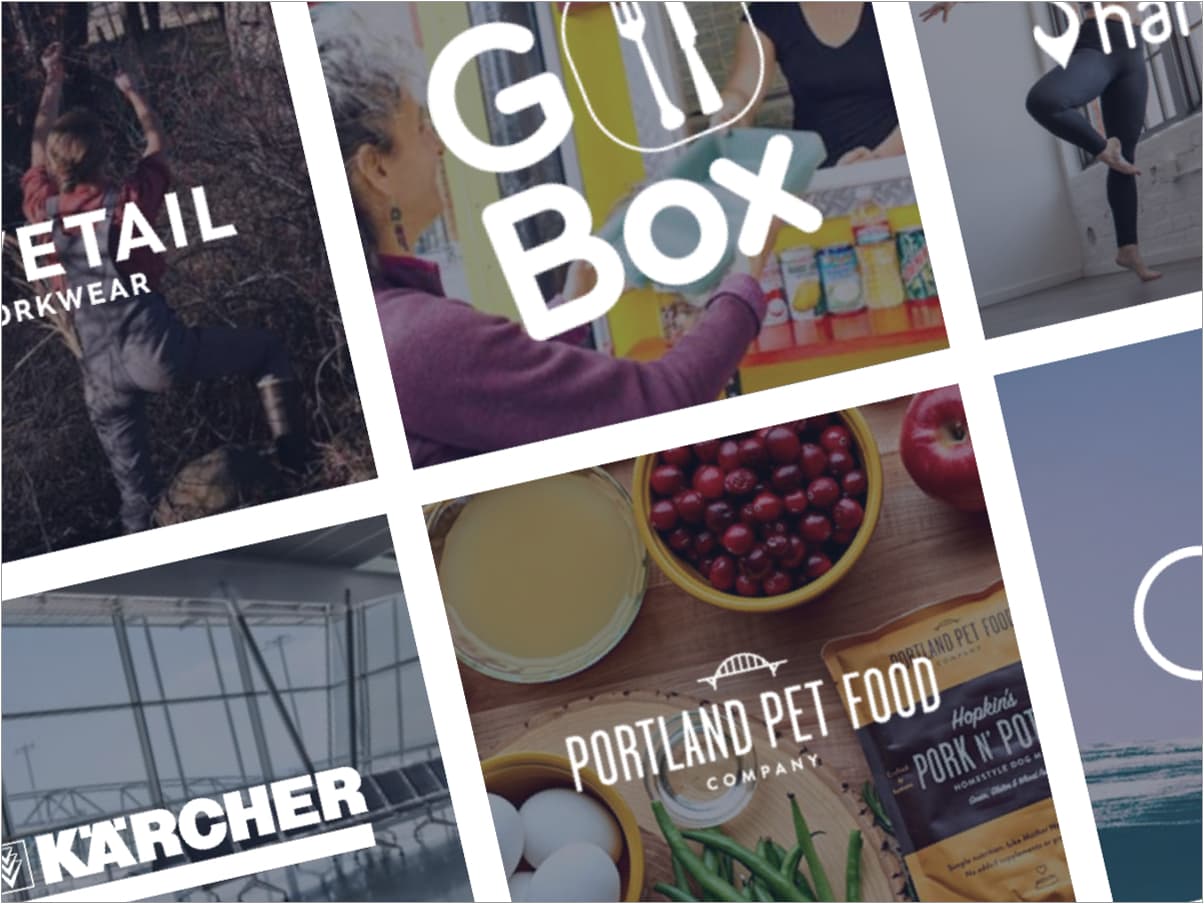 Y-Verge helps ecommerce brands grab attention with better buying journeys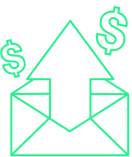 Come for the automated marketing. Stay for the endless revenue growth.
Start a 14-day free trial, no credit card required.