Data-driven Ecommerce
Headquartered in Portland, OR, is an ecommerce agency that's been honing the art of combining data and human experiences online. Meet Y-Verge.
As a small shop, Y-Verge has been perfecting how to run efficiently and scale smoothly as it carries out its mission of helping ecommerce brands stand out in a crowded industry. But with more brands opening up shop and Amazon gobbling up a fatter slice of the ecommerce pie daily, how does Y-Verge help Shopify stores and keep customers?
The answer: Data. Info. Deets. Cold, hard facts, and the perfect tool
to use them all—Drip.
By paying attention to the actions and details of their ecommerce clients' customers—what they're ogling, what they're shopping for, what they're buying, and beyond—this agency crafts fool-proof ecommerce strategies that 2X, 3X, or 20X business.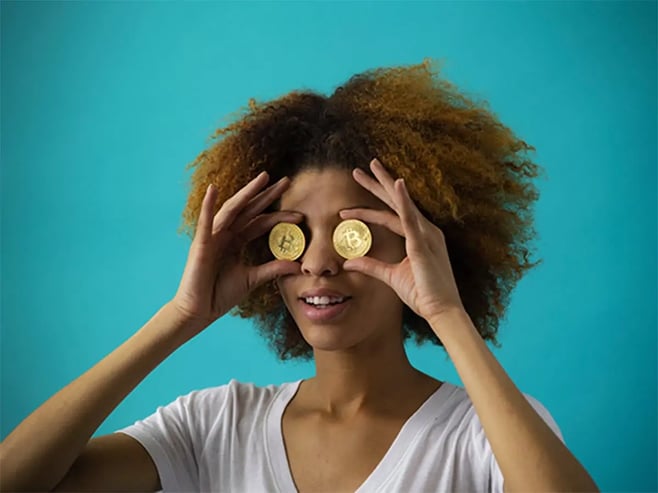 Ecommerce Is a $3,000,000,000,000 Industry
That's a pretty big number, and they say ecommerce is just getting warmed up.
If that growth makes your palms a little sweaty, that's OK. Helping Shopify stores navigate (and thrive in) this industry in the face of mounting competition and big names like Amazon is why the people at Y-Verge do what they do every day.
They're making the landscape less scary by educating Shopify store owners and implementing strategies that help them stand out in ecommerce by combining meaningful marketing strategies with the best sources of data they already have access to—their customers.
"Drip is the Tesla of marketing automation."
Leon Yeh, Chief Executive Officer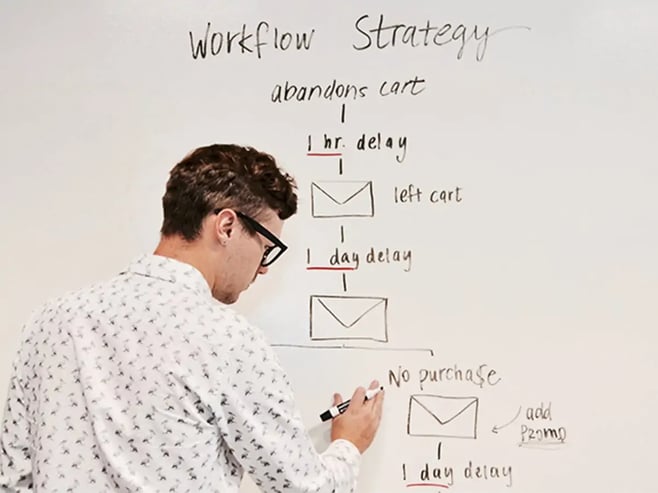 Shopify Stores Can Finally Do More with Data
Y-Verge is a data-driven agency, which means it's not likely they'll make any big decisions based on their proverbial gut. They know (and have proven) that the path to success for Shopify stores is less winding if data is involved every step of the way. This is where Drip comes in.
They've tried pretty much every email marketing platform out there, but none were able to step up and provide the power they needed to gather incoming data and squeeze the strategic potential from every last drop of it.
But when Y-Verge stumbled on Drip, it was game over. They found their game-changer.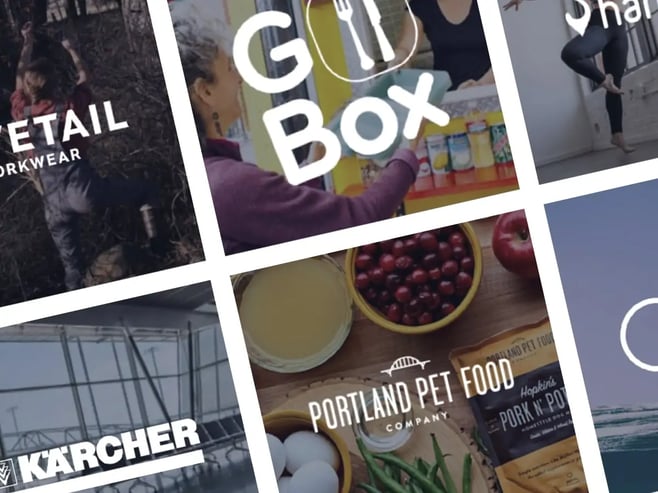 Shopify Stores Stand out with Y-Verge
Growing ecommerce competition means online shops have to do something a little different than the rest if they want to make it. One sure-fire way to stand out is to stick in the shoppers' minds. Luckily, Y-Verge knows just how to make staying top-of-mind possible with Drip.
Personalized buying journeys
Because Drip is focused on ecommerce customer relationships, it can help you understand what your customers are doing across your whole marketing stack—what ads they see, emails they get, and more—you're able to personalize the entire buying journey. Use names, display the exact items they want, and recommend some of your top-selling stuff in a journey made just for each unique customer.
Better customer experiences
Y-Verge is able to help their clients create better, more memorable customer experiences. With personalization, relevant communications, perfectly on-brand emails; it all adds up to a shopping experience that makes their clients stand out from the rest.
Long-term Shopify strategies
With Drip, Y-Verge is able to plan ecommerce strategies for the long haul. Because they're able to use data from multiple inputs and rely on proven strategies, Y-Verge knows exactly what to do for each Shopify store for longer stretches of time. No more throwing stuff at a wall to see if it sticks, if ya know what I mean.
"The customers are happy and the brand owner is happy. It's a win-win!"
Leon Yeh, Chief Executive Officer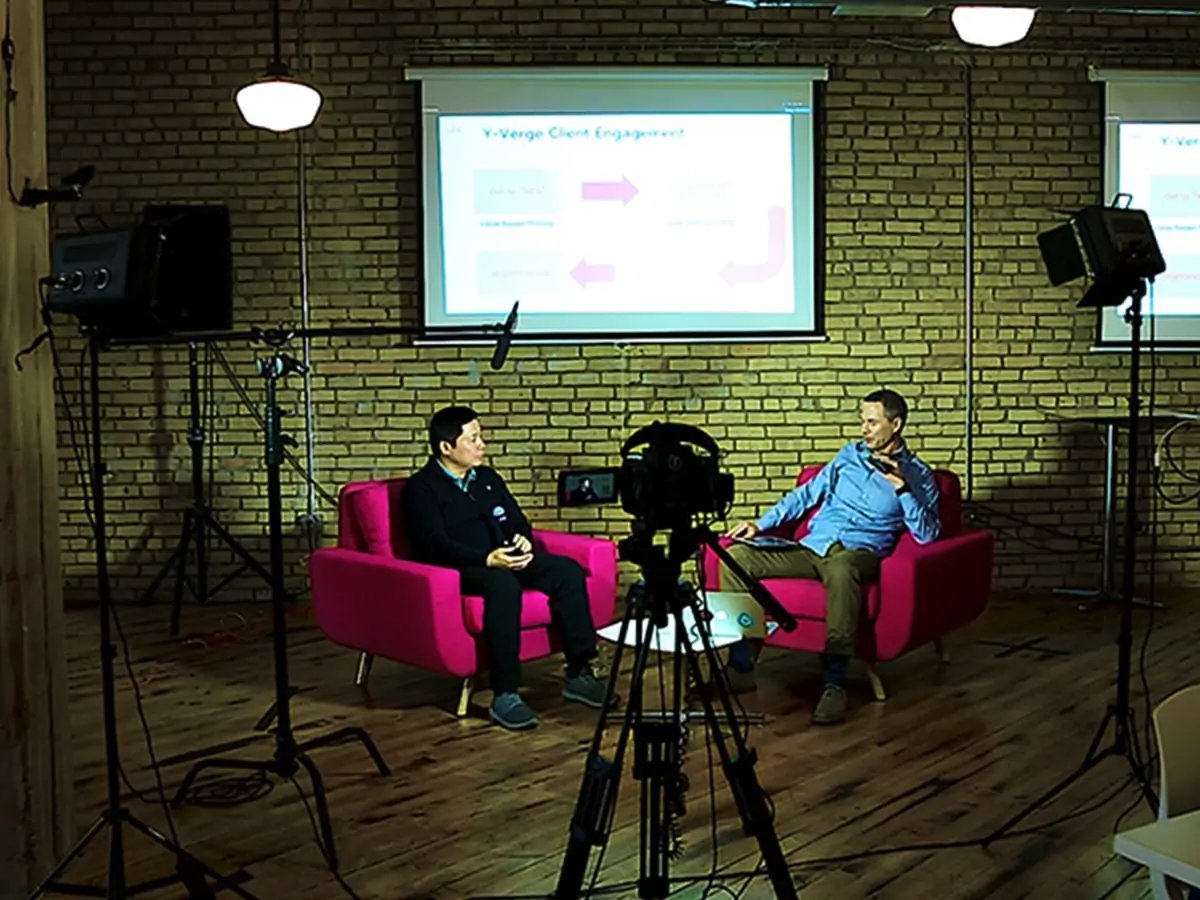 Y-Verge Finds Focus and Speed with Drip
Before Drip, the folks at Y-Verge were writing complex code, cobbling together their own databases, and manually assembling tricky campaigns that would resonate across marketing channels. But those dark, dark days are long gone.
Since starting with Drip, Y-Verge has seen a lot big strides. They've experienced the benefits of things like:
Data that talks between tools
Drip helps all the tools Y-Verge uses talk to each other. With direct pipelines of data from Facebook to Instagram to Shopify and email, Y-Verge is able to build their clients perfectly timed and relevant marketing campaigns unique to every customer.
Agency efficiency at its finest
What used to be hours of tedious manual setup for every client they worked with is now ready to go. Intuitive automations, visual workflows, and more can be made into essential templates that can be shared across accounts. At least 80% of what Y-Verge used to do manually is now streamlined with Drip, which saves time—lots of time.
Affordable pricing for clients
Because Y-Verge is able to create blueprints, plan further out, and work faster with more focus, they're able to pass those savings onto their clients. Having more affordable pricing for Drip implementation means Y-Verge is open for business to all sorts of ecommerce brands, and that's pretty sweet.