Test your heart out with Drip.
Email marketing is an art and a science, and Drip empowers you to embrace both. Above and beyond simply testing individual email elements, our platform gives you the ability to test up to five full workflows at a time (we call it workflow split testing). As scientific as it gets, this workflow split testing connects you with unlimited options and, ultimately, helps you determine what drives the most revenue and engagement.
As for Omnisend? Well, unlike Drip, Omnisend only offers three testing options: subject line, sender's name and email address, and email content. Which means you don't really get to play the mad scientist, determine what works best, and rule out the rest. In fact, Omnisend even goes so far as to point out how awesome our testing options are. Don't believe us? 👇
Another strong feature in Drip is split testing, otherwise known as A/B testing. This is where you compare multiple versions of something to see which performs better. With Drip, you can test different subject lines and email content, which will give you great insights into what leads to better open rates and conversions. Drip even shows you how much revenue each version generated.
Omnisend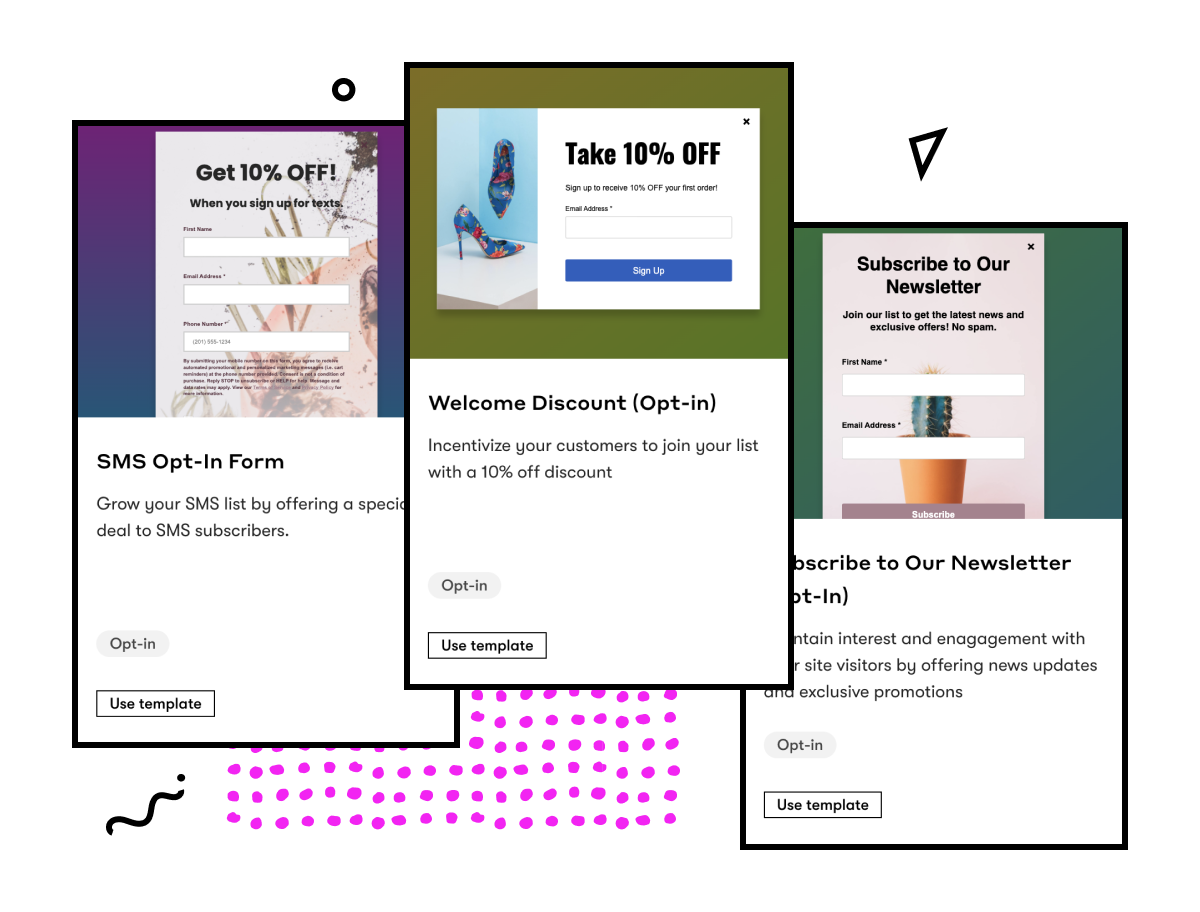 Play games with your customers (not tricks).
Since acquiring Sleeknote (the internet's favorite popup builder) in early 2022, Drip has taken a good thing and made it even better. Outshining Omnisend from every slide-in and popup angle, we're proud to deliver the kind of onsite personalization and (non-creepy, never annoying) gamification that directly increases engagement, email collection, and sales. With Drip, you'll access a sweet revenue-boosting suite that includes:
On-point popups for different groups of visitors—from email capture to reducing cart abandonment, and beyond.
Quizzes—for collecting not just more info, but more of the right info.

Countdown timers—to instill urgency, encourage action, and get sales poppin'.

Smoothly timed sidebars + slide-ins—to say hello without screaming it.

Spin-to-wins, onsite giveaways, and new-customer coupons—because they work.

Explainer guides on product pages—to guide your visitor's magical journey.
"I moved from Omnisend to Drip. The extra segmentation features really help deliver that perfect customer experience, making each email seem like it was personally written. Worth the extra money!"
Amo Puro

Migration and pricing that puts you at ease.
Thinking about making the switch from Ominsend to Drip, but a little nervous about what the migration entails? We feel you. And it's why we've made it so easy for you to migrate from Omnisend to Drip that, once you start, you'll wonder why you didn't do so sooner. Take it from us (but also the thousands of other brands who have made the switch to Drip): migration happens in minutes, it's going to be fab, we'll hold hands and never look back.
As for pricing (which we base on two things and two things only: your email list size and sends), we keep things simple, flexible, and feature-packed at every level. No surprises, no pricey upgrades, no restrictions. Just simple math that matches your growth and your budget.
Easy to manage, understand and set up. This solution has everything you need to implement complex automation strategies.
Bontasana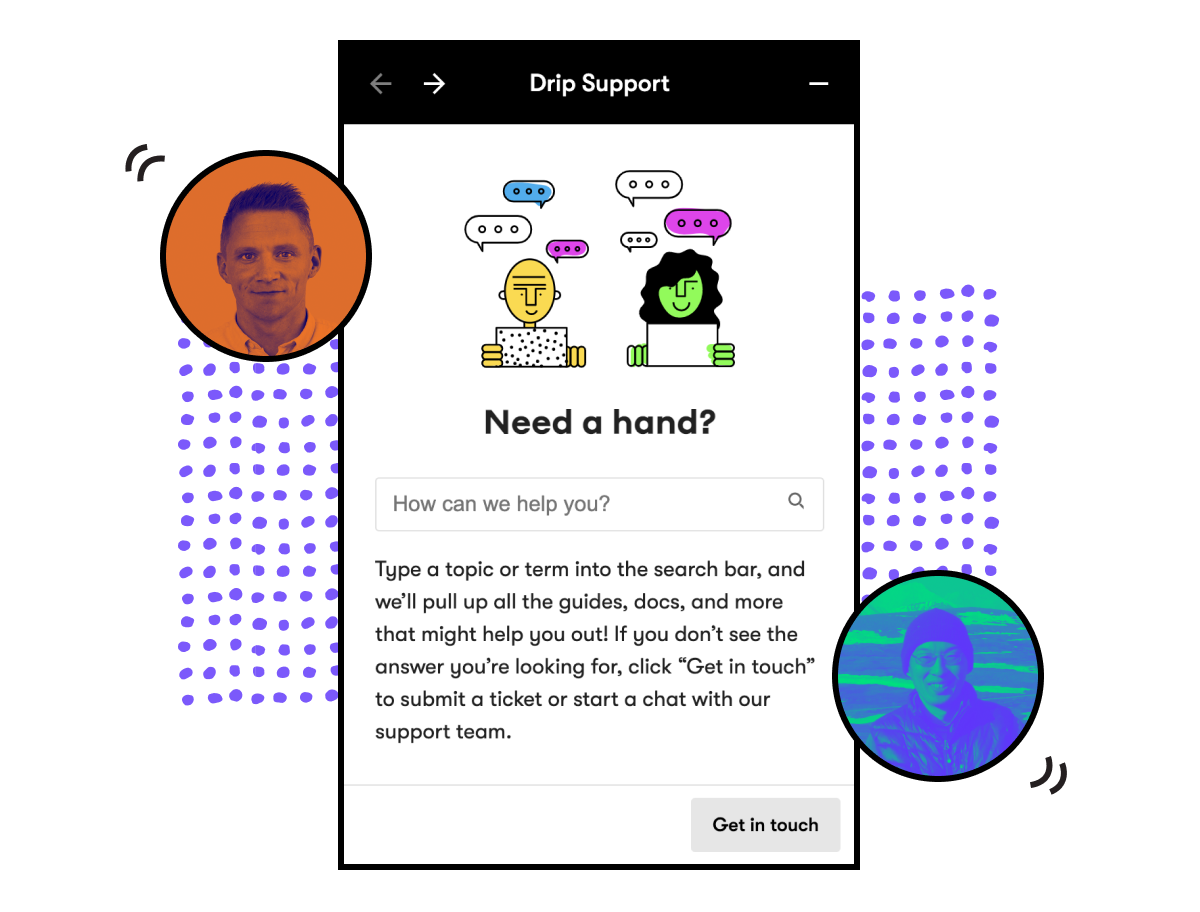 Real humans in real time with real expertise for ecomm brands.
With a 99.9% customer satisfaction rating, you can think of Drip's whip-smart team of kind and attentive humans like your own personal support posse (that's forever there for you). While Omnisend has only two ways to get in contact with their crew—email and in-app messaging—Drip is down to connect over live chat, email, or a scheduled one-on-one with a Drip expert. All you have to do is start the conversation and someone from our squad will already be pulling up a chair, ready to talk shop.
We've used many different platforms in the past and Drip by far has been the best email marketing platform we've used. Resources and customer service are always readily available, helping you walk through any tutorial you need help with, whether it's customer segmentation, workflows, or campaigns. On top of that, Drip revenue has attributed 37%-40% of our e-commerce business in the last couple of months. AMAZING results. We have been very happy using Drip. :)
Go Smile, Shopify Review

100+ integrations and counting.
Compared to Omniend's ~80 integrations, Drip knocks it out of the ecommerce park with 100+ integrations (and more on the way). We're talking everything from Shopify, BigCommerce, and WooCommerce, to Zapier, Yotpo, Typeform, Loyalty Lion, Junip, and beyond.
In addition to the kind of deep integrations that make your life as a growing ecomm brand easier, more streamlined, and more profitable, Drip also offers a Shopper Activity API for all those homegrown ecomm sites out there (we see you). With our API, you get instant access to all your customer data—including order, cart, and product activity—so you can turn it into brand growth strategy, retention, and lots of schmoney.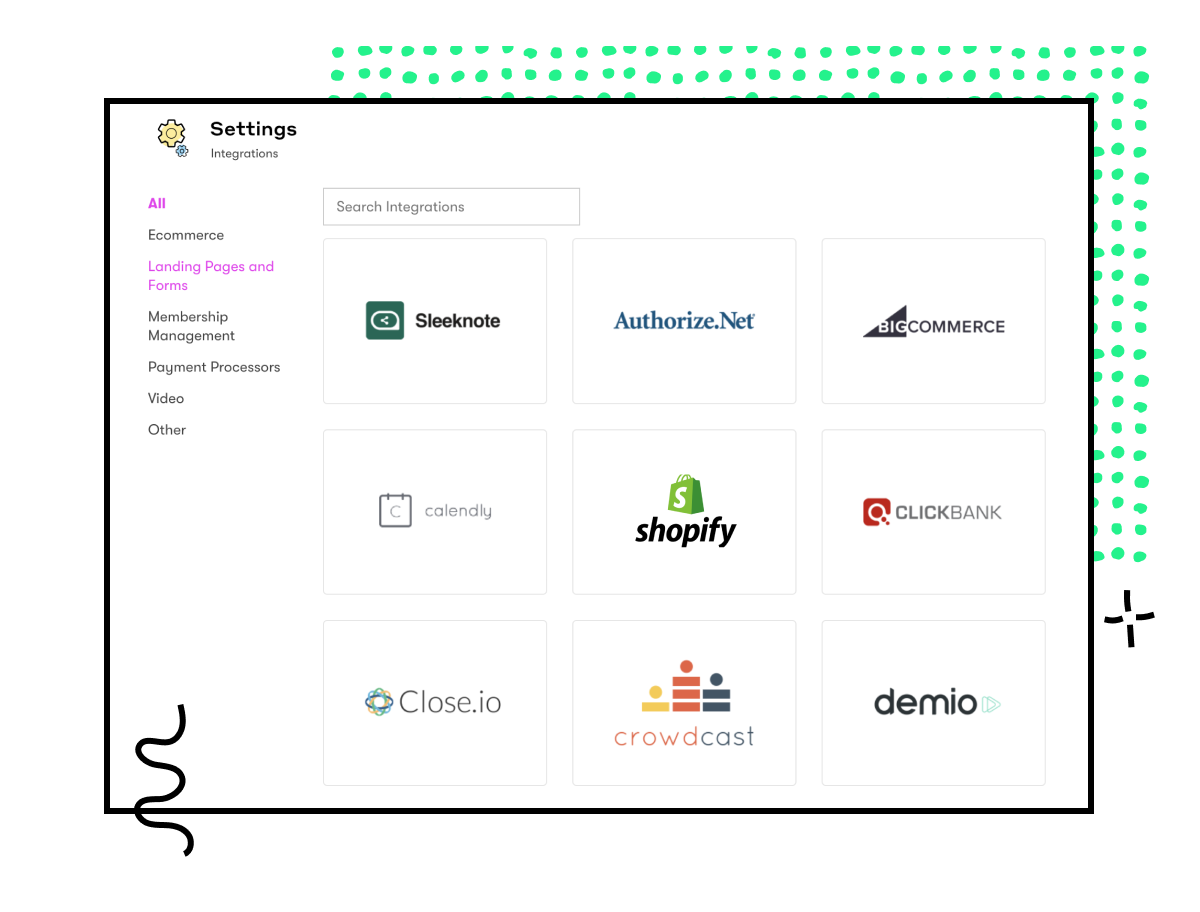 I use Drip for all my email needs and it's a real lifesaver to have this app so I don't have to mess around with code to have the integration up and running! I haven't had any issues with the connection after using it for several months and my emails are looking better than ever.
Analog Cases, Shopify Review

More email, form, and popup templates by a nautical mile (or three).
With Drip, all you need to do is pick an email or popup template based on your goal, customize it as much as you'd like (whether you spend two minutes or ten, it's guaranteed to look damn good 😉), and then set it into motion in minutes.
Compared with Drip's ample selection of email, form, and popup templates—not to mention how easy it is for you to go fully custom—Omnisend's template and customization options feel pretty limited. For less time spent building things from scratch, less spend on outsourced design work, and more (and better) ready-to-go templates, get on board with Drip.
The popup templates look great and they convert. There are templates for every occasion and you can of course customize them. I can tell there has been a lot of thought put into developing this software.
Capterra Review

Drive more sales with Drip today.
Start a 14-day free trial of Drip, no credit card required.