ViralSweep
ViralSweep is a viral marketing platform that allows brands to build and run sweepstakes, contests, and other incentivized marketing campaigns.
Key Features
Automatically add new leads from ViralSweep into Drip

Automatically tag new leads using any tags you want before we pass them into Drip

As soon as someone is added to Drip from ViralSweep you can trigger a workflow to begin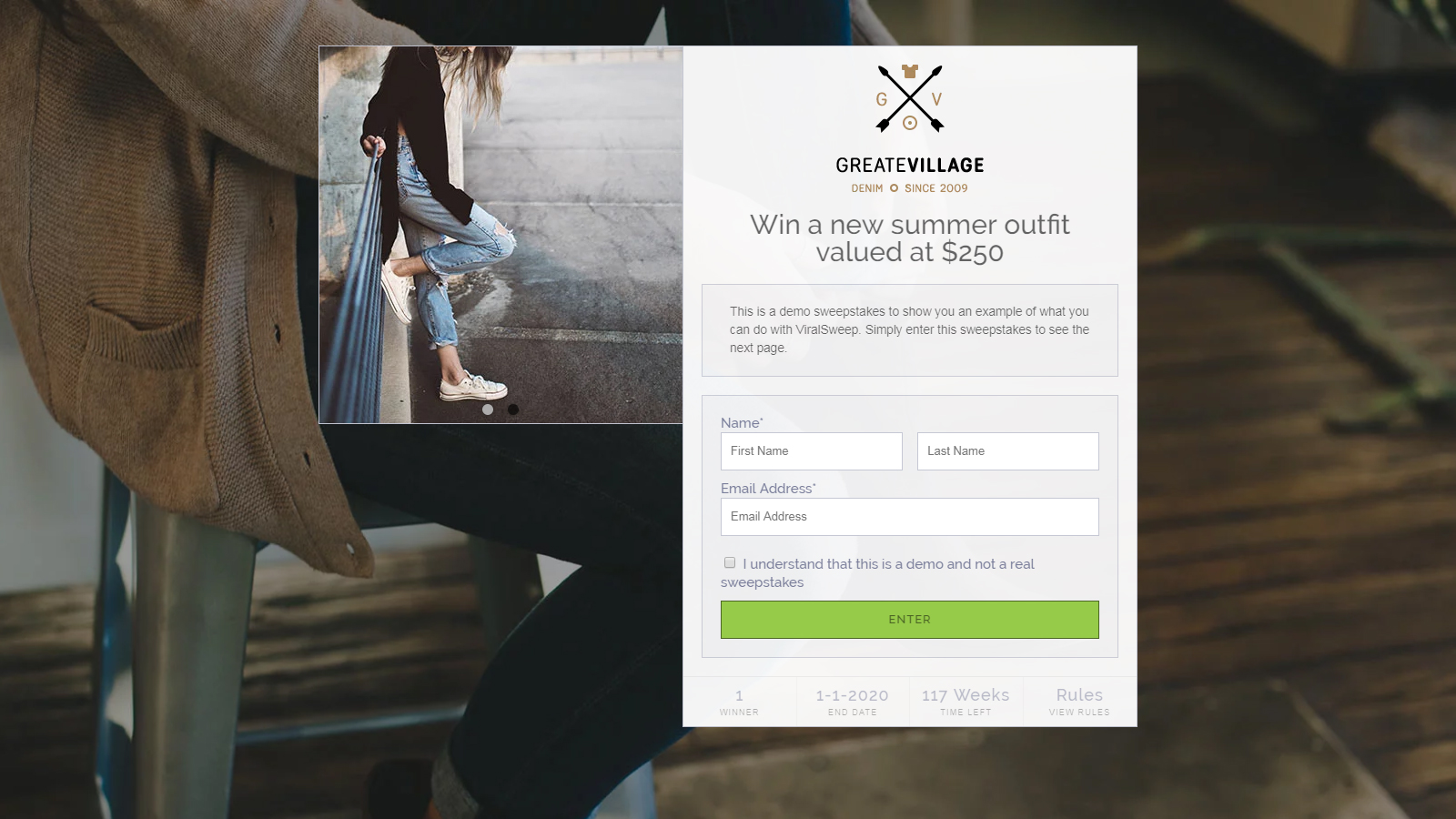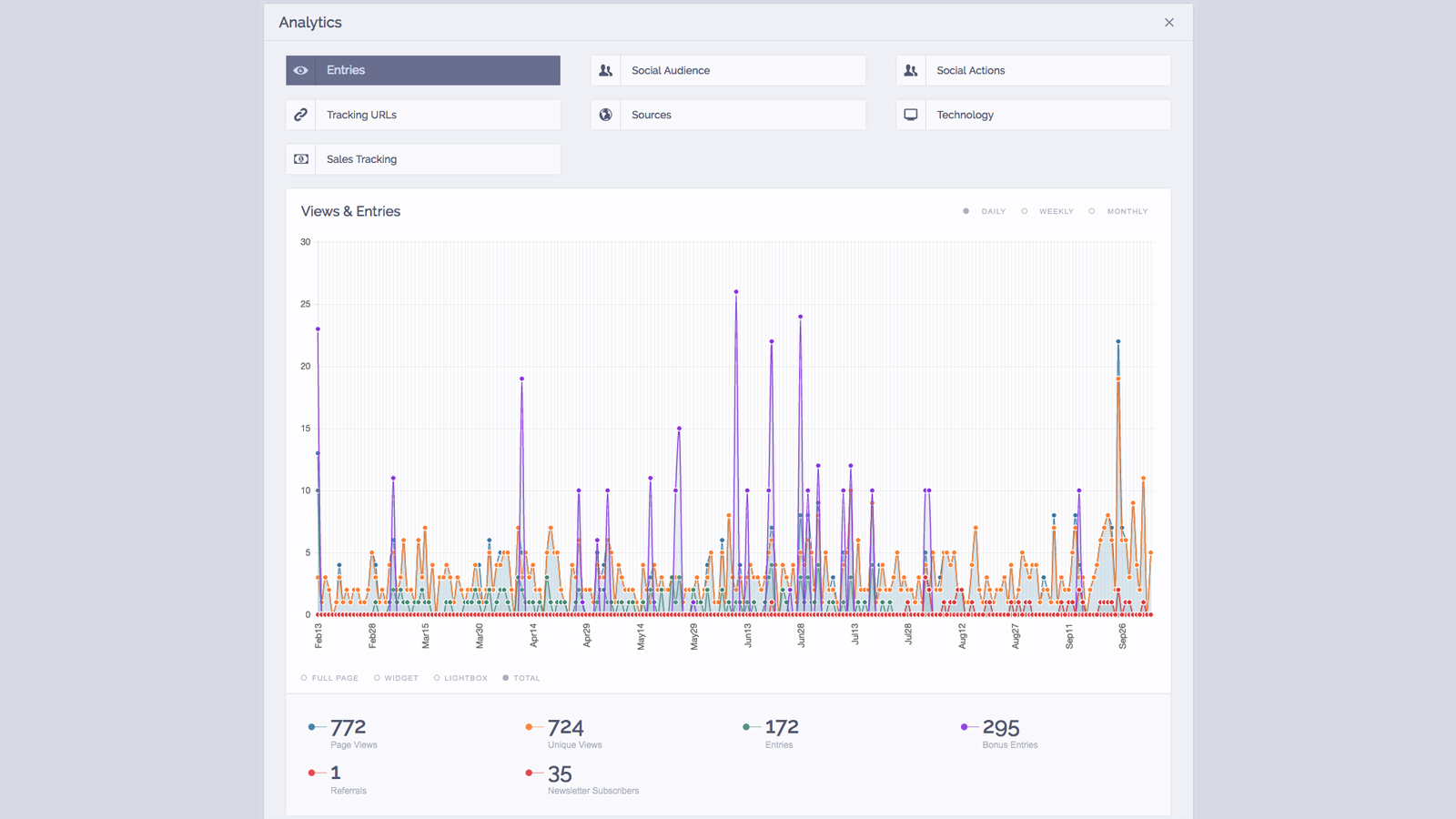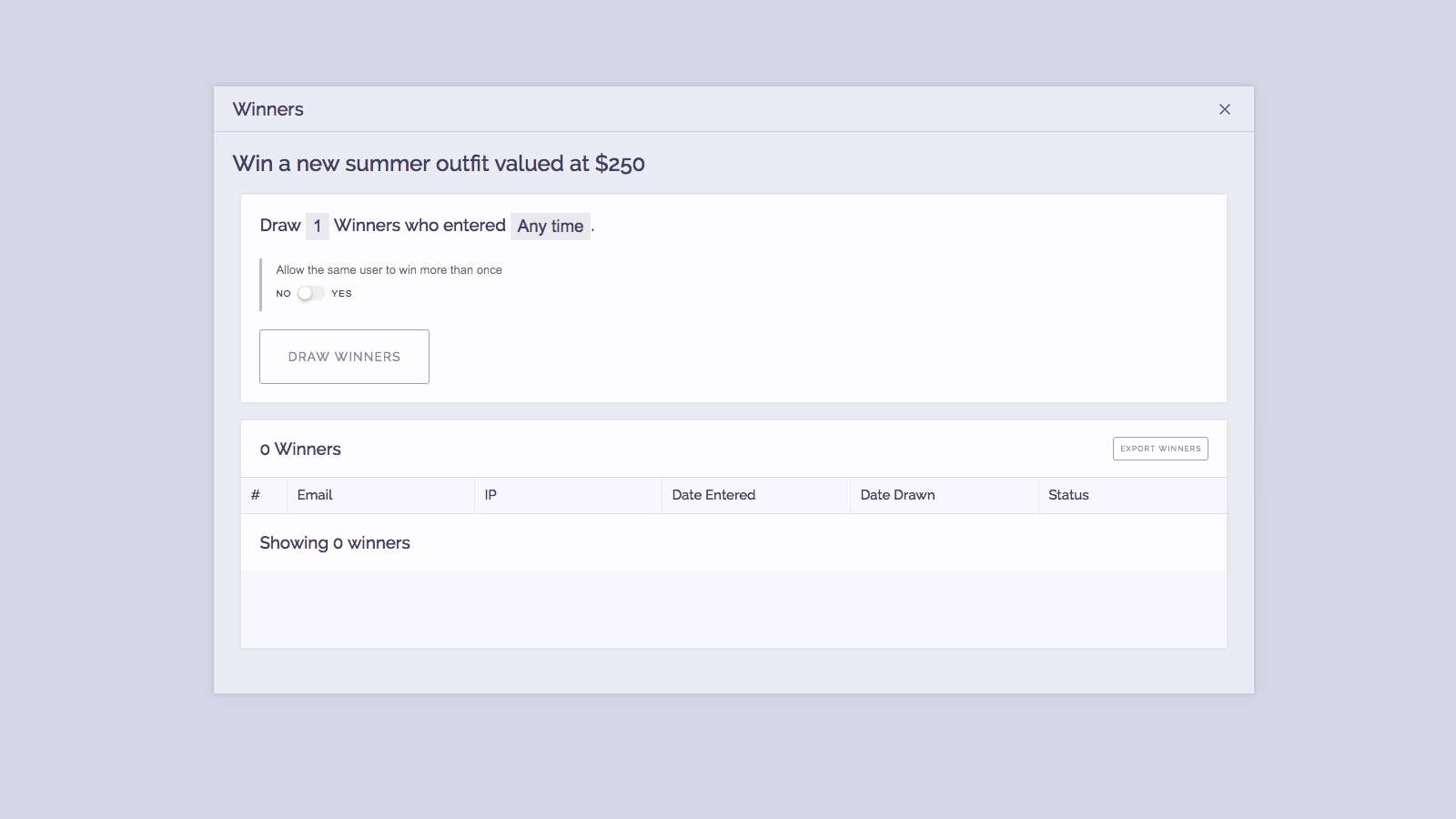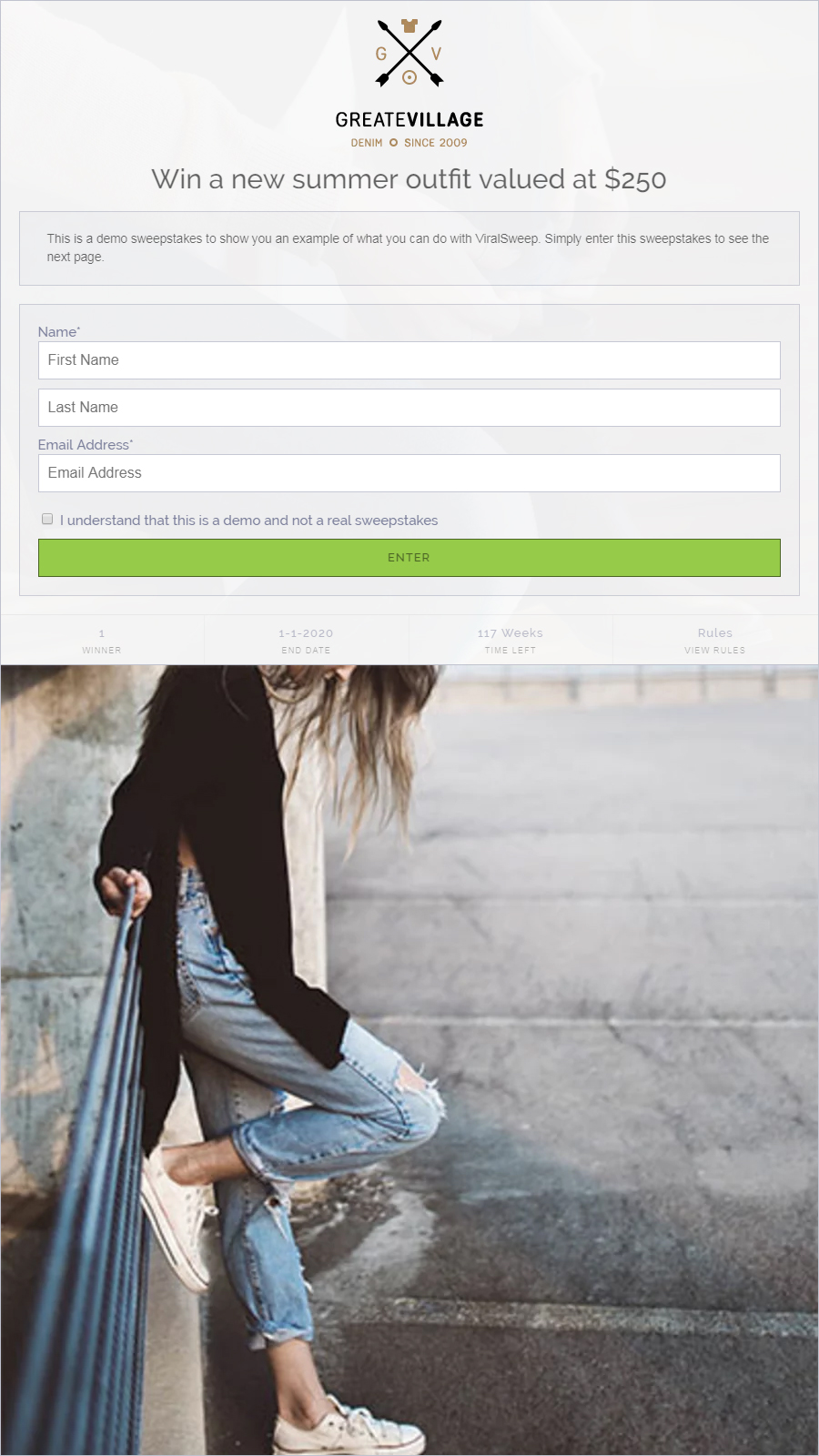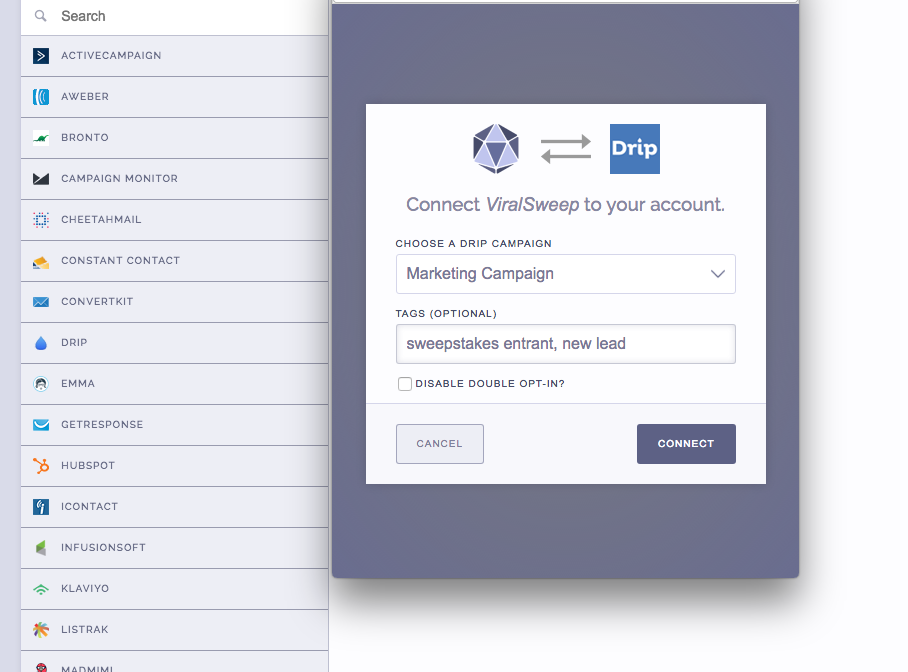 x
Free Guide to Black Friday & Cyber Monday
Ready to rethink Black Friday? Focus on long-term loyalty, not just short-term sales. Grab our free guide full of whys and hows for this holiday season.
Get my copy