SproutVideo
SproutVideo offers a full suite of video marketing tools to help you grow your business. With easy lead capture, you can email-gate your videos, meaning all viewers will be required to submit an email address to watch your videos. With the Drip integration enabled, you can send valuable leads straight to your Drip account. We'll include details about their viewing behavior, enabling you to create highly targeted campaigns in Drip. You can also easily add a video embed code to a Drip campaign.
See what Drip and SproutVideo can do for your business today!
Grab Your Demo
Key Features
Easy lead capture using your premium video content

Pass your targeted leads to Drip automatically

Easily integrate video into your email marketing campaigns

Use customizable post-play screens to capture leads or direct interested viewers after your video concludes

Track viewers by email address in powerful video engagement metrics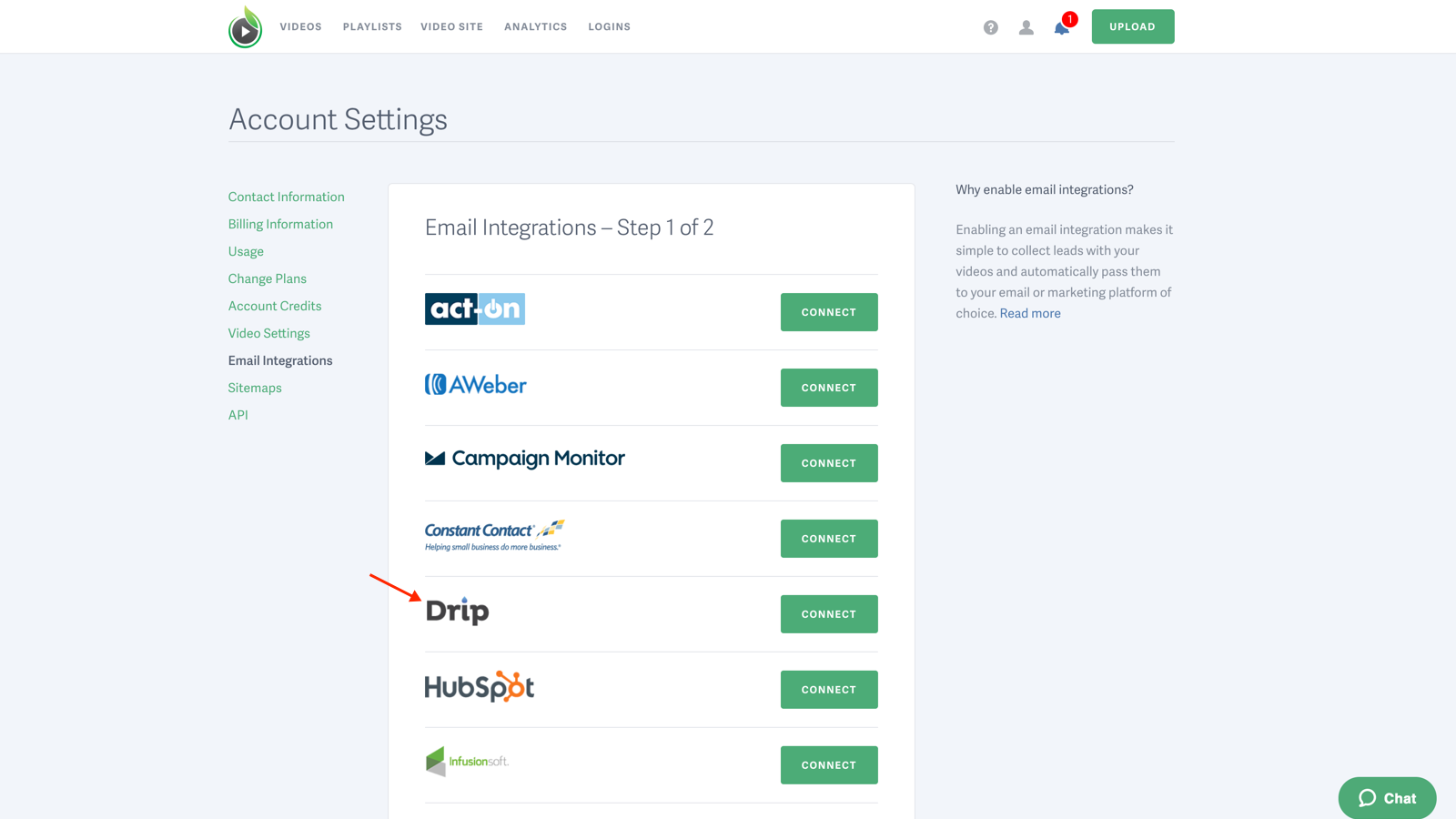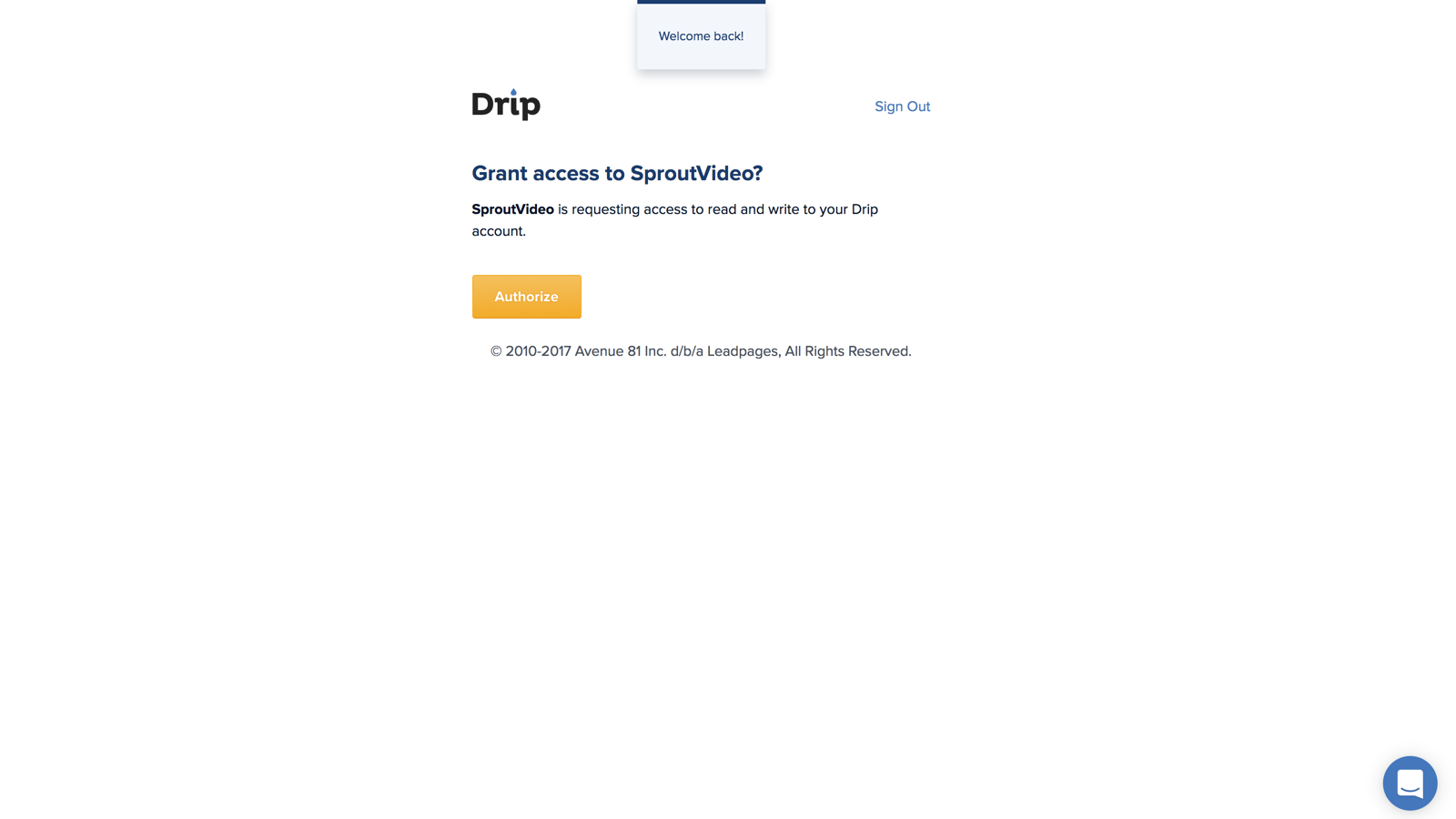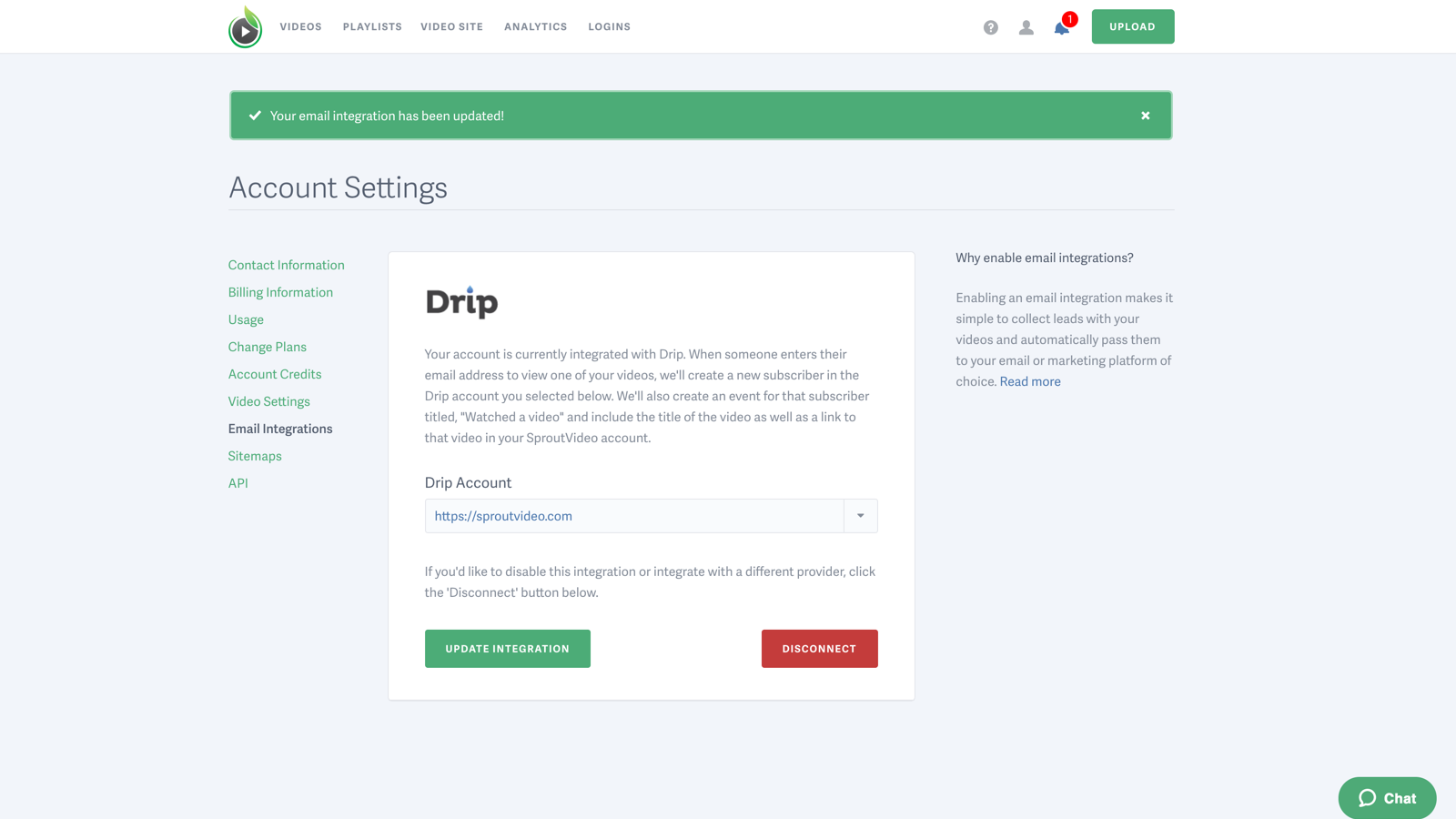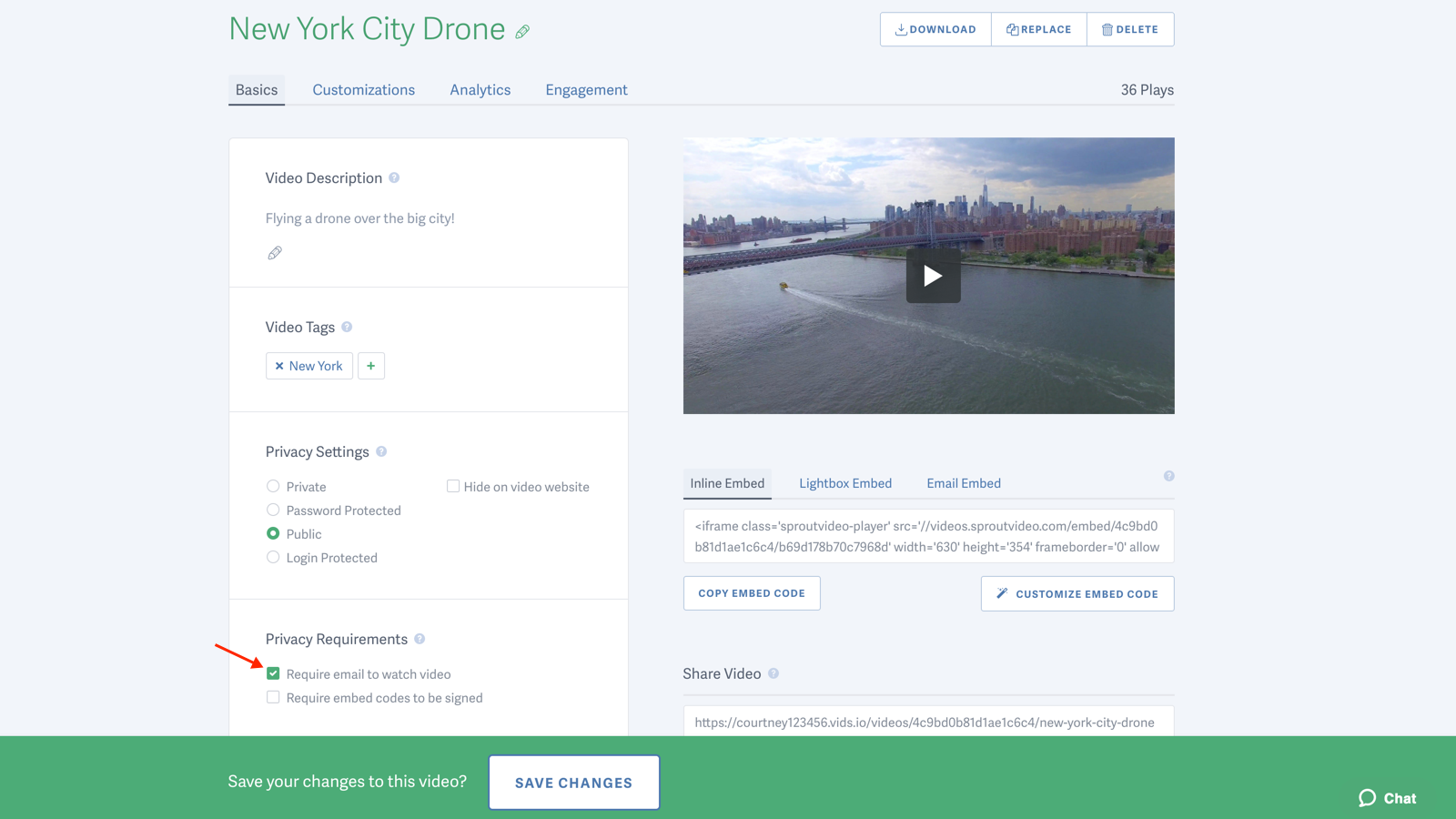 x
Wanna see Drip from a fresh angle?
Craving a more hands-on experience? Take 2 minutes and see what your shoppers see when you use Drip with this interactive experience.
Start my experience