QuickEmailVerification
QuickEmailVerification makes sure your email list retains only deliverable contacts by helping you remove invalid, dead or not-safe-to-send addresses. As a Drip customer, you benefit from the easy, seamless integration. Using the integration with QuickEmailVerification you can verify your email lists in a few clicks. The verification will give you a detailed report on the quality of every single email address on your lists. Based on the report, you can decide which contacts to retain and which addresses to retire. This will tremendously boost your email deliverability and yield better open rates. Apart from driving down your costs, QuickEmailVerification helps you improve your email marketing ROI. We recommend you clean all your existing email lists regularly and run a check on every new list you import into Drip.
See how Drip makes more happen with QuickEmailVerification.
Grab Your Demo
Key Features
Easy integration for fast and reliable email verification.

Real-time email validation API.

Detailed reporting on quality of email list.

Cost effective way to improve marketing ROI.

Reduces email bounce rate to almost nil.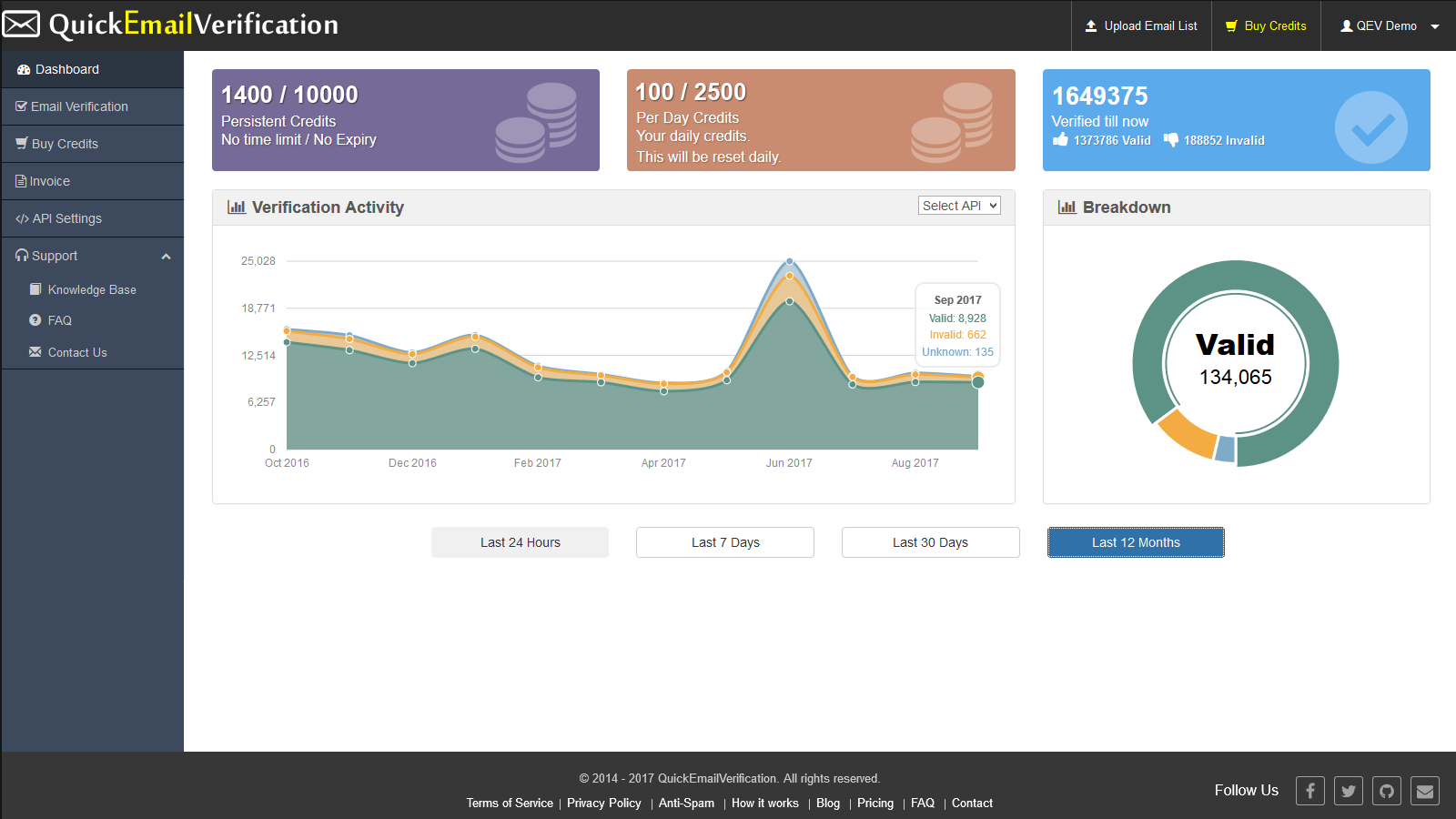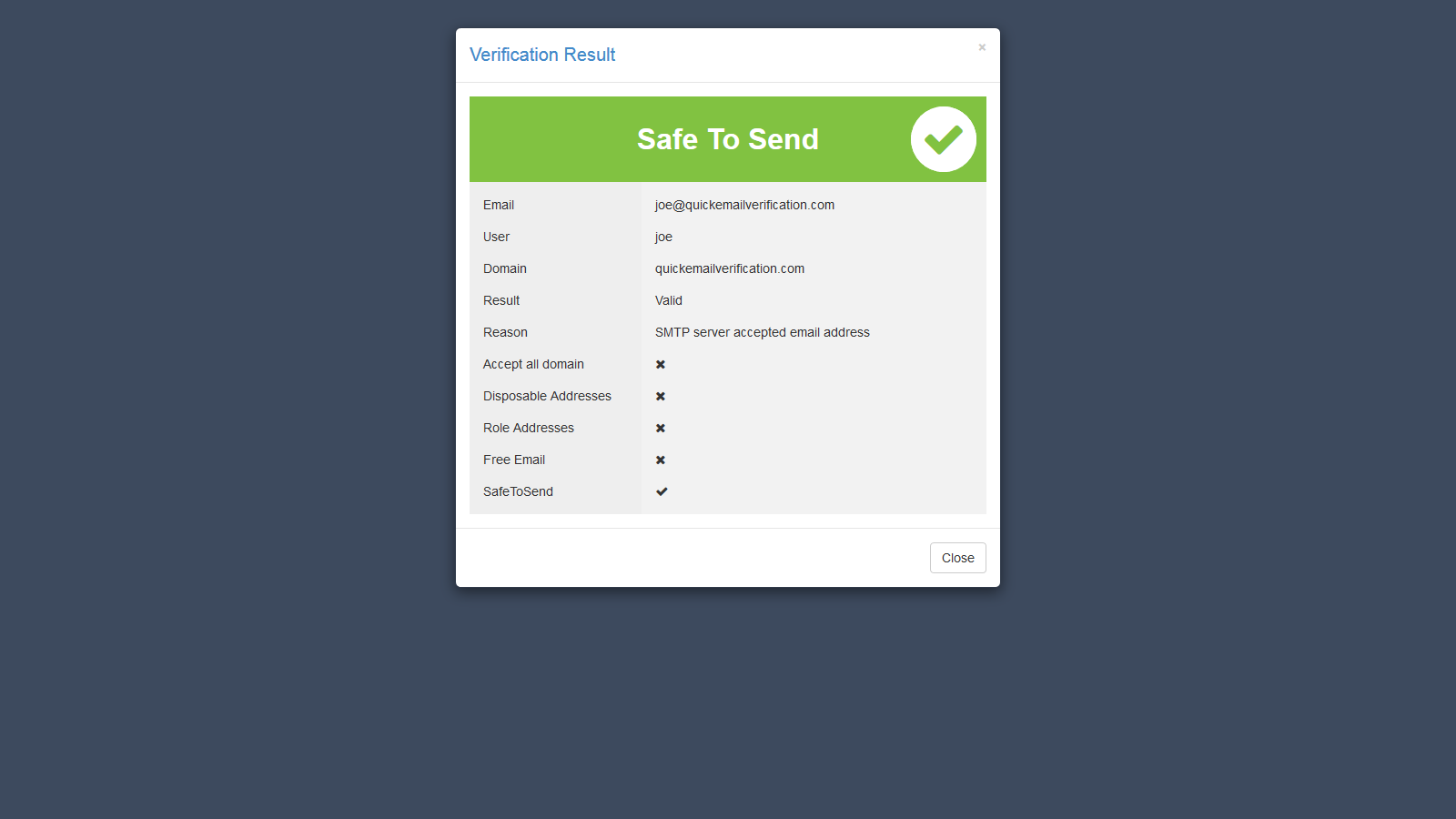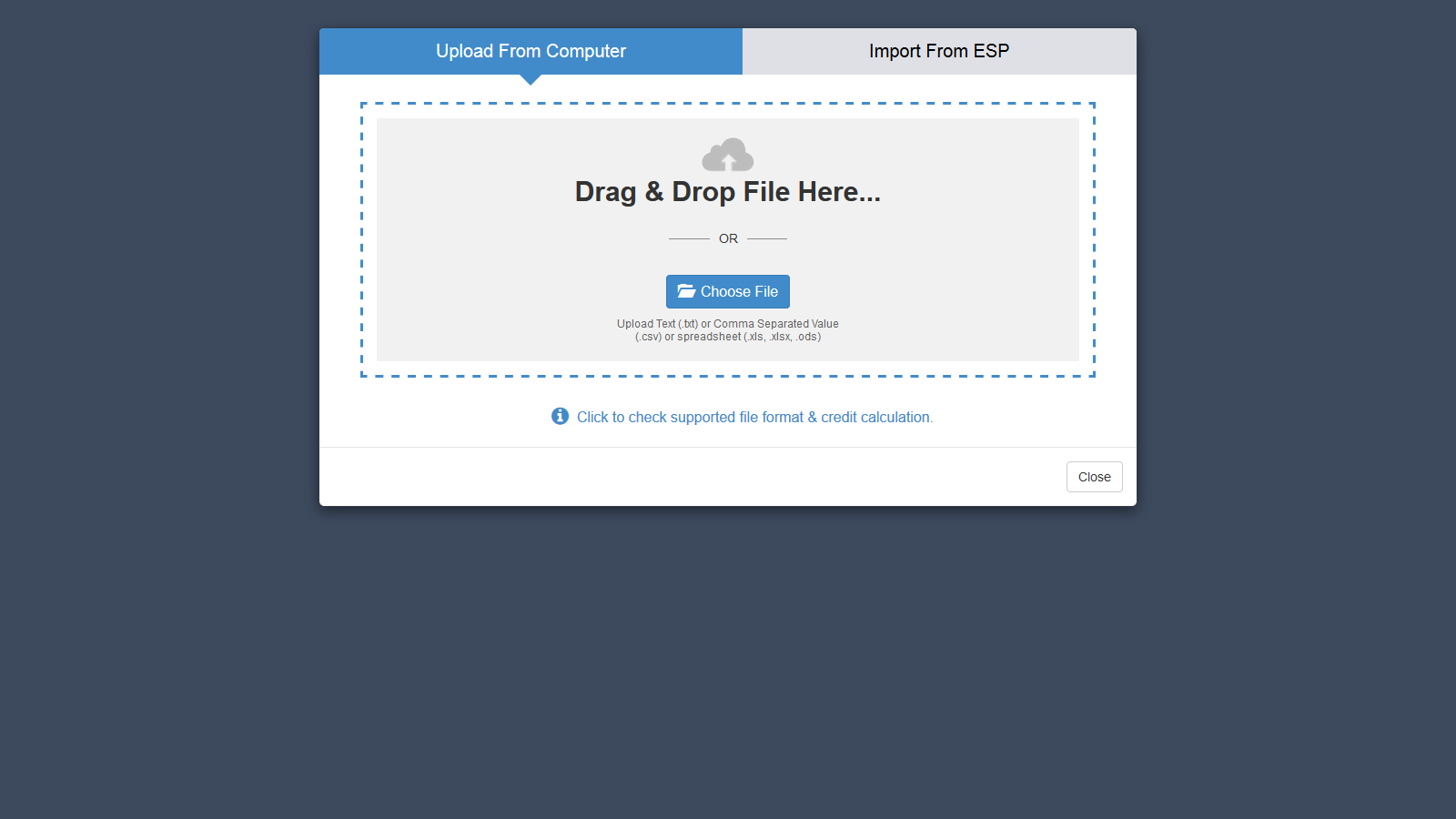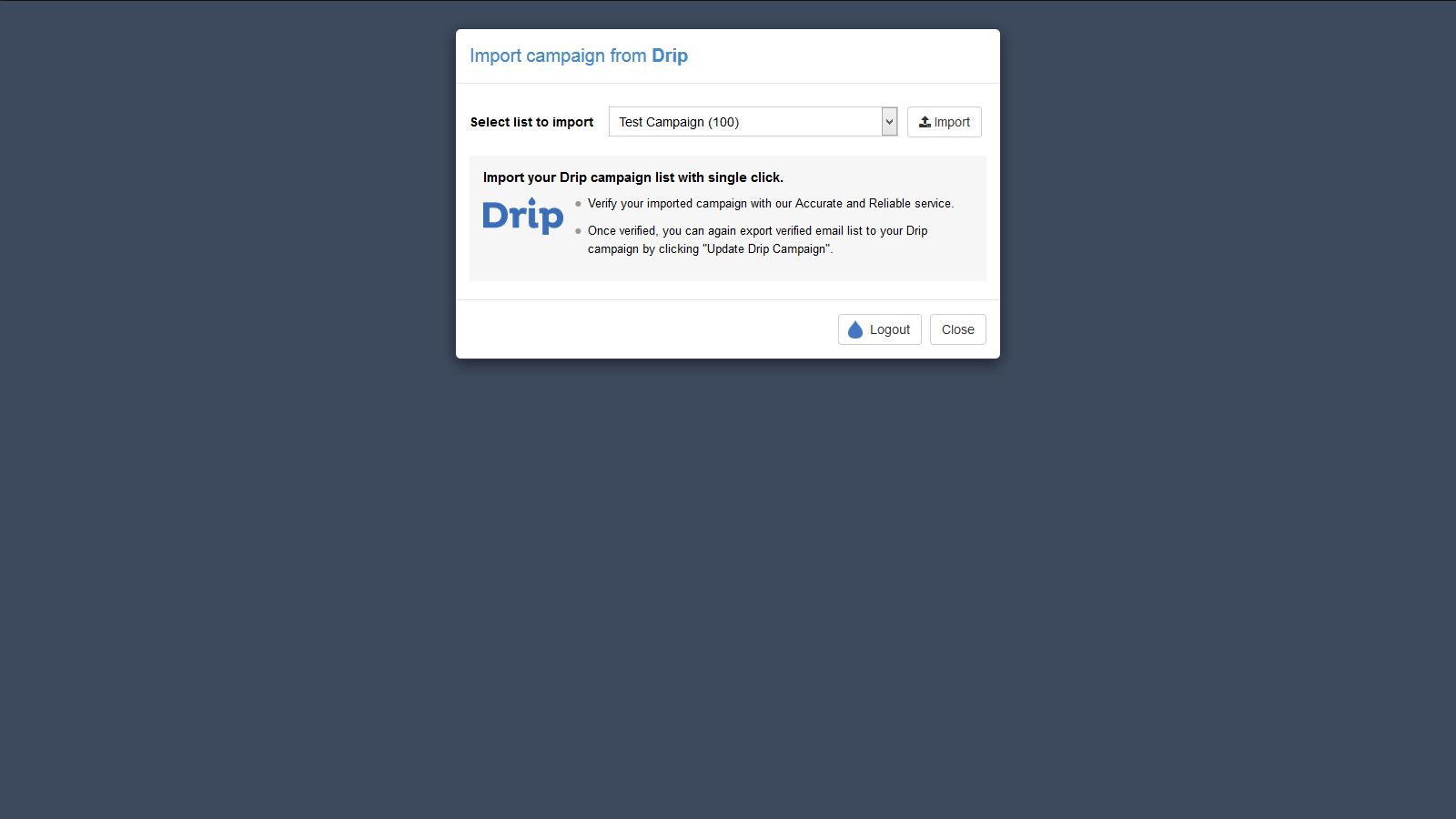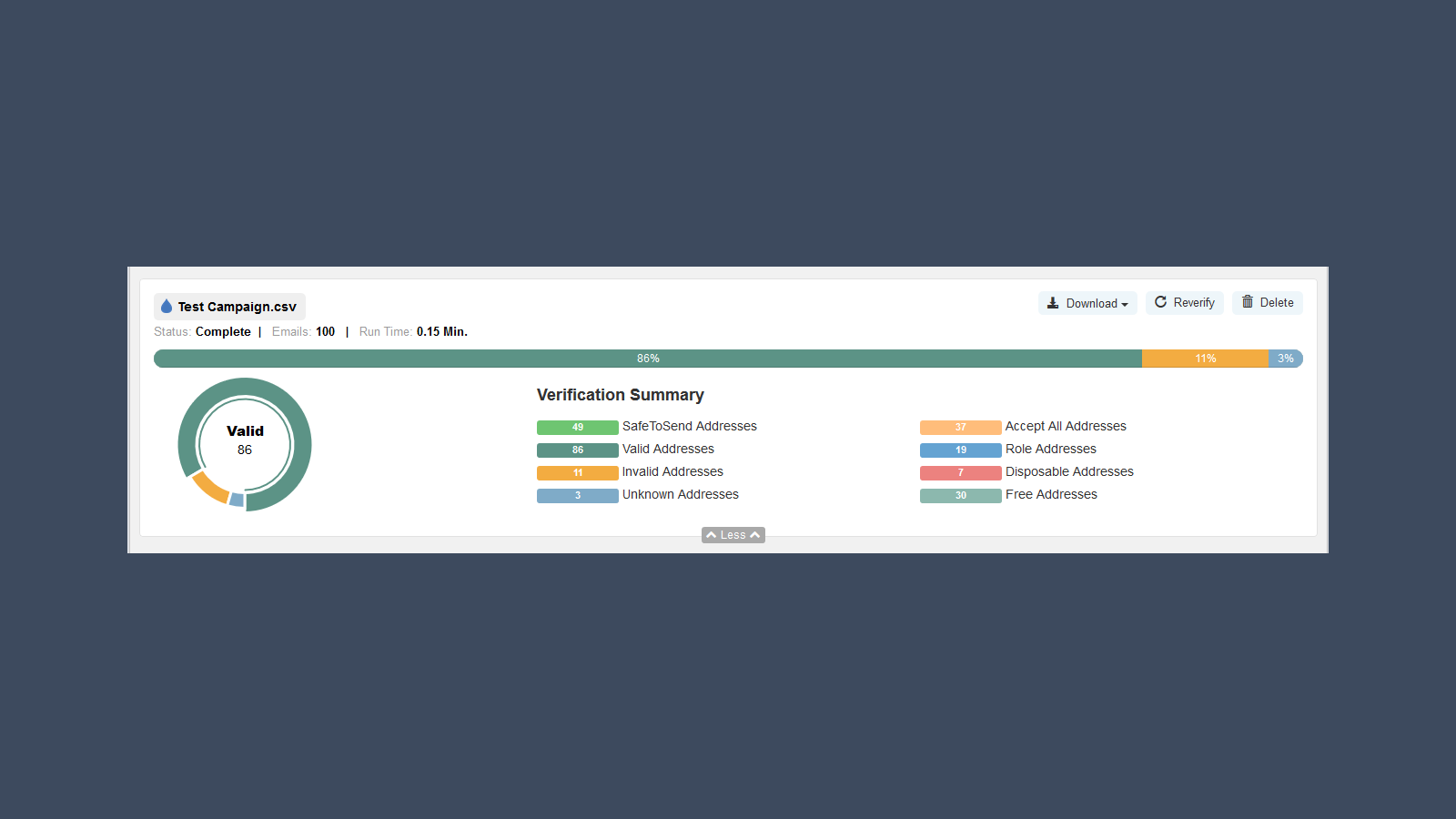 x
Wanna see Drip from a fresh angle?
Craving a more hands-on experience? Take 2 minutes and see what your shoppers see when you use Drip with this interactive experience.
Start my experience