NeverBounce
Over 50,000 users trust NeverBounce as the leading real-time email verification service. Utilizing a 20+ step proprietary cleaning process that is unmatched, NeverBounce avoids relying on historical data by checking and validating each email up to 75 times from around the globe at the time of processing. By removing outdated email addresses and checking if an email is valid, NeverBounce improves deliverability and helps businesses adhere to strict deliverability guidelines.
Key Features
Connect your Drip account to NeverBounce, and start cleaning your emails in a few simple clicks

Remove up to 99.9% of bounced emails on your list

Run a free analysis of your data or perform a detailed cleaning of your list

Easily transfer your clean and valid results back to Drip and start reaching more customers.

Validate emails of all types

Benefits business small to large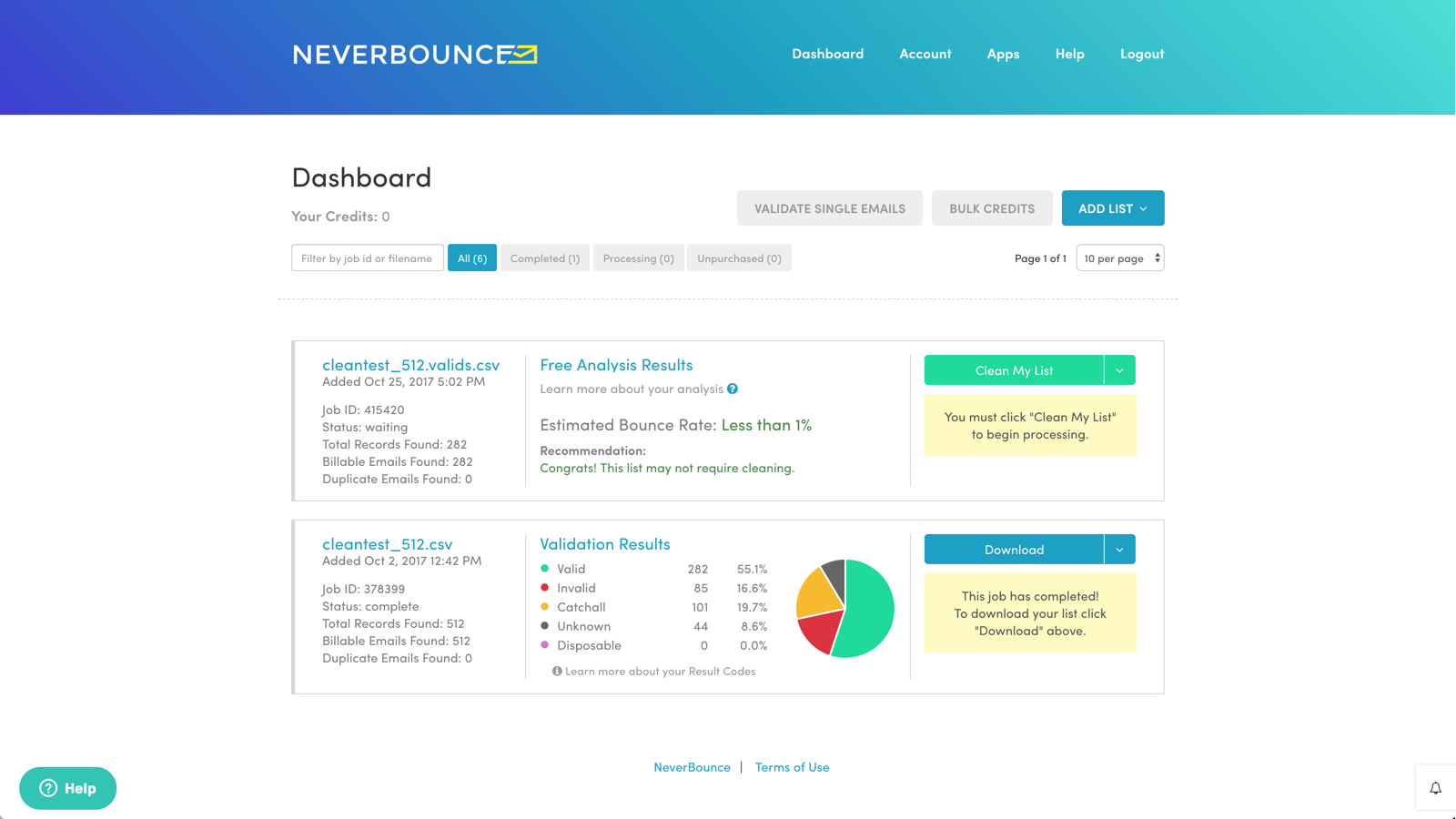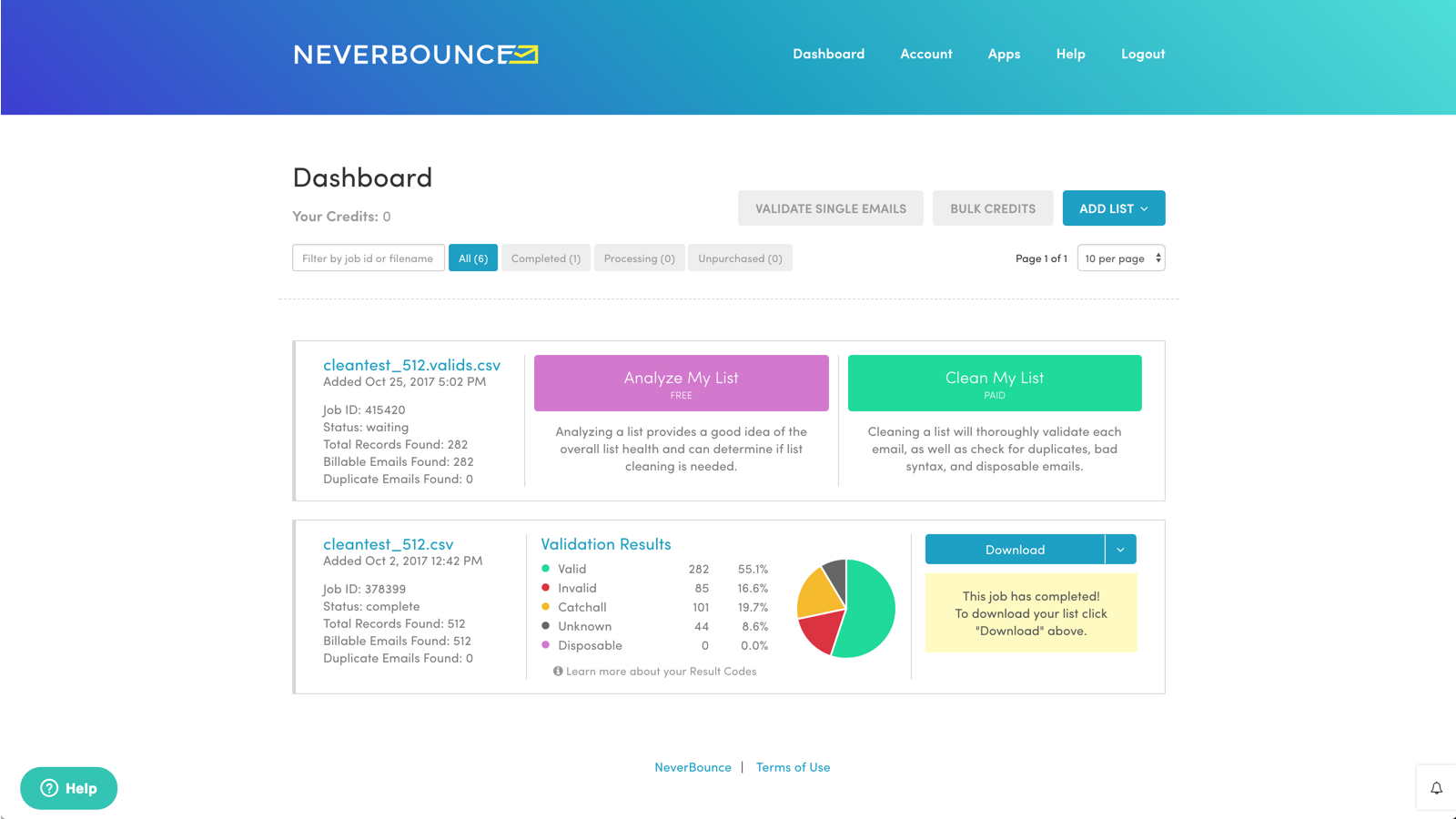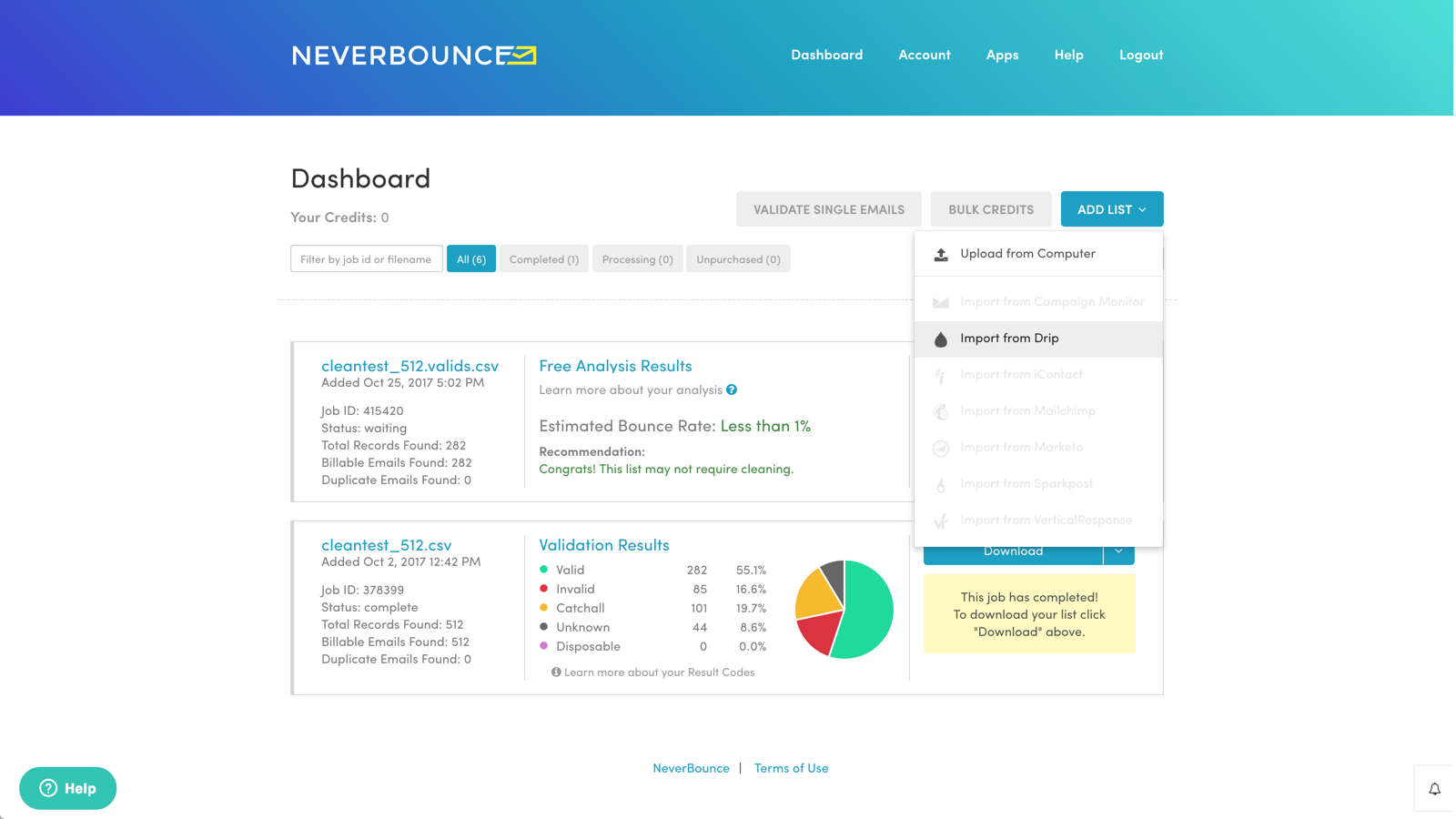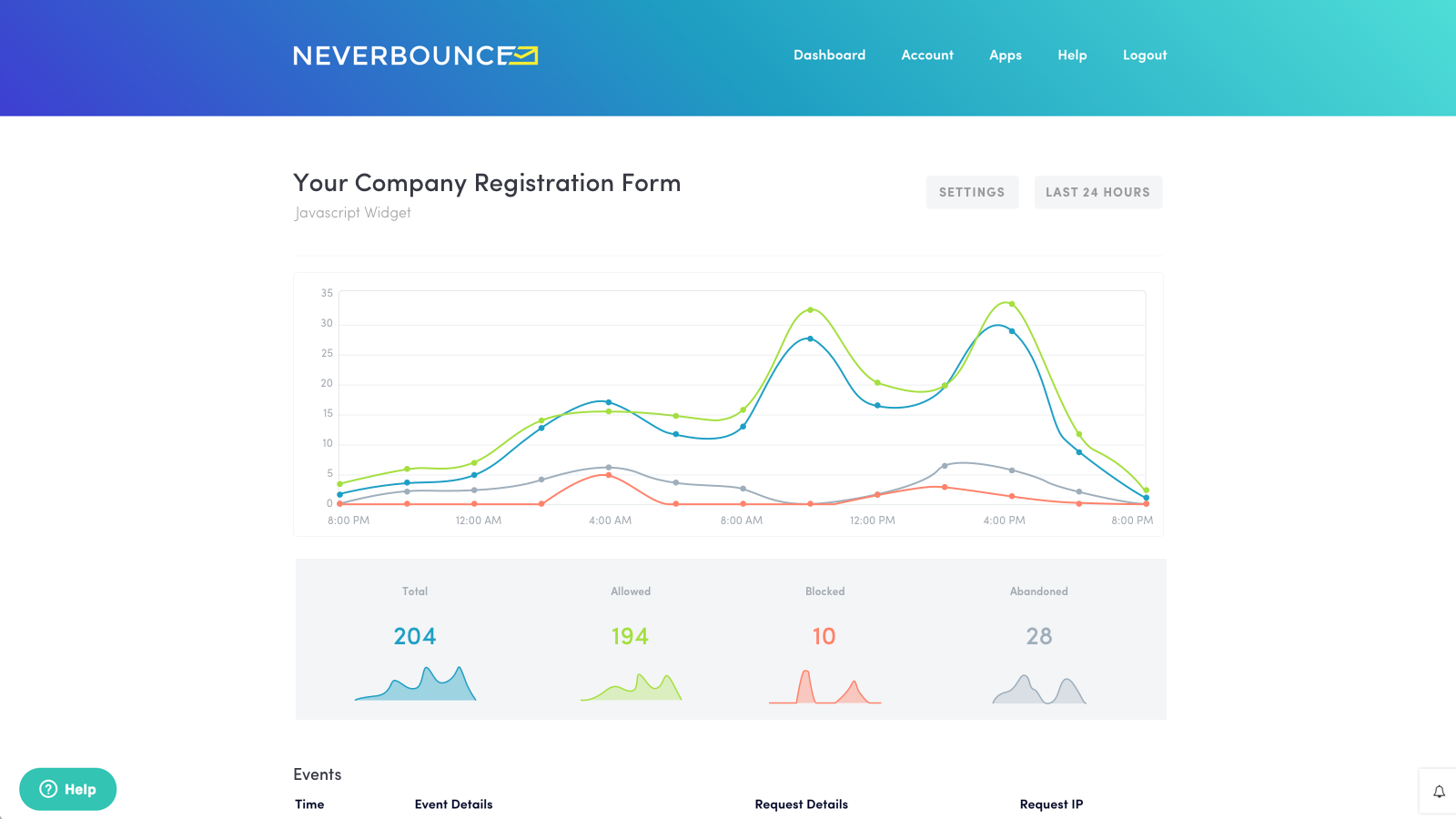 x
Wanna see Drip from a fresh angle?
Craving a more hands-on experience? Take 2 minutes and see what your shoppers see when you use Drip with this interactive experience.
Start my experience