Memberful
Memberful makes it super easy to sell memberships on your site. Memberful continually syncs your members to Drip and adds their details as Custom Fields. You can leverage these Custom Fields to build Drip Campaigns and Broadcasts. Memberful also sends important events as Drip Triggers, allowing you to create powerful plan-specific Drip Workflows.
Key Features
Imports all members into your Drip account

Continually updates your Drip email list

Syncs member details as Custom Fields

Sends all important Memberful events to Drip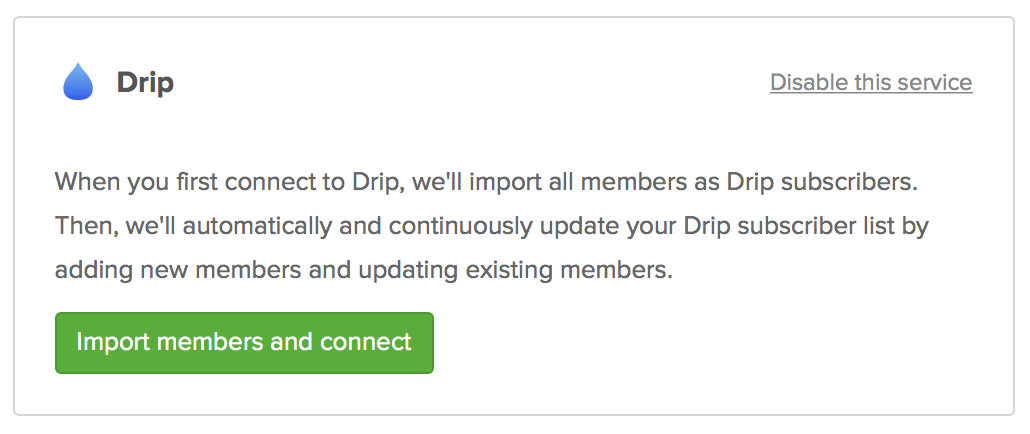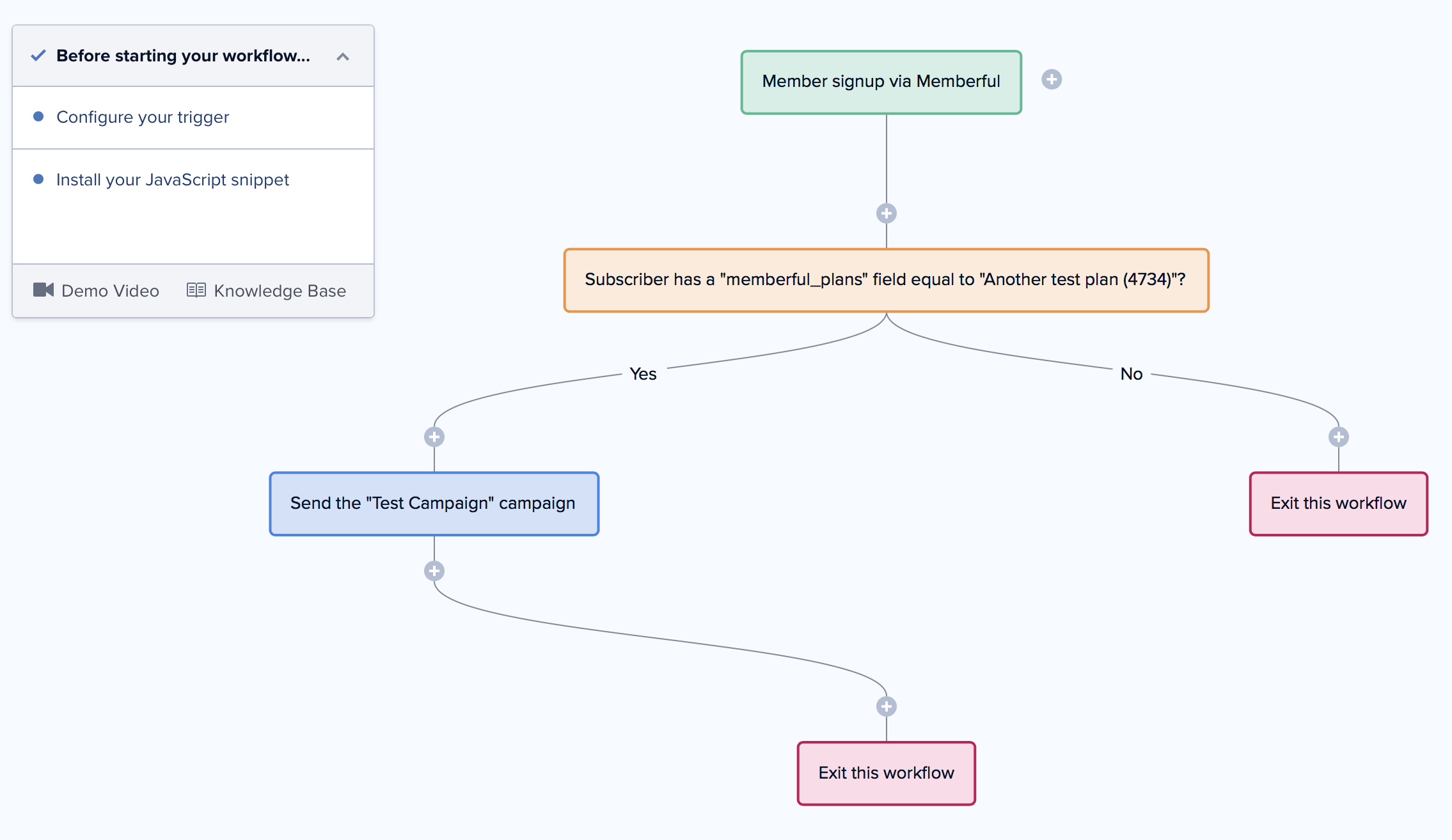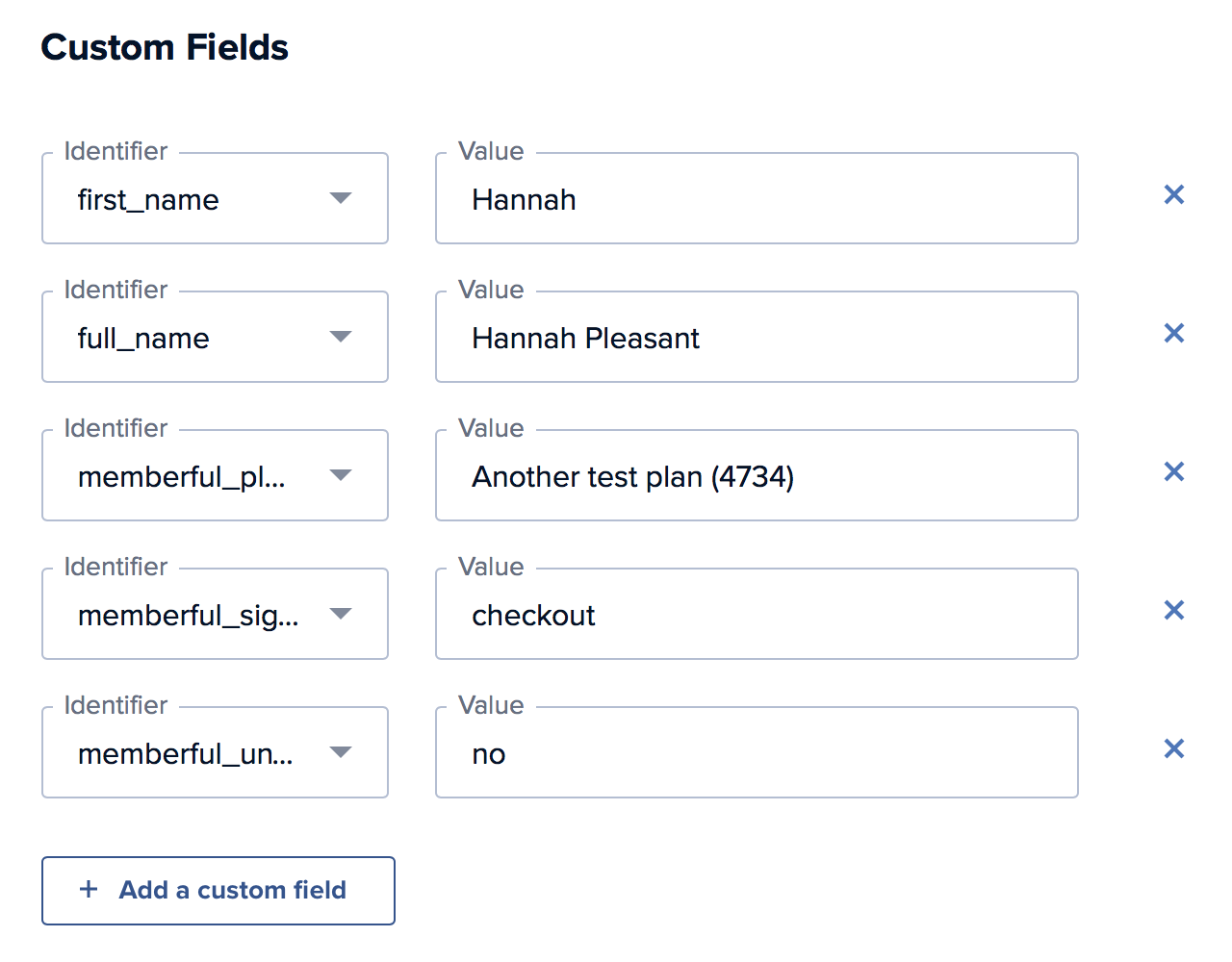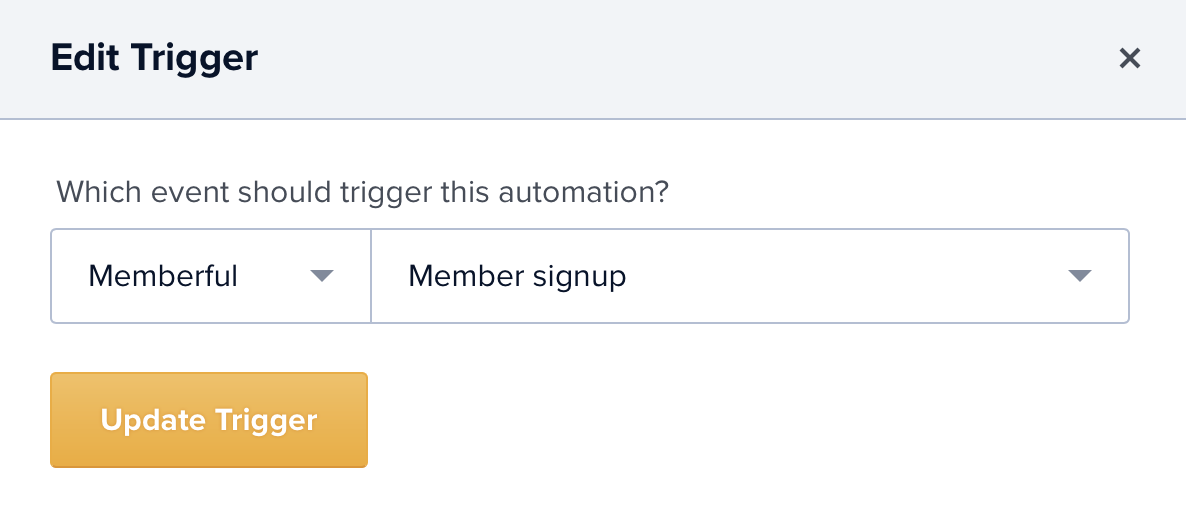 x
Wanna see Drip from a fresh angle?
Craving a more hands-on experience? Take 2 minutes and see what your shoppers see when you use Drip with this interactive experience.
Start my experience