Interact
Use interact to quickly create interactive quizzes and use them to generate leads. Connect your quizzes to Drip to trigger campaigns, apply tags, or create custom fields based on quiz data.
Key Features
Send new leads acquired through interact quizzes to drip

Trigger campaigns and workflows based on quiz data

Apply tags to contacts based on quiz answer data and results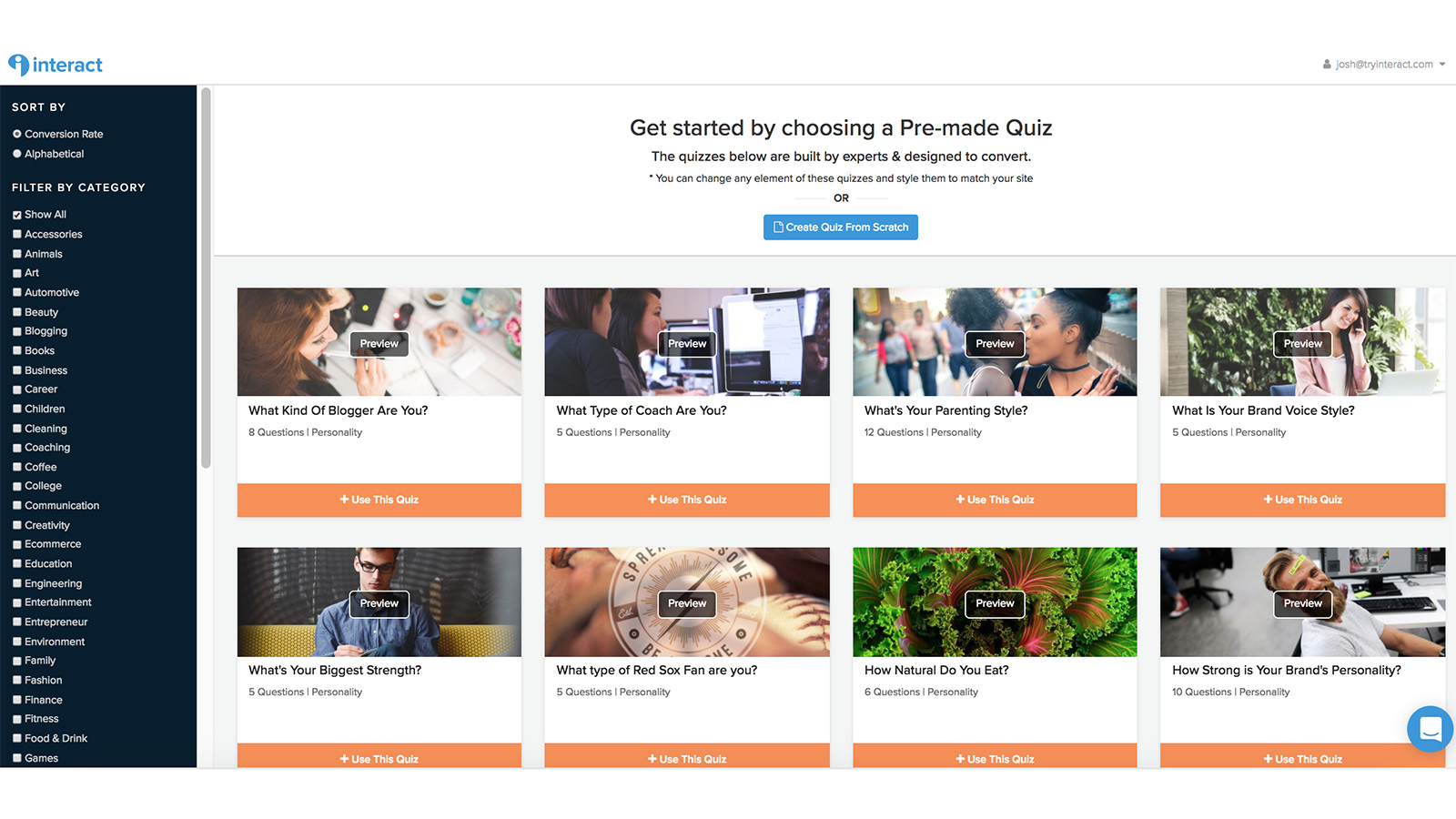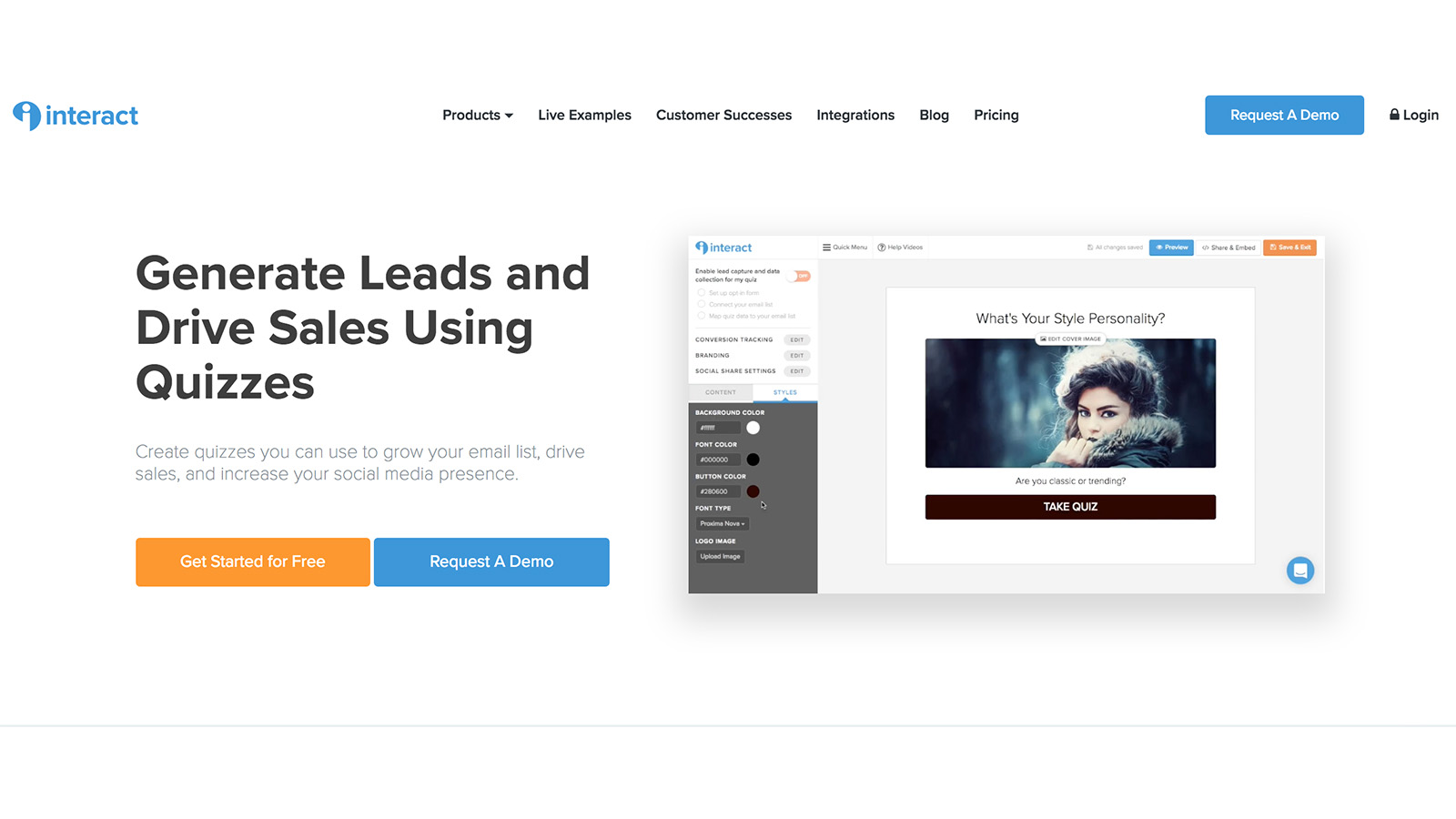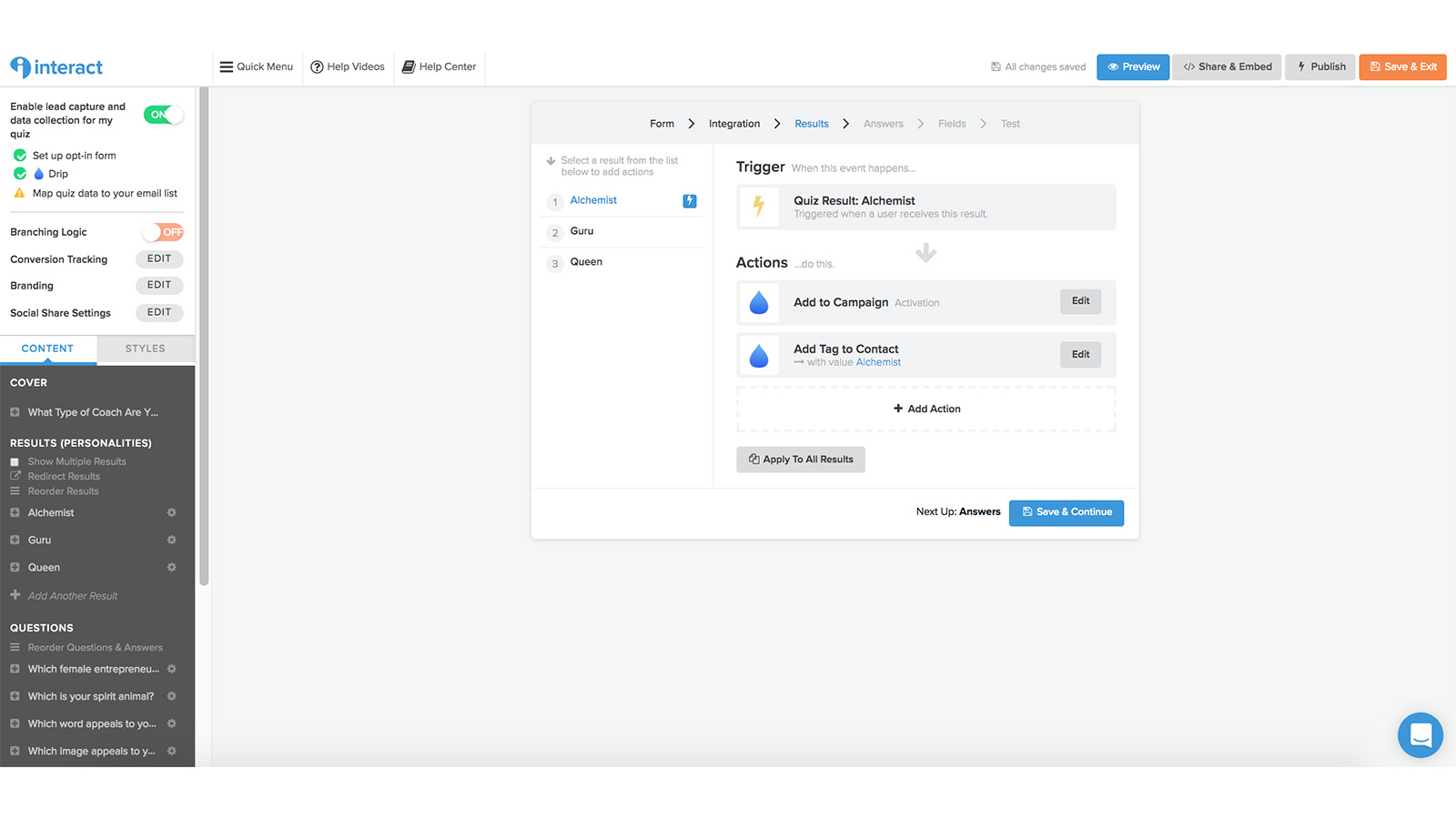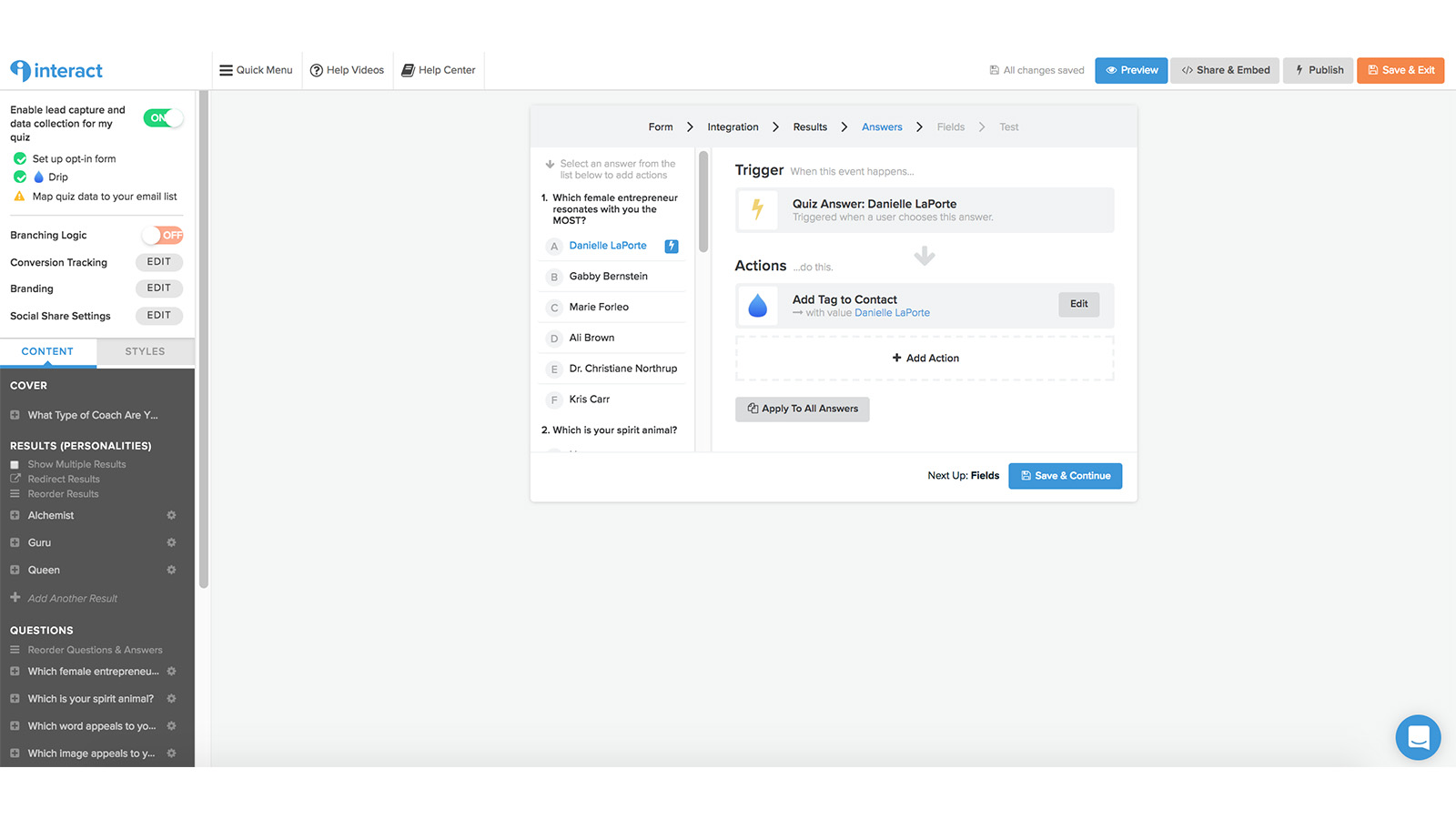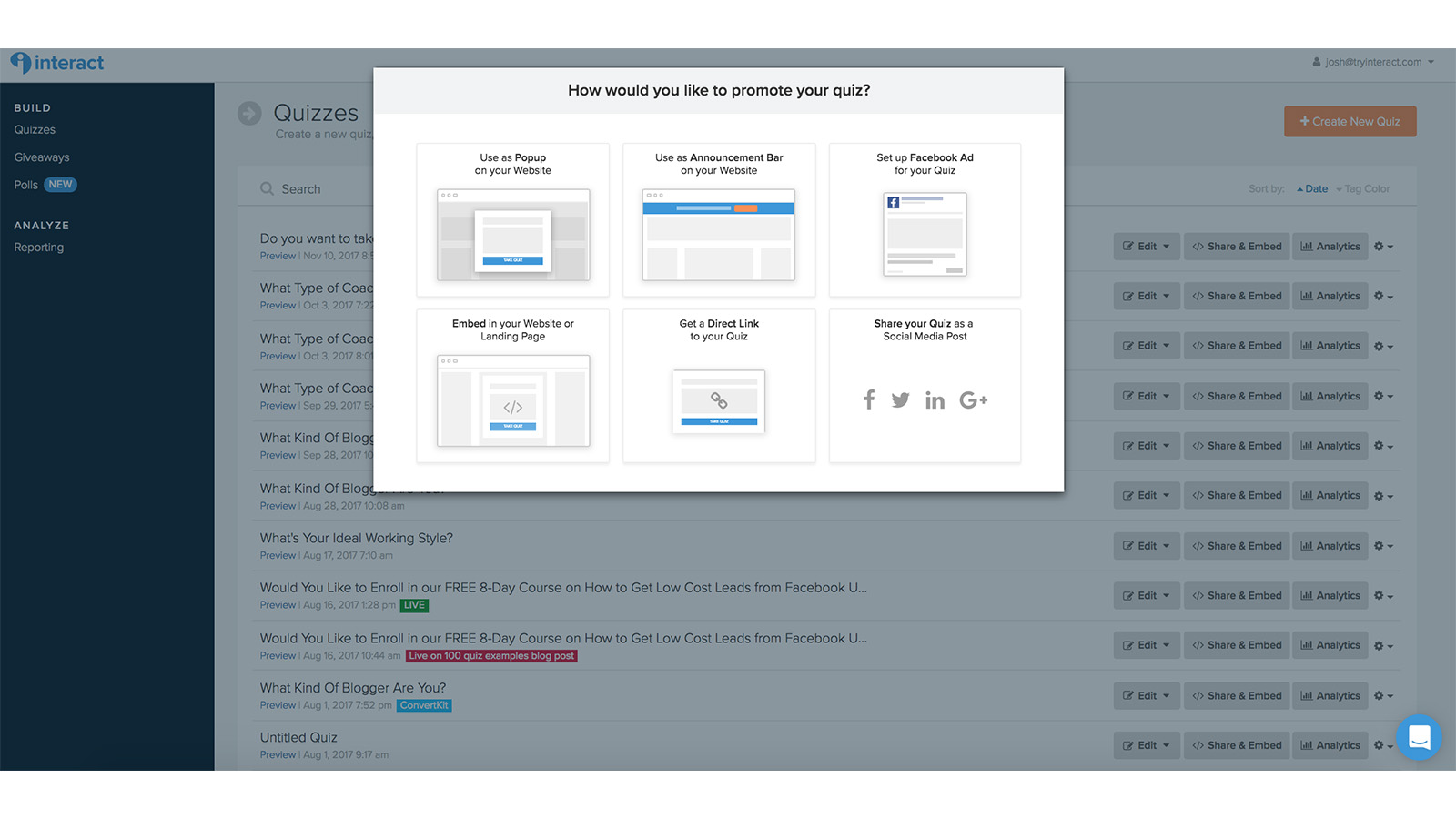 x
Free Guide to Black Friday & Cyber Monday
Ready to rethink Black Friday? Focus on long-term loyalty, not just short-term sales. Grab our free guide full of whys and hows for this holiday season.
Get my copy