Fomo
With Fomo, you'll increase your conversion rates by showing off what other customers are doing on your website. Display recent orders, product reviews, and a variety of other customer behaviors on your website. All of this information helps to create the online equivalent of a busy restaurant to show that you're trustworthy and credible to prospective customers. With more than 35 native integrations (including Drip & Leadpages!), an API, and Zapier, Fomo can be customized for any use case.
Key Features
Connect Drip in 1 click to show off recent leads

Configure page rules to customize your visitor's journey and experience

Measure clicks and conversions in your Fomo dashboard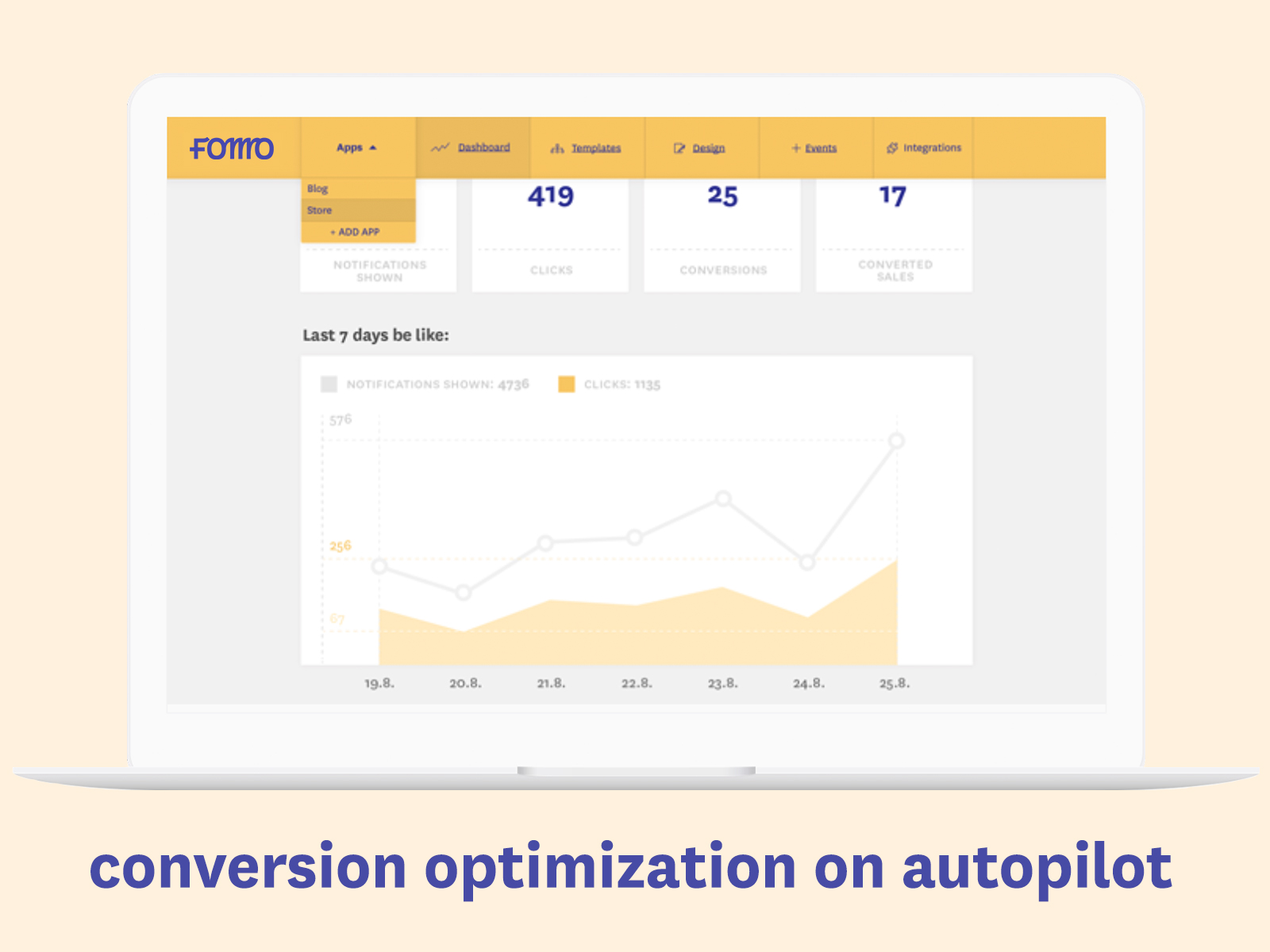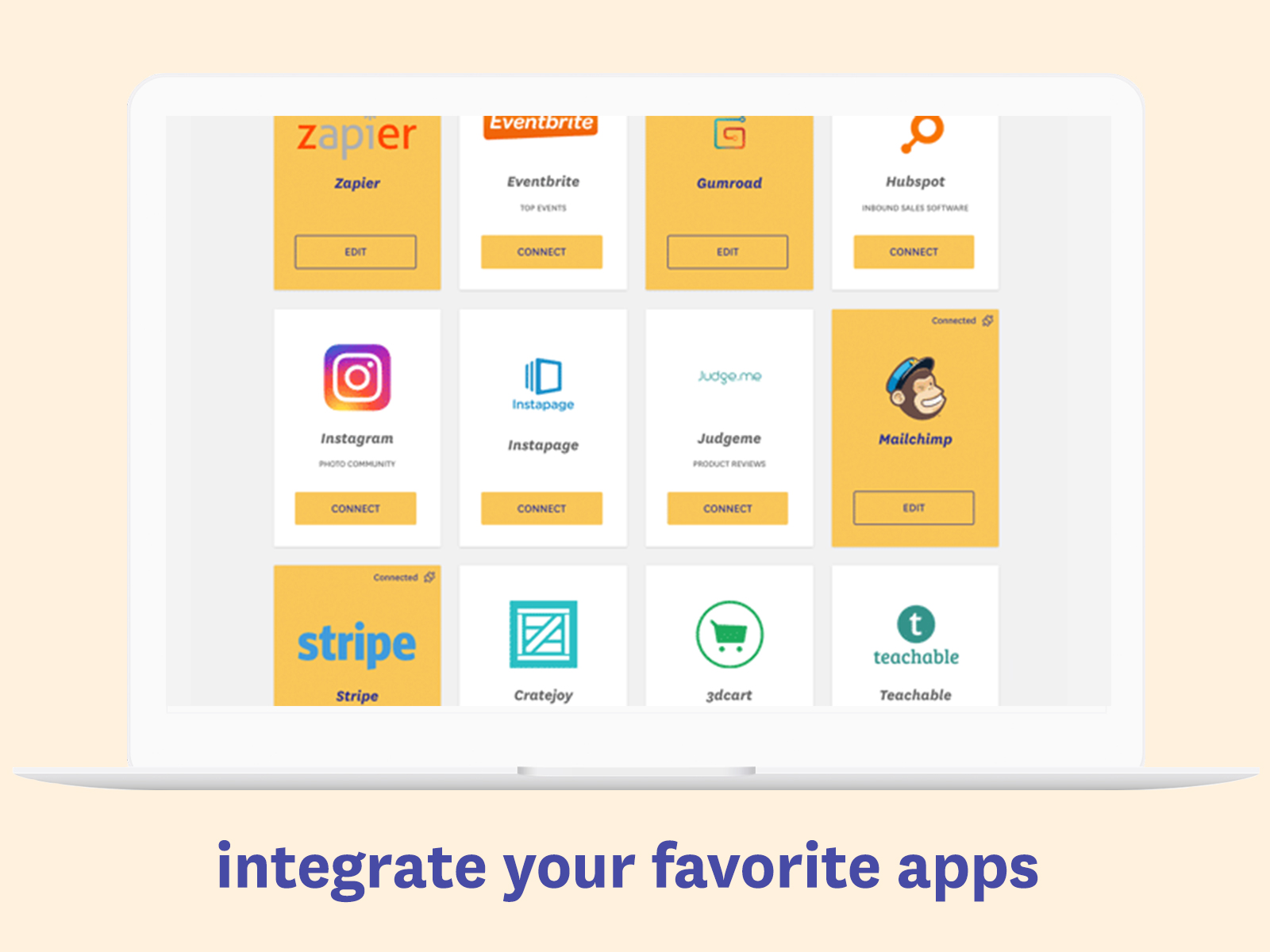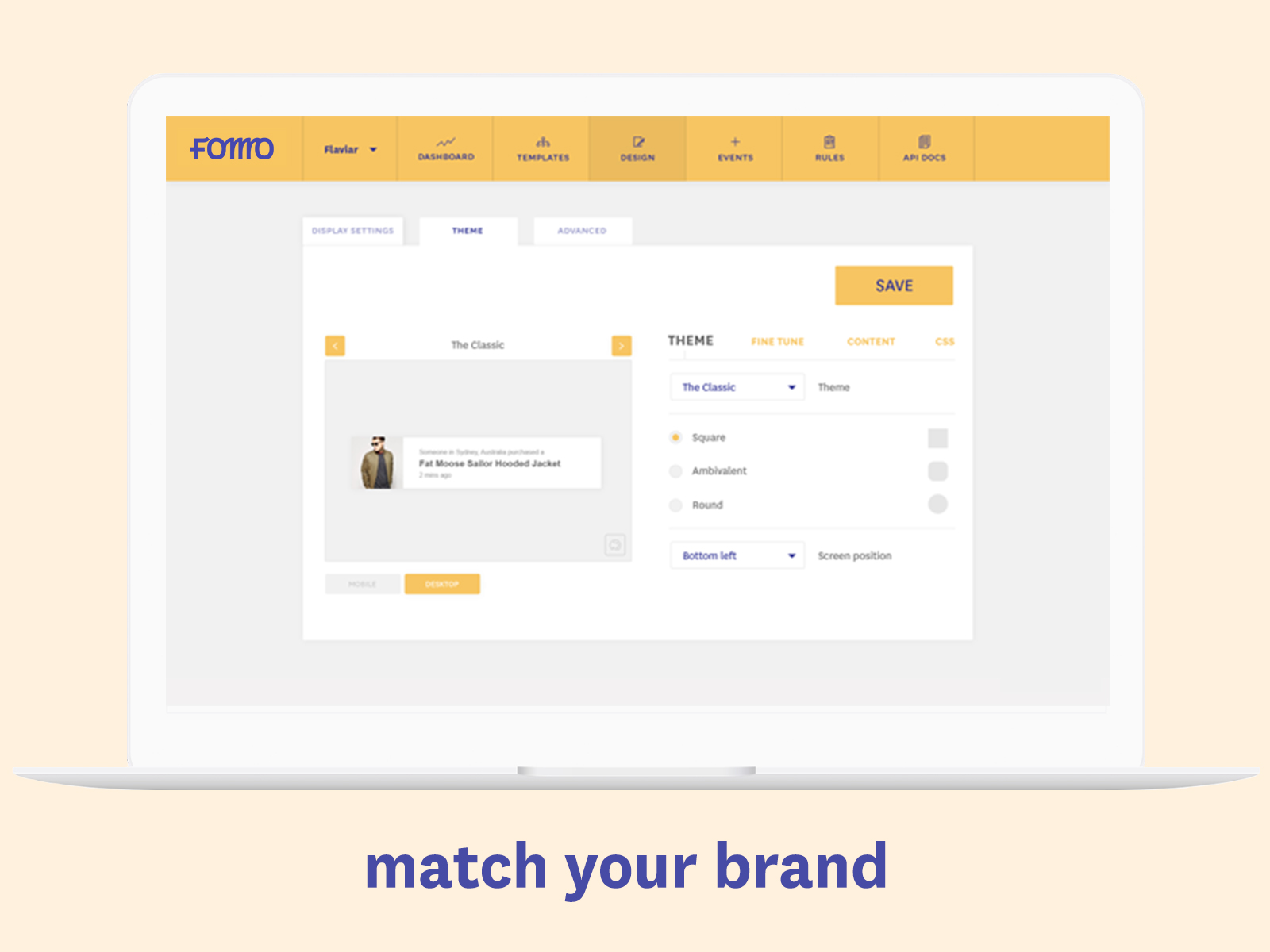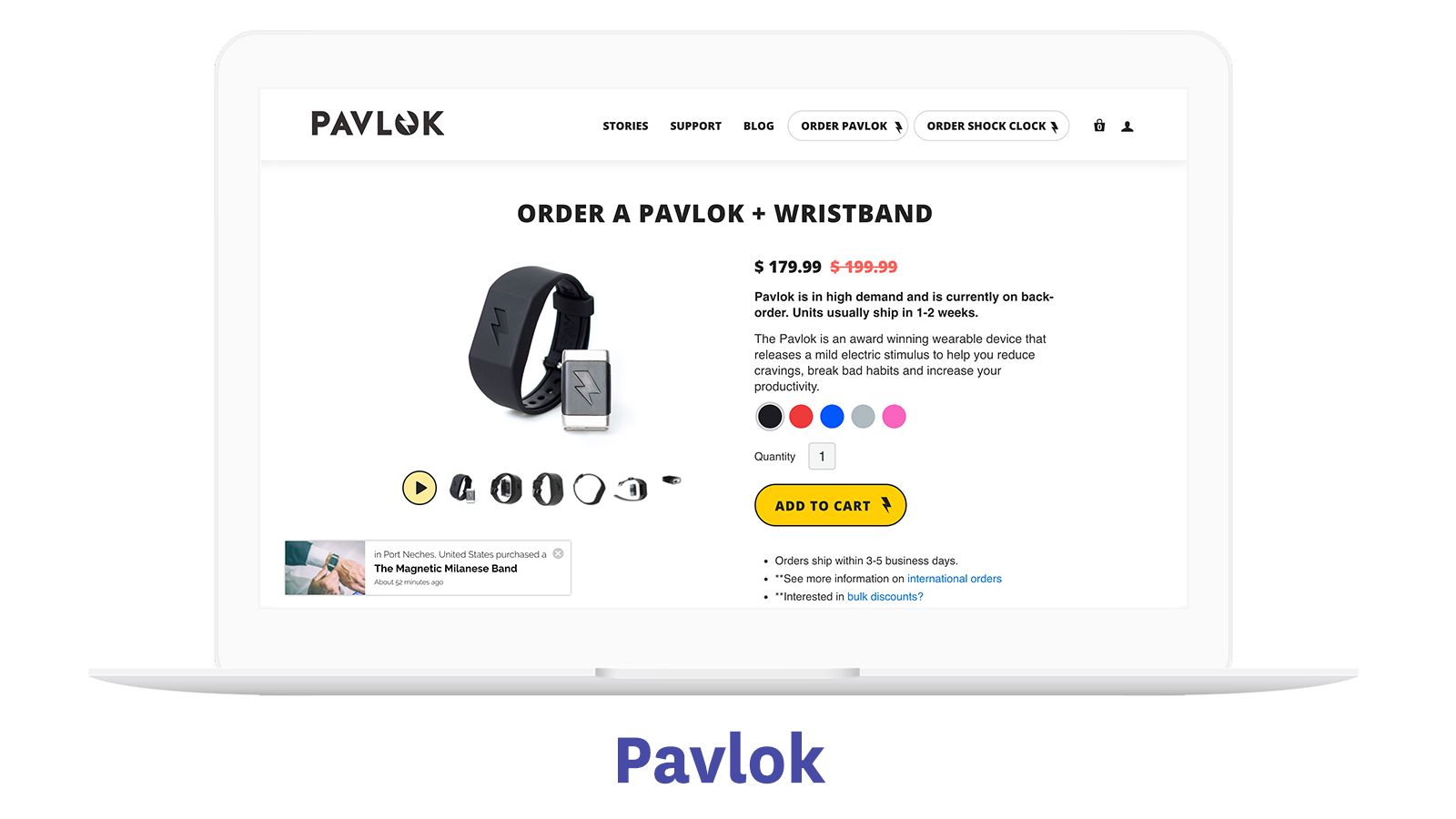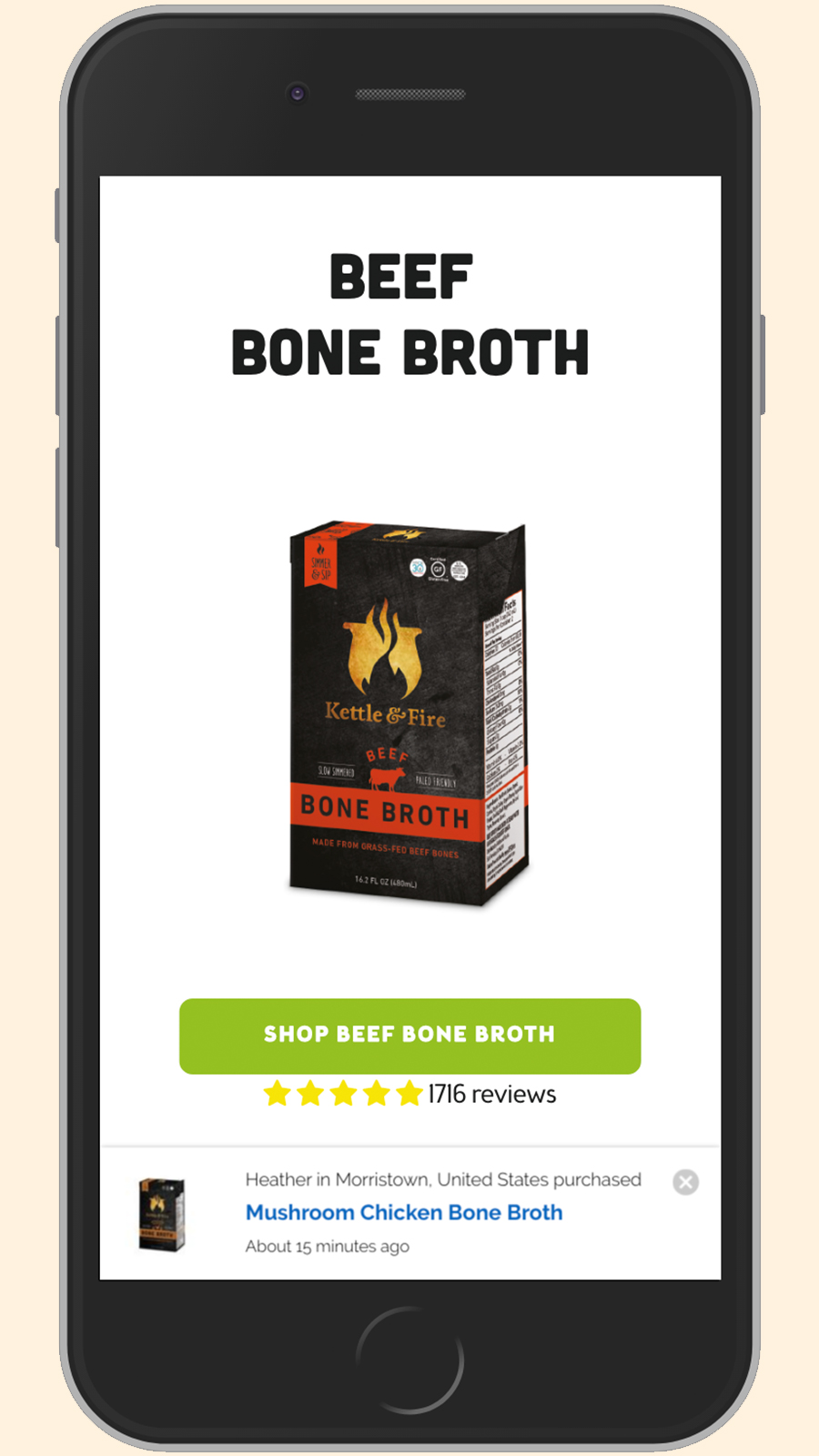 x
Wanna see Drip from a fresh angle?
Craving a more hands-on experience? Take 2 minutes and see what your shoppers see when you use Drip with this interactive experience.
Start my experience