Call Loop
Call Loop is your all-in-one SMS text messaging, voice broadcasting SMS text messaging, and ringless voicemail software. Drip customers can use Call Loop as a simple way to capture leads from text messages and send SMS text messages, voice broadcasts, ringless voicemail messages from automation campaigns.
Key Features
Capture leads from SMS text messages

Send voice broadcasts, ringless voicemail, and SMS text messages from campaigns

Integrate and automate multi-channel marketing campaigns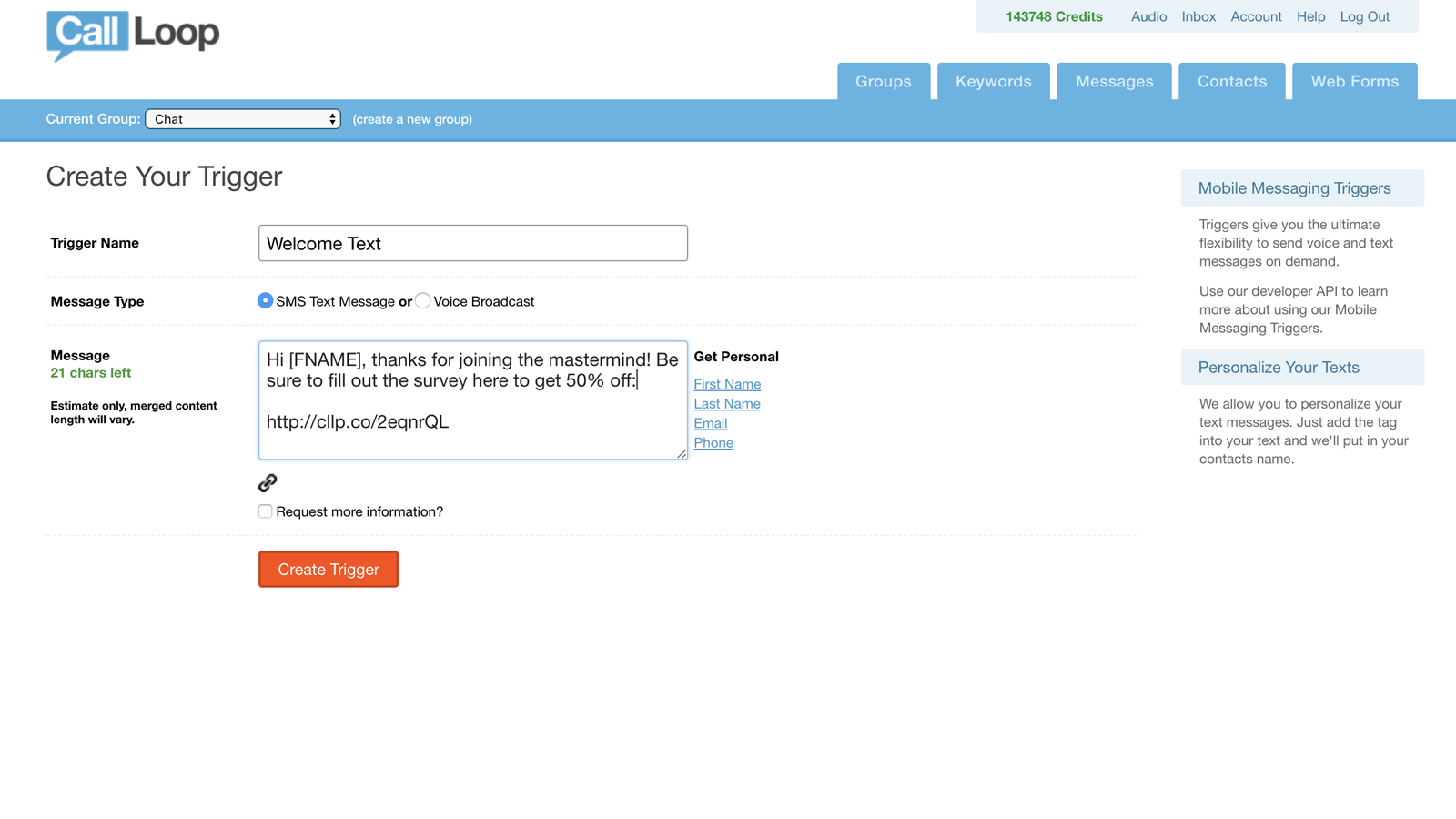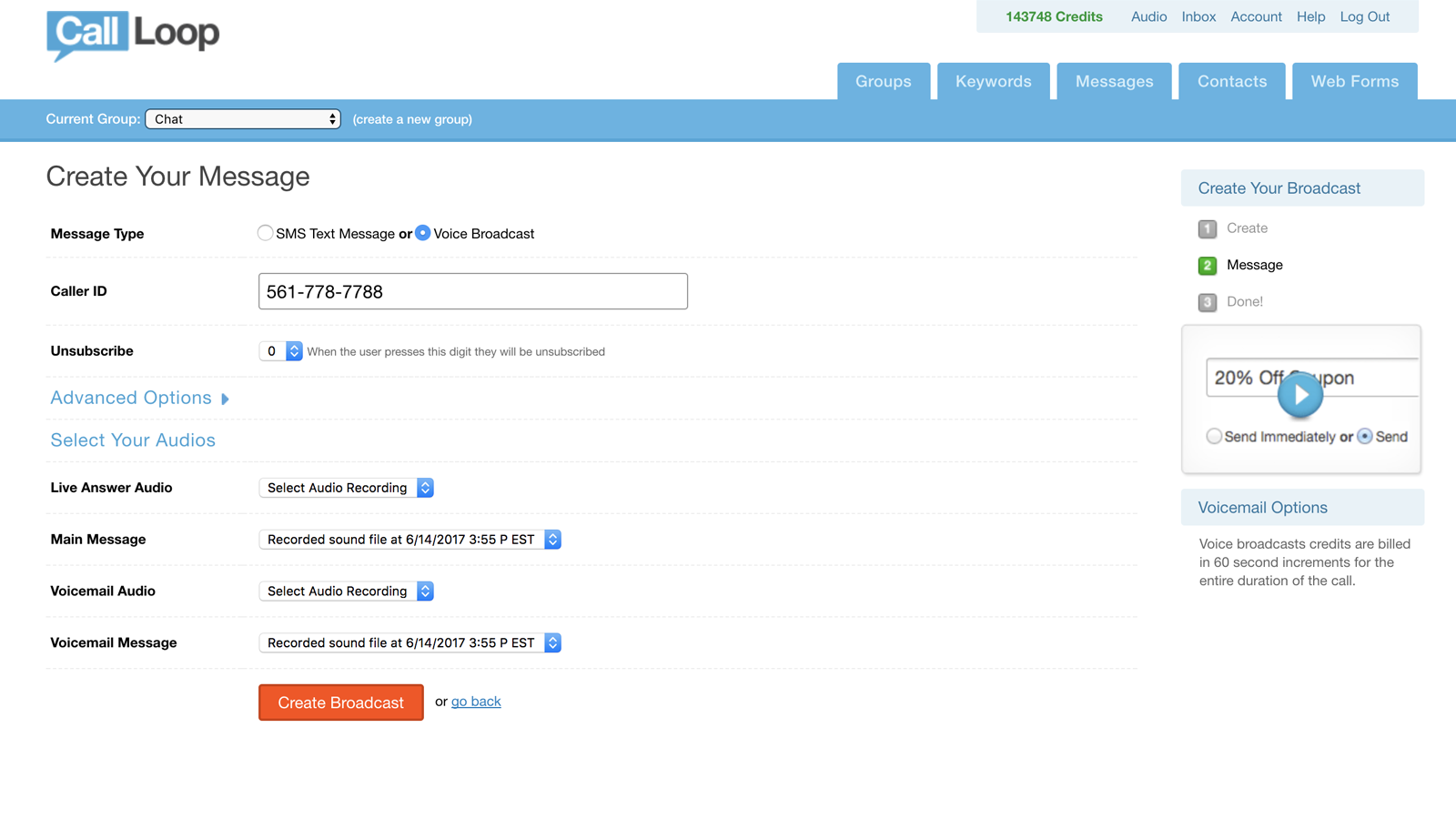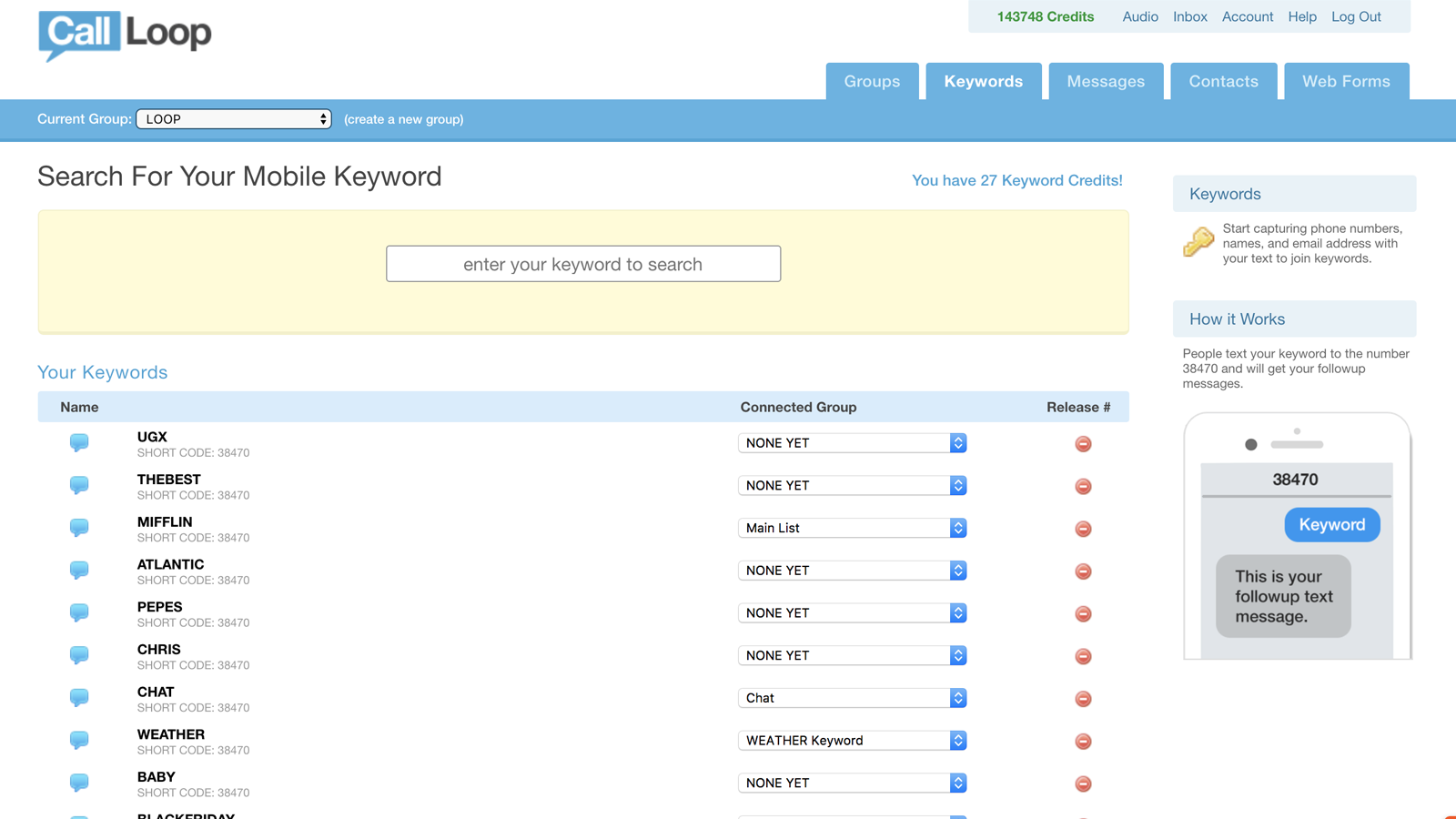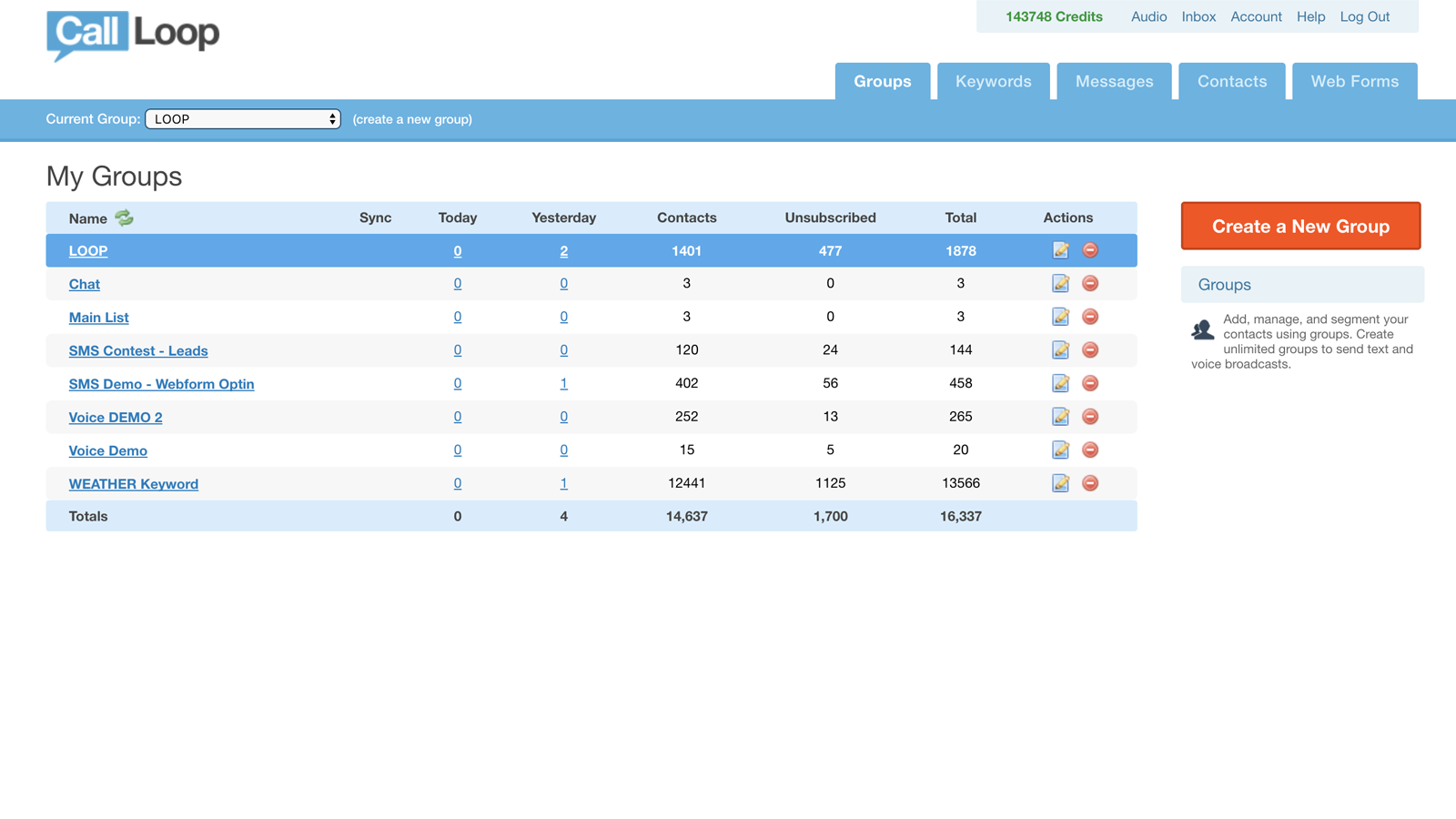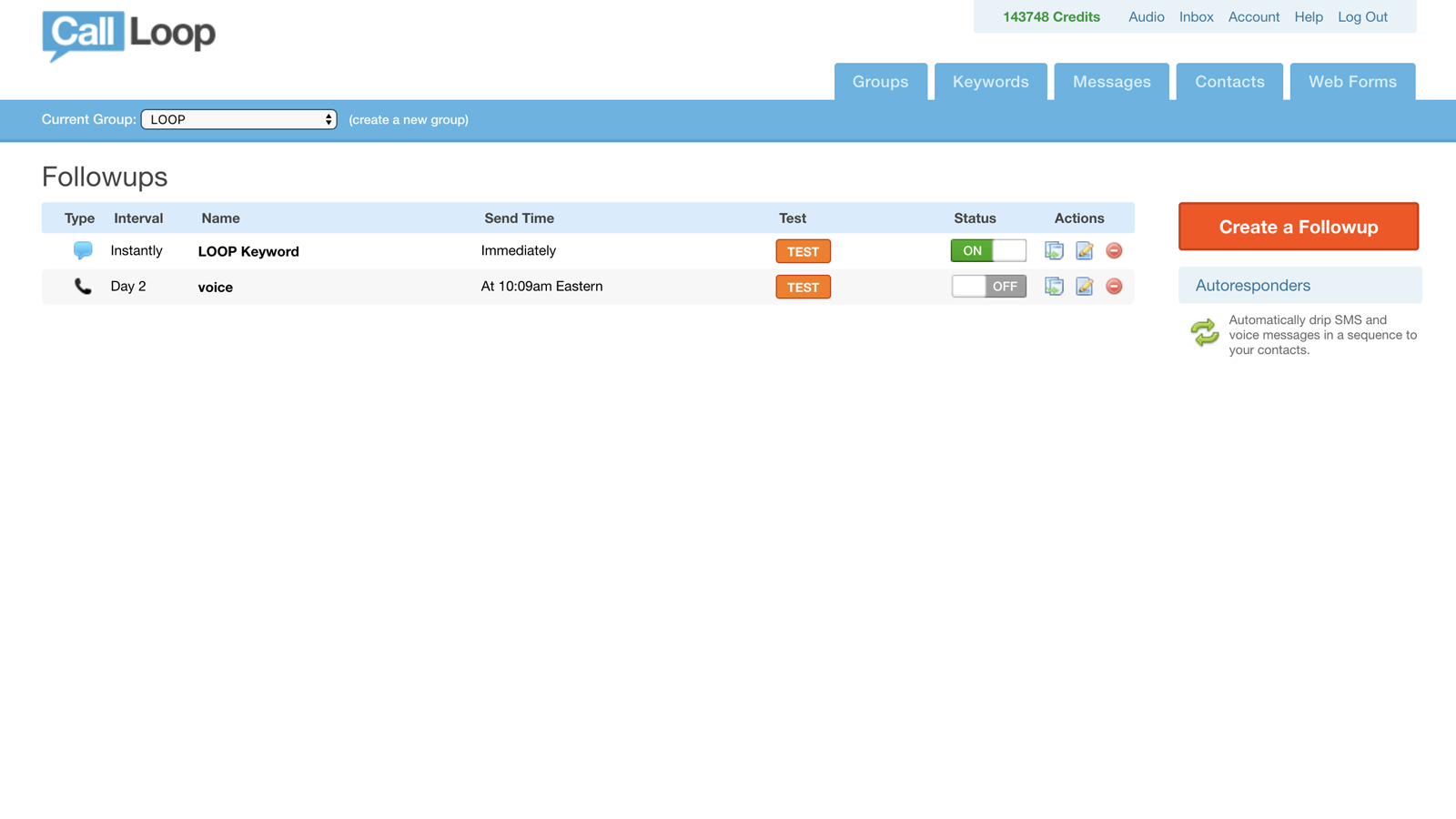 x
Wanna see Drip from a fresh angle?
Craving a more hands-on experience? Take 2 minutes and see what your shoppers see when you use Drip with this interactive experience.
Start my experience