Yes, you can make money from your emails year-round. But doing so takes time, effort, and strategy. And a really good email marketing platform.
While lifecycle emails help provide a steady revenue (so long as you're working on growing your email list), and promotional email campaigns give you a spike in sales, there's another email marketing essential you need to add to the mix. If you want to consistently make money from emails, that is.
Enter newsletters.
For those of you who are newer to the email marketing realm, a newsletter is an email you send out regularly (monthly, weekly, or daily) to your email subscribers. Through it, you get to share relevant content about your brand and products—including updates, new drops, industry-related insight and thought leadership, and more. For the most part, newsletters focus on helpful and interesting content (that will engage your readers), while also highlighting your products.
Why your brand needs a newsletter
It doesn't sound very exciting, right? Coming up with newsletter content to share, week after week? We get it. We've worked with more than one founder who felt overwhelmed by the idea.
But the basic weekly or monthly newsletter is one of the biggest drivers behind your entire email marketing effort. It activates and fires up your automated emails, making them run on all cylinders.
Here's how: your automated email workflows are triggered, meaning they are only activated when your customers make a move, like abandoning a cart or buying a product.
Your newsletter, however, operates independently from your customers' actions. It's what helps you stay at the forefront of your subscribers' minds. If your newsletter consistently provides useful and engaging content, your subscribers will remember that and be much more inclined to open it up every time it hits their inbox. Once opened, subscribers now have the option to click through to your website and maybe even buy (or abandon a cart, in which case they'll trigger the abandoned cart workflow).
See what I'm getting at here? Newsletters have the potential to open up your ecommerce world. They allow you to reach your customers where they're at, without being dependent on a triggering action. If you play your cards right (and follow the tips in this chapter), your newsletter will entice your subscribers to start browsing and buying. Which in turn will trigger one of those money-making lifecycle email workflows.
At the end of the day, a good newsletter will help you build brand awareness and strengthen customer relationships. So keep sending out the kind of useful and engaging content your subscribers want, and you'll stay top of mind in a very positive way.
As for the strong customer relationships, you'll end up building through your newsletter? Those will add even more conversion power to the promotional campaigns you send out. Win and win.
The value of good content
Ask any brand who their most valuable subscribers are and they'll say their active ones. These are the subscribers who regularly open and click their emails.
The key to having a large percentage of active subscribers? Great content should be sent out (at least) weekly. And how do you know if it's great content? Well, that's up to your subscribers. They're the ones who decide whether or not your content is hitting the mark.
Research by McKinsey shows that 71% of consumers don't just want but expect companies to deliver personalized interactions. They expect the businesses they buy from to recognize them as individuals and know their interests, and they get frustrated when this doesn't happen.
They won't stay frustrated for long, though. They'll just jump ship.
According to McKinsey, three-quarters of consumers switched to a new store, product, or buying method during the pandemic when they had a less than stellar experience with a brand.
Keeping your subscribers engaged with your newsletter content
Remember the four goals of email marketing?
Connecting with your customers
Building trust
Inspiring brand loyalty
Selling on autopilot
Your newsletter has the power to meet every one of these goals. All you have to do is send the right kind of emails (the ones your subscribers love opening and clicking). While this sounds easy, creating a good newsletter that people actually open is much more nuanced.
Say you send out a newsletter that solely promotes your products, week after week, and provides nothing of use or interest to your subscribers. Eventually, your subscribers will lose interest because there's nothing in the newsletter for them. It's just another advertisement for your brand and your products.
So, how do you even know what kind of content to include in your newsletter? Let's start with the basics.
1. Share news and updates
Don't make news and updates all about you and your products. Share industry-wide and brand news alike. Share brand updates. Share! But do so in a way that shows your subscribers how the thing you're sharing affects their lives. Does it make things easier, more comfortable, or better in some way? Does your news or update help solve a pain point or problem?
When West Elm announced a new season of product launches, they kept the focus on their subscribers' interior design pain points and highlighted how their products would help them "finish their room" and create the vibe they're after.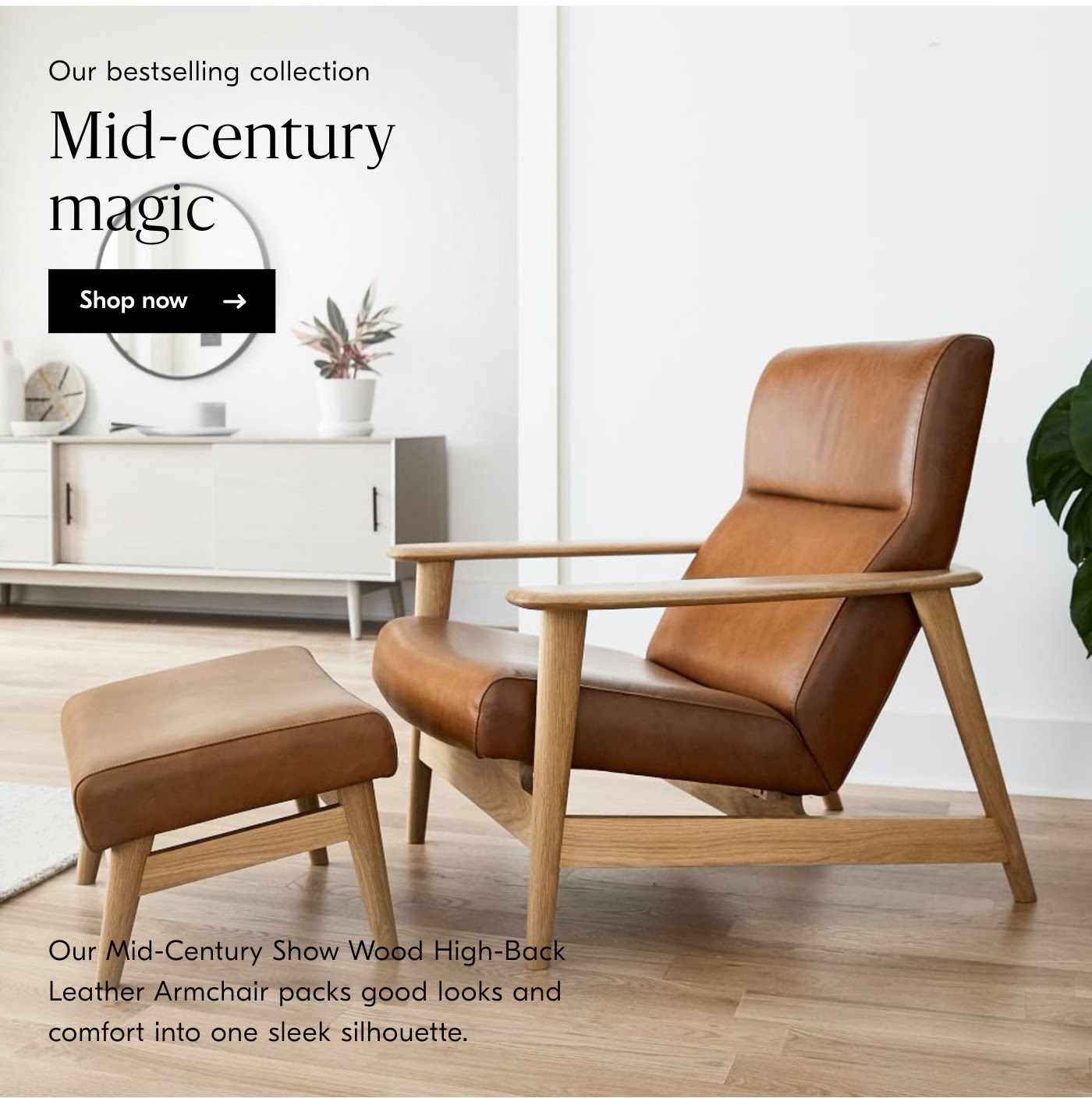 They also highlighted current sales and included a CTA for free design services (which really gets at those pain points, again).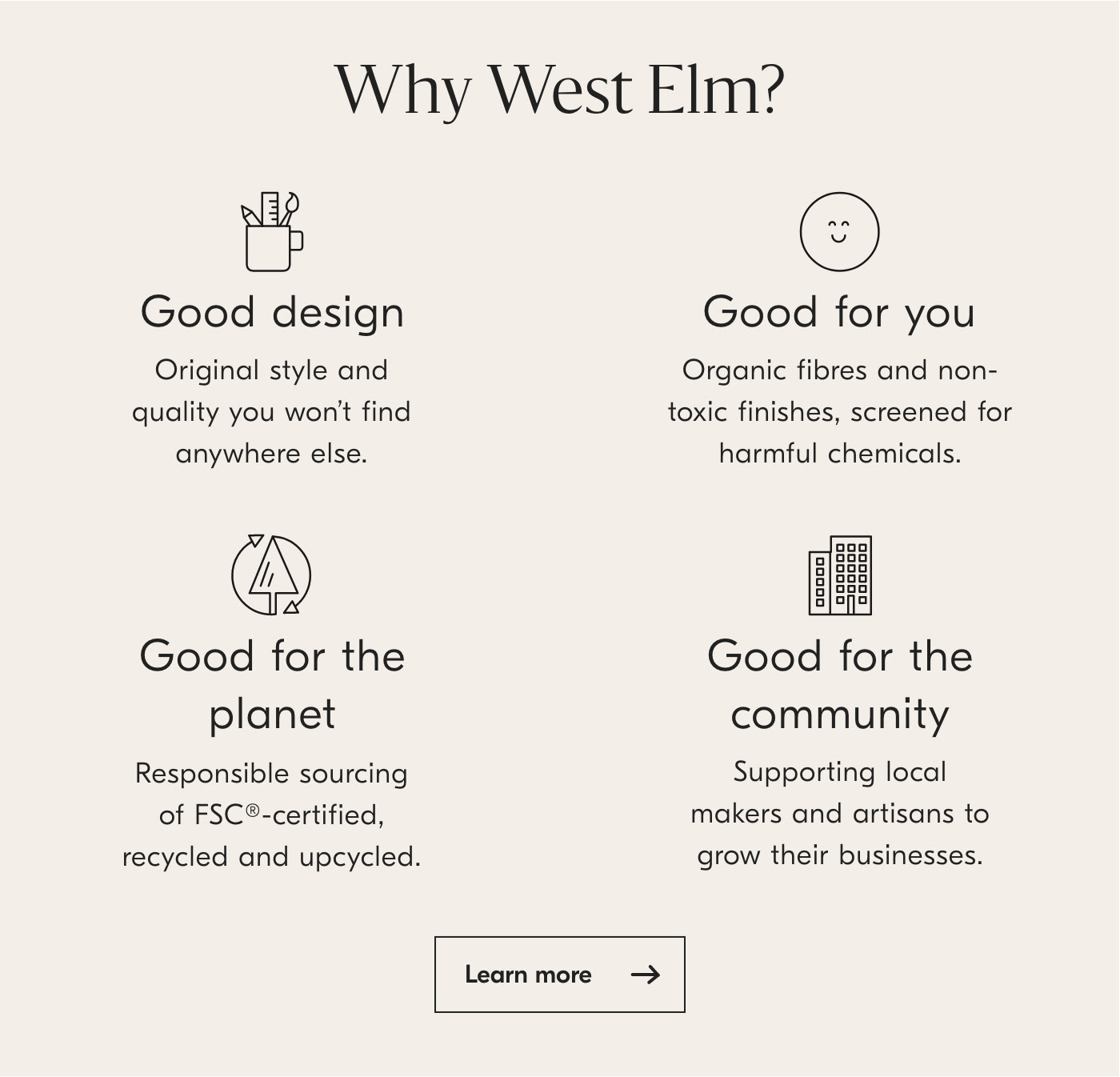 To share (and show) ongoing progress in their ocean cleanup efforts, 4Ocean plays the numbers game. They include stats on how many pounds of trash they've hauled from oceans, rivers, and coastlines around the world, and also share geo-specific stats for more localized waterway cleanups. Plus, their CTA is simple: support our cleanup operations. Together, 4Ocean's efficacy and CTAs are clear as day.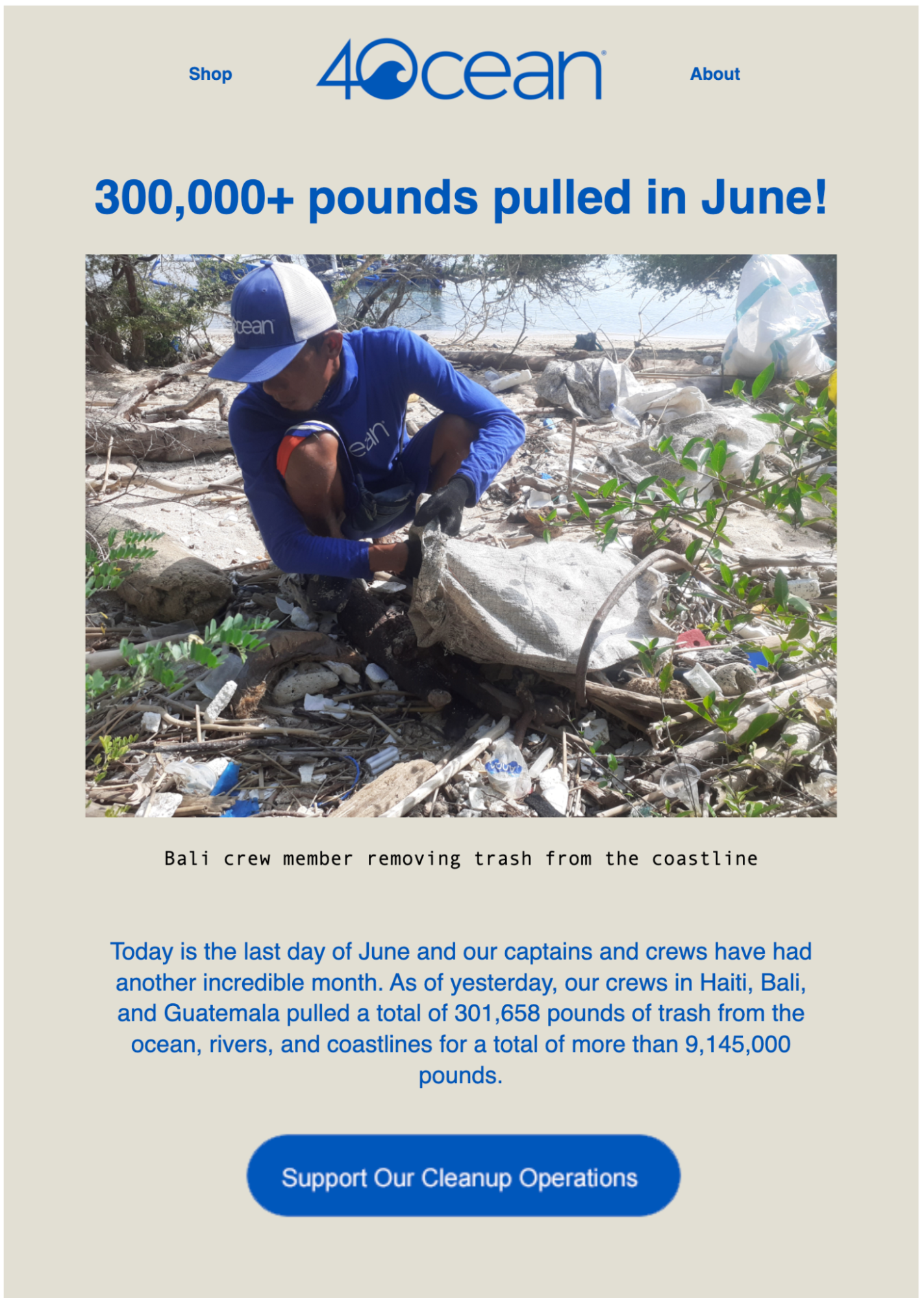 2. Send helpful tips or product tutorials
Remember the usage/care instructions we recommended you send in your post-purchase workflow? You can use the same type of how-to content for your newsletter, too.
Allies of Skin often use their newsletter to share helpful tips on all things skincare-related. Here, they share one of their "customers" (real or persona) "skincare routine for busy lives." In it they include a little background on the customer—her name is Liv and she's a busy yoga instructor/mom—so subscribers can say "yeah, that's me." Then they share Liv's skin type, her product picks (from Allies of Skin, of course), and how she uses each product in her I'm-so-busy skincare routine.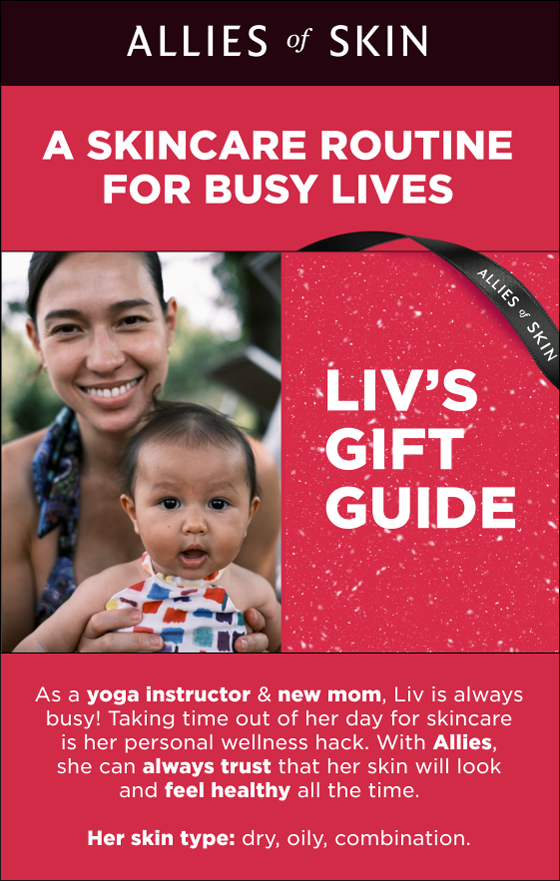 And the ending? A little subscribe, save 30%, and commit to your skincare routine to tie it all up.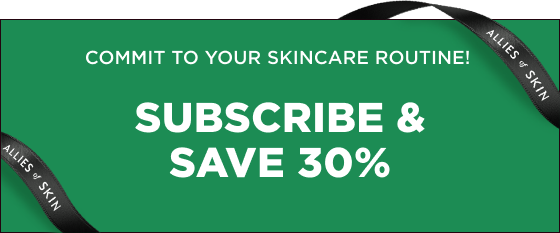 If you want to offer your readers helpful content, you can't go wrong with a tutorial. The best part? Tutorials can be directly product-related and position buying your product as the natural next step.
Beauty Bay does this brilliantly with their free Nikkie Tutorials. After you spend over a certain amount, you get a free Beauty Bay Palette and Nikkie Tutorial so you can nail your look and feel even better about your purchase.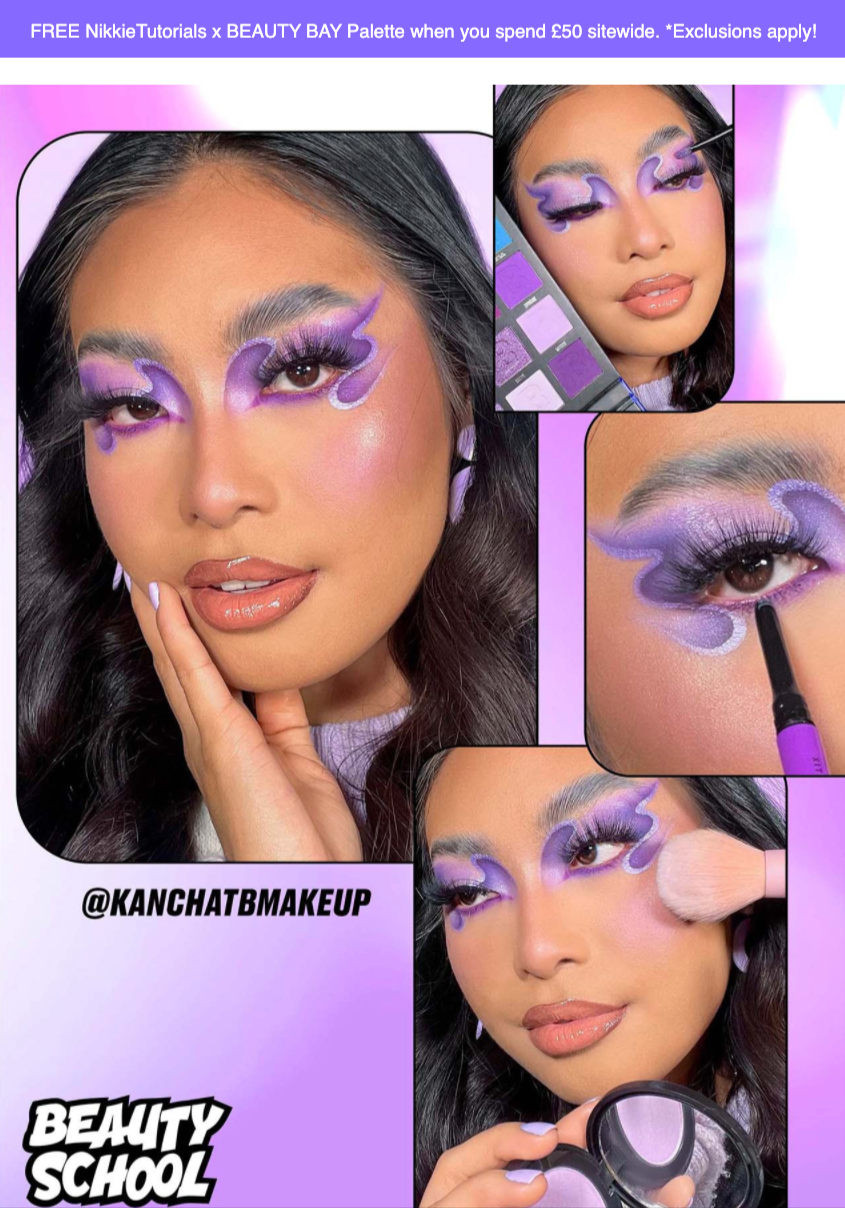 3. Roundups
When it comes to ecommerce emails, roundups can come in all shapes and sizes. Top-5 best customer reviews. All the products you need in your skincare routine. The different benefits of using your products. You get the idea.
Every month, the CEO of Birchbox (the subscription service gone viral) shares a curated "just for you" selection of her favorite products. In these simple, effective, and to-the-point roundup emails, there's also a discount code and CTA to Join Now.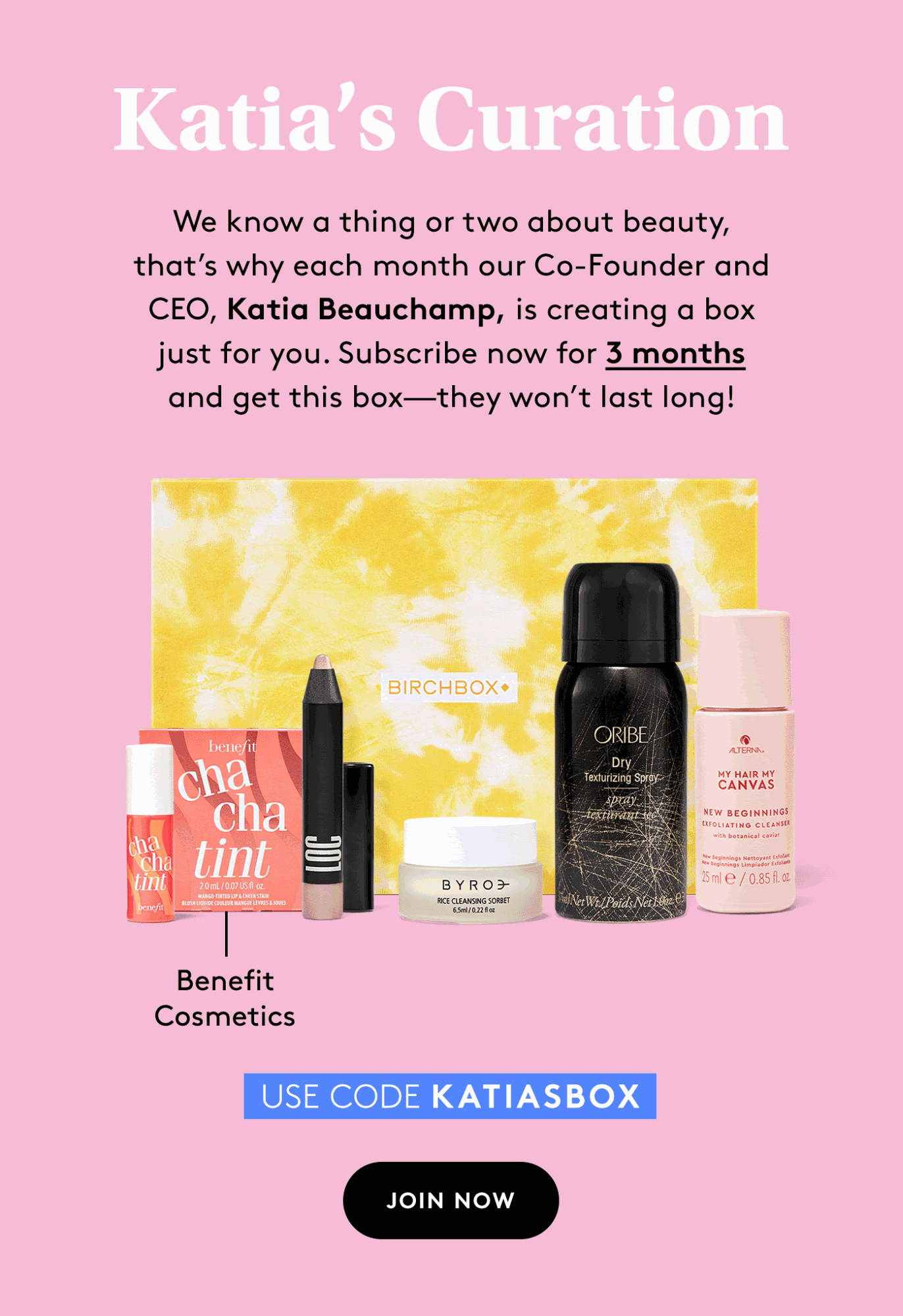 Allbirds does something similar, only with a much different vibe and layout, with their "all-time favorites" email.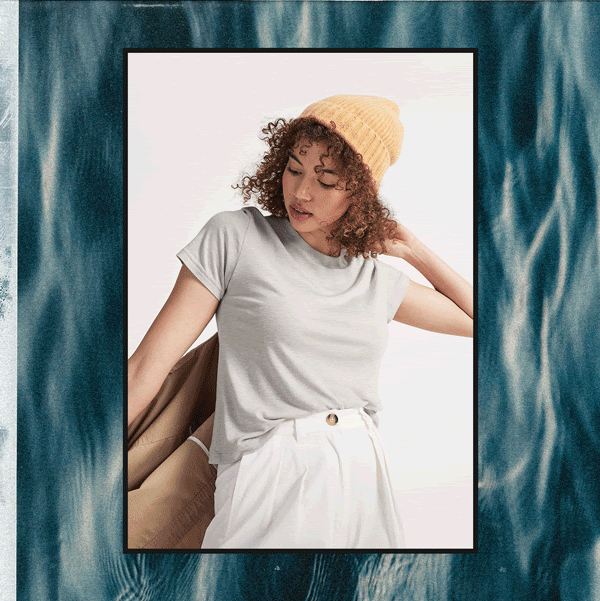 4. Answer FAQs about your products
Another great way to get subscribers invested in your products is to answer their frequently asked questions.
Ban.do recently sent out a great FAQ-style email in conjunction with one of their planner sneak previews.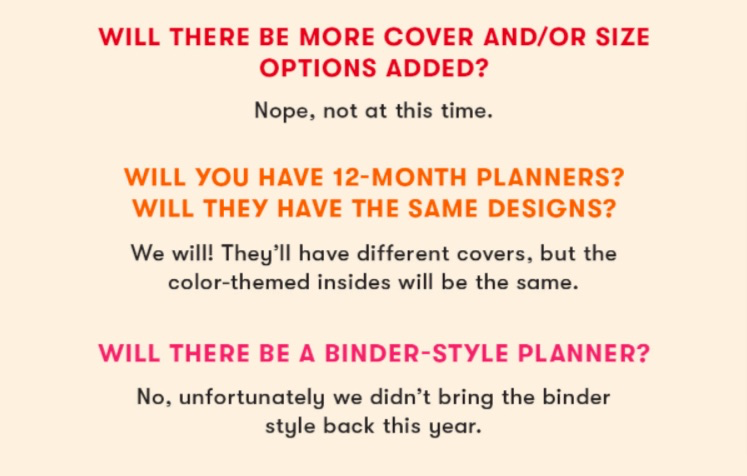 5. Sneak peeks
Sending your subscribers a sneak peek of upcoming launches, products, and offers is a great way to build anticipation and get pre-orders.
In the same Ban.do email as above, they offered a sneak peek of their upcoming planner launch, then invited subscribers to shop everything else in their store until things went live. Connecting customers with this kind of exclusive heads-up access is a great way to create both buzz and engagement.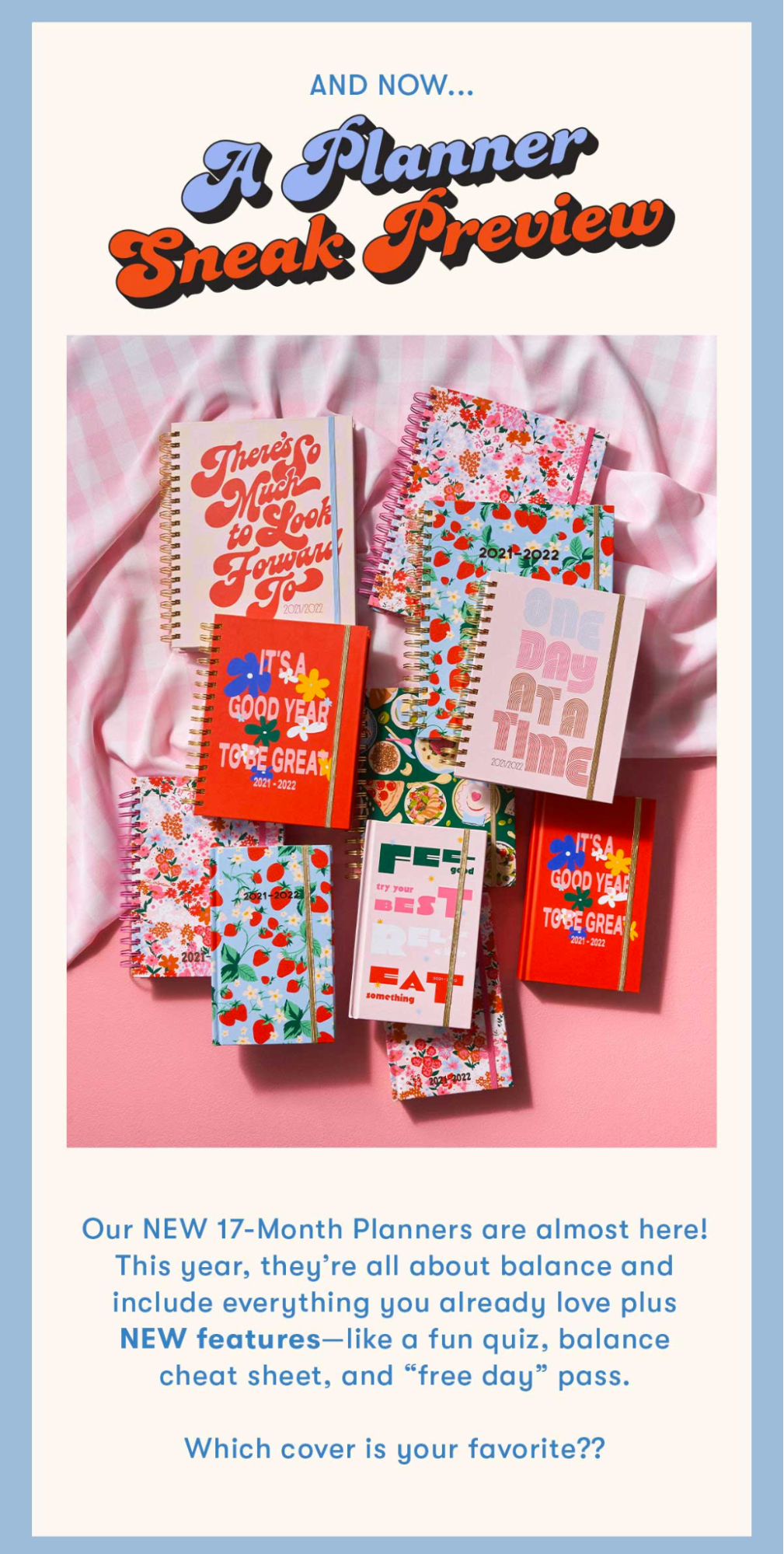 3 foolproof tips for never running out of newsletter ideas
Unlike automated sequences, your newsletter is not a set-it-up-and-let-it-run kind of deal. You need to create engaging content on a regular basis. Do it long enough and you'll hit a slump and struggle to come up with content ideas.
Here are our foolproof tips for never running out of content ideas:
1. Use existing content
When it comes to newsletter content, we don't believe in reinventing the wheel. One of our favorite hacks for coming up with newsletter content ideas is to repurpose the existing content a brand already has.
Think about it. As a brand, you're probably creating a ton of content for different mediums and channels.
From Instagram posts and TikTok videos to blog posts and product-specific content. There's so much to choose from, and you can (and should) repurpose it all into newsletters!
Bonus: Resend your newsletters after a few months. Just because you've sent out a newsletter once doesn't mean you can't resend it. That's the beauty of content emails. They can be sent again after a few months, and no one's going to remember or call you on it.
2. Use themes
It doesn't have to be overwhelming when you're sending one email a week. All you have to do is come up with 12 newsletter ideas and you're set for 3 months!
When it gets tricky is when you start sending 2-3 newsletters a week. All of a sudden, you have to come up with so. many. Ideas. It can feel like email-newsletter overload.
Our go-to trick for cutting off newsletter overload at the pass? Set yourself up for success by creating themes for every month. Then work backward from those themes for each week.
Take for instance a non-alcoholic brand, where the start of the year is all about celebrating Dry January. With the Dry January theme in mind, content can then be created around related sub-themes like staying sober, not drinking for 31 days, drinking non-alcoholic beverages instead, and so on.
Then there's Valentine's Day in February, which can be celebrated in so many different ways. From romantic love and self-love to telling your girlfriends how much you care for them, or appreciating the people who taught you about love. The list goes on, and so do the sub-themes and topics within the overall monthly theme.
You can also use the changing seasons as inspiration for newsletter content ideas. Or look up national days or months being celebrated (there are multiple in any given month).
Here, Sunski does a great job of celebrating winter with season-specific product intros, social proof, Team Sunski faves, and a playlist to ski or ride to.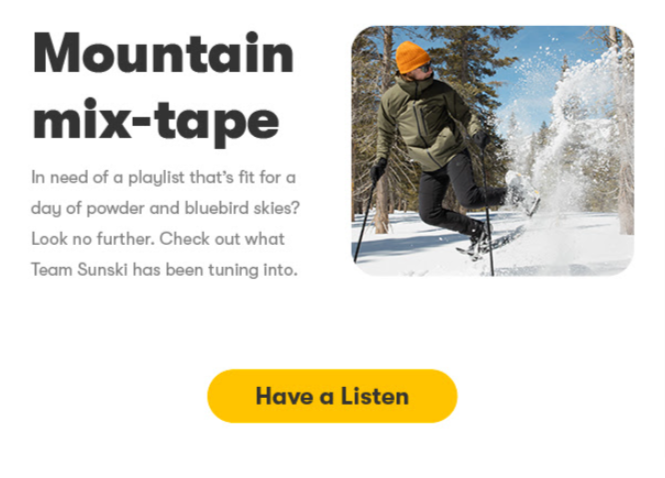 3. Ask your subscribers
When all else fails… ask your subscribers!
And the quickest way to ask them is to send out a survey. Not only will it give you plenty of newsletter ideas, but you can also share the results in a newsletter.
Remember our beloved "proactive customer support" emails? Well, you can use them here to ask subscribers questions about your brand and products. Ask them what problems they're facing and what solutions they're looking for, and you'll get some really good ideas for newsletter content. Promise.
You can also invite customers to hop on a call with you to get to know them better. We guarantee the ideas will start flying in.
How to get started
Given the proven impacts a newsletter can have on customer loyalty and profits, the writing is on the wall: every brand needs a (good, relevant, useful) newsletter. And yet, you may be left with one final question—how easy or hard is it to set one up?
The answer is: it all depends on the platform you're using. With email marketing tools like the ones you'll find at Drip, it's extremely easy to get started with building and automating your very own newsletter.
Use a template or go custom
When you use a pre-built email template, there is zero need for you to possess any level of coding or design skills. To repeat: you do not need to be a coder or designer in order to make stunning emails. With a pre-built template, you can create a beautiful newsletter in just a few clicks (really, we mean it).
Once you're up and running and your newsletter starts growing, you can always decide to (have someone) create a custom email design. But for now, take it easy on yourself and start with a template. Focus your efforts on creating the right content and sending out your newsletter regularly. The rest will come over time and with list growth.
Text-based emails
If you want to go heavy on the copy and light on the images, use the same pre-built templates we just mentioned to build and send text-based emails instead. The choice, dear emailer, is entirely up to you.
Beardbrand uses text-based emails for cart recovery. This email is one of three sent "from Eric himself." The message is simple, direct, and a little more personal. It also includes free shipping, "from" the founder himself, for those who return to their carts within 48 hours.

Wrap up
Let's recap what we've seen in this chapter:
Your newsletter is the email you send out regularly to your subscribers. It's what offers them interesting, unique, and engaging content about your brand and products. It's about your readers first, and your brand/product second.
An effective newsletter will entice its readers to start browsing and buying. This, in turn, will trigger one of the automated lifecycle email workflows (like abandoned cart or post-purchase).
While newsletters are more content-focused, they can still drive a lot of sales.
Plan ahead. Create a newsletter calendar and brainstorm email ideas in batches so you're not hitting a newsletter topic slump