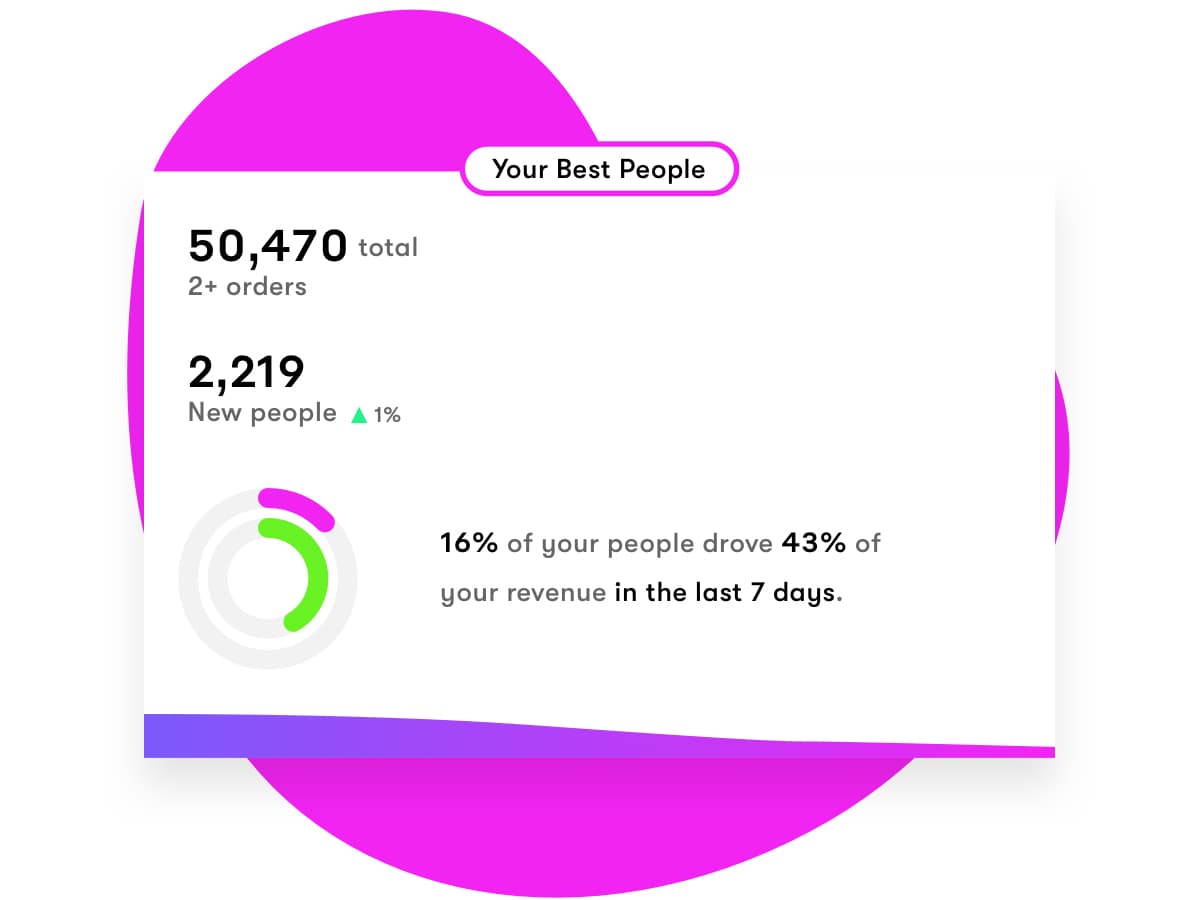 Bring customer data into the light.
The more you know about your customers, the better you can personalize their experiences. But genuine understanding goes beyond first names and email addresses. To know more and build real relationships with each of your customers, you're going to have to dig deep into data.

Your Shopify store is already collecting all the details you could want about your customers—what they're shopping for, buying, abandoning, and beyond. Drip brings all this data to the forefront, then tells you who's loyal, who's becoming a fan, and who needs some more nurturing so you can start making the most relevant marketing yet.
Never guess with recommendations from us.
Once you have a deeper understanding of who your customers are and where they are on the path to loyalty, Drip offers up tailored recommendations for your store. Never guess which marketing strategy you should build next—we'll tell you what will have a big impact now. Don't believe us? Check out the reviews from happy Drip/Shopify customers to get all the details.

Whether you're thinking up ways to reach long-time customers or folks who haven't made a purchase yet, we'll let you know when to deploy a Welcome Series, toss in an Abandoned Cart campaign, or add people to a Facebook Custom Audience. The right journey at the right time makes all the difference when building these budding relationships.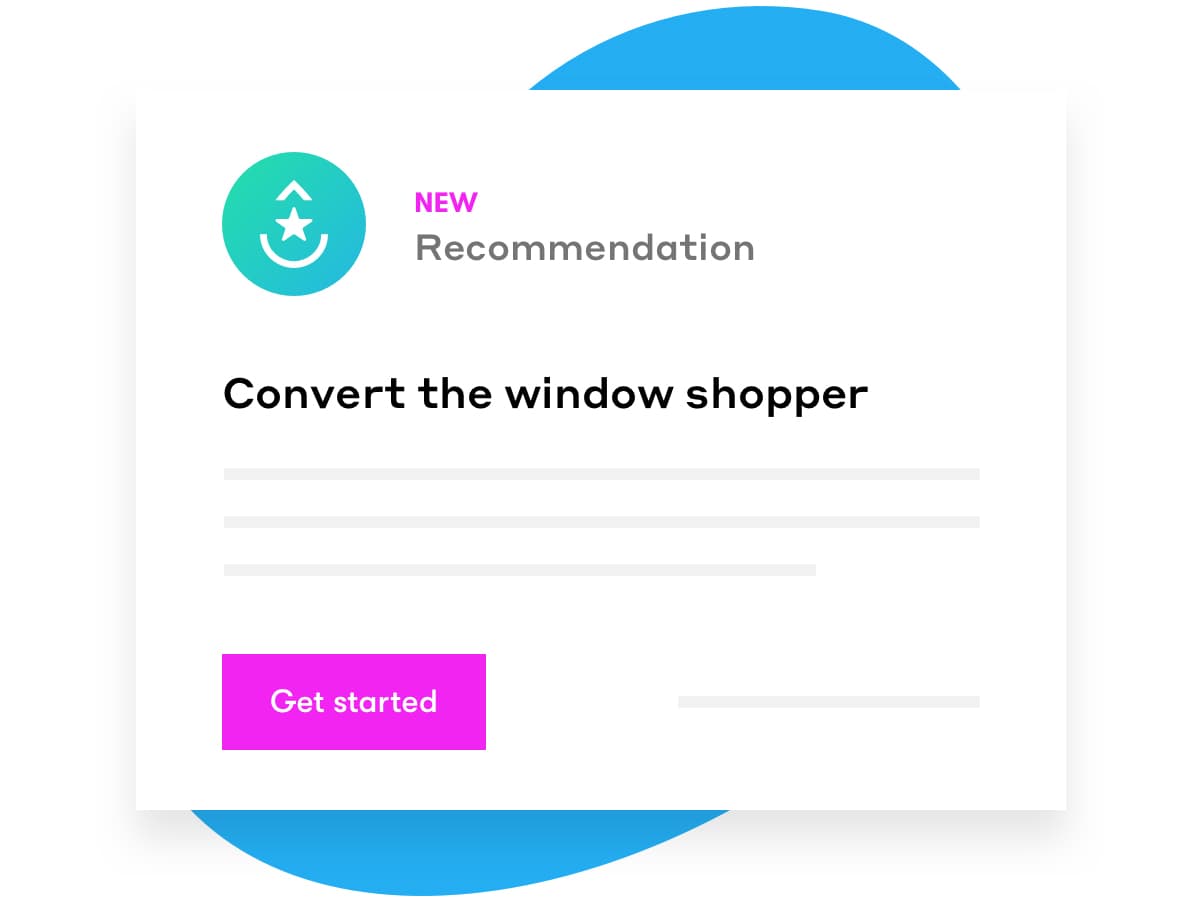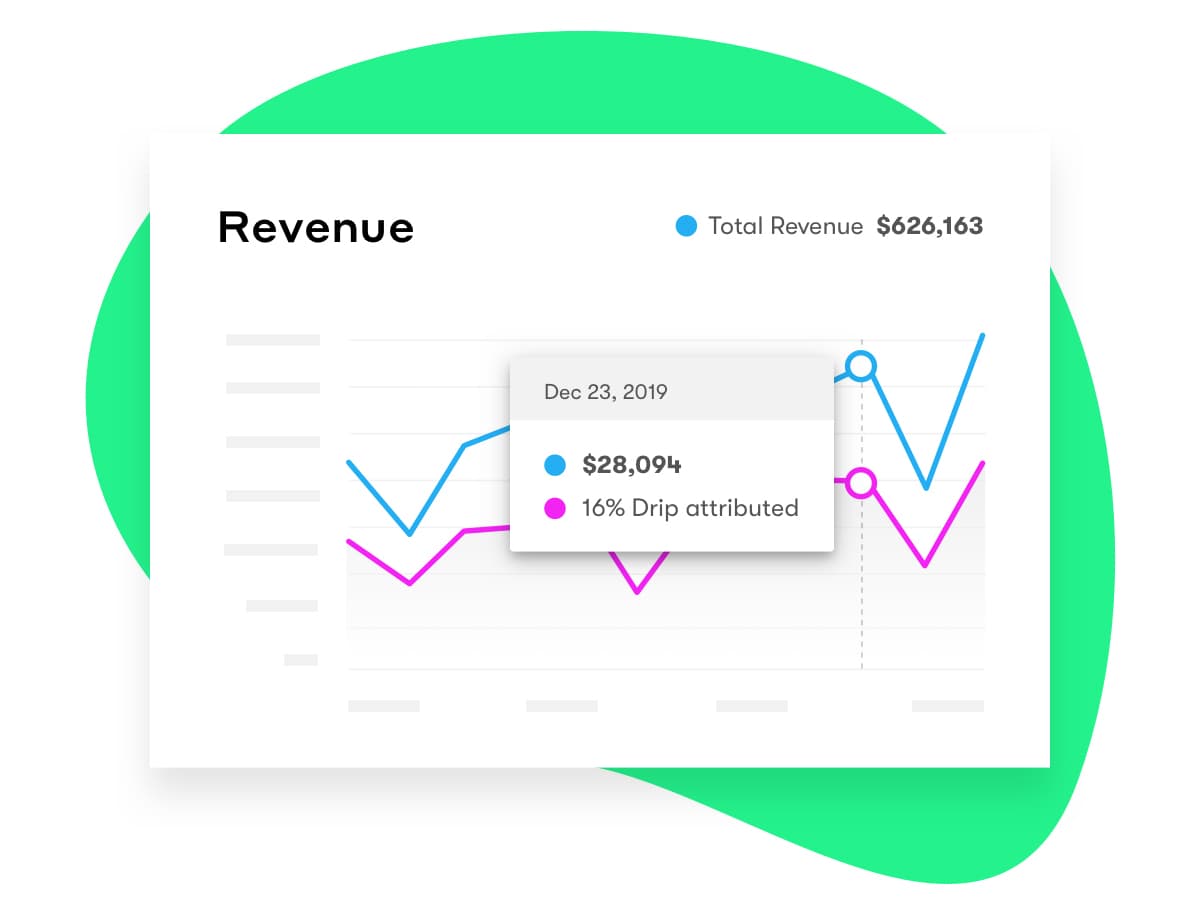 Track how it's going in a glance.
What's all your hard work for if there's no way to understand how it's helping your store? We've scrapped confusing spreadsheets or giving you heaps of data to parse through on your own. Instead, we built a crystal clear way to check on your most important metrics at a glance.

Drip comes complete with an analytics dashboard that cleanly lays out what's working and what needs work. Get a handy view of your revenue performance, top marketing strategies, and how much of your bottom line came right from your work in Drip. Analyze and optimize? Let's go!
People love Drip.
"Shopify and Drip are two essential tools that allow us to do what we do. By integrating them together, we can serve our customers better and faster."

Drive more sales with Drip today.
Start a 14-day free trial of Drip, no credit card required.