Drip spends the time to build a real, working relationship.
"We've worked successfully with the other big email marketing providers, but there was always something missing. Collaboration and People. DRIP spends the time to build a real, working relationship. That makes TWIO's services better which in turn strengthens our bond with our clients."
Be Your Clients' Guide to Navigating Changes
Your clients are looking for an agency that will help them navigate changes in online marketing tech without skipping a beat. Bringing top-tier email marketing automation into the fold will help you pinpoint where and how clients can increase revenue in new ways while having them realize the full value your agency brings to the table.
Support Every Step of the Way from Humans, for Humans
Drip's world-class support squad's got you covered from day 1. From getting going to growing big, we'll help you set up your team and your clients for success with timely help from friendly humans. Plus, with truly customized support coupled with curated agency resources, it'll be like getting more hours back every day.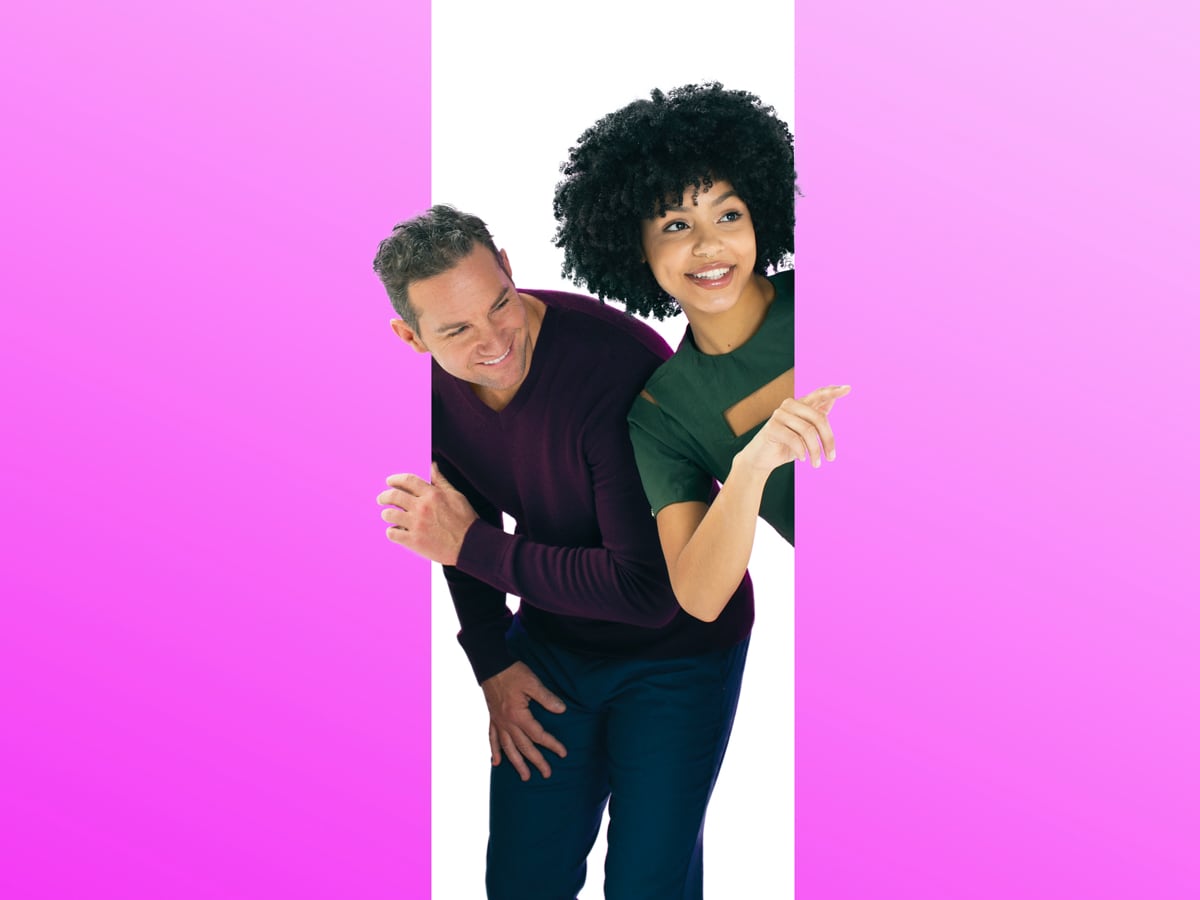 We are huge fans of Drip.
"It is extremely powerful without being too complex. The pricing is competitive. Advanced features like building dynamic Facebook audiences or tying into your customer data platform via the API, makes it an extremely compelling offer. Pricing, features, and dependable support make pitching to our clients a slam dunk."
Big Perks for Agency Partners
It's no secret your clients will see a boom in business from the trend-setting tactics you put in place with Drip, but there are goodies here for you, too. (Ya know, on top of happier clients and bigger retainers.) Things like revenue-sharing and co-marketing opportunities are all possible as agencies grow with Drip.
You'll be in good company.