Shopify
Shopify is the ecommerce platform that allows you to sell from anywhere. Whether you sell online, on social media, in store, or out of the trunk of your car, Shopify has you covered. With Drip's Shopify integration, you can start automating your email marketing based on the actions your customers take in your Shopify store. Did someone just make a purchase? Abandon a cart? View a product? Use Shopify events like these to trigger workflows and other rules that help you stay as engaged as possible with your customers throughout the entire purchase cycle.
Start automating your email marketing with Drip and Shopify
Grab Your Demo
Key Features
Create or update new Drip customers when something happens in Shopify

Automate your email marketing based on Shopify events

View Shopify events on the Customer Timeline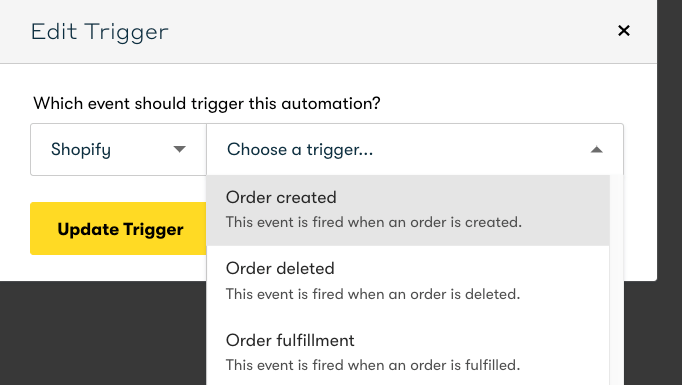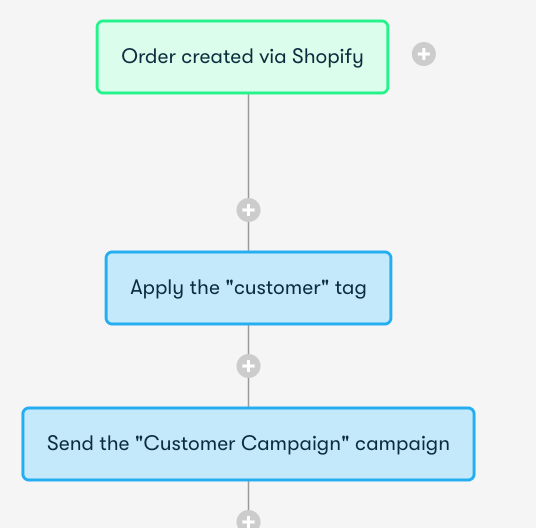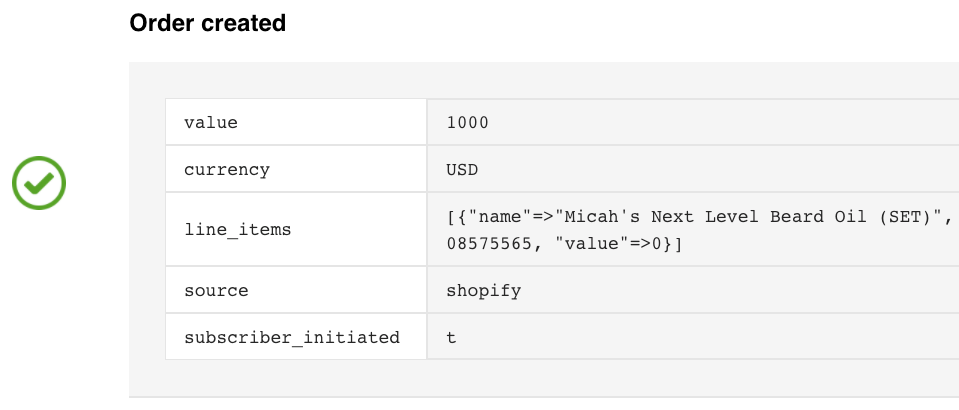 x
Wanna see Drip from a fresh angle?
Craving a more hands-on experience? Take 2 minutes and see what your shoppers see when you use Drip with this interactive experience.
Start my experience