Pipedrive
Pipedrive is a CRM and sales management tool built for salespeople by salespeople. Used by more than 50,000 sales teams around the world, it helps to see the big picture, then gives step-by-step guidance to keep everyone focused on the activities that drive deals to close. With Pipedrive nothing falls through the cracks and you can spot issues in time to be able to correct course. Pipedrive is easy to use and helps to keep focus, so your team will love to use it and you can trust the data in the system. It's simple to get started, but powerful enough adapt to any sales process and work together with all your other tools.
Key Features
Send contacts from Drip to Pipedrive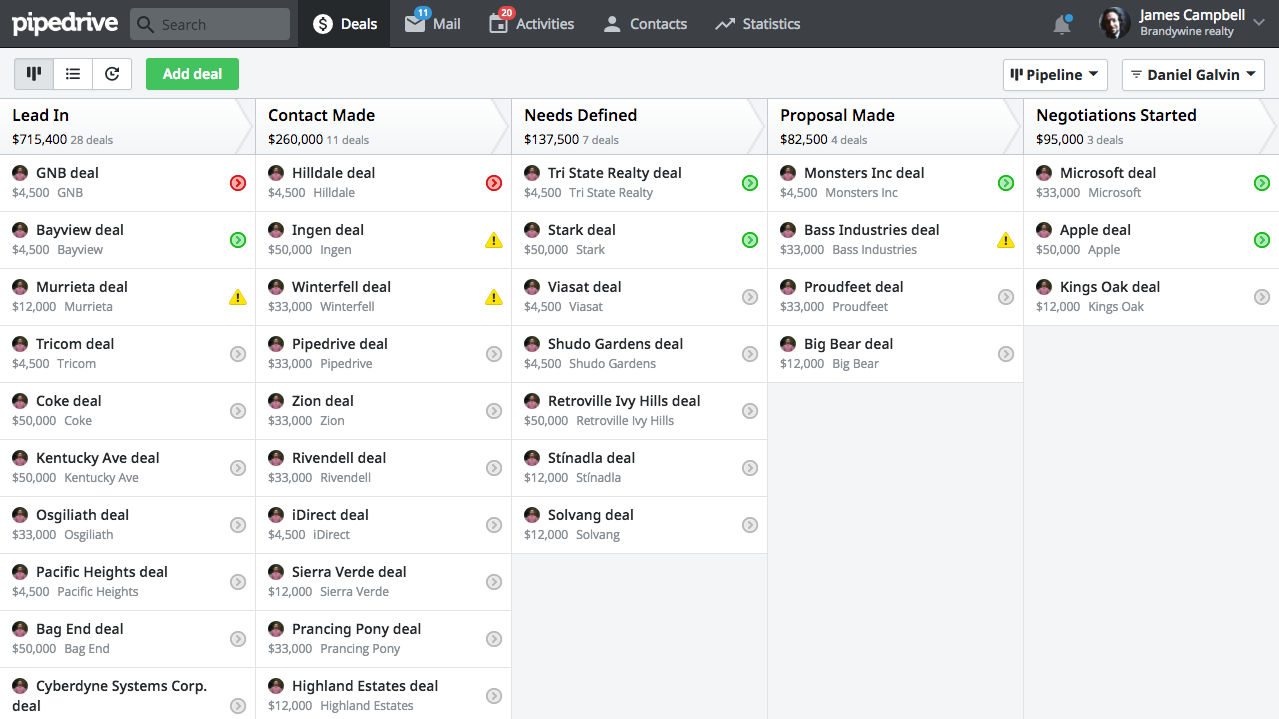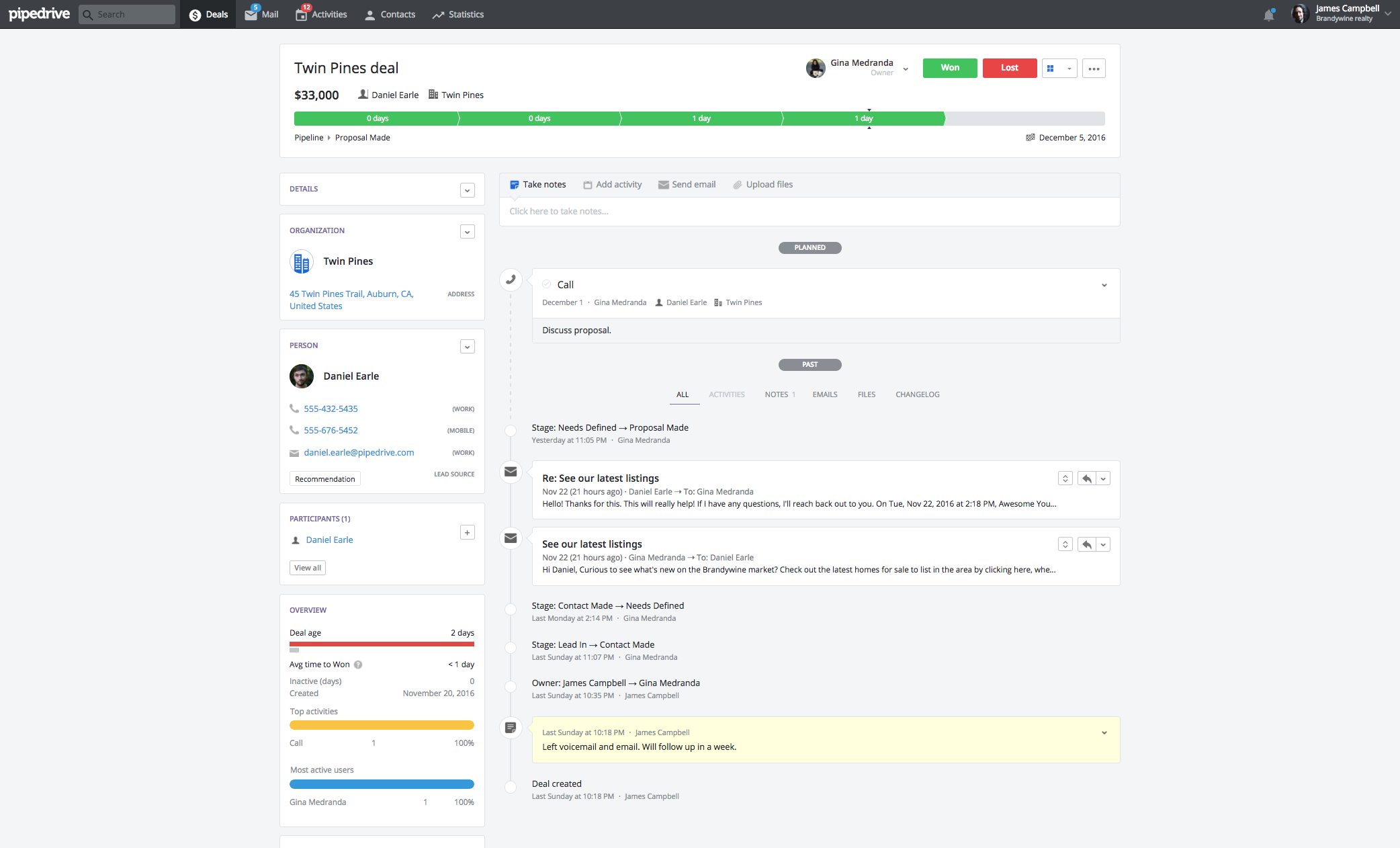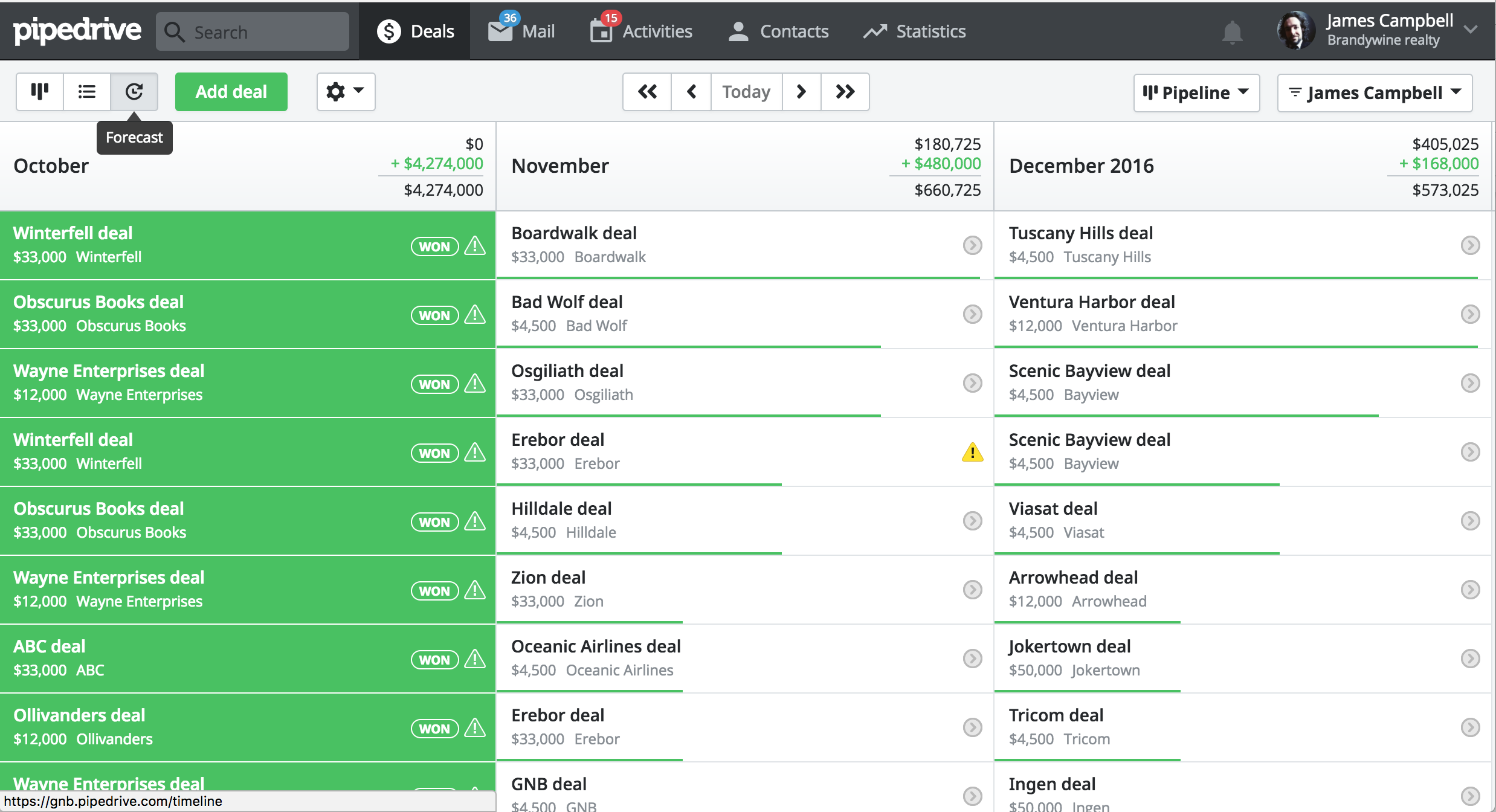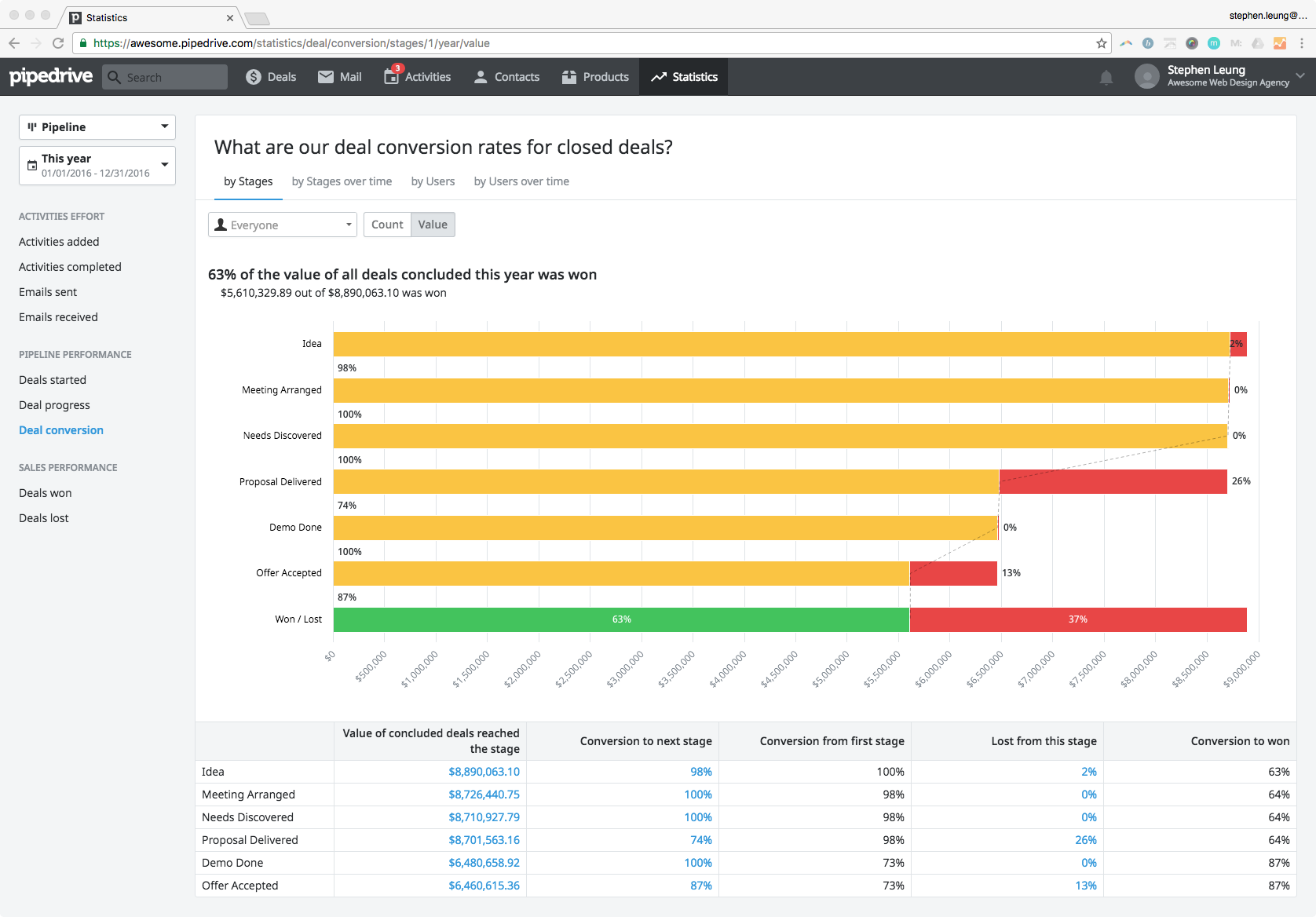 x
Wanna see Drip from a fresh angle?
Craving a more hands-on experience? Take 2 minutes and see what your shoppers see when you use Drip with this interactive experience.
Start my experience