We drive revenue for bad*ss brands.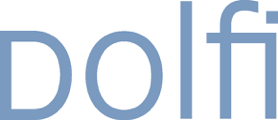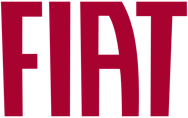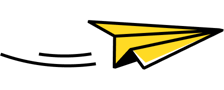 Email marketing with Drip—easy, efficient, and smooth. Sparks joy (and sales).
Choose one of our templates, add your style and logo to say on brand, and send the best email you've ever sent. Every time.


Get the absolute most out of your email marketing.
Customizable templates.
Dynamic content.
Advanced workflows.
Reporting and analytics.
A/B split testing.
Hyper-segmentation.

Find your (pre-built work)flow state.
Choose one of our pre-built workflows (designed around industry best practices and high-converting logic). Tap into advanced workflow split testing. Discover what drives the most revenue. That is email marketing at its finest.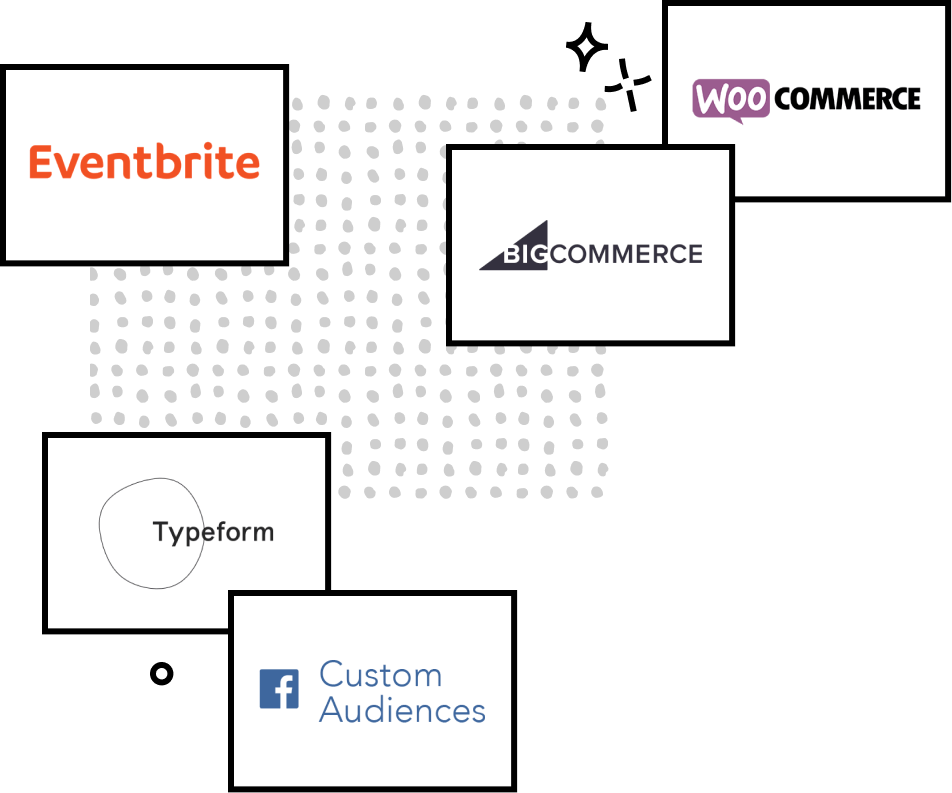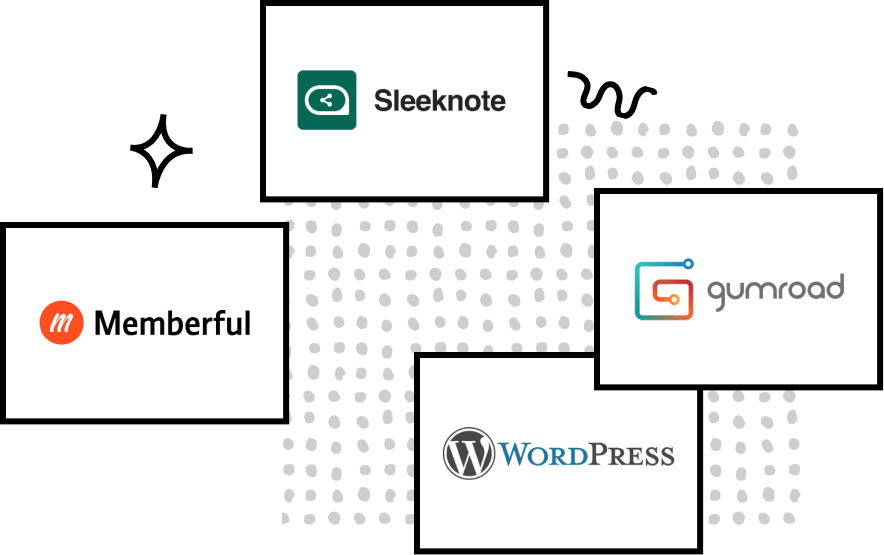 Integrations that speak ecomm (and create better customer experiences).
Connect your channels and pipe ALL your data into Drip. Build and send the best possible emails because of it. Grow your online business like whoa.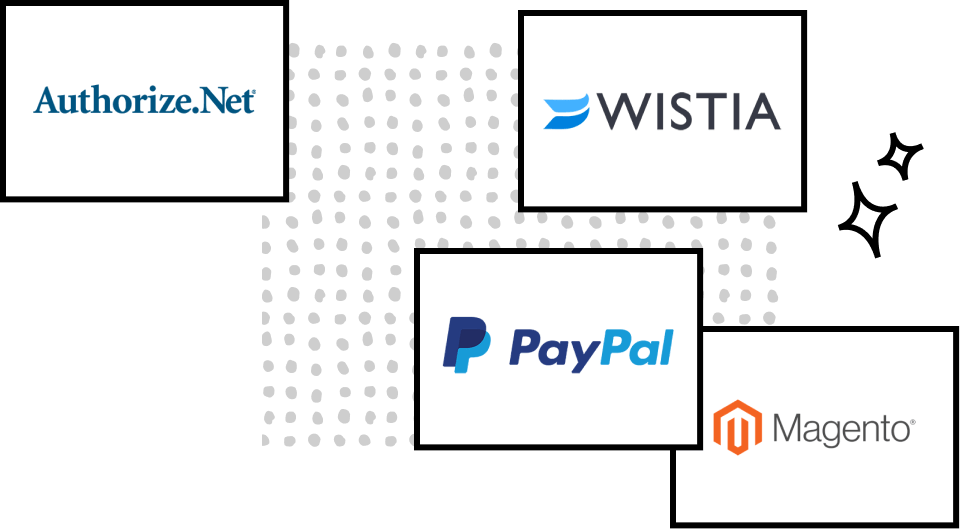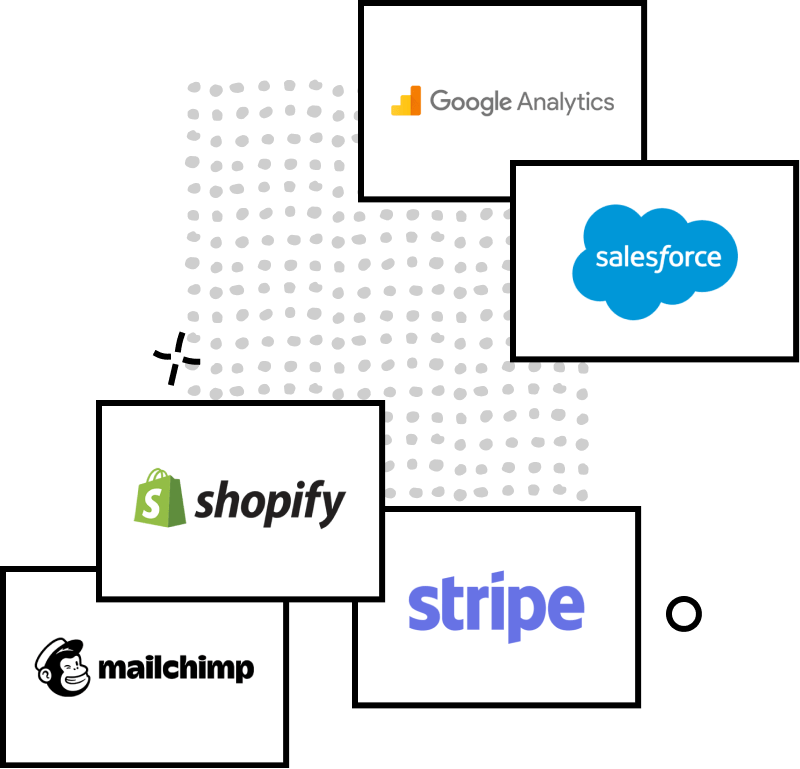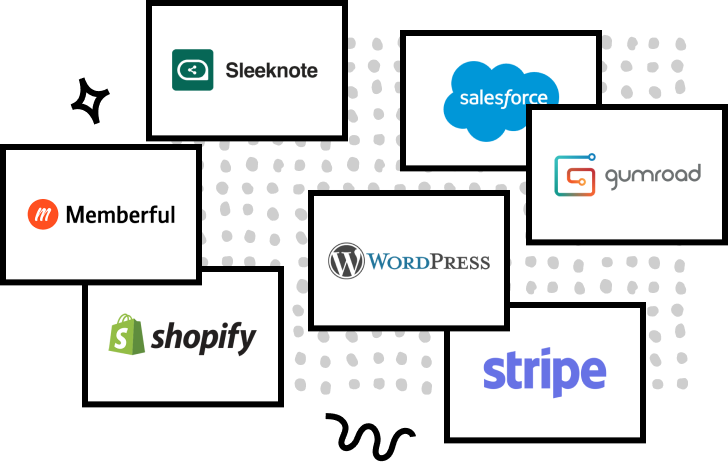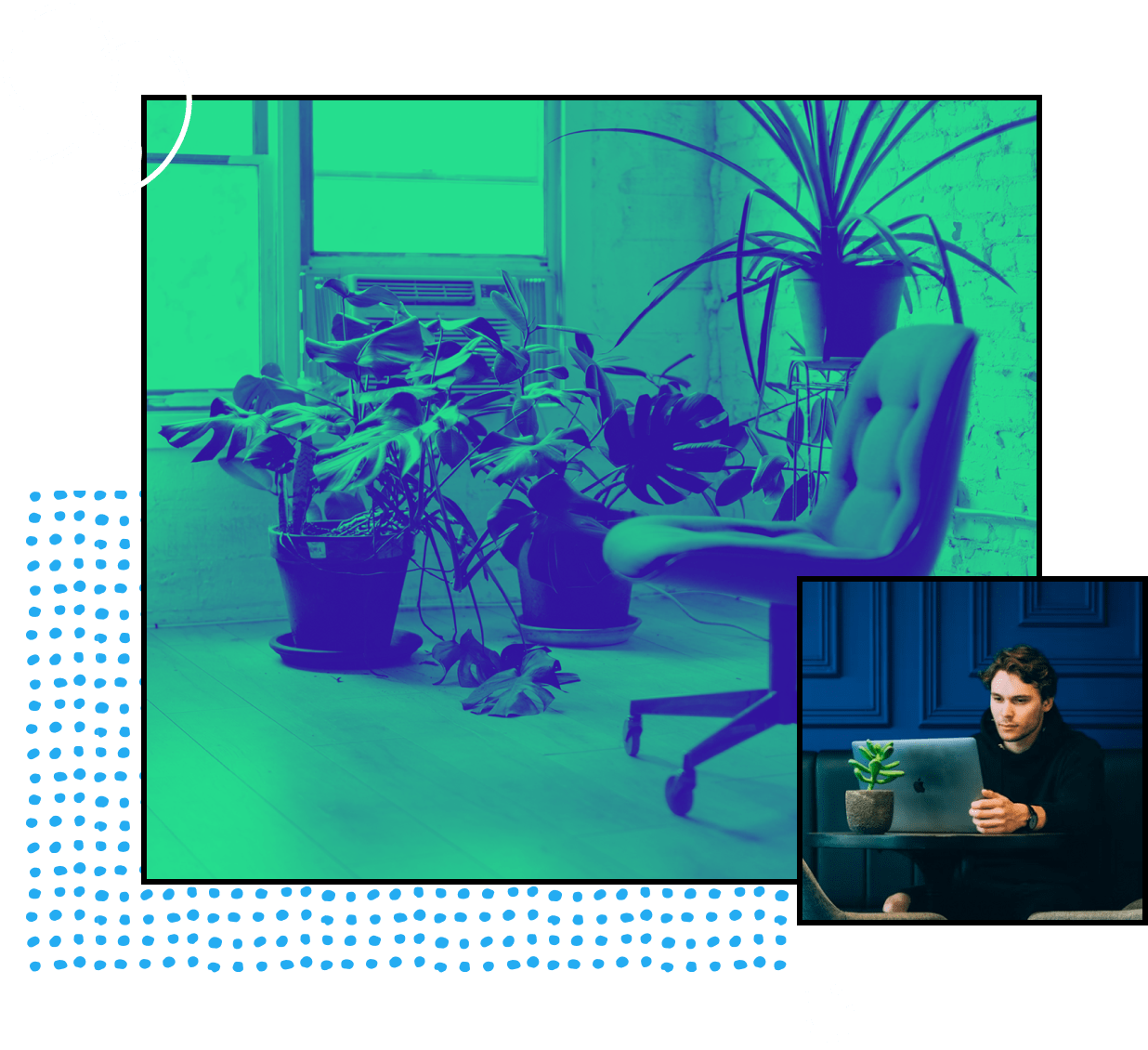 "The Drip platform and Shopify integration is brilliant. We've been using them together for the past 18 months or so and have a number of automations running. Their support is also great. You won't be disappointed."

Drive more sales with Drip today.
Start a 14-day free trial of Drip, no credit card required.