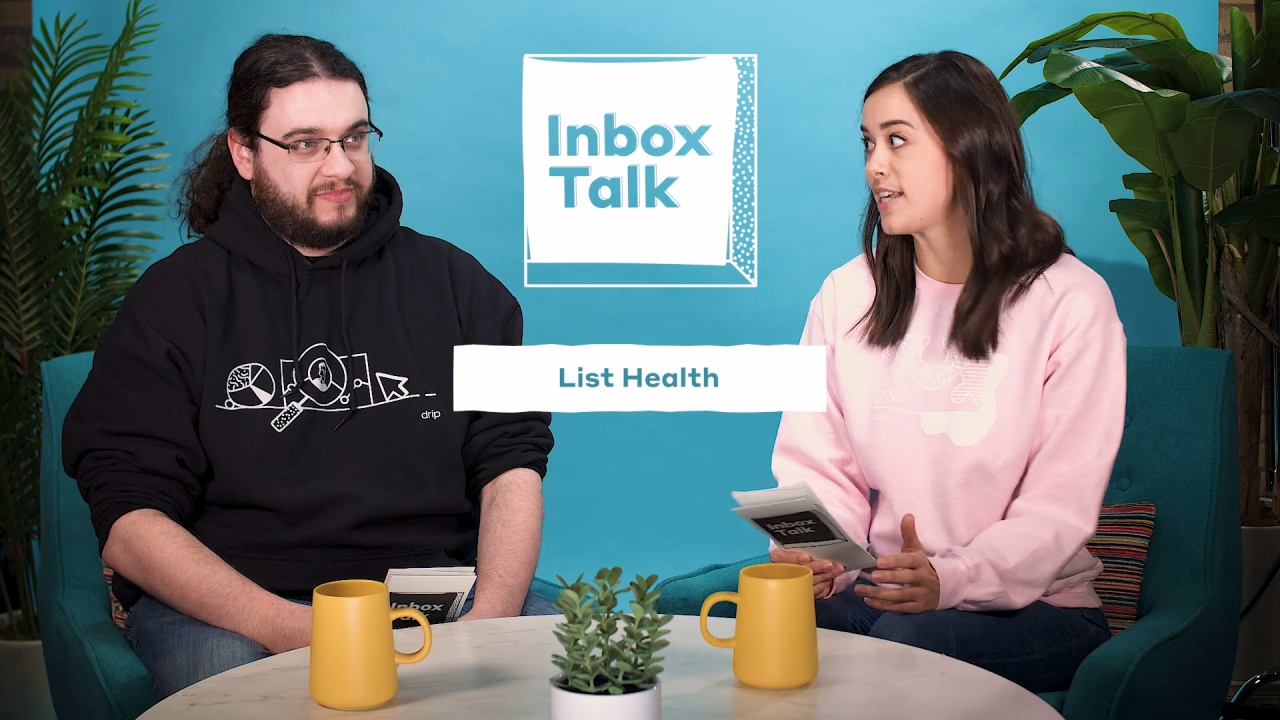 Inbox Talk
List Health
In this episode, you'll learn best practices from Evan and Liz on how to collect email addresses from shoppers and customers—in-person or digitally! Also, learn how to prune your list of cold leads, and why the batch-and-blast practice is out-of-date and won't result in the sales you want.
Tune into List Health
Get access to every episode of Inbox Talk.