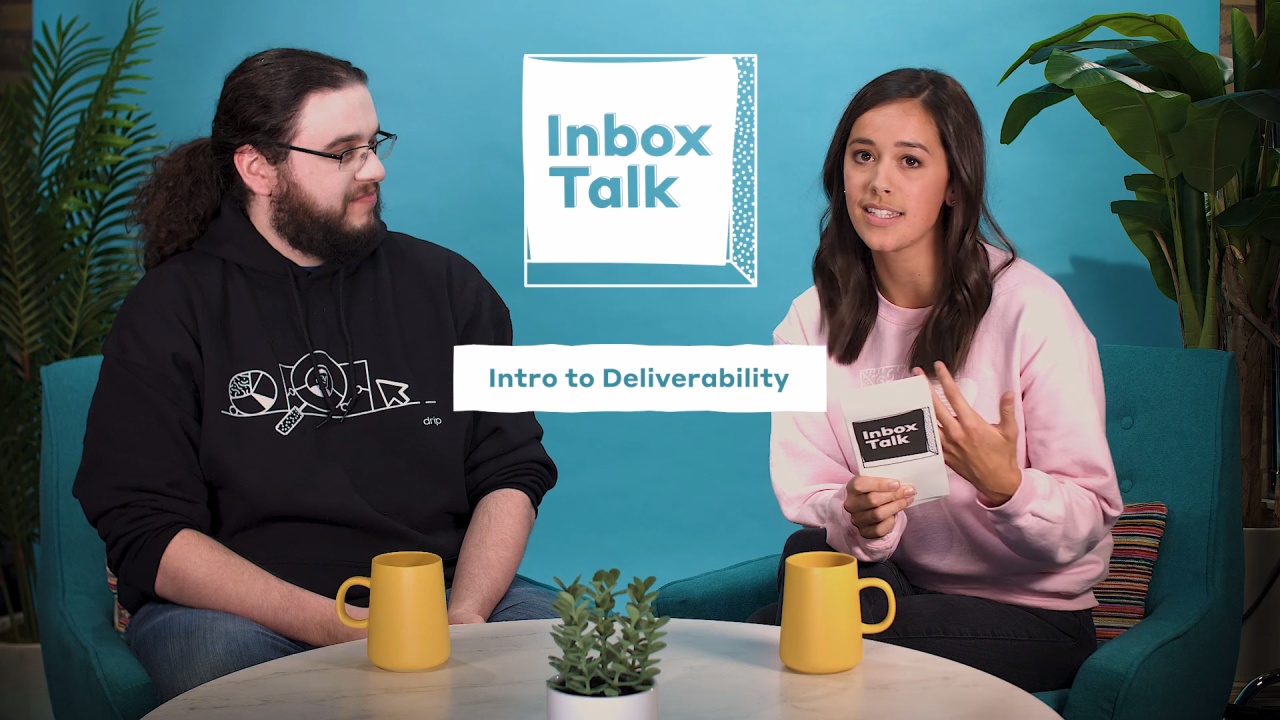 Inbox Talk
Introduction to Deliverability
In this episode, you'll get to know more about what email deliverability is and how it impacts your customer's inbox. Liz and Evan give an excellent introduction to deliverability for anyone new or old to ecommerce marketing while laying a rock-solid foundation for terminology and topics used in future episodes.
Tune into Introduction to Deliverability
Get access to every episode of Inbox Talk.