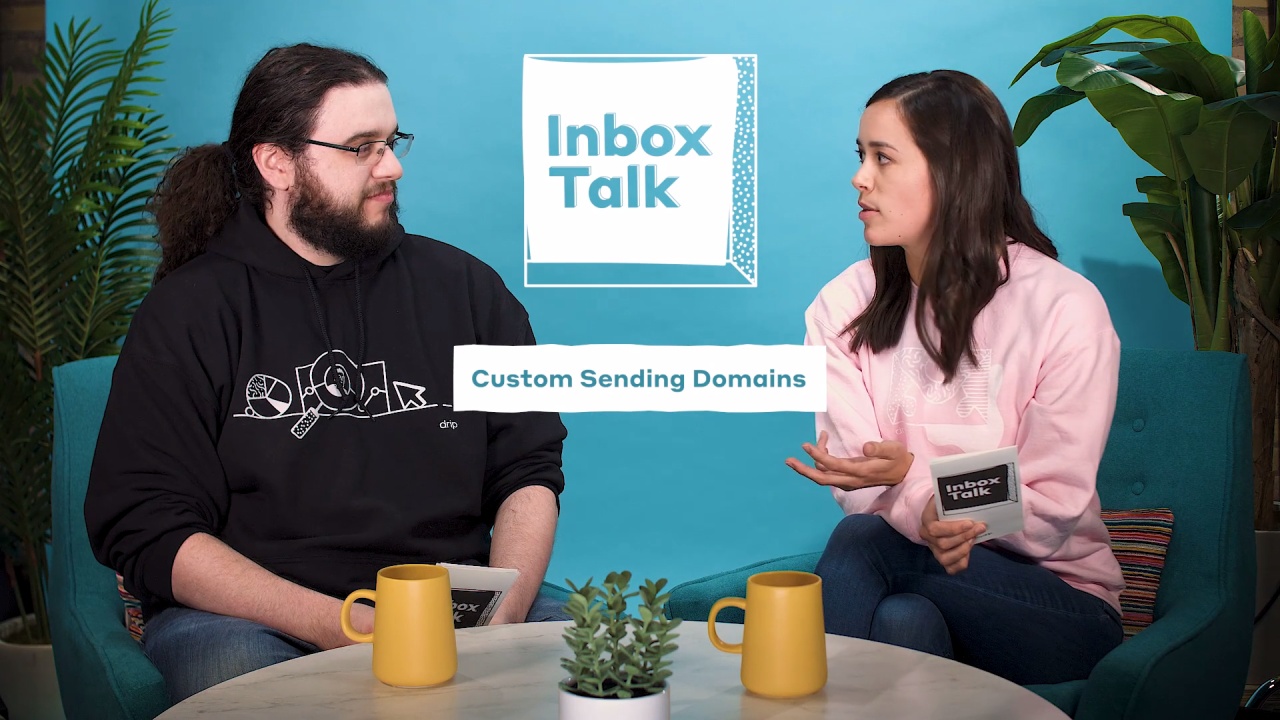 Inbox Talk
Custom Sending Domains
What's a custom sending domain, and do you need one? In this episode, Liz and Evan review how a custom domain works, how it can help your domain identify itself as an email sender, and the pros and cons of setting up one with your domain.
Tune into Custom Sending Domains
Get access to every episode of Inbox Talk.