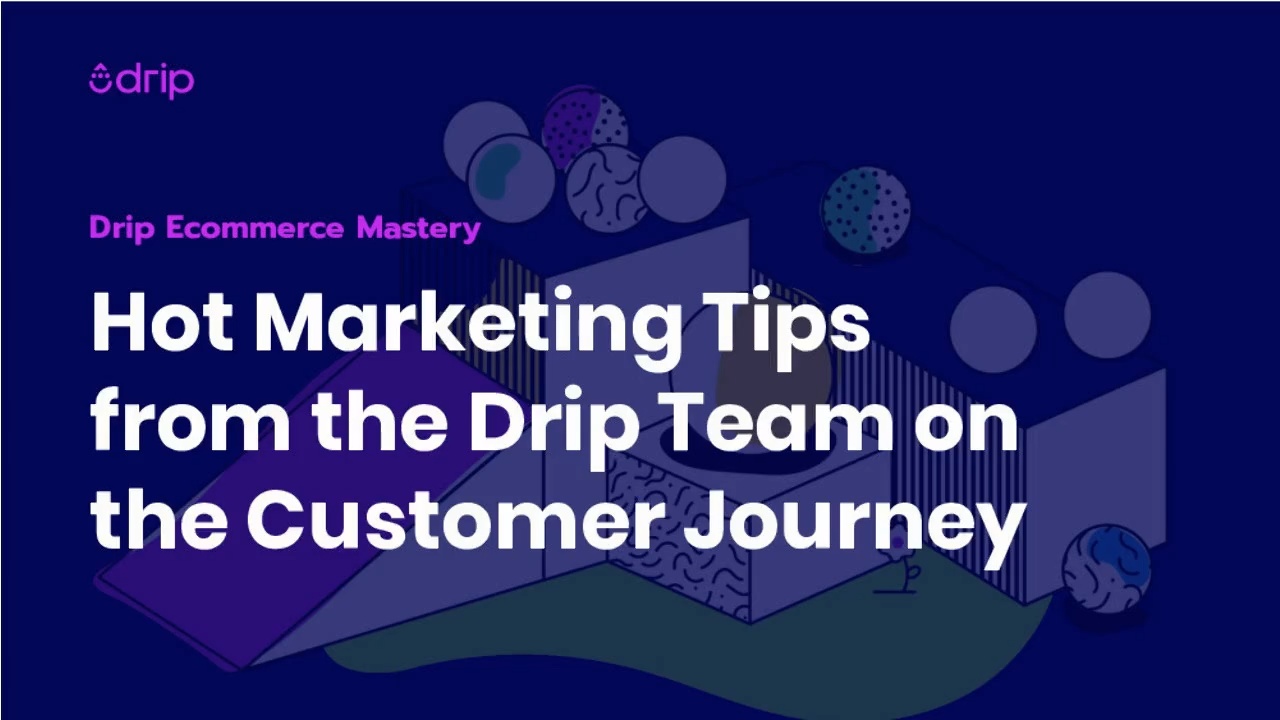 Ecommerce Marketing Mastery
Hot Marketing Tips on the Customer Journey
For the past month, we've been cataloging online experiences with our favorite brands to create a company-wide case study on ecommerce best practices. Alisa and Sam discuss what we've learned about the customer journey so far.
Tune into Hot Marketing Tips on the Customer Journey
Get access to every episode of Ecommerce Marketing Mastery.