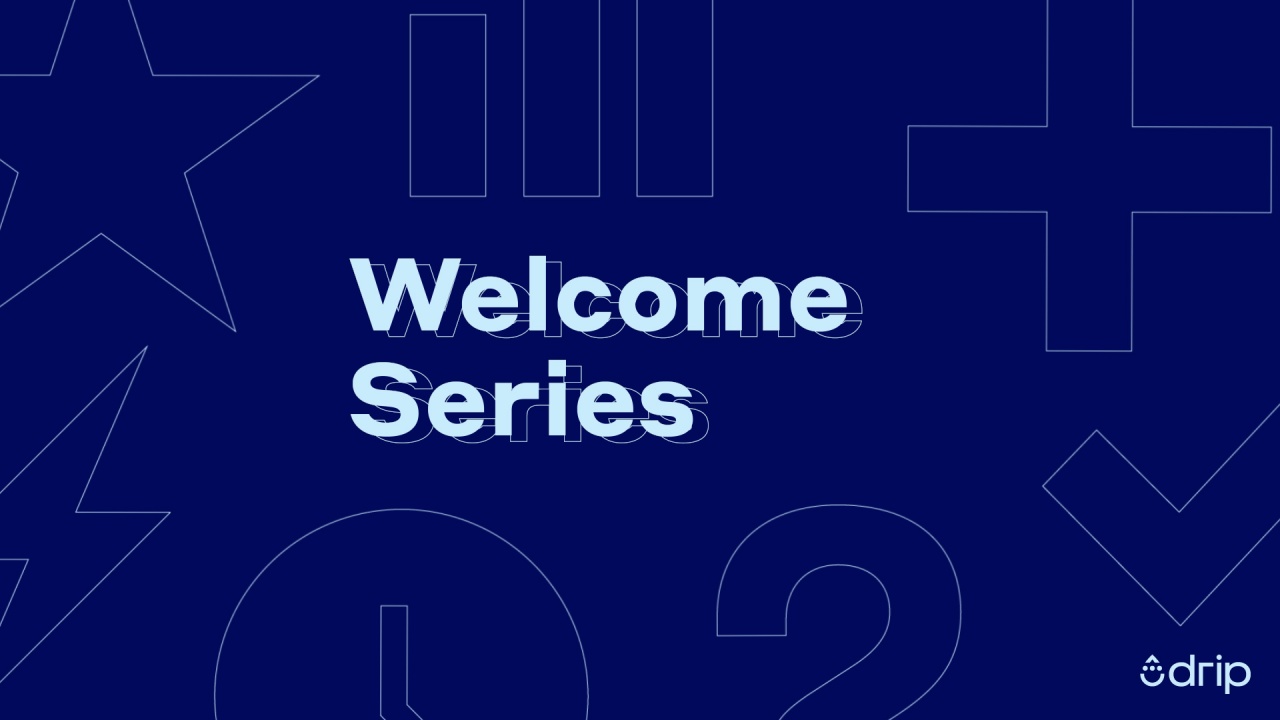 Designing Workflows
Welcome Series
What's in a Welcome Series? Tune into Andrew and Alisa as they design a primo Welcome Series Workflow that'll start off your brand's relationship with your customers on the best foot. See how a great welcome series can make all the difference in your customers' experience.
Tune into Welcome Series
Get access to every episode of Designing Workflows.