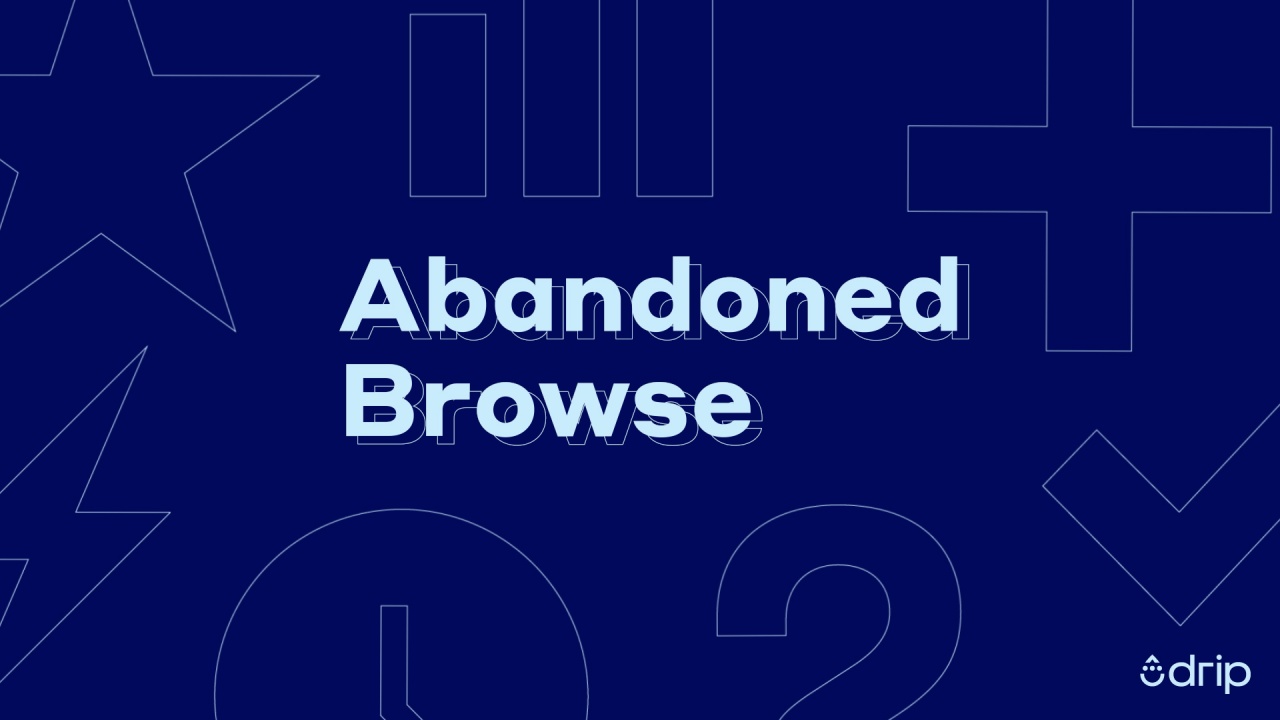 Designing Workflows
Abandoned Browse
When people peruse goods you're selling, you know they're interested. In this episode, watch Andrew and Alisa put together an Abandoned Browse Workflow that's engaging, relevant, and will have any ecommerce store suddenly becoming a master of persuasion.
Tune into Abandoned Browse
Get access to every episode of Designing Workflows.