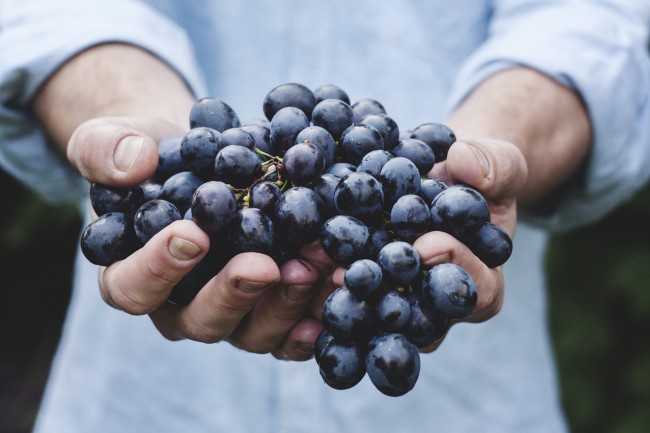 Selling digital products (such as ebooks, online courses, or software subscriptions) can be a highly lucrative business model when you get it right.
And as we've seen over and over, there's one ingredient that significantly increases your odds of success:
Building your own audience of eager buyers.
You can write the most valuable content the world, but without a tribe of dedicated readers who are willing and able to pay you, you'll face an uphill battle to acquire customers.
However, with so many other voices just a Google search away, it's more difficult than ever to build that sense of loyalty when visitors come to your site.
Read Now "Moving The Free Line: How To Build A Fiercely Loyal Audience By Giving Away Epic Content"