The e-commerce customer journey is a pretty complex one nowadays. Shoppers expect a lot from companies in terms of the customer experience, since there are a ton of touchpoints where they may come
Our Latest Posts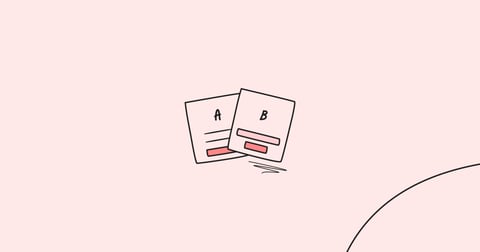 According to a Forrester report, e-commerce businesses lose a staggering $18 billion annually due to cart abandonment. The reason is simple: most e-commerce stores don't have a solid a/b split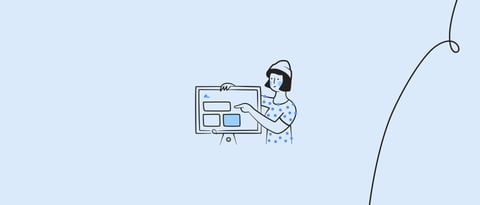 You know the old saying: "It all starts with an email list." As the era of third-party data comes to an end, your email list becomes more important than ever. Not any email list will do, though.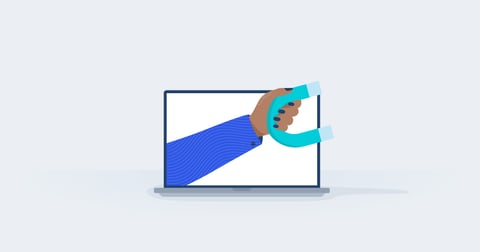 Believe it or not, content marketing has origins that date all the way back to 1895 when John Deere published a customer magazine. So it's existed in some capacity for a very long time. But it's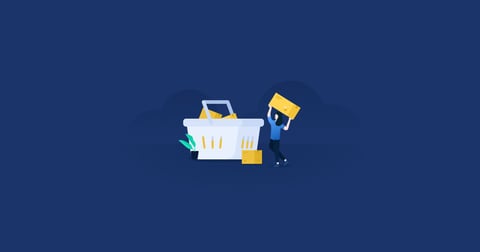 Imagine a friend comes over to help you put together flat-pack furniture. You're grateful for their assistance, but you say to them, "While you're here, can you just take a look at…" Well, your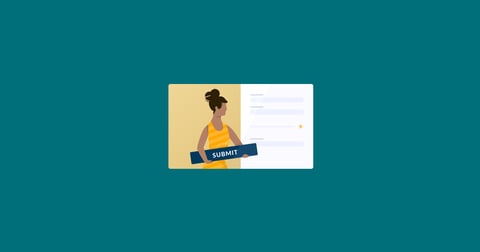 I can't think of anyone who enjoys filling out digital forms. You have to take time out of your day to manually enter information you've entered a thousand times before—your name, address, phone
Power word: "A word that often evokes an emotional response, positive or negative, in the target audience, leading to a desired outcome." You've probably heard of this term before. It's the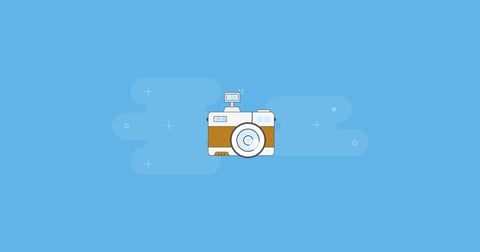 To say that humans are visual creatures is an understatement. We literally pick apart the world with our eyes, and vision is the primary way in which we transmit information to our brain.